Updated on June 15th, 2022
Holiday shopping for a college student can feel like a challenge, especially if they have spent the last few months sequestered in a dorm room. Even though a lot has changed for them over the past few months, certain facts have likely remained the same; they are probably broke, annoyed with their roommate, and looking for a reprieve from their daily grind.
If you want to pick a holiday gift that is sure to brighten their day, here are some great options for all of the special students in your life.

If your student is trying to avoid debt, scholarships are a great option. They can cover a range of college costs and don't have to be paid back. If you and your student want to learn about scholarships, sign up for our free college scholarship webinar! Take a quick trip over to http://thescholarshipsystem.com/freewebinar to reserve a spot today.
Gifts of Food
Everyone likes food (everyone), and your college student is no exception. Whether you want to go with a gift basket full of their favorite treats or gift cards to local restaurants, any break from the cafeteria meal plan will be appreciated.
To create a fun gift basket, think back to some of their favorite childhood treats. It can provide a hint of nostalgia and a deeply satisfying experience. So fill that basket full of Twinkies and Snickers and wait for the smiles. Sometimes a little snack can lead to a trip down memory lane, and it never hurts to remember where you came from while you are charging into your future.
Don't want to create a homemade basket? Here are two we love:
Chocolate & Caramel:
A little on the healthier side (and look how cute it looks):
Restaurant gift cards ensure that your college student takes a break every once in a while. Being able to indulge on a great meal that they didn't cook (or microwave) themselves and that didn't come from a cafeteria trough can be quite a stress release. Treat them to a night out and see if they don't feel at least a little better once the food arrives at the table.
We love the Applebee's – AMC Dinner & A Movie (each card is worth $25) so they can really enjoy themselves (and can choose which restaurant they want to go to from Red Lobster to Olive Garden, Seasons 52, and more!)
Gifts of Entertainment
While food can be a form of entertainment, sometimes you need to go the traditional route. Think gift cards to local movie theaters, the in-demand video game of the season, tickets to a concert, or even a year's worth of Netflix. Anything that can help bring them a laugh, or at least a few hours of distraction, can be a welcomed blessing.
You can take this even further if you know of an activity that they enjoy. Consider sponsoring a few rounds of miniature golf, passes to a local amusement park, or even a spa day. We all need to let the stresses of the day go from time to time, so support their sanity for the next semester with a little incentive to have some fun.
If you want them to enjoy some time socializing with friends, consider some of the new card games geared towards adults. Cards Against Humanity and Exploding Kittens have gained notoriety amongst adults of all ages, or stick to more PG options with Apples to Apples or a classic like Taboo.
A personal favorite is SkipBo (and it's under $10!) Great stocking stuffer. We played this card game for hours in our dorms and even brought it home over the holidays to play with the family. A little strategic, but mostly just a ton of fun!
Have a business or economics major in your midst? What about a fun option like Anti-Monopoly?
Theater enthusiast? Then try Reverse Charades.
The options are seemingly endless.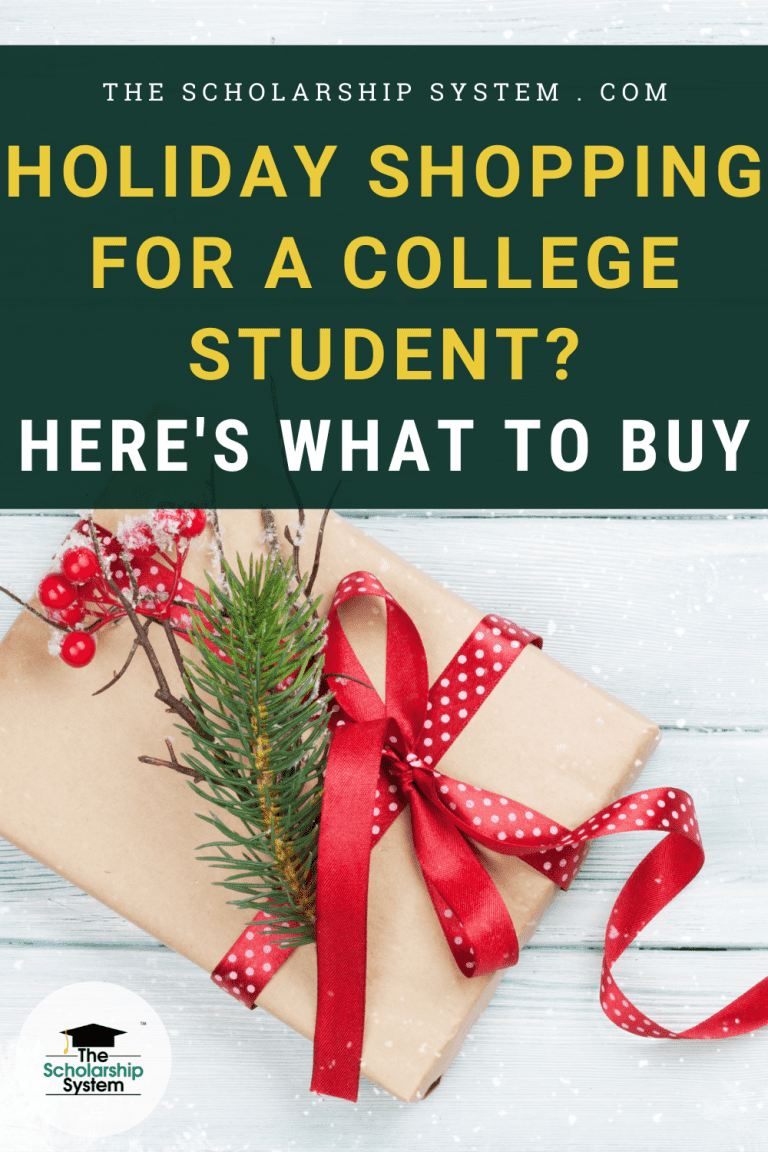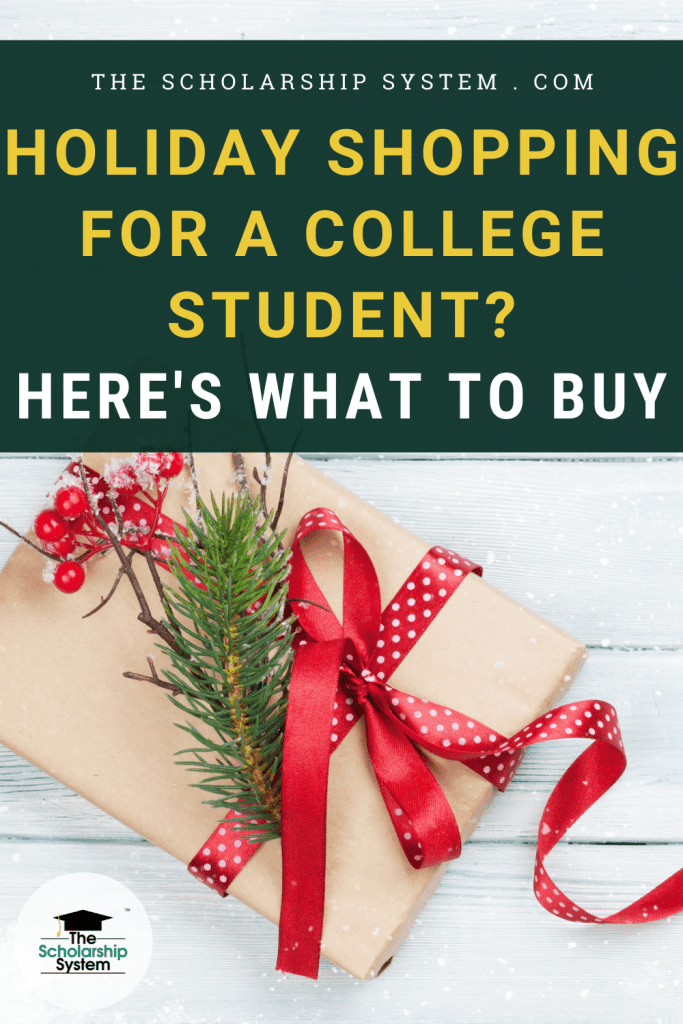 Gifts of Comfort
A college dorm room isn't the most comfortable place in the world, so bringing in some creature comforts can help the next semester feel more manageable. Think plush (or electric, dorm rules permitting) blankets, cozy slippers, bathrobes, or flannel sheets and pajamas.
Here is a massive cozy blanket for under $50. Your college student will certainly cuddle up under this one.
Even great socks and thick scarves can be a welcome surprise for the fair-weather college student furthering their education in the great, white north (or anywhere the low drops below freezing).
Couple that with some other traditionally warm gifts like gourmet hot chocolate mix or coffee and you have created a wonderful escape from a cold winter morning. If their dorm allows it, pick them up a Keurig, like the compact Keurig K15, so that they can enjoy their favorite hot beverage anytime, any day. Round it out with a variety pack of K-cups and call it good.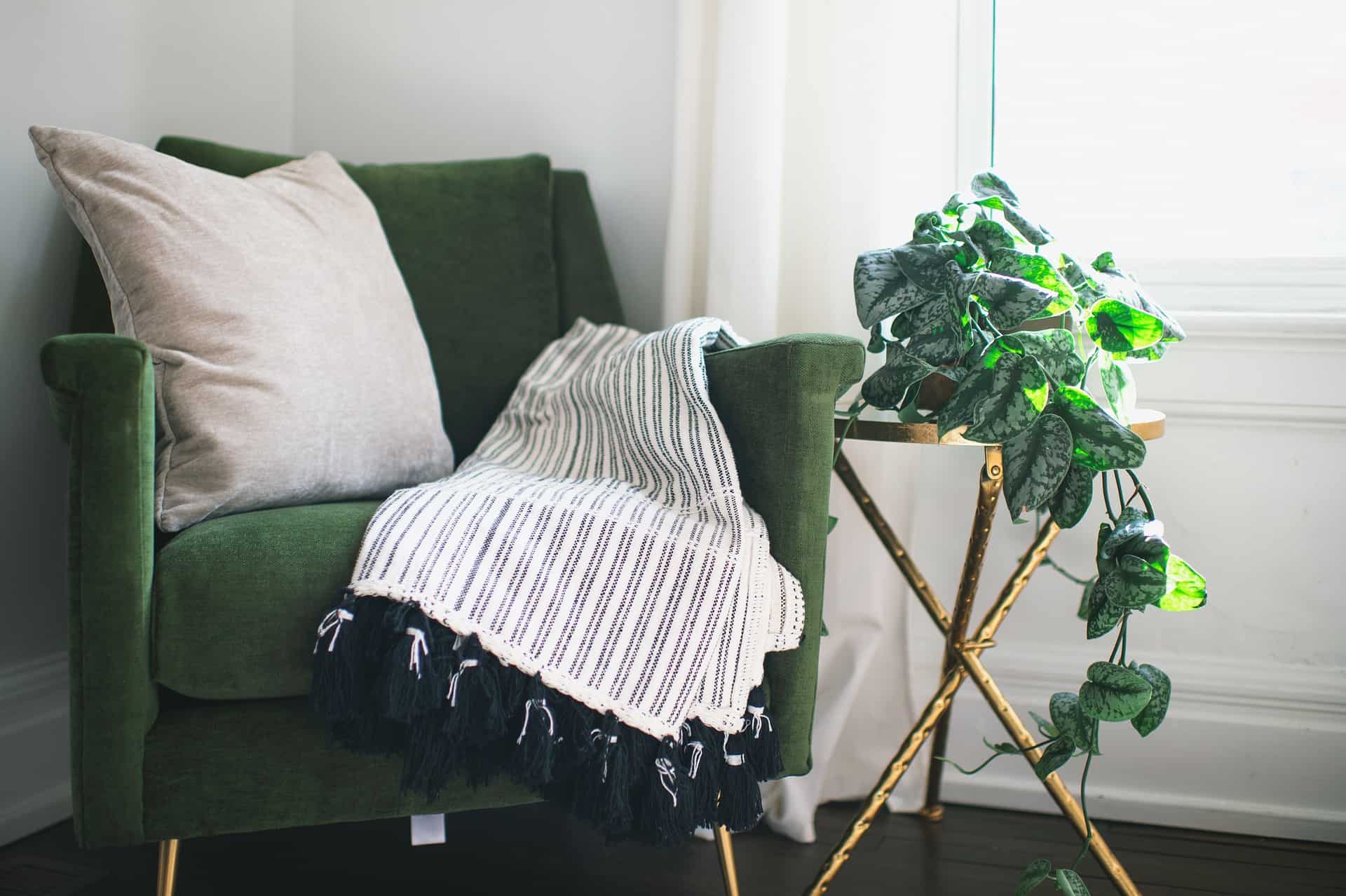 Gifts of Tech
One thing every college student dreams of is better tech. Laptops are fun and practical options, while gaming consoles and televisions lean more towards entertainment. If you have a gamer in the family, check into the Dell G5 5590-Gaming Laptop and send a copy of Microsoft Office along. Then, you'll have work and play covered. Want to send the newest in console gaming options, then check into Xbox or the ever-popular PlayStation.
You can also check into portable hard drives (for backing up school papers and their favorite photos), emergency smartphone chargers, high-quality headphones (noise-canceling for the student with a loud roommate), video projectors, or a new smartphone will all get you a big smile and a thank you. Which, in the end, isn't that what it is all about.
Gifts of Moolah
When in doubt, go with cash. Yes, it can feel impersonal. And, yes, it seemingly lacks creativity. But when you are a broke college student, nothing speaks to you like cold hard cash. Money lets them decide what means the most to them (especially happy if your college student tends to be the silent type when calling home) and can be put towards fun purchases or necessities. I know that I spent a disproportionate amount of my discretionary income on Scantron forms and printer paper as a college student, so I'm sure your child has their own repeat school-related purchases too.
If you want to make it more of a gift, consider adding a few token gifts for fun. Buy a stocking and fill it up with useful baubles, trinkets, and toiletries, and hide the cash in the bundle. Or get them a great first aid kit (this one is even waterproof)and put the money inside for "emergencies." Then, your college student can have twice the surprise.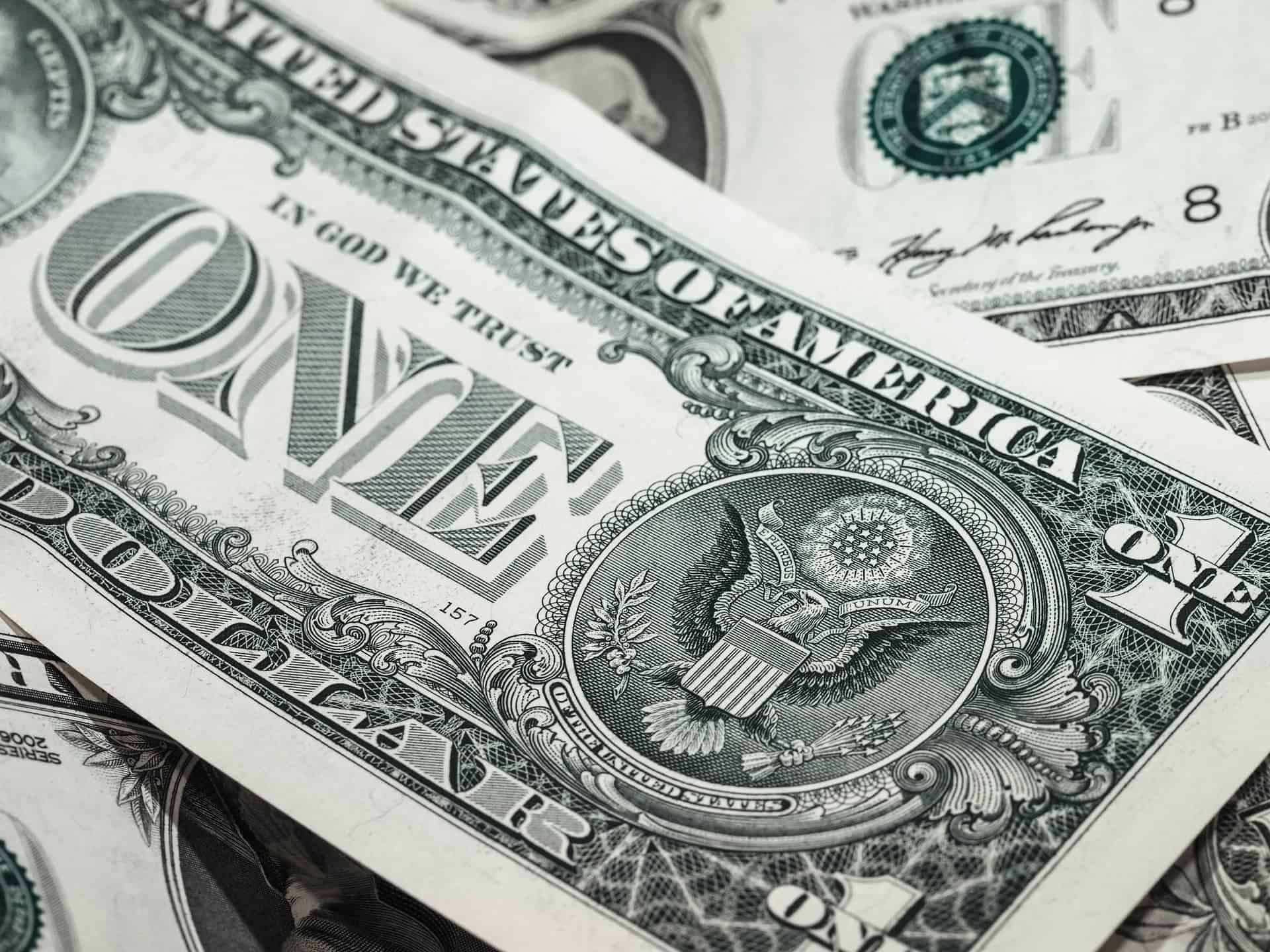 Do What Feels Right
As a parent, you know what your child enjoys and needs to maintain an even pace during what is often a stressful time. Pick gift options that will help them remember who they are and that can help get them where they are going. Whether that is the newest tool of the (college student) trade, a night out on the town, or a favorite treat, they are sure to appreciate it. Show these young adults that you are proud of them, and let them know you will always have their back. Sometimes, that is the best gift of all.
If you thought this list of gift ideas was helpful, we'd be honored if you'd pass it along so others can enjoy the new ideas as well!
If your student is trying to avoid debt, scholarships are a great option. They can cover a range of college costs and don't have to be paid back. If you and your student want to learn about scholarships, sign up for our free college scholarship webinar! Take a quick trip over to http://thescholarshipsystem.com/freewebinar to reserve a spot today.