Updated on September 2nd, 2021
If your college student is going to be a bit cash poor while they are at school, having a college food budget is essential. After all, it's hard to learn, study, or take tests when your stomach is growling, so your student needs to make sure they can afford enough to eat.

Additionally, knowing how to buy healthy food on a college budget is critical. While surviving on Hot Pockets and Ramen may sound appealing to your student, it won't help them maintain their health.
If you and your student want to learn more about where to find local scholarships, as well as national awards, sign up for our free college scholarship webinar! Take a trip over to http://thescholarshipsystem.com/freewebinar to reserve your spot today.
Luckily, it isn't too challenging to learn how to budget food in college as long as your student knows what is involved and how to make every dollar of their college food budget count.
What Do You Include in a College Food Budget?
While each college student food budget will vary from one student to the next, there are three food categories everyone needs to consider: meal plans, groceries, and dining out.
If your student is living on campus, paying for a meal plan can be the simplest way to figure out the majority of their college food budget. However, meal plans can be expensive, depending on the school, and not all of them provide for three meals a day, seven days a week.
Once your student knows where they want to go to school, they need to review the board (the official term for meal plans at on-campus dining facilities) options available. Additionally, they need to find out if on-campus students are required to have a meal plan, as some schools do make one mandatory.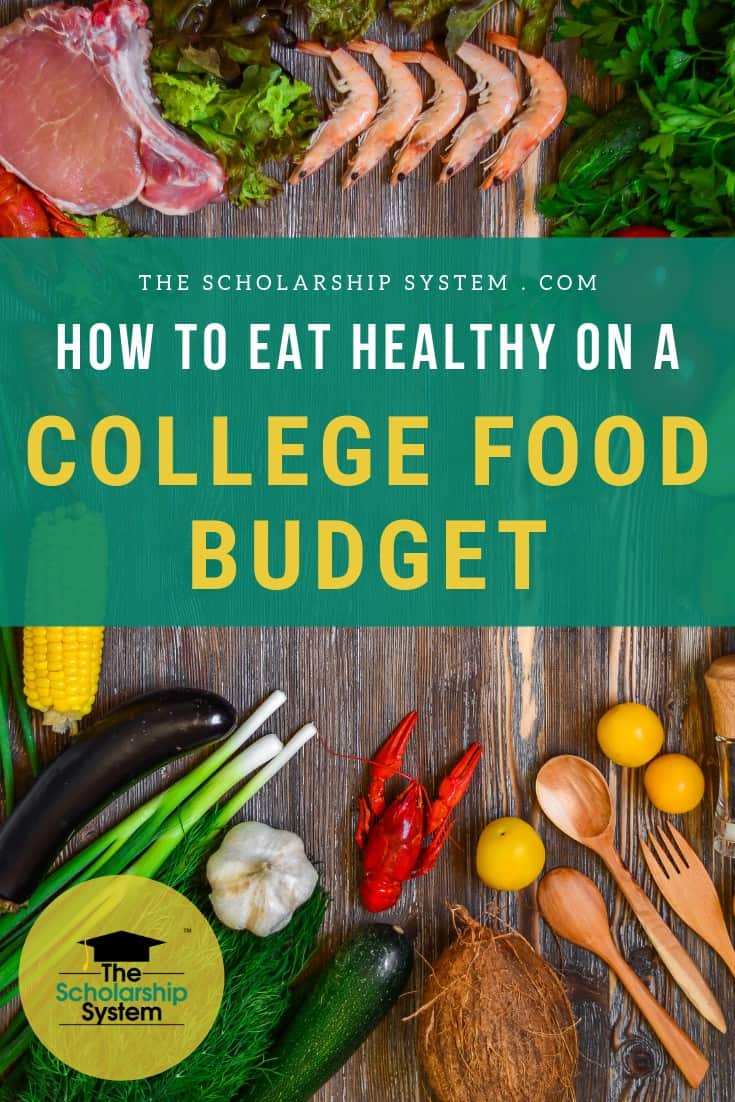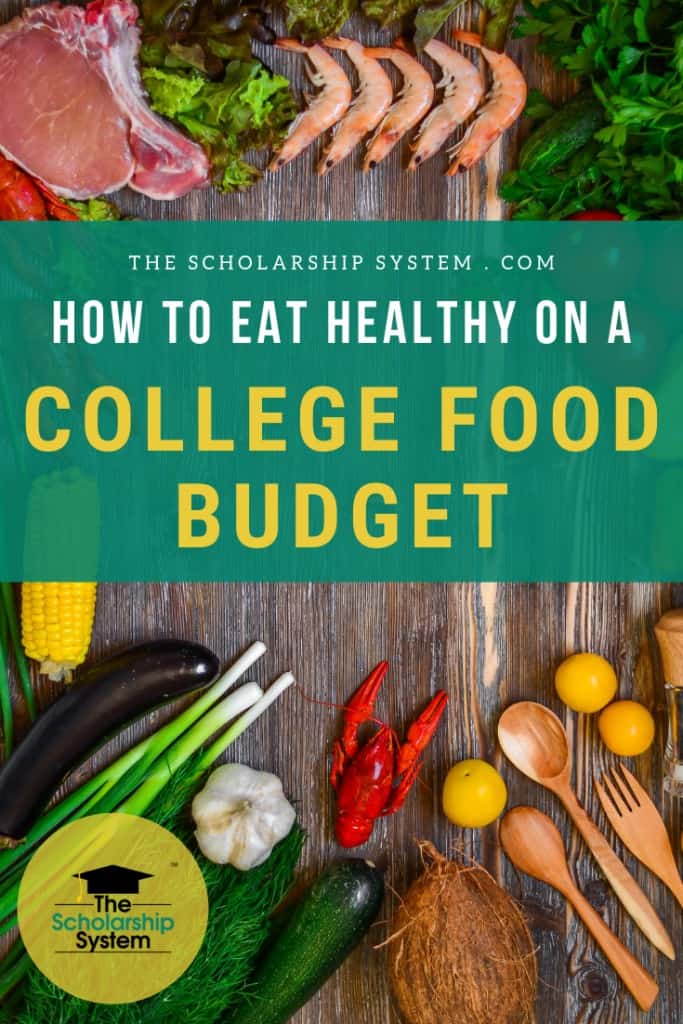 After meal plans, basic groceries are the most common college student food budget category. But it's important to understand the options may be limited, particularly if they do not have access to a full kitchen.
Convenience foods can be expensive, and can significantly impact their college food budget. Similarly, if they plan on dining out (including buying fast food), accounting for that cost in their budget is also a necessity.
What is the Average College Food Budget?
Since so many factors determine how much your student needs in their food budget, relying on averages is not a great approach. Not every student needs to worry about paying for a meal plan on campus, while, for other students, it may be mandatory.
During the 2017-2018 school year, the average cost for board was $4,982 at four-year colleges and universities (both public and private). However, some schools are far above average. For example, New York University charged up to $3,133 per semester, or $6,266 a year (providing your student doesn't attend during the summer), starting in the fall of 2021.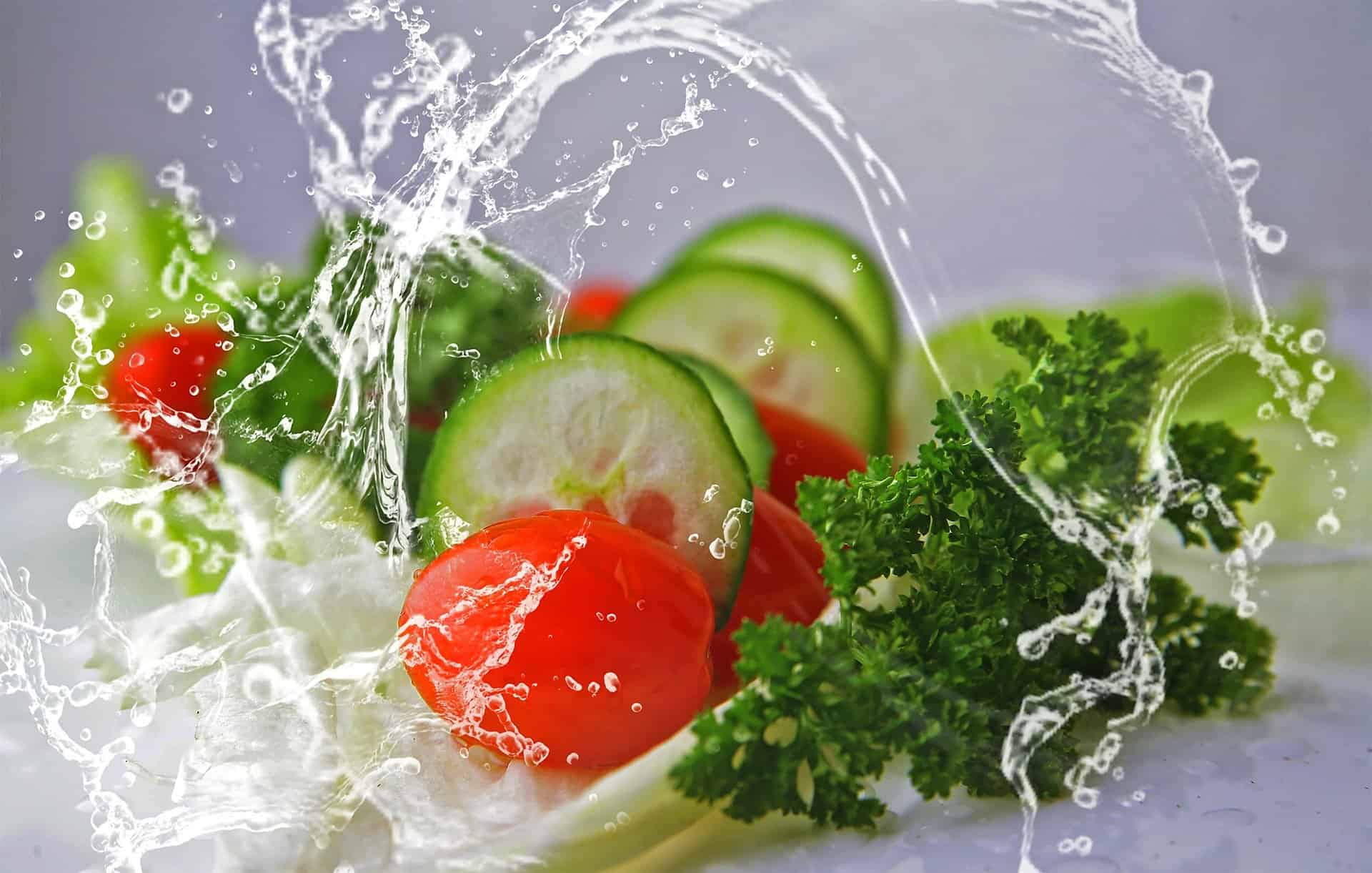 In some cases, students who live on-campus are required to purchase a meal plan, making it a fundamental part of their college food budget. That means your student can't avoid the charge if they live in the dorm, while those who live off-campus can.
Similarly, food preferences and dietary restrictions could impact their college student food budget. Students who live at home may not even need to budget for food while in school, depending on their arrangements with their parents.
Ultimately, relying on average college food budget data isn't ideal. Your student's situation may not mirror the average and could result in a budget that won't meet their needs.
How to Create a Food Budget
Before your student can figure out their food budget, they need to create an overall budget for college students. That way, they can make sure their core expenses are covered, and they can figure out how much money they have available to dedicate to eating.
If your student is going to pay for a meal plan, the cost is often factored into their school fees. Any scholarships or financial aid sent directly to the college will be used to cover those costs automatically, providing there is enough to handle all of those expenses. If your student happens to be paying in cash, they may need to write the school a check at the start of each semester to handle the cost of a meal plan.
Once the meal plan expenses are addressed, your student can create a monthly food budget. Ideally, it is best to start with the groceries category, as this is more important than dining out.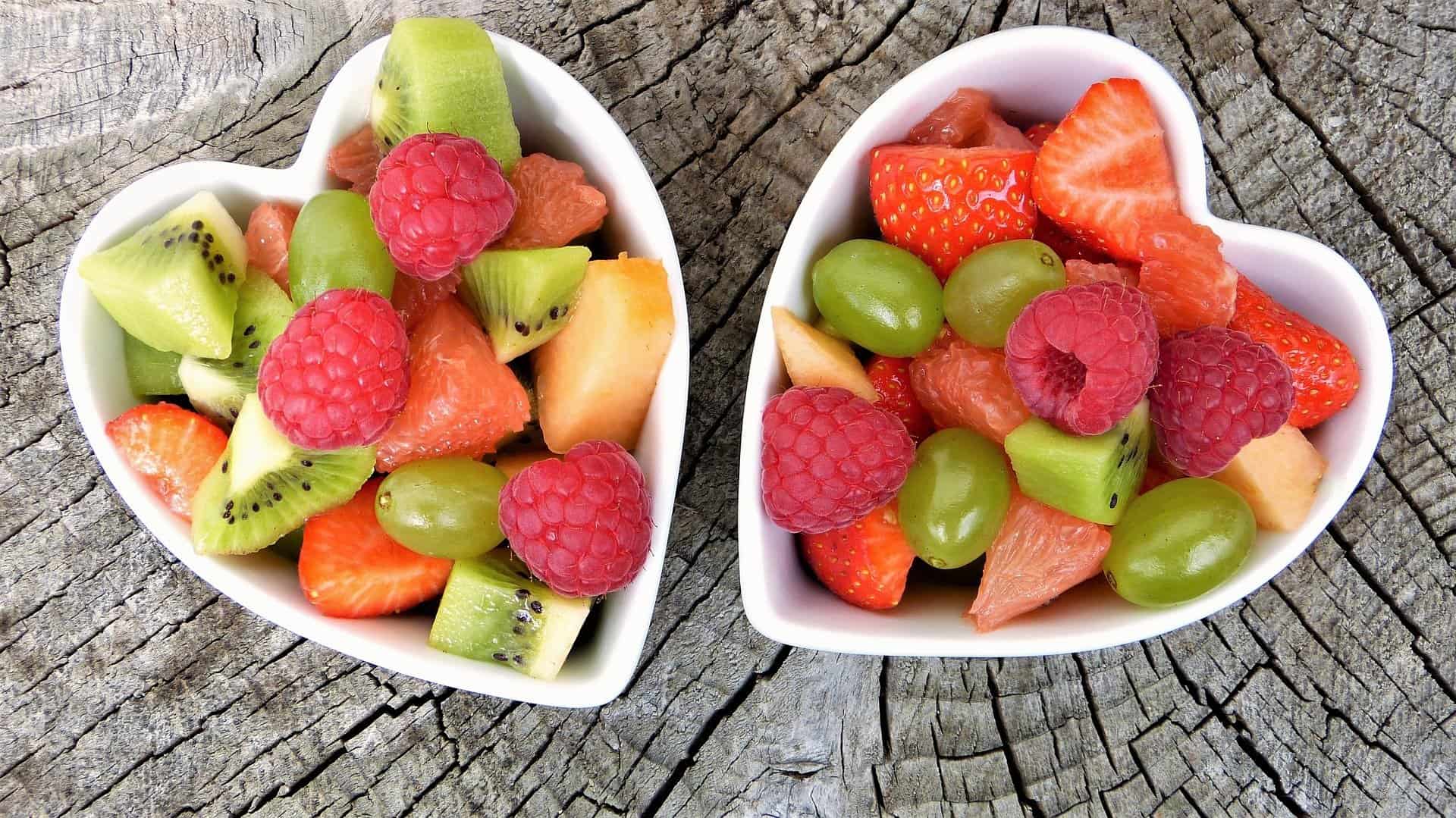 If your student isn't sure how much groceries will cost, the easiest approach is to create a weekly or monthly eating plan and use it as a guide. They need to list what they want to eat for every meal for each day of the week or month, reviewing recipes for ingredients if they plan on doing some cooking.
Then, they can create a mock shopping list to help them estimate their expenses. If your student is going to school near home, then a trip to the store can be enlightening when it comes to how much food costs. However, if they are going to school in another city or state, they may want to review prices online, as they can vary dramatically from one region to the next.
If the cost of your student's grocery list exceeds the amount they have available, they can revisit their eating plan and make adjustments. However, if it falls within the limit, then any remaining college food budget can be allocated to dining out or another expense category.
How to Eat Healthy Food on a College Budget
Eating healthy on a college food budget can seem like a daunting task. Often, foods that are better for you can be expensive, so your student needs to be savvy to make every dollar count.
First and foremost, if your student has access to a meal plan, their biggest priority should be to make smart choices when using the dining facilities. There is going to be a mix of healthy and non-healthy foods, so learning to load up on fruits and vegetables, getting a solid dose of protein, and limiting excess sugar and unhealthy fats is more about discipline than cost.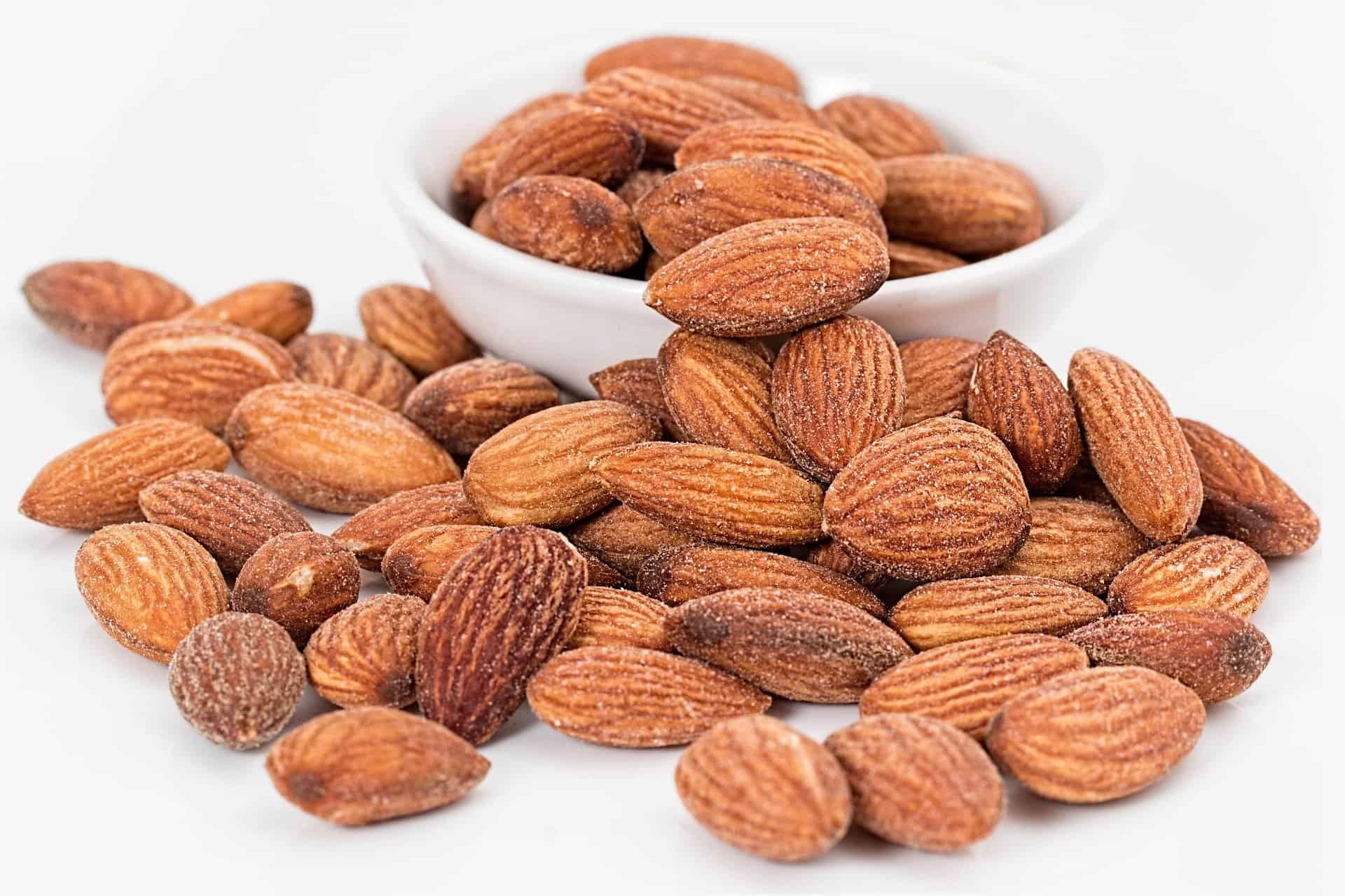 However, the same technique can also help them stretch their college grocery budget. Fruits and vegetables can be very affordable, especially if they focus on foods that are in season. Whole grains can also be part of a healthy diet as well as lean protein.
Many people overestimate how much protein they need, and grocery store meat portions usually far exceed a serving size. If your student needs to make their college food budget last, cutting a chicken breast in half (giving them enough for two meals) is usually still enough to support good health.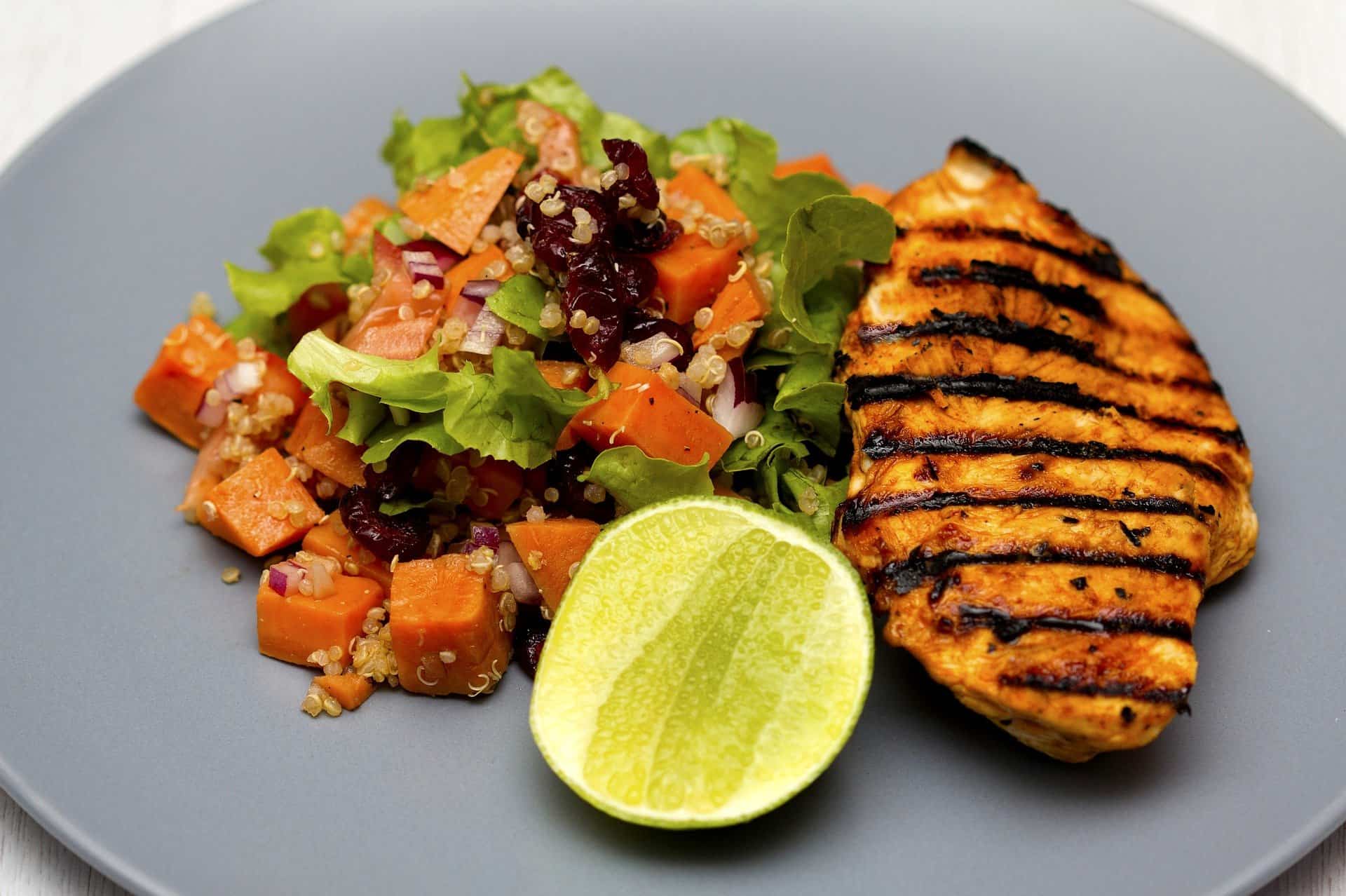 Using alternatives to meat-based protein may also help them keep costs down. Chickpeas, lentils, kidney beans, and black beans all have protein as do nuts and seeds. Sprinkling some on a salad can help them get some protein while increasing their vegetable intake (they just need to watch the salad dressing as some are very high in sugar).
Drinking tap water is significantly more affordable than soda too. If they need a caffeine kick, making their own coffee or tea is another cheaper approach.
Ultimately, it is possible to eat healthy on a college food budget. While it may take a little planning, it is worth the time and energy to make sure your student stays healthy, happy, and well fed.
If you and your student want to learn more about where to find local scholarships, as well as national awards, sign up for our free college scholarship webinar! Take a trip over to http://thescholarshipsystem.com/freewebinar to reserve your spot today.