Updated on March 23rd, 2021
Completing the Common Application is practically essential for students applying for college admission. Over 800 colleges and universities use it, so there is a good chance your student will at least consider attending one of them.
The full multi-step Common App process requires at least as much work, if not more than filling out the FAFSA. And every section is incredibly important if your student is going to gain entry into one of their preferred schools successfully.
While many students focus most of their attention on the Common App essays, they need to make sure that they don't overlook other areas, including the activities list. By including solid descriptions, your student can highlight portions of their experience that can help them stand out from other applicants.
If your student wants to make sure that their activities shine on their Common Application, here's what they need to know.

Why is the Common Application Activities Section Important?
While it may seem like the Common App Activities section is an optional supplement, it isn't. Highly selective schools will review this section to help identify stand-out students, ensuring they make sound admission decisions.
Listing extracurricular activities can allow your student to elevate themselves above other applicants with similar GPAs and test scores. Your student can use this section to show what they are like outside of a traditional classroom.
Common App Activity Categories
The Common App uses a drop-down menu to help students divide their activities into preset categories. The options include:
Academic
Art
Athletics: Club
Athletics: JV/Varsity
Career-Oriented
Community Service (Volunteer)
Computer/Technology
Cultural
Dance
Debate/Speech
Environmental
Family Responsibilities
Foreign Exchange
Journalism/Publication
Junior R.O.T.C.
LGBT
Music: Instrumental
Music: Vocal
Religious
Research
Robotics
School Spirit
Science/Math
Student Gov.t./Politics
Theater/Drama
Work (paid)
Other Club/Activity
Students need to choose the option that represents the best fit. The goal is to select the most relevant one based on what your student wishes to highlight from that experience.
While the dropdown includes categories for almost any activity, there may be times with the Common Application doesn't have one for a specific activity. When this happens, students can choose "Other Club/Activity" and provide additional details in the "Position/Leadership" description.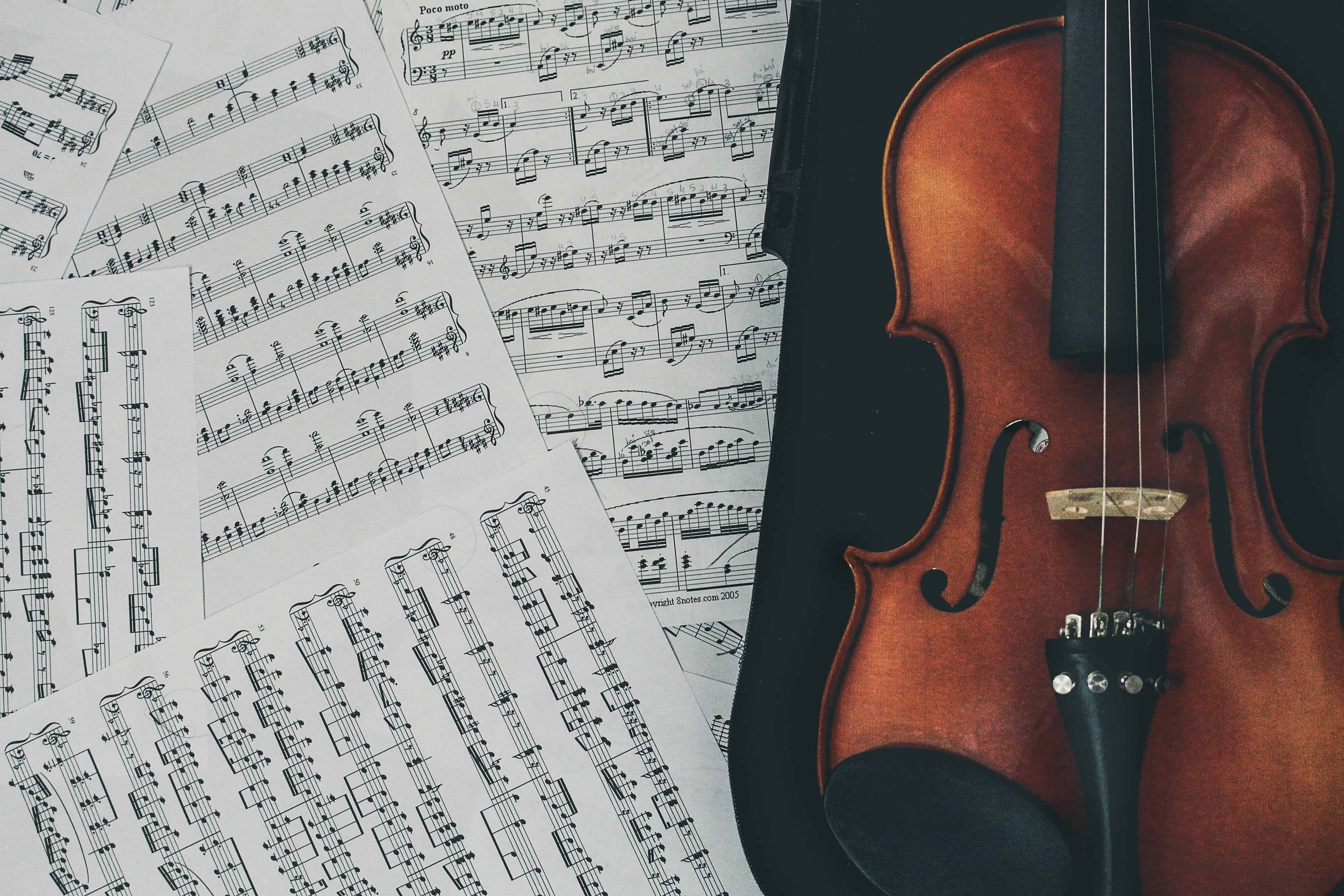 If you and your student want to learn more about finding scholarships to help reduce the cost of college, sign up for our free college scholarship webinar! Head over to https://thescholarshipsystem.com/freewebinar to reserve your spot today.
Choosing the Right Activities to List on the Common Application
Your student can only include ten activities on the Common Application. As a result, they may need to be selective if they have more than ten experiences they want to share.
Ideally, your student should favor those that mean the most to them, above all else. In some cases, this could involve focusing on particular organizations. In others, it may mean concentrating on activities that showcase their capabilities in specific areas, like leadership or community service.
The goal is to ensure that the admissions officials get a clear idea of what your student values and who they are as a person. Whichever activities make that possible are the ones that need to make the list.
It is important to remember that it's okay for students to list fewer than ten activities on their Common Application. Some activities represent a more significant commitment or will span across multiple grades, so your student might not have had time for other experiences. That's not going to hinder their application, and including less than ten won't work against them.
Completing the Common Application Activities Section
Once your student knows what activities they want to include on their Common Application, it's time to add them. Overall, the process is reasonably straightforward. Here's a look at what your student will need to do.
Choose an Activity Category from the List
First, your student will need to choose the activity type from the category dropdown. If more than one applies, your student should select the option that is most relevant based on what they want to convey.
Describe the Position and Organization
After the category is selected, your student will need to create a brief description of the role in the top box. They only have up to 50 characters to discuss the position, so they will need to be concise. However, it's also vital to be descriptive, particularly since they will only have a limited number of characters in the second box as well.
For example, instead of listing "President" and then mentioning that it was a student council position in the second box, your student could say, "Student Council President." That way, that detail is covered, and they'll have more space for the description in the second box to discuss their responsibilities.
If they've held more than one position in the organization, then it's best to focus on the highest one. This approach allows them to highlight their most significant achievement with that group.
Then, your student needs to provide the organization name. If the organization usually goes by an acronym, it's still best to write it out. It isn't wise to assume that the admissions committee is familiar with the acronym, so writing out the full name is the safest option.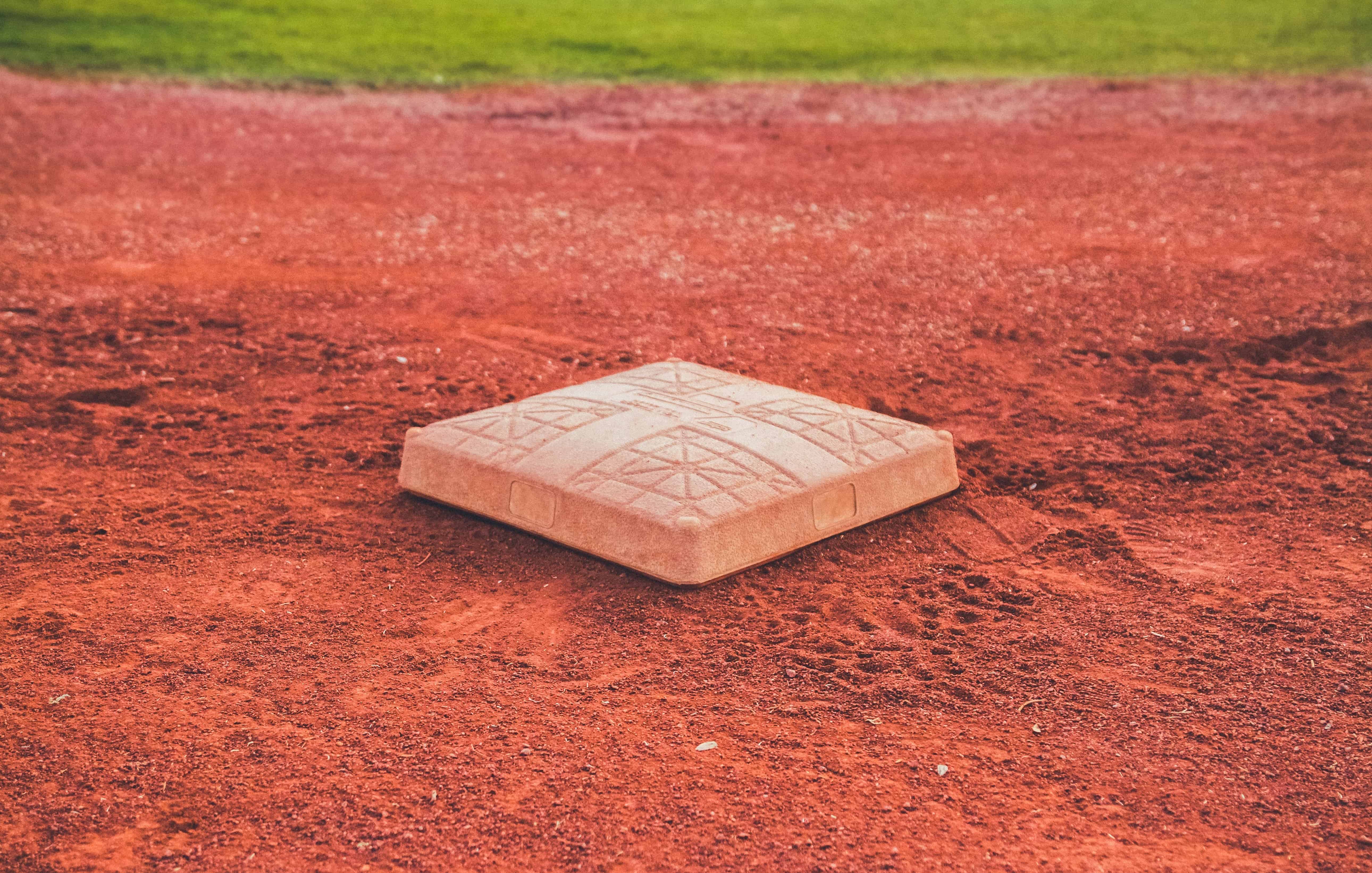 Writing the Activity Description
In the activity description area, your student only has 150 characters available. Since that is a minimal number, your student needs to make every single one count.
They need to avoid rehashing anything in the top box, as that information is already shared. Additionally, they want to use the resume-writing bullet point approach, avoiding "I" statements and forgoing complete sentences.
Emphasizing their impact tangibly is also smart. By quantifying the details and being specific, a statement is more powerful. For example, instead of stating, "Raised money for a community project," use "Raised $5,000 to fund the creation of a community garden that provides fresh produce to the food bank."
Using active verbs also makes an activity sound more impactful. They grab the reader's attention and clarify what your student accomplished while working with the organization. Here are just a few examples of powerful active verbs:
Achieved
Administered
Advocated
Boosted
Coordinated
Decreased
Designed
Coached
Engineered
Enhanced
Examined
Executed
Facilitated
Generated
Increased
Initiated
Launched
Maximized
Merged
Organized
Produced
Rehabilitated
Revitalized
Spearheaded
Supervised
Tracked
Transformed
While the examples above are all past tense, your student should use the present tense if they are still handling those tasks. However, if they are no longer performing in that role, the past tense is a must.
It's also best to vary the verbs you use. By using different ones to describe various activities or tasks, it makes your student's descriptions more engaging.
However, your student also needs to avoid extreme language. Instead of saying that they want to help "everyone in need" or they wanted to "end homelessness," they need to temper it down. They could be assisting "those in need" or "help in the fight against homelessness."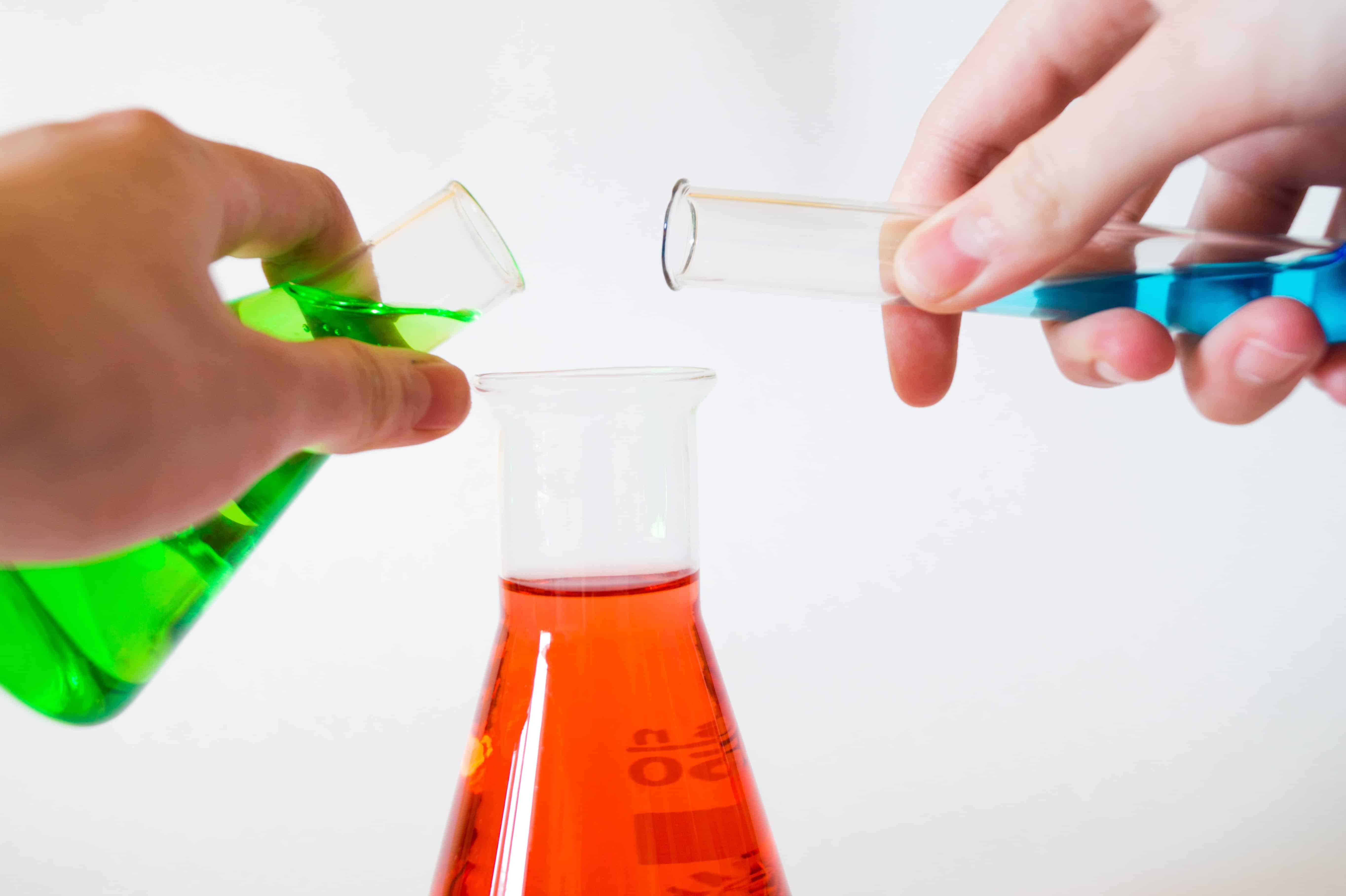 Grade Levels and Time Commitments
Your student also has to list when they took part in the activity. The Common Application relies on grade levels instead of ages or years. High school grades are described as 9-12. Anything after high school is considered post-graduate.
If your student took part during the summer between two grades, they should list the higher one. For example, if the activity happened in the summer between 11th and 12th grade, they should list it as a 12th-grade activity.
When your student estimates the time involved, they don't have to get it perfect. As long as the number is realistic and reasonably accurate, it will be fine.
Participation in College
In the Common Application activities section, your student has to say whether they intend to participate in a similar extracurricular activity while they are in college. This helps the schools understand what kind of student yours plans on being and where their priorities or passions lie.
Now, this doesn't mean your student will be penalized if they say "no." First, some activities will naturally come to an end once they head to college. Not all of them translate into the college experience, and that's alright.
Additionally, saying that they want to keep participating doesn't mean they'll get in trouble if they can't continue. Unless your student has a scholarship that depends on their participation, they can change their mind and stop pursuing it once they get to college without a penalty. All a "yes" means is that your student is interested in keeping it up; it's not a commitment to do so.
Once they answer that question, that activity's listing is complete. Your student can add more, if they have any, or simply save the information and move forward with their other Common Application activities.
Looking to learn more about finding scholarships to help reduce the cost of college? Sign up for our free college scholarship webinar! Head over to https://thescholarshipsystem.com/freewebinar to reserve your spot today.