Updated on April 15th, 2021
Most of the college admissions process is very straightforward. Students fill out their Common Apps or other applications, submit ACT or SAT scores, write college personal statements, tackle college essays, and shuttle off transcripts. But now, there's a new part to the equation: demonstrated interest.
Technically, there's another part of handling college admissions: getting ready to pay for school. Scholarships can make any college more affordable, so they should be part of your student's financial aid plan. If you and your student want to learn more about finding college scholarships, sign up for our free college scholarship webinar! Take a trip over to http://thescholarshipsystem.com/freewebinar to reserve your spot today.
Demonstrated interest feels like a bit of an odd requirement. After all, submitting an application is a way to show a school a student is interested. However, demonstrated interest in college admissions is becoming more common. As a result, students need to be ready to handle it if the need arises.
If your student is wondering, what is demonstrated interest, how to show demonstrated interest, and what schools track demonstrated interest, here's what you need to know.

What Is Demonstrated Interest?
Overall, demonstrated interest is what it sounds like; it's a student expressing a clear interest in attending a specific college. Essentially, it involves a student showcasing their enthusiasm, curiosity, or drive to join the rolls of a particular school by taking steps beyond simply applying.
When it comes to how to show demonstrated interest in a college, there are several options, which we'll dig into in a moment. While they all require more than applying, many are surprisingly simple, and some can even be done online.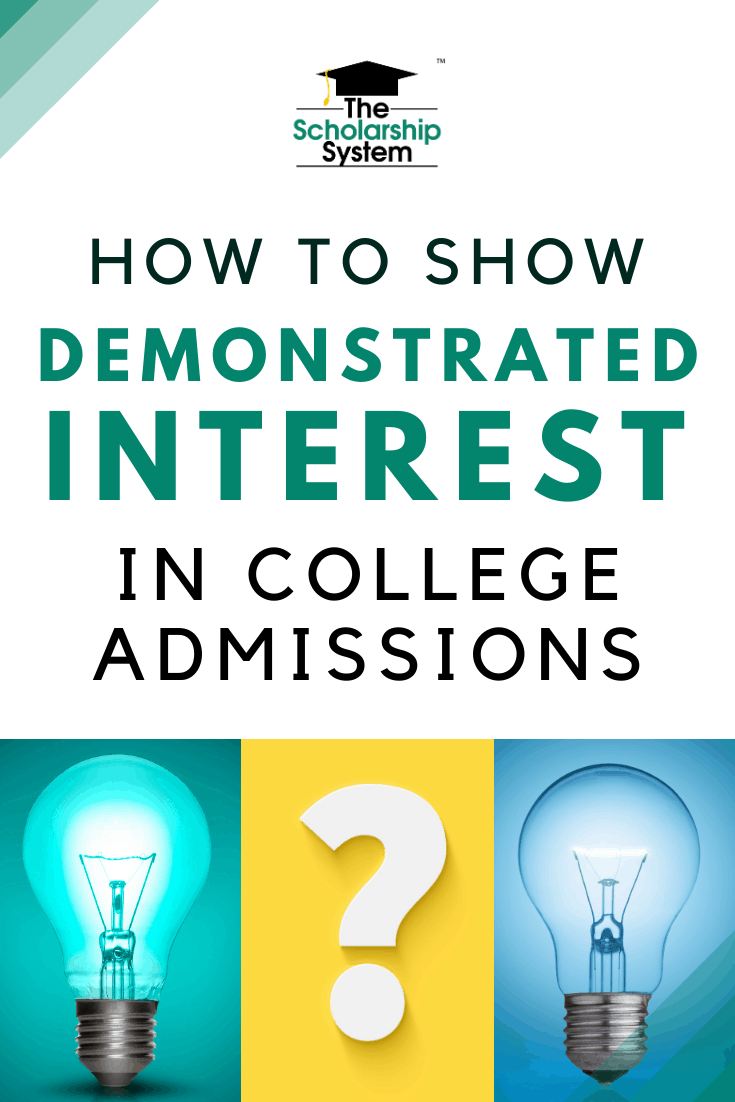 Why Are Schools Requiring Demonstrated Interest?
In many ways, the rise of demonstrated interest is tied to technology. New application systems – particularly the Common Application – make it easier for students to apply to schools en masse. As a result, some students are applying to colleges that they are only kind of considering or are sending off applications to top-tier schools because, why not?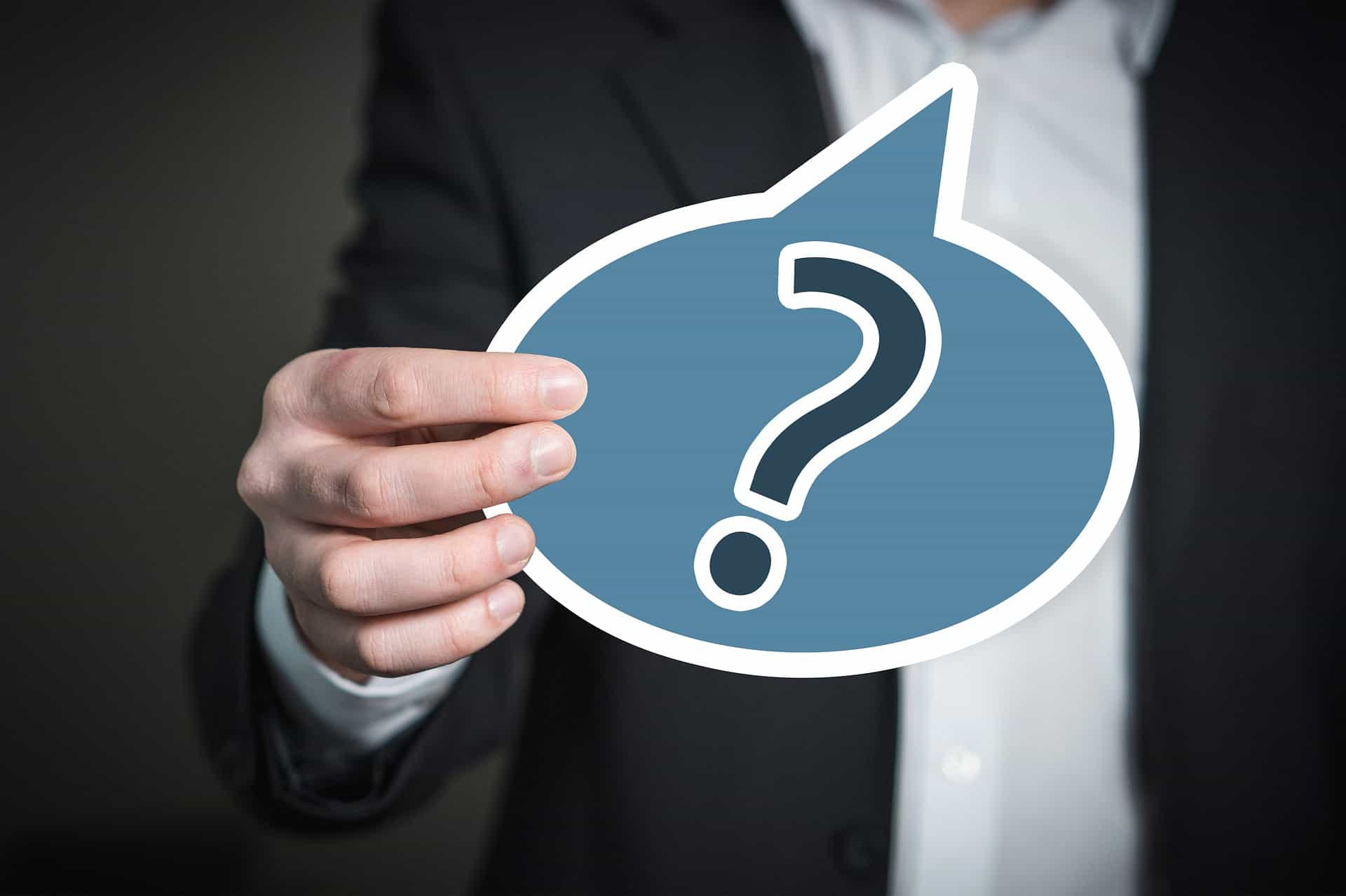 Since colleges are seeing more applications thanks to these system updates, many schools are looking for ways to figure out which students are genuinely passionate about attending their institution and which applied for other reasons. As a result, demonstrated interest became part of their admissions process.
Additionally, it isn't uncommon for students to send in applications to some colleges because someone else wanted them to do it. For example, a student submitting their Common App to their parent's alma mater because their parent wanted them to isn't a rare occurrence. This is yet another driving force behind demonstrated interest.
What Colleges Track Demonstrated Interest?
It's important to note that demonstrated interest isn't always listed as a requirement for admissions. Additionally, not all colleges take it into account.
However, some schools do favor students who express a demonstrated interest. As a result, if your student has their eye on one of those colleges, it's best to put in the extra effort.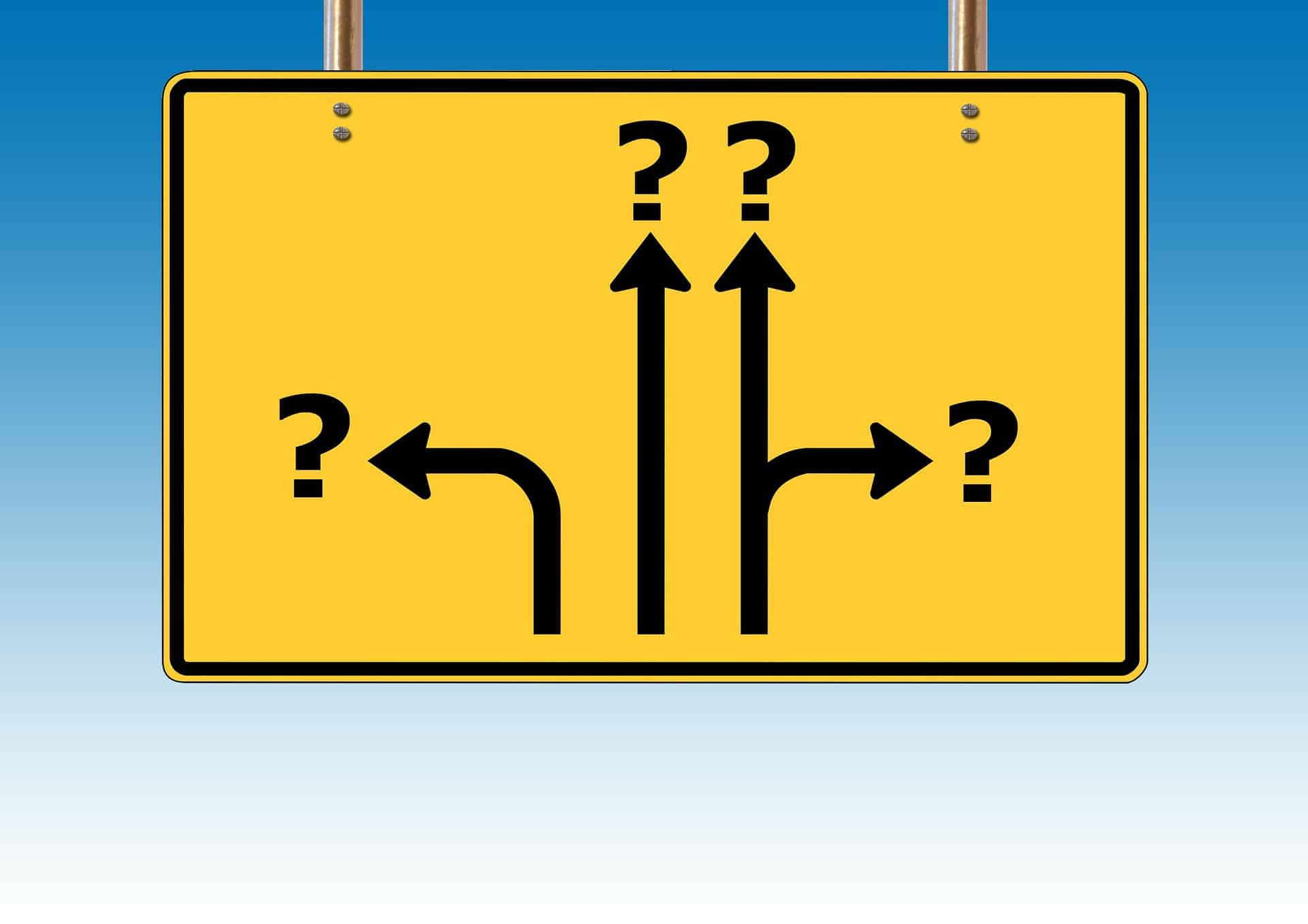 Here is a list of some of the schools that take demonstrated interest into account when deciding which students to admit:
Allegheny College
American University
Antioch College
Appalachian State University
Assumption College
Auburn University
Augustana College
Austin College
Bates College
Bellarmine University
Bentley University
Boston University
Brandeis University
Butler University
California Baptist University
Case Western Reserve University
Cedarville University
Champlain College
Christopher Newport University
College of the Ozarks
College of Wooster
Cooper Union
Denison University
DePaul University
Dickinson College
Eckerd College
Elmira College
Emmanuel College – Boston
Emory & Henry College
Evergreen State College
Fairfield University
Flagler College
Florida Institute of Technology
Florida Southern College
Franklin W. Olin College of Engineering
Georgia College
Georgia Tech
Gordon College
Guilford College
Hampshire College
Hawaii Pacific University
High Point University
Hillsdale College
Hiram College
Iona College
Ithaca College
Kansas State University
Kenyon College
Lehigh University
Louisiana Tech University
Loyola University Chicago
Manhattanville College
Marlboro College
Marymount Manhattan College
Mercer University
Merrimack College
Morehouse College
Mount St. Mary's University
Nazareth College
New College of Florida
New York University
Northwestern University
Notre Dame de Namur University
Oglethorpe University
Pacific University
Pratt Institute
Quinnipiac University
Reed College
Rensselaer Polytechnic Institute
Roanoke College
Roger Williams University
Rutgers University – Camden
Sacred Heart University
Saint John's College
Samford University
Seattle University
Seton Hall University
Skidmore College
Soka University of America
John Fisher College
John's College – Annapolis
John's College – Santa Fe
SUNY — Environmental Science and Forestry
Susquehanna University
Syracuse University
Thomas Aquinas College
Trinity College
Tulane University
Union College
United States Air Force Academy
United States Merchant Marine Academy
United States Military Academy
United States Naval Academy
University of Arizona
University of Dayton
University of Evansville
University of Florida
University of Massachusetts – Amherst
University of Michigan
University of North Carolina at Asheville
University of Texas – Rio Grande Valley
University of Texas – Tyler
University of Tulsa
University of Washington – Bothell
University of Wisconsin – La Crosse
Utica College
Vanguard University of Southern California
Wabash College
Washington College
Washington University in St. Louis
Webb Institute
Western Carolina University
Western Washington University
Westmont College
Wheaton College
Wingate University
It's important to note that this list is not all-inclusive. Other schools may take demonstrated interest into account, though they may simply be less open about it or less known for doing so.
In many cases, as the list above shows, smaller private colleges and universities are more likely to factor in demonstrated interest when choosing who to admit. Often, this is because they can only bring in so many students, so they want to focus on those who have the right credentials and are also genuinely enthusiastic about attending.
Larger public colleges and universities are less inclined to do so, partially because they can welcome such a large student body. However, that doesn't mean they never do, as some of the entries in the list above show.
Finally, colleges like Harvard and Yale typically don't factor in demonstrated interest. Those schools are prestigious, so they rarely doubt how genuine a student's interest is, making it unnecessary to explore it deeper.
Ultimately, if your student has their eye on any school, displaying a demonstrated interest is a good idea. That way, if the college considers it, they have that base covered.
How to Show Demonstrated Interest
Generally, showing demonstrated interest isn't as hard as it may seem on the surface. There isn't a specific process a student has to follow. Instead, they can choose an approach that meets their needs.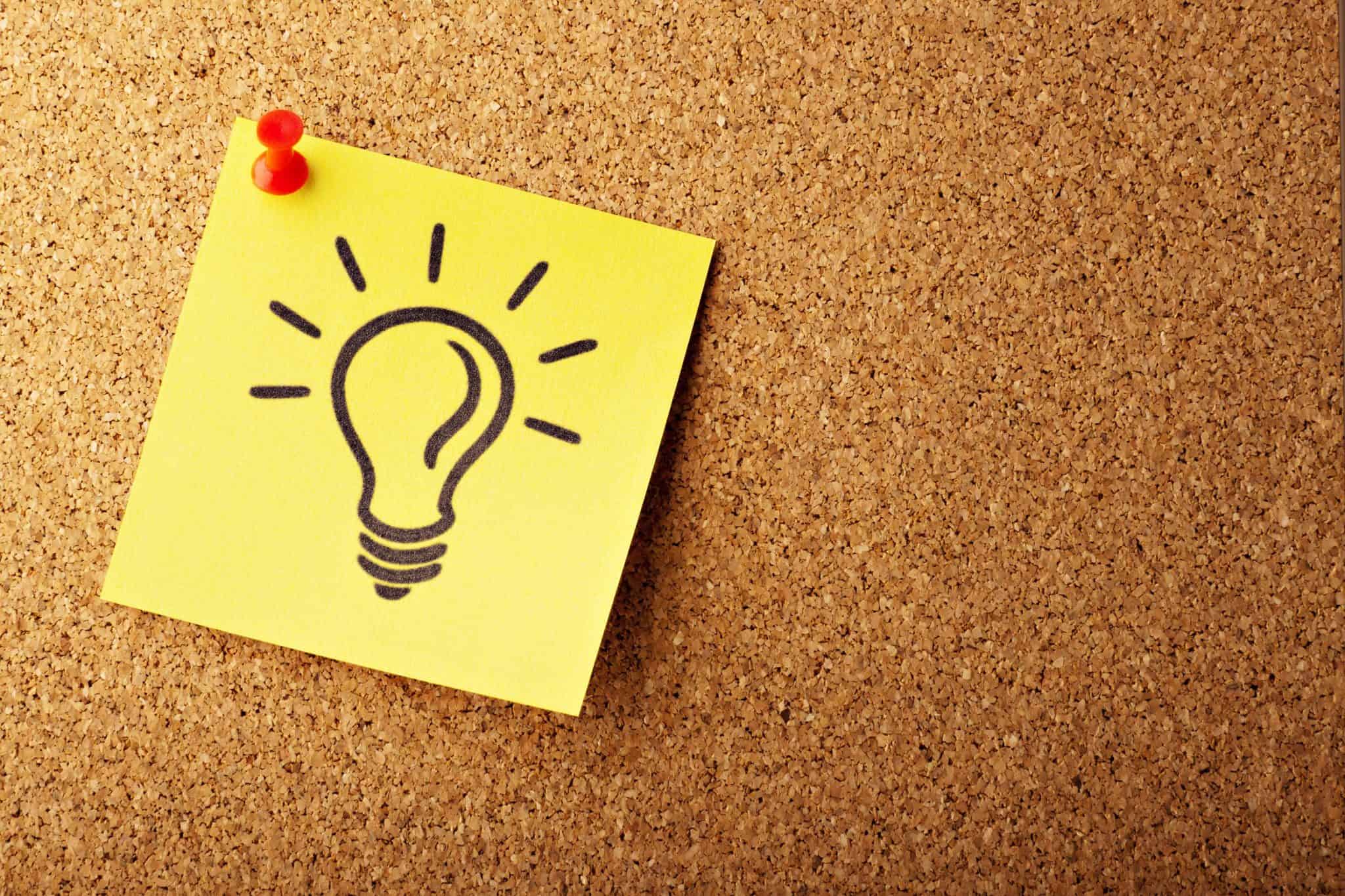 Practically any step a student can take beyond submitting an application can often do the trick. For example, if your student is applying to colleges that want to see demonstrated interest, they can:
Attend a college tour (either in-person or virtually)
Sign up for the school's newsletter (and actually open them)
Follow the college on social media
Set up an informational interview through the college
Attend a webinar
Apply for early decision
Target the college essays to the school
Contact the admissions department with a good question
As you can see, demonstrated interest usually involves just doing one extra thing beyond submitting an application. It's that additional effort that stands out, showing that the student is applying because they are excited about potentially heading to that school. That way, the college has little doubt about whether the student would be thrilled to attend, making them more likely to admit them if they otherwise qualify.
Technically, there's another part of handling college admissions: getting ready to pay for school. Scholarships can make any college more affordable, so they should be part of your student's financial aid plan. If you and your student want to learn more about finding college scholarships, sign up for our free college scholarship webinar! Take a trip over to http://thescholarshipsystem.com/freewebinar to reserve your spot today.