Updated on July 14th, 2022
Starting college can be a bit scary. Many students only have a general idea of what their lives will be like once they head to campus. That's why advice for incoming college freshmen is so important.
By digging into the right tips for freshmen in college, your student can be prepared for both the expected and unexpected. It gives them a solid foundation, ensuring they aren't caught off-guard once they move into their dorm room.

To make learning about incoming college freshman advice easier, we've compiled a list of the best tips around. If your student wants to figure out how to prepare for freshman year of college, here's what they need to know.
Our Best Advice for Incoming College Freshmen
1. Keep Up with the Scholarship Search
Our best advice for incoming college freshmen is to make sure that they keep up with their scholarship search. While some scholarships do renew, giving students additional funds for every academic year or period, others are just a one-time award that has to be used at a particular time.
In the end, most students won't have scholarships lined up for their entire college career right at the beginning. Plus, there is always a chance they can secure extra funding, making it easier to cover living costs or unexpected expenses along with tuition, room and board, and other common costs.
If your student wants to make their scholarship search as efficient as possible, learning about the scholarship process is a must. While that may seem challenging, it doesn't have to be. If you and your student want to learn about how to find and land scholarships during their time at college, sign up for our free college scholarship webinar! Take a quick trip over to http://thescholarshipsystem.com/freewebinar to reserve a spot today.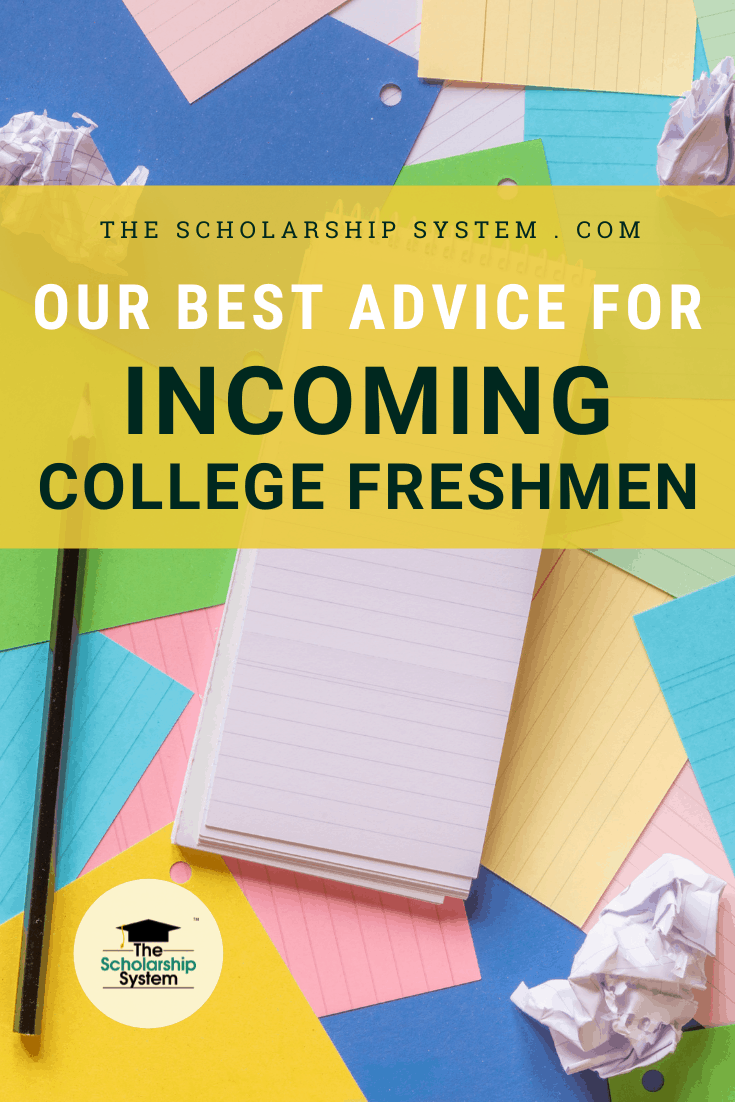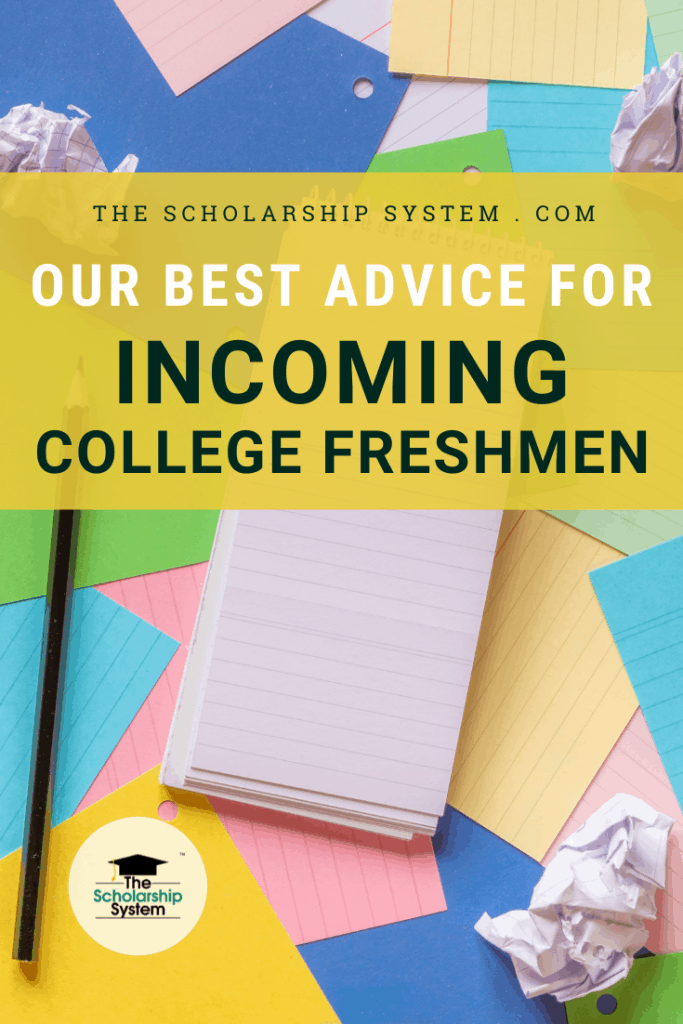 College can be incredibly demanding. As a result, many students have to face off against temptation, fighting against the urge to take a break and skip a class here and there.
The problem is, skipping classes can easily lead to trouble. First, if the professor takes attendance, there could be serious repercussions for not being present often enough. Second, students never know when a critical piece of information may be provided, like tips on what to study for an exam or a change to the assignment dates in the syllabus.
Ideally, students should always make an effort to attend class. However, since life can happen, it's also wise to have a plan for unavoidable absences. This includes not only learning how to inform a professor of an absence but also coordinating with other classmates to get notes or other critical pieces of information.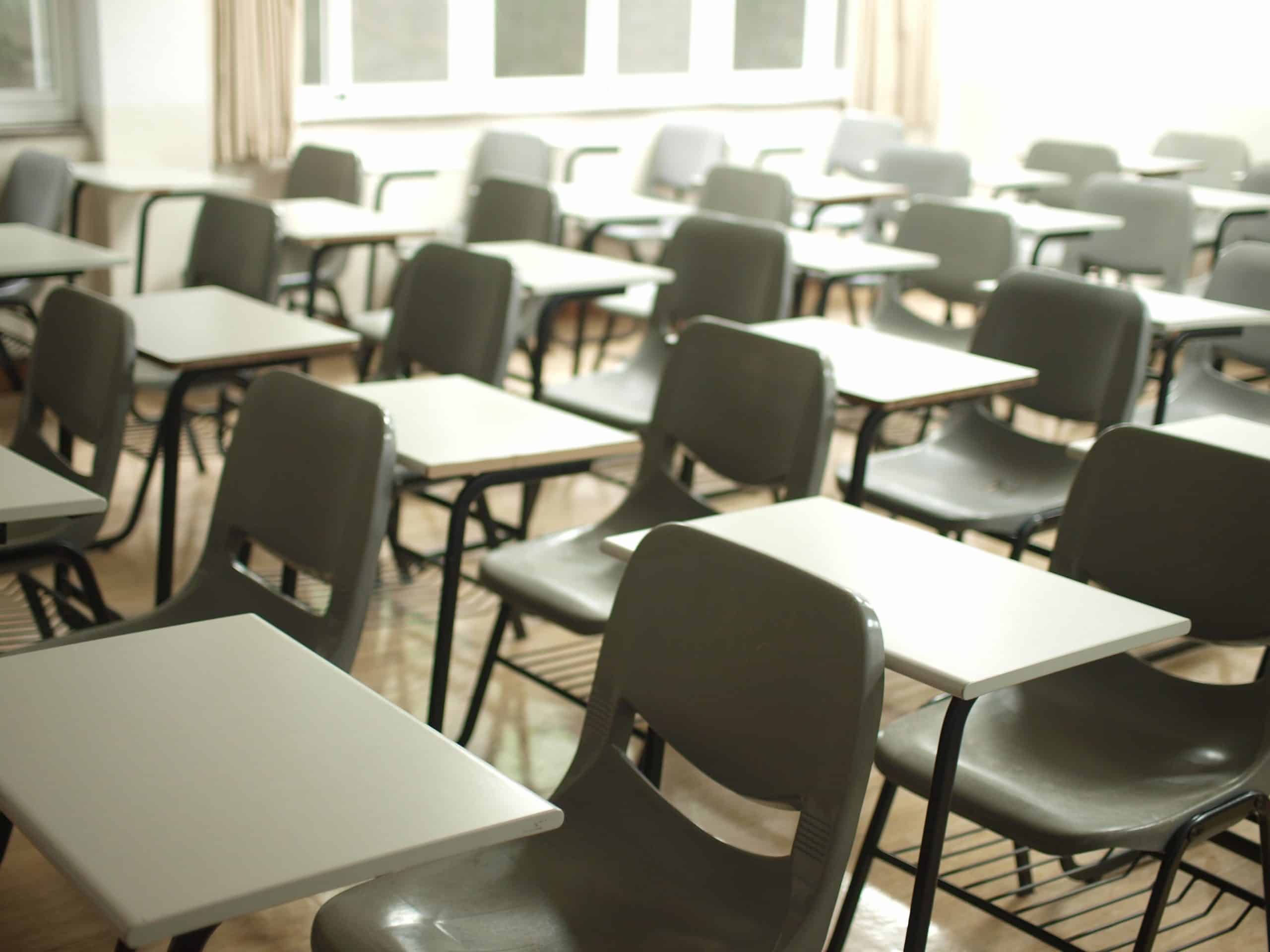 3. Have Ways to Back Up Every Single Assignment
Technology isn't perfect. Hard drives fail, damaging saved files or making them inaccessible. Internet connectivity can be spotty, or networking cards can go down, making it hard to access cloud file storage. That's why backing up every assignment is so critical.
Ideally, students should have several places to store files. Combining a local hard drive with portable storage and a cloud solution can be ideal. It lets students hedge their bets, increasing the odds that at least one copy of any assignment is always reachable.
4. Designate Time for Reading
Many college students are surprised when they discover exactly how much reading they'll need to do in college. While professors will cover the most crucial topics in class, they also expect students to review the chapters they list in the syllabus. Often, a professor is going to assume students covered those pages, and they aren't going to fill in the gaps just because someone didn't.
If your student is struggling to figure out how to prepare for freshman year of college in a way that will genuinely benefit their academic experience, blocking out time specifically for reading is an excellent move. That way, they have places in their schedule for keeping up with the material.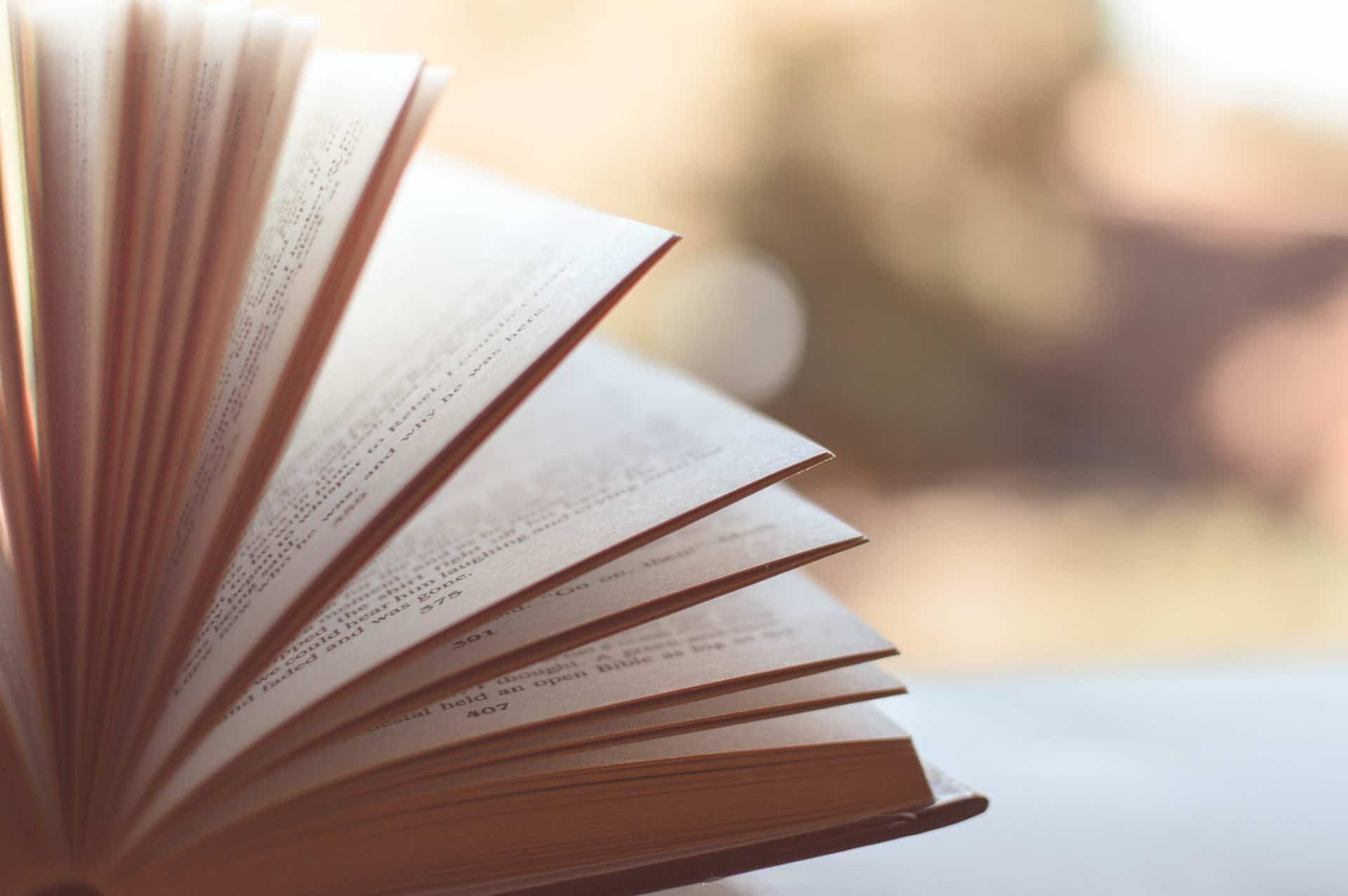 5. Find Time Management Tools That Work for You
There is a slew of time management tools out there. Calendaring applications, time trackers, focus apps, note managers, and bookmark organizers are just some of the options available. The thing is, while they all have merits, they won't work for everyone.
Ideally, your student should do a little exploration to figure out which tools will help them the most. One way to do that is to reflect on areas where they usually struggle. For example, if notifications and popups distract them constantly, a focus app could be a nice choice. If they have trouble tracking assignments, a calendaring app with easy reminder features could be an excellent option.
6. Spend Time Networking
Whether your student is heading to college with a built-in group of friends or not, it's wise to take some time for networking. Connecting with other students can have a significant impact on their college experience.
Broadening their social circle can lead to a range of benefits. They may have an easier time finding someone to help them in a particular class or may be able to leverage one of those connections when it is time to launch their career.
Plus, having friends makes college more fun. They'll be able to keep their stress levels at bay and spend some time enjoying themselves, both of which are crucial for overall wellness.
Encourage your student to make the most of any college orientation activities. Additionally, urge them to learn about clubs, study groups, and other options for gathering with students who may share common interests.
Participation in college activities can give your student a competitive edge when it comes to applying for scholarships. Students can apply for and win scholarships through their senior year of college. To find out how sign up for our free college scholarship webinar! Head over to http://thescholarshipsystem.com/freewebinar to save your spot today.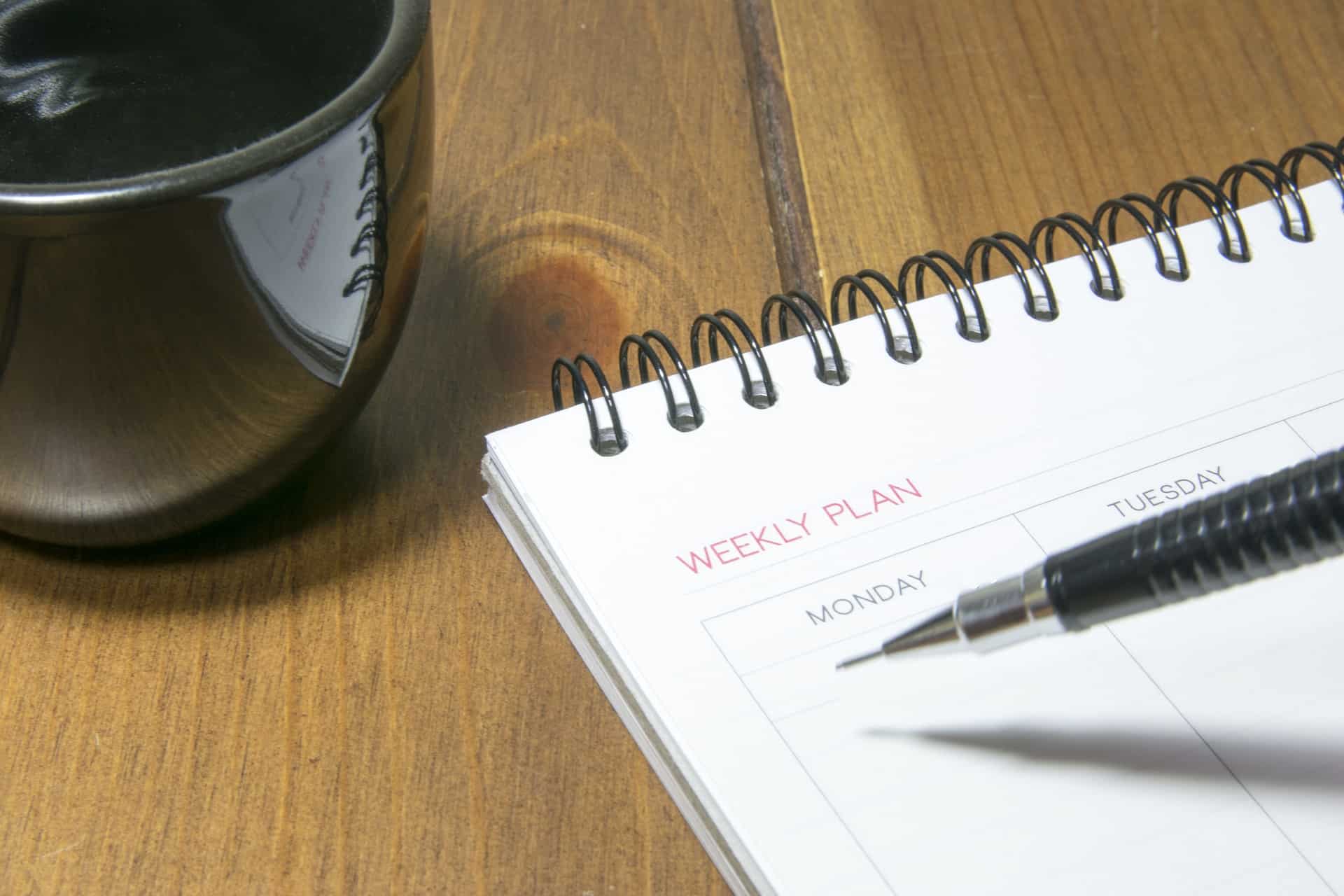 7. Prioritize Mental Health
When it comes to advice for a college freshman, prioritizing mental health is a big one. While it's normal to feel the occasional bout of sadness or homesickness and a bit of anxiety before an exam, if negative emotions begin to overwhelm them, that's something they need to address.
Make sure your student learns about mental health resources that are available at their school. Additionally, encourage them to research the warning signs of trouble. That way, they can keep an eye on themselves, as well as their friends, and take action if the need arises.
8. Learn to Budget
Another critical piece of advice for new college students is to learn how to budget. Usually, college students don't have access to a ton of money. Additionally, they may need to make cash from loans, scholarships, and jobs last, ensuring they have enough to make it through the entire semester or year.
Creating a budget for college students is pretty simple. It's mostly an outline of their income and expenses, giving them a way to track where their money needs to go. By setting one up before they head to school, they can have a solid foundation, increasing their odds of financial success while they are in college.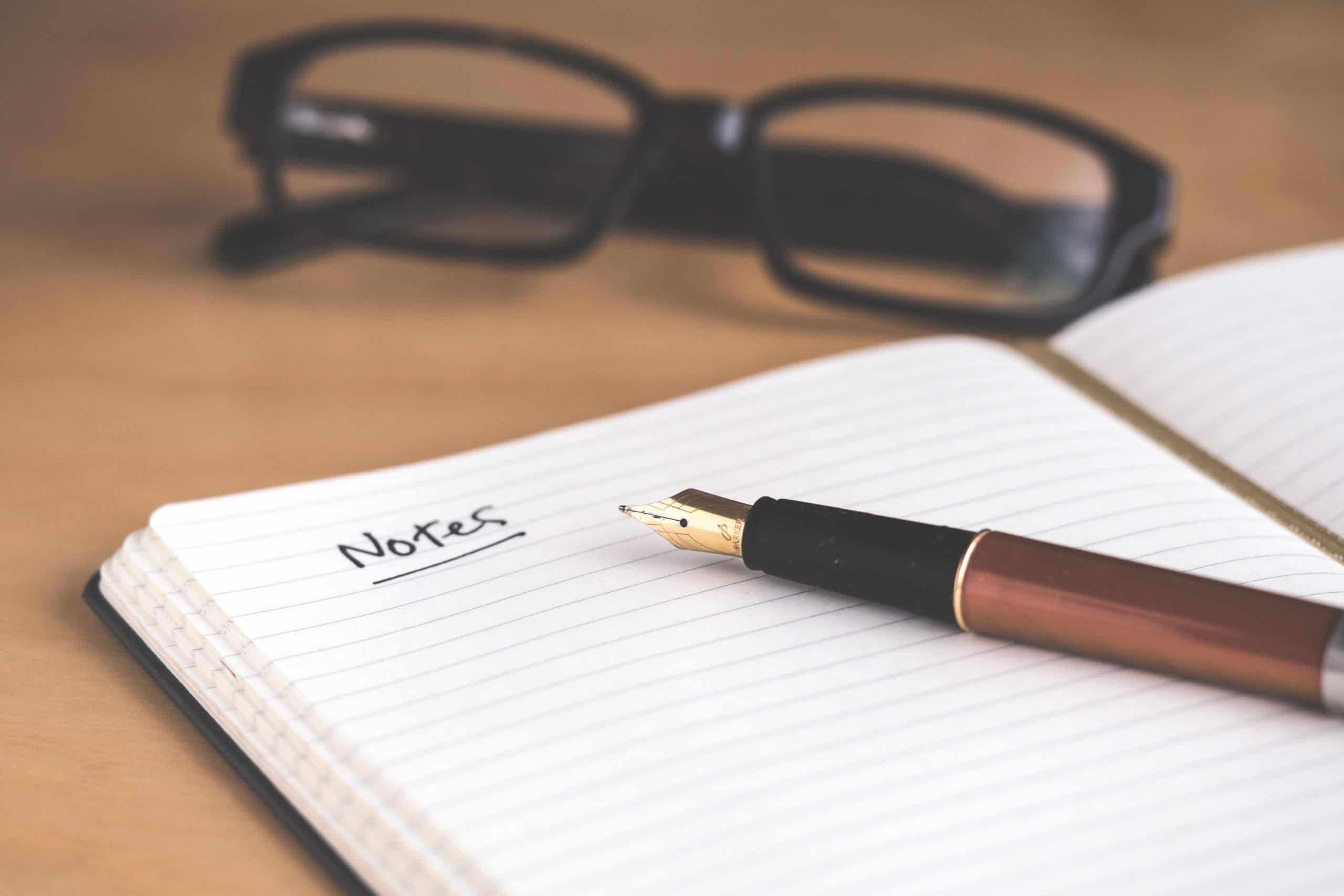 9. Figure Out How to Get Academic Help
Many colleges have resources available to help students who are struggling academically. There could be tutoring or other student services, as well as access to library staff or other knowledgeable individuals.
Your student should review any academic resources that are at their disposal. That way, if they need some support, they know right where to turn.
10. Make Time for Sleep
Another must in the land of advice for a college freshman is getting enough sleep. Between academics, part-time jobs, and social opportunities, it's easy to put quality sleep on the backburner. The problem is, once a sleep deficit forms, it's tough to get back on track.
Make sure your student carves out time for sleep. In many cases, college students need at least seven hours to be at their best, so it's wise for your student to plan for that now.
Ultimately, all of the college freshman advice above can help your student get off on the right foot. They'll have a strong foundation, increasing the odds that their college experience will be a success.