Updated on August 21st, 2023
As a parent, it's normal to want to help your students handle their college costs. While using any available savings is an option, not all households can afford to cover college expenses out of pocket. As a result, turning to a federal Parent Plus loan for financial assistance is commonplace.
Parent Plus loans do come with benefits and drawbacks. While it does make covering the cost of a student's college education easier, Parent Plus loans result in debt, which isn't ideal. However, there's also more to the equation.

If you want to avoid debt while still ensuring your student can afford college, scholarships are an excellent alternative to student loans. If you and your student want to learn about the scholarship process, sign up for our free college scholarship webinar! Take a quick trip over to http://thescholarshipsystem.com/freewebinar to reserve a spot today.
If you're wondering, "What are Parent Plus loans, and how do they work?" or want to know how to get a Parent Plus loan or whether it's the right option for you and your student, here's what you need to know.
What Is a Parent Plus Loan?
Parent Plus student loans – also called Direct Plus Loans – are a type of financial aid offered by the federal government. The direct loan program is overseen by the US Department of Education, not unlike other federal student loans provided to students.
The funds from Parent Plus loans are explicitly for educational expenses that students can't cover with the rest of their financial aid package. Unlike most forms of financial aid, a Parent Plus loan is taken out by the parents, making the student's parents the official borrowers.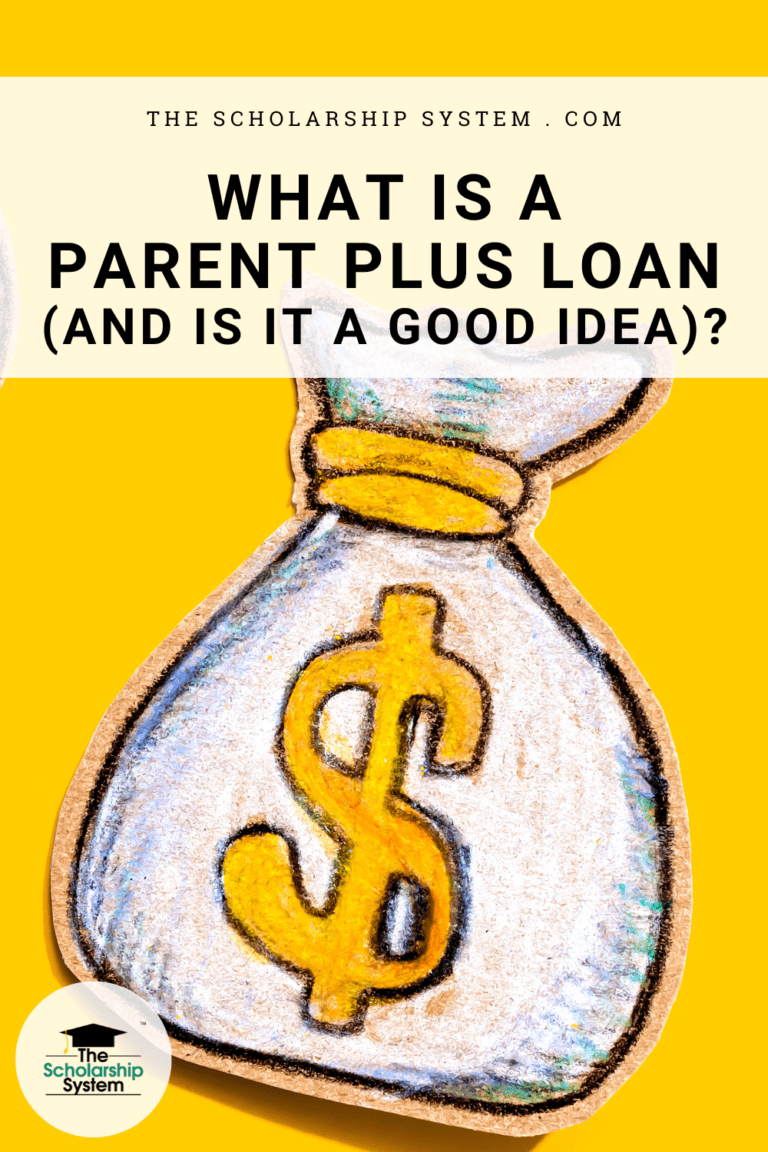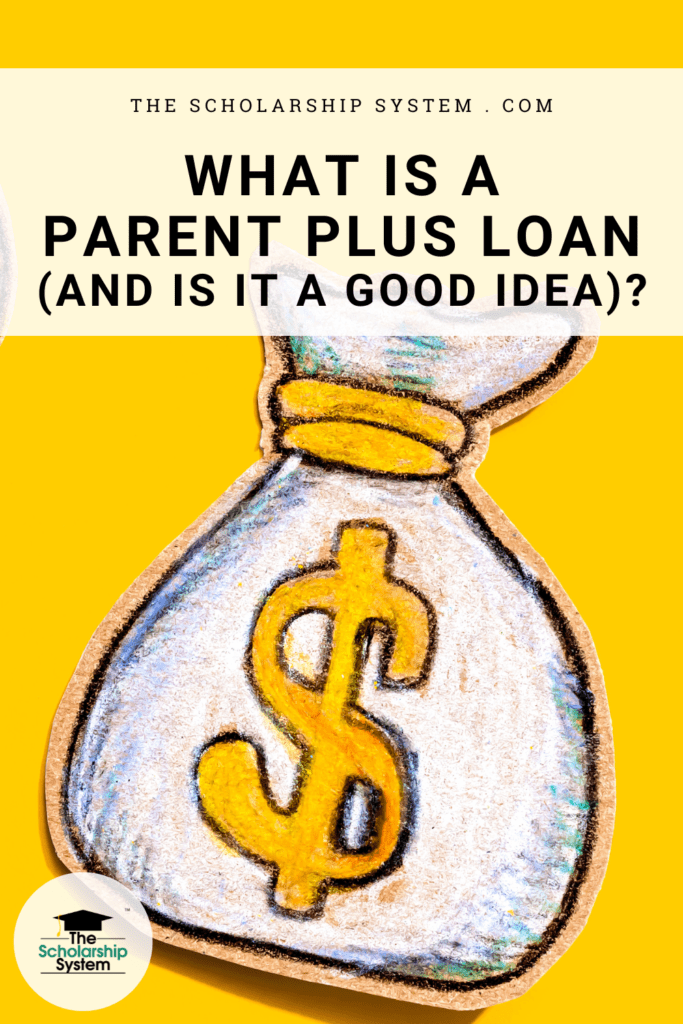 How Do Parent Plus Loans Work?
Generally, a student Parent Plus loan works like most student loans. However, they aren't available for every student. Since a Parent Plus loan is designed to cover college expenses that the student can't address through their financial aid package, only students with federal student aid packages that won't meet their other financial aid needs qualify for a Parent Plus loan.
If there is a shortfall, a student's parents can choose to Parent Plus loan. If they do, any approved funds are disbursed to the school's financial aid office based on a set schedule. Typically, that means the amount is divided into payments that are delivered every academic quarter or semester during an academic year.
After a Parent Plus loan is issued, parents can defer payments (but not interest accrual) until the student graduates. When it comes to the repayment term, it's typically between 10 and 25 years, depending on the option and repayment plan you select.
Parent Plus Loan Eligibility
Parent Plus loans are only available to the biological or adoptive parent of eligible college students who are also dependents. There are some situations where stepparents are also able to qualify for these loans, though that's determined on a case-by-case basis.
Parents looking for a Parent Plus loan generally can't have an adverse credit history, though there are some exceptions. There are also some other eligibility requirements that apply to nearly all types of federal financial aid, such as being a US citizen or eligible noncitizen, your student's enrollment in a qualifying program, and more.
Parent Plus Loan Interest Rates
The Parent Plus loan interest rates are set by the federal government, and the rates are reviewed every year to see if updates are necessary. However, it is a fixed interest rate, so the rate you're charged is based on the rate at the time of the disbursement.
For loans disbursed between July 1, 2022, through June 30, 2023, the Parent Plus loan interest rate is fixed at 7.54 percent. Rates for the 2023-2024 academic year aren't expected until May 2023.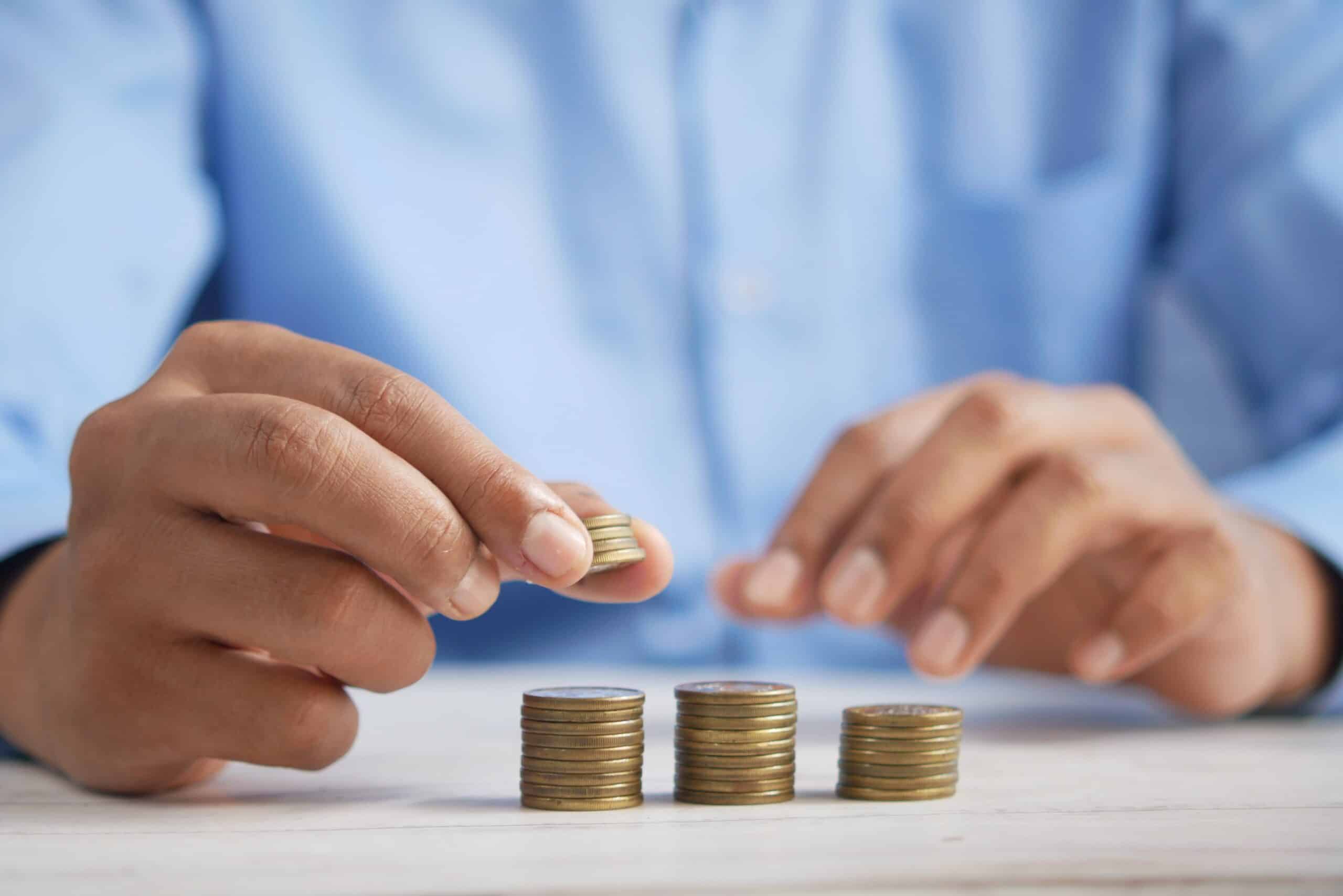 Maximum Amount for Parent Plus Loans
The Parent Plus loan maximum amount is based on the student's cost of attendance. The loan can cover the entire cost of attendance but can't be issued for an amount above the total of the eligible expenses. However, you aren't required to take out the direct parent plus loan funds maximum. Instead, you can choose a lower amount if only a portion of the student's cost of attendance is required.
Can You Transfer a Parent Plus Loan to a Student?
Currently, there's no option for the loan borrower to transfer a Parent Plus loan to a student using a federal program. The debt is solely the financial responsibility of the parent or parents that take out the loan.
However, that doesn't mean parents can't functionally transfer the debt. For example, if a student takes out a personal loan and uses those loan funds to cover the balance of the Parent Plus loan, they've essentially taken on the direct plus loan debt, albeit a bit indirectly.
Applying for a Parent Plus Loan
First, it's critical to understand that parents can't request a Parent Plus loan until their student completes their FAFSA. Data from a student's FAFSA is compared to the cost of attendance at their chosen school and the financial aid package they're offered to determine whether a Parent Plus loan is an available option. As a result, many people refer to the loans for parents as a FAFSA Parent Plus loan.
Beyond the FAFSA requirement, when it comes to how to apply for a Parent Plus loan, most schools require an online application, though some may use a different process. Parents can review information about applying for a PLUS loan for parents at the Federal Student Aid website. That resource will outline the approach required by your student's school, effectively pointing you in the right direction.
Refinancing Parent Plus Loans
In many cases, the interest rates and repayment plan terms associated with Parent Plus loans are often better than you find with many alternatives. However, if you find better rates or terms, you might want to refinance Parent Plus loans to reduce the burden associated with the repayment plans.
If your goal is to refinance, you'll need to explore options with private lenders. The government only offers a consolidation option, and that won't lead to lower interest rates. However, private lenders may have interest rates that are lower than what was available when you initially got your Parent Plus loans.
Just be aware that private loans don't offer the same protections as federal student loans. For example, many of the COVID-related options, such as the temporary 0 percent interest rates and automatic payment deferrals, only applied to federal loans. As a result, it's wise to consider the drawbacks before moving forward.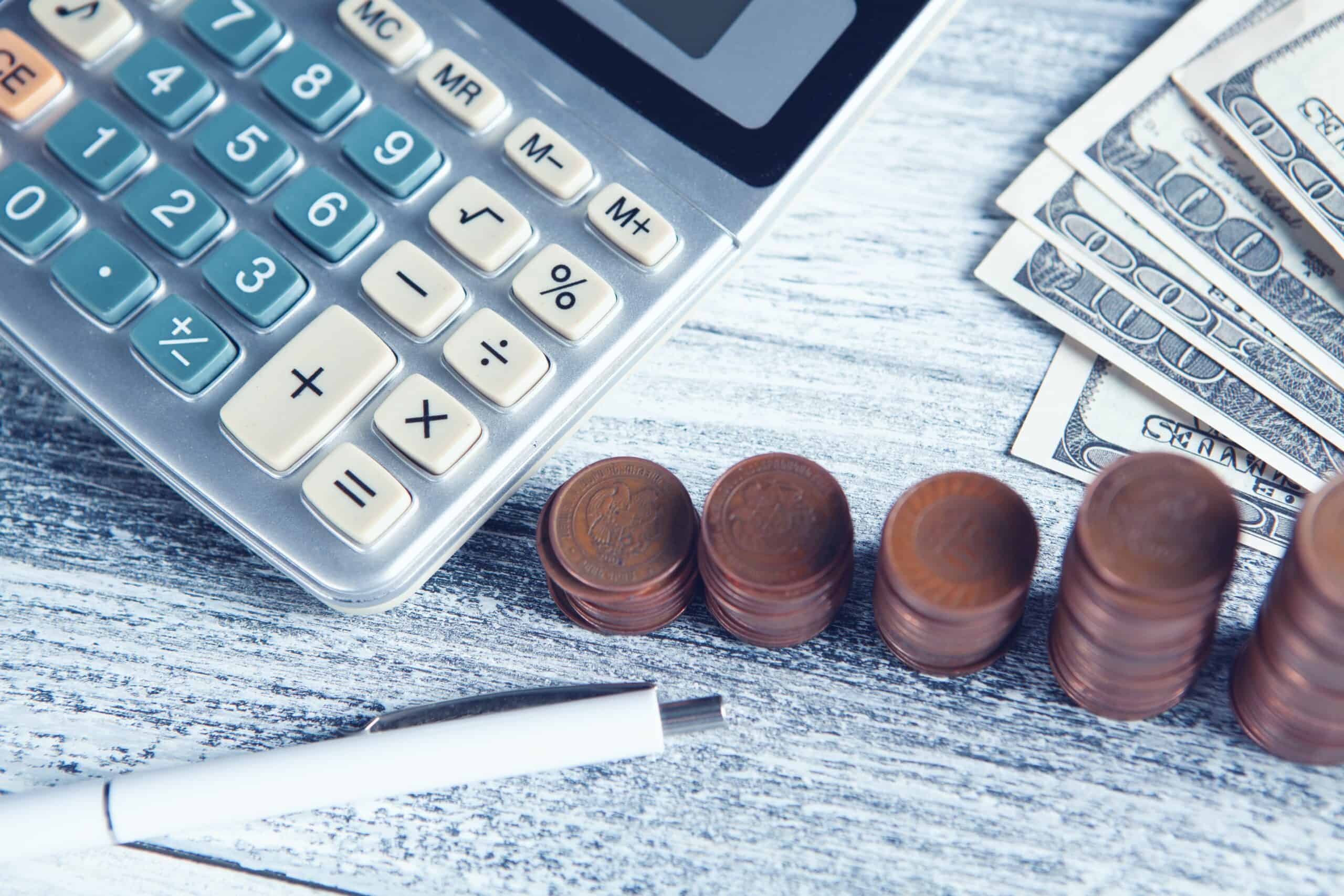 Parent Plus Loans Forgiveness
If you're wondering, "Can Parent Plus loans be forgiven?" the answer is "yes." Certain student loan forgiveness programs that are available to students also apply to Parent Plus loans.
For example, using the Income-Driven Repayment (IDR) Plan may lead to forgiveness after making the required payment for 25 years. However, this option is only available after consolidating into a Direct Consolidation loan.
In some cases, taking advantage of the Public Service Loan Forgiveness (PSLF) program is also a potential option. While work is being done to make PSLF more accessible, it's currently relatively complex and can take a significant amount of time to receive forgiveness using the program.
Parent Plus loan forgiveness through President Biden's forgiveness plan is also part of that program. However, those efforts are stalled by the courts. While the Supreme Court will begin hearing arguments on February 28, 2023, a decision may not occur for months after that.
Parent Plus Loan vs. Private Loan
While Parent Plus loans are a viable option for helping a student pay for college, private student loans are an alternative worth exploring. As discussed previously, private student loans don't come with the same protections as are available with federal student loans. However, it's possible to find more favorable interest rates or terms in some cases.
It is critical to note that qualifying for a private loan is potentially more difficult. While your credit report and history is reviewed to look for adverse events with Parent Plus loans, the federal government doesn't necessarily factor in your credit score or debt-to-income ratio. With private loans, the company may take a closer look at your financial situation, which could alter your eligibility for a loan or the rates and terms it offers.
Additionally, while some private student loans for parents offer fixed interest rates, others are variable. With variable rates, what you have to pay can fluctuate over the life of the private student loan, which makes budgeting difficult. With federal Parent Plus loans, all interest rates are fixed, so the monthly payment amount will generally remain steady unless you miss payments or default.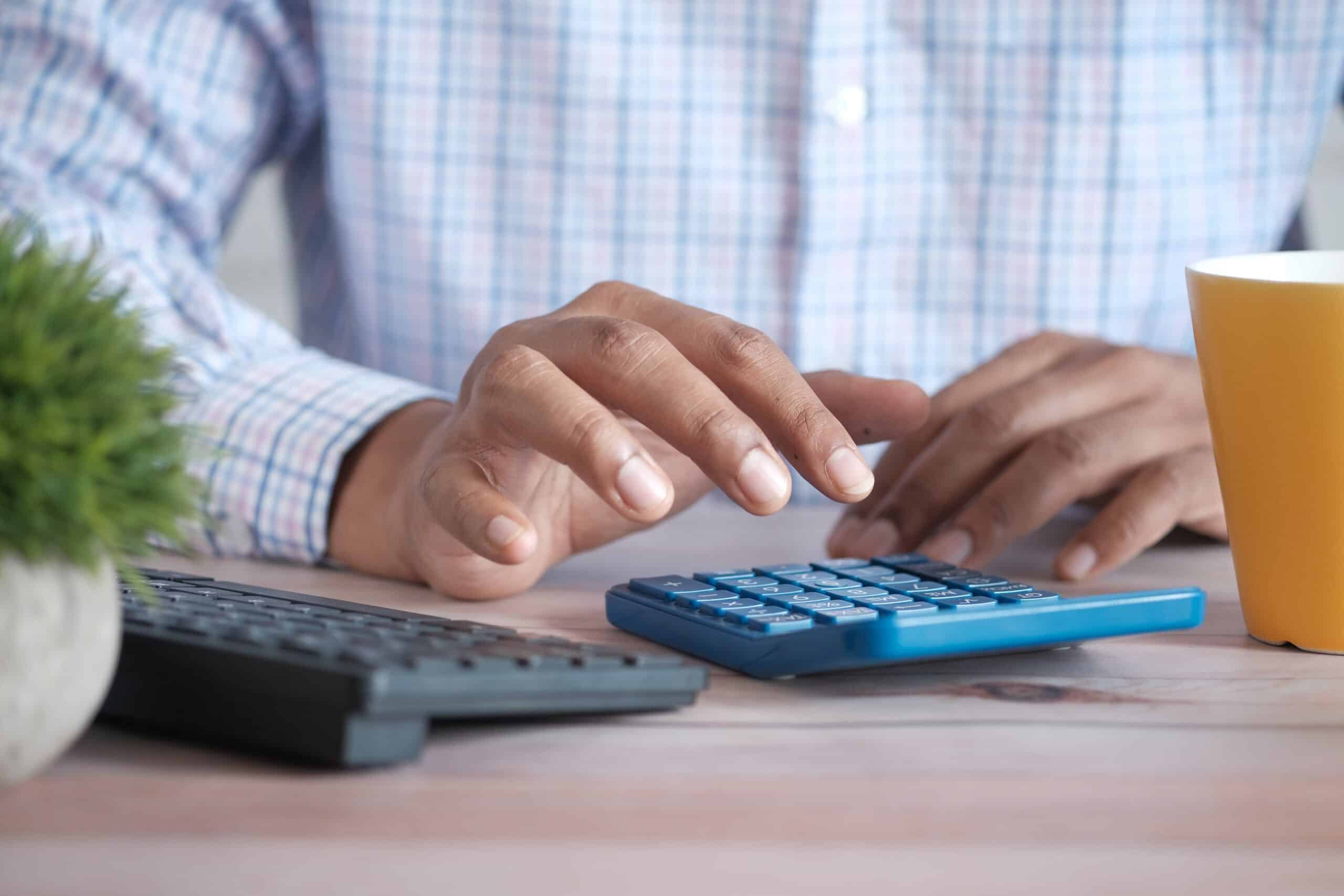 Are Parent Plus Loans Good?
There are some benefits of Parent Plus loan programs. Qualifying is generally simple if your student is eligible and the interest rates and terms are fixed. With Parent Plus loan requirements, the federal government offers some additional protections.
However, Parent Plus loans are, ultimately, debt, and the associated obligation is potentially sizeable. Parent Plus loans also come with high origination fees, often far larger than what you find with private loans. Further, it's also critical to note that getting a Parent Plus loan discharged in bankruptcy typically isn't possible except in very specific circumstances, so it's a debt you could carry indefinitely unless you pay it off.
A Parent Plus loan can also impact your credit report, altering your credit history and eligibility for other financial products. It could also drag down your score if you miss payments.
However, that doesn't mean they're inherently a bad choice for your financial future. Ultimately, only you can decide if the potential risks and weight of the debt are manageable. Just make sure you examine the entire situation before deciding to move forward.
If you want to avoid debt while still ensuring your student can afford college, scholarships are an excellent alternative to student loans. If you and your student want to learn about the scholarship process, sign up for our free college scholarship webinar! Take a quick trip over to http://thescholarshipsystem.com/freewebinar to reserve a spot today.