Updated on July 15th, 2022
As your student begins exploring colleges, they may notice that some of them are referred to as HBCU schools. While some students will recognize the term immediately, for others, it may be entirely new.
Since the college search process can often be daunting in its own right, coming across an unfamiliar term can be jarring. If your student is wondering what HBCU means and what HBCU schools are, here's some information that can help.
If you and your student want to find out more about landing college scholarships, sign up for our free college scholarship webinar! You can head to http://thescholarshipsystem.com/freewebinar to reserve your spot today.


What Is an HBCU?
If you're wondering, "What does HBCU stand for?" or "What does HBCU mean?" you're not alone. Many parents and students aren't familiar with the term.
HBCU stands for "historically black colleges or universities." Generally speaking, an HBCU is a higher education institution focused on providing learning opportunities to African Americans. With that, the answer to "What Is an HBCU college?" becomes much clearer. However, there are qualifications beyond the makeup of the student body that actually defines an HBCU.
According to the Higher Education Act of 1965, the category includes educational institutions that were "established prior to 1964, whose principal mission was, and is, the education of black Americans…"
The college or university also has to be "accredited by a nationally recognized accrediting agency or association determined by the Secretary [of Education] to be a reliable authority as to the quality of training offered or is, according to such an agency or association, making reasonable progress toward accreditation."
However, it's important to note that HBCUs don't limit enrollment based on ethnicity or race. While their focus is to provide opportunities to African Americans, and the student body may be largely African American, anyone is welcome to apply and attend.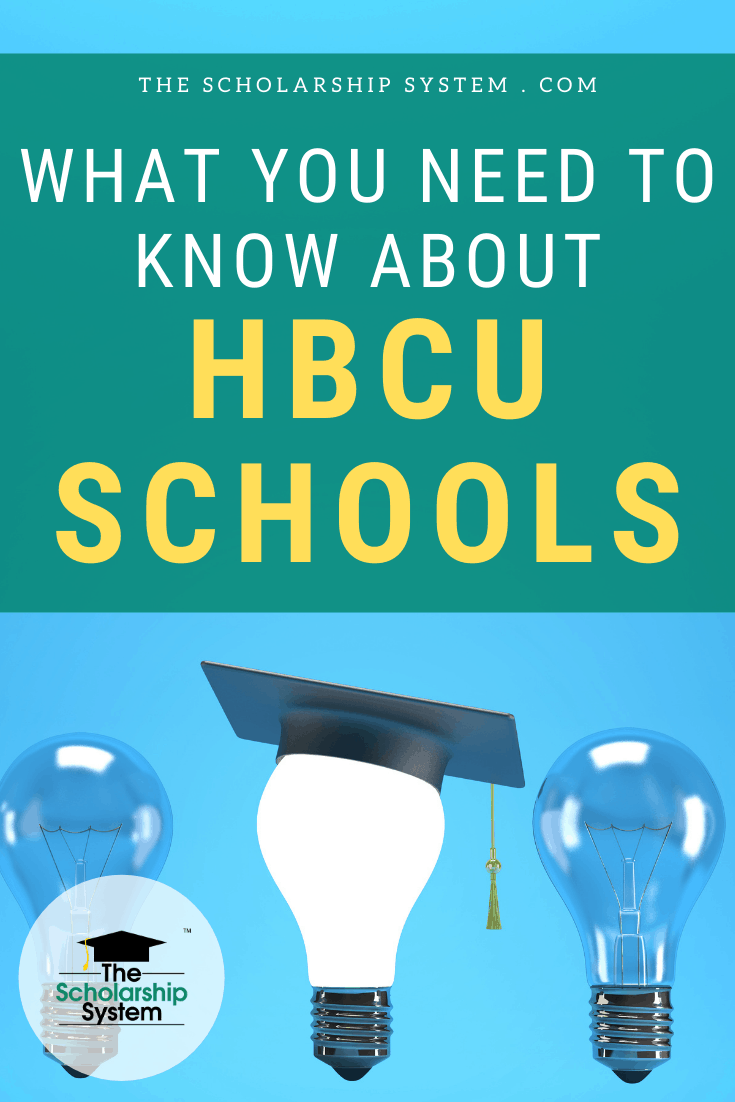 What Was the First HBCU?
Cheney University is considered the first HBCU. It was established in 1837 in Pennsylvania to help promote education among people of African descent, giving them the ability to acquire skills in areas that could help them thrive.
Initially, Cheney University focused on agriculture and trades, skills that were crucial in that current economy, as well as teaching. Over time, the university expanded, paving the way for students to enter fields like technology, medicine, journalism, law, communications, government administration, and much more.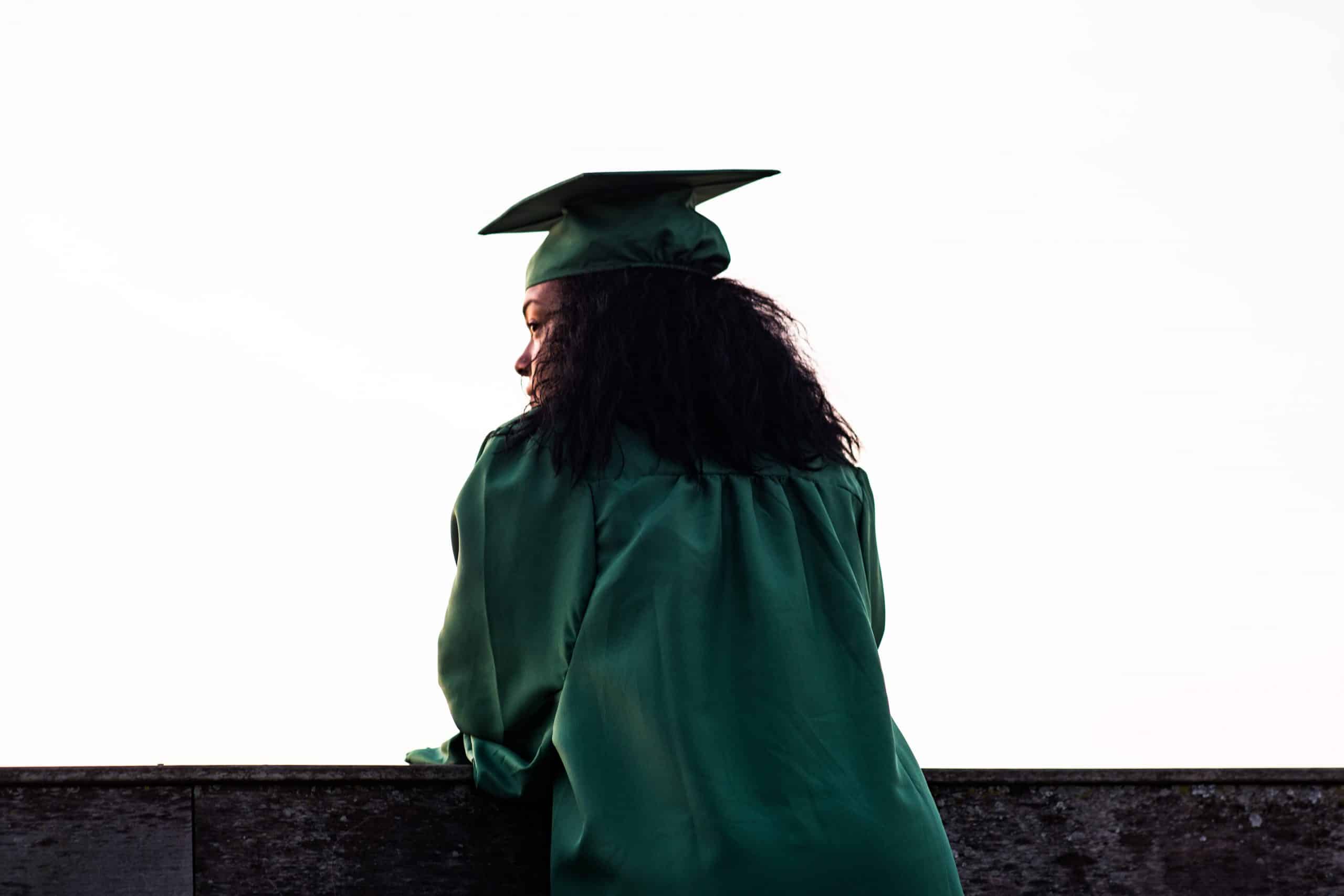 What Are the Benefits of Going to HBCU Schools?
Every college has something unique to offer, including HBCU schools. As a result, students can experience a range of benefits by including these institutions when they conduct their research.
Many of HBCU schools have outstanding reputations. For example, Howard University is known for exceptional STEM programs, several of which are nationally ranked.
Additionally, HBCU colleges are highly community-oriented and may offer smaller class sizes. Plus, many of them cost less than other colleges and universities. Grant and scholarship programs are also common, increasing the odds that students can receive additional institutional financial aid to make college more affordable.
When it comes to diversity, HBCU schools often shine. While they are particularly popular with African American students, they welcome students from all walks of life. This includes all nationalities and races.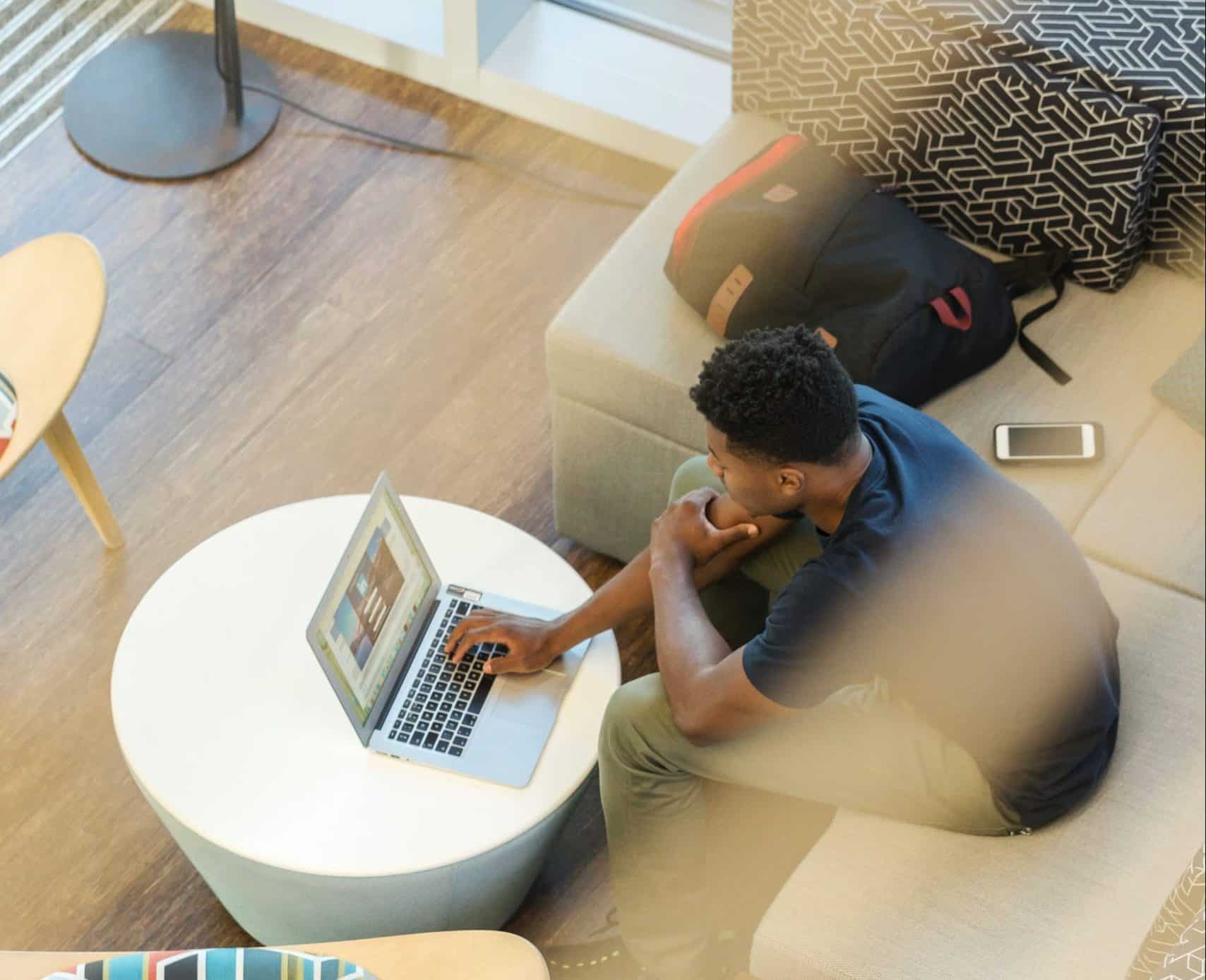 Are All HBCU Schools 4-Year Colleges?
While many HBCU schools are 4-year universities, they aren't all. Some are 2-year colleges, while others are trade schools. Essentially, every kind of higher education experience is available to students who attend HBCU schools. Students simply have to choose one with the type of program they are after, allowing them to start moving forward onto their career path.
Are HBCU Schools Public or Private?
There is a mix of public and private HBCU schools. For example, Albany State University is a public institution, while Spelman College is private.
Do HBCU Schools Offer Online Degrees?
Yes, many (though not all) HBCU schools have online degree programs. For some students, this is ideal. It may allow them to attend their preferred college without having to commute or relocate, ensuring they get a top-notch experience even when learning from home.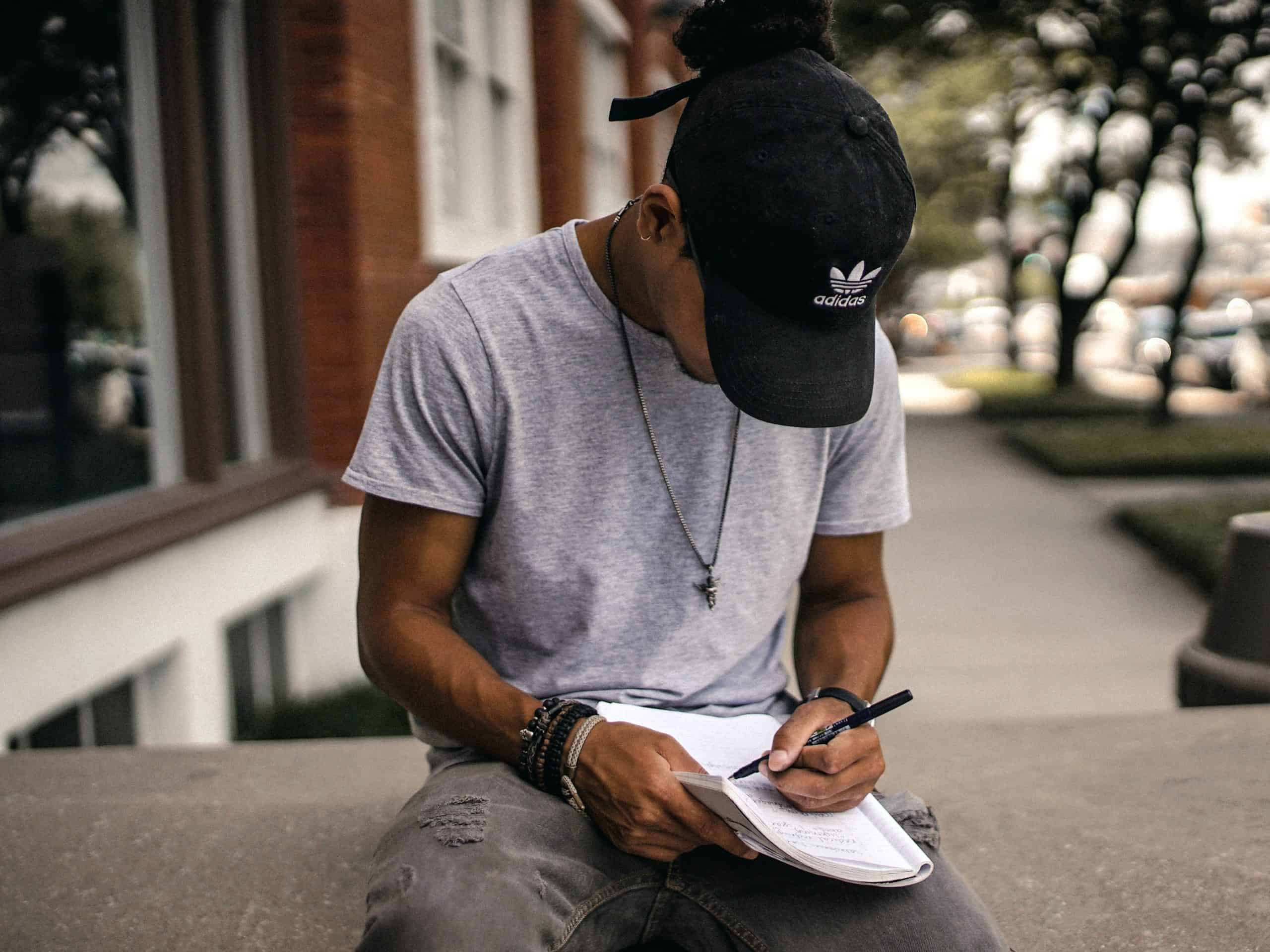 HBCU List of Schools
Overall, there are more than 100 HBCU schools in the United States. Here is an HBCU list of schools, divided by state.
Alabama
Arkansas
Delaware
District of Columbia (Washington DC)
Florida
Georgia
Kentucky
Louisiana
Maryland
Mississippi
Missouri
North Carolina
Ohio
Oklahoma
Pennsylvania
South Carolina
Tennessee
Texas
Virginia
West Virginia
US Virgin Islands
If you and your student want to find out more about landing college scholarships, sign up for our free college scholarship webinar! You can head to http://thescholarshipsystem.com/freewebinar to reserve your spot today.