Updated on April 15th, 2021
For many, the idea of going to college in Florida is incredibly appealing. The beach lifestyle, fantastic weather, and moderate cost of living attract students from around the world. Plus, if your student lands some Florida scholarships, qualifies for in-state tuition, or finds other opportunities to reduce their costs, Florida colleges can be reasonably affordable.
If you and your student want to learn more about finding Florida scholarships, sign up for our free college scholarship webinar! Take a trip over to https://thescholarshipsystem.com/freewebinar to reserve your spot today.
Whether your student currently lives in Florida or dreams of being one of the thousands of Florida students, here's what you and your student need to know about attending college in Florida, including where to find Florida scholarships.

About Florida
Florida is called "The Sunshine State" for a reason. It's known for its sunny days, warm temperate climate, and tropical feel. Depending on where you are in the state, the average winter low temperatures typically fall in the 50s or 60s (°F). During the hottest time of year, you'll usually find temps in the 80s.
Palm trees and ocean beaches are standard parts of the landscape. Grapefruit and orange groves are common sightings in Florida as well. However, once you hit swampy areas, such as the three million-acre Florida Everglades, you're more likely to spot an alligator than citrus.
Plus, it's the home of Disney World, one of the best-recognized amusement parks on the entire planet. There are also Universal Studios, Busch Gardens, Sea World, and several other parks across the state.
Thanks to the Kennedy Space Center, part of the central Atlantic Coast earned its own nickname: The Space Coast. Crewed space flights have launched from there since 1968, and an extensive collection of memorabilia remains there, too.
Florida Colleges and Universities
There are more than 400 trade schools, colleges, and universities for aspiring Florida students to choose from, over 150 of which are four-year institutions. That can make deciding on one incredibly tricky, especially since each one brings something different to the table.
However, your student can find the Florida college or university that's right for them. Here's some information that can help.
College Towns in Florida
Certain cities in Florida are bolstered by the presence of a college or university. Often, along with a major institution, the towns have smaller schools as well. This gives them a youthful vibe, and they typically have a lot of amenities geared toward Florida students.
Here are a few of the towns in Florida with major colleges or universities:
Daytona Beach
Ft. Lauderdale
Gainesville
Jacksonville
Melbourne
Miami
Orlando
St. Augustine
St. Petersburg
Tallahassee
Tampa
These aren't the only cities where you'll find colleges and universities in Florida. However, they can be great places to begin if your student wants to explore towns to help them during their college search.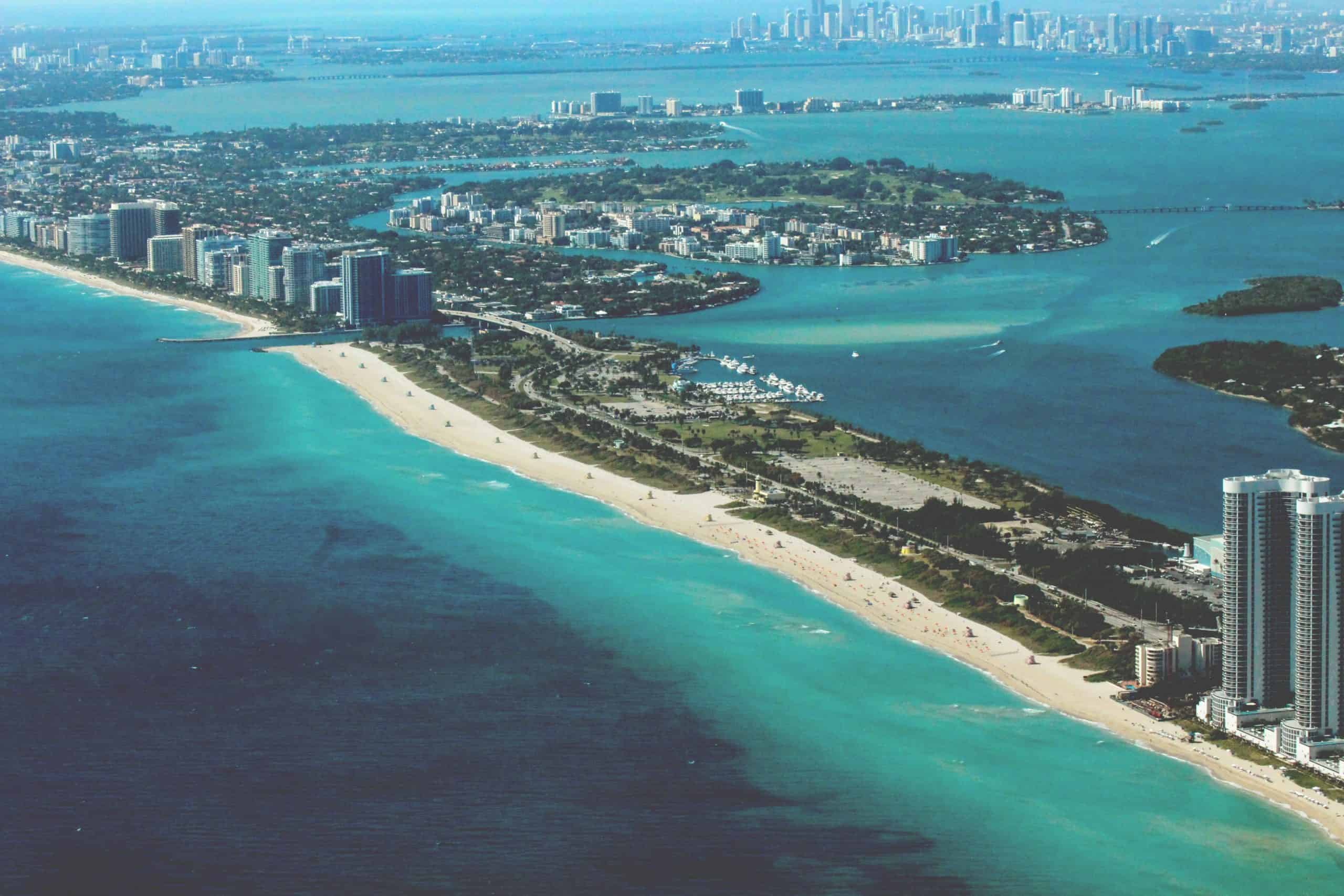 Major Florida Colleges and Universities
While Florida has over 150 four-year institutions, some of them are better known than others. At times, the institutions are recognized due to their high ranking or the amount of respect they garner in a specific specialty. In others, the size of the student body, the success of the sports team, or the school's culture is what draws attention to a particular institution.
Since many of the schools have different things to offer, it's a good idea to encourage your student to explore a few of them. That way, when it comes time to complete a Common App or apply directly to schools, they have a firm idea of where they might want to attend.
Here are some of the primary schools, including both public and private colleges in Florida:
Florida Financial Aid
Financial aid is often critical for students who can't afford to pay for college out of pocket. Luckily, there are plenty of options for students, including Florida scholarships and Florida college grants.
In most cases, students have to be residents of the state of Florida to qualify for state-based financial aid. If your student wants to be classified as a Florida resident for financial aid or in-state tuition purposes, they have to plan ahead.
Students have to live in the state for at least 12 months before they start classes for in-state tuition rates and Florida financial aid options, including the in-state college grant programs. It's important to note that merely attending college in Florida isn't enough to qualify for residency, even if your student takes classes year-round. Residency can't be established if the only reason a person is living in Florida is for their education.
Additionally, students typically have to complete the FAFSA before they can fill out an additional Florida financial aid application. However, they may be able to apply for some (but not all) scholarships even if they haven't finished the FAFSA yet.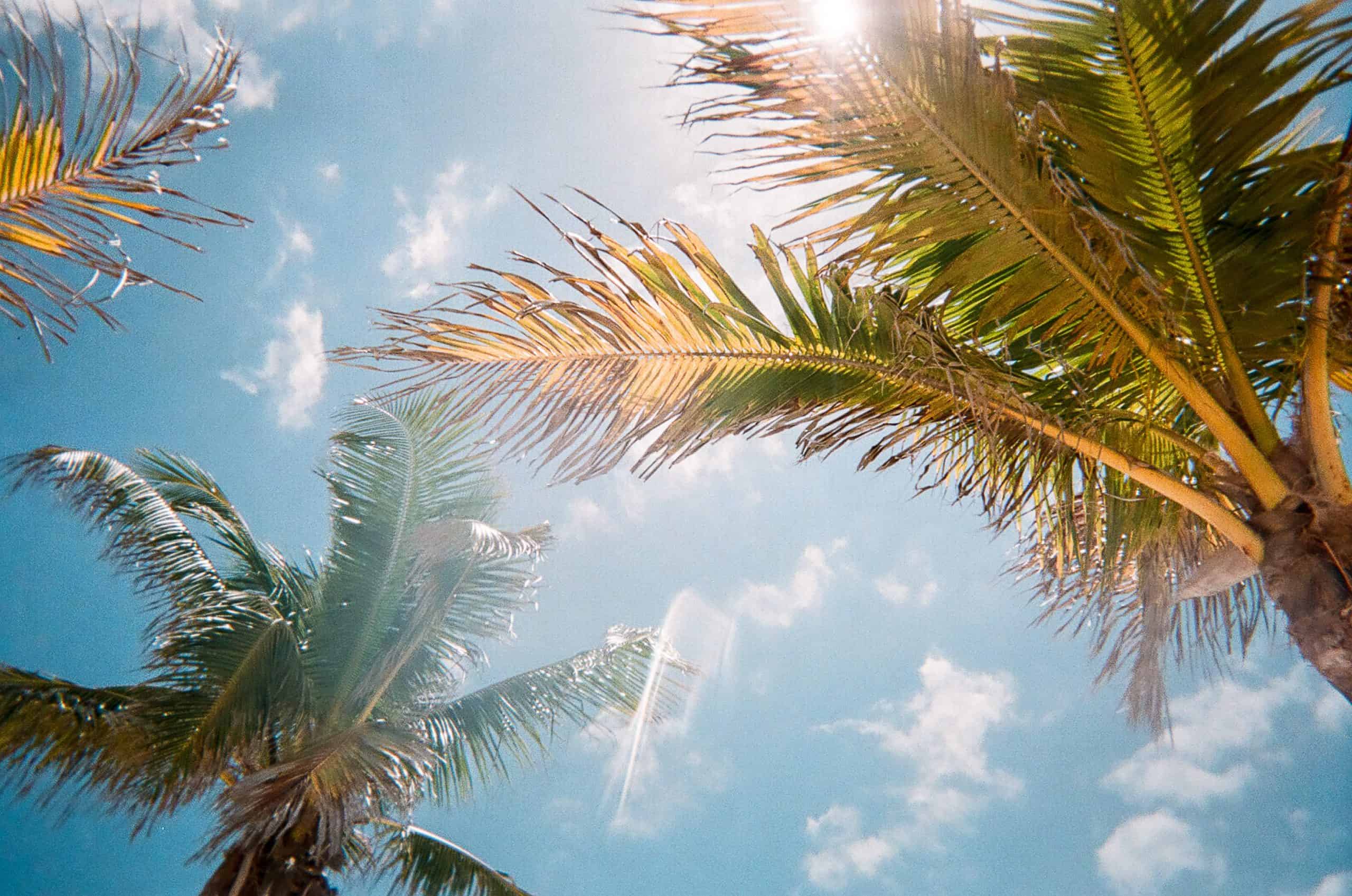 Florida College Grants
The state of Florida does have grant programs for Florida students who are also residents of the state. These aren't the same as the federal programs, such as the Pell Grant. Instead, they are separate educational grants available solely through the state of Florida.
The exact requirements for each grant vary. Some students won't be eligible for any, while others may be eligible for more than one program. As a result, it's essential to review the requirements carefully.
Typically, the grants are need-based and use information from a student's FAFSA to determine if they may qualify. However, some may also require the Florida financial aid application as part of the process.
Here's a list of the Florida college grants available through the state:
Florida Scholarships
Along with grants, there are also plenty of Florida scholarships available. Some are awarded by the state of Florida, while others come from Florida colleges, universities, or other organizations. Additionally, while certain ones may require students to be residents of Florida, others won't. Instead, simply attending a school in the state is sufficient for some Florida scholarships.
Here's a list of some of the amazing scholarships for Florida students:
Living and Getting Around in Florida
Even if your student will be spending a lot of their time on campus, that doesn't mean they'll stay there 24/7/365. First, not all students choose to live in the dorms, particularly since not all schools have them available. Instead, they look for homes or apartments near their school.
Second, most college students want to spend some of their time exploring their new city. That means they'll be heading away from campus, at least on occasion.
If you want to make sure your student is ready to live and get around in Florida, here's what they need to know.
Housing in Florida
For students who decide not to live on campus, they usually have two options: buying or renting. The real estate market is hot right now in Florida overall. 2020 is likely to be a seller's market, and the median home sale price comes in at $230,100.
When it comes to rentals, the median rent list price across the state comes in at $1,790 a month. That's higher than the national average. If your student wants their own place, they can likely find smaller properties below that price.
Usually, properties cost about $1.34 per square foot in Florida, though the prices tend to be higher in larger cities or areas where the availability of rentals is limited. But your student can use that to estimate their cost, or at least decide if a roommate might be a necessity.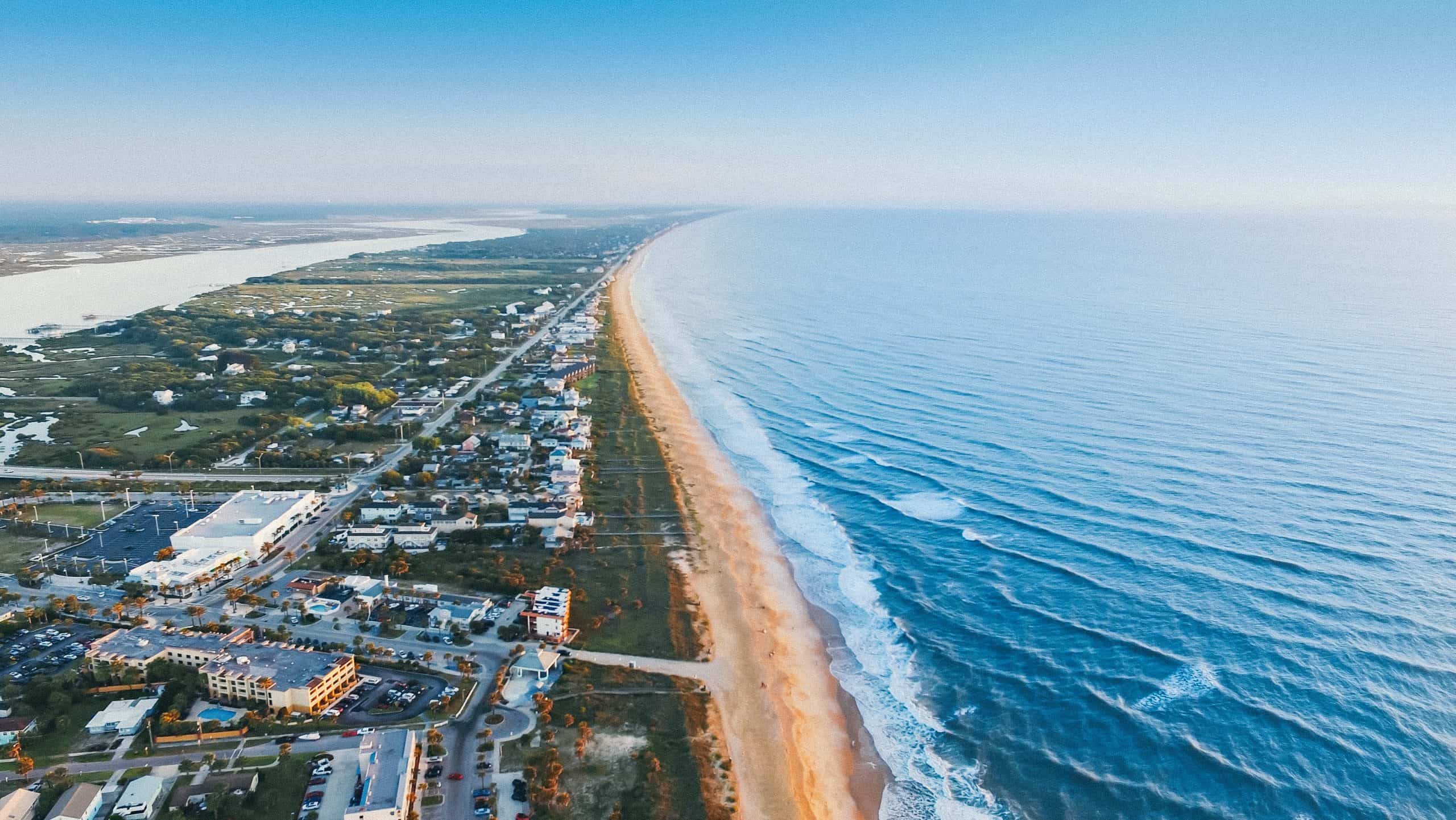 Transportation Options
Getting around in Florida isn't typically a challenge. Since the weather tends to be nice, many students walk or bike when they need to travel close to where they live or go to school.
However, if your student needs to go somewhere where walking or biking isn't practical, they are in luck. Most Florida cities have decent public transit options, such as buses, local trains, or trolleys.
For longer journeys, such as for out-of-state trips, your student can catch an Amtrak train, including in Jacksonville, Miami, Orlando, and Tampa. There are also bus pick up points that can bring your student to a train station, including in Daytona Beach, Ft. Lauderdale, and Gainesville.
Additionally, there are multiple airports, including a few major ones and plenty of regional airports. Here's a list of the Florida airport cities with major or regional airport capabilities:
Daytona Beach
Ft. Lauderdale
Ft. Myers
Gainesville
Jacksonville
Key West
Melbourne
Orlando
Panama City Beach
Pensacola
Punta Gorda
Sanford
Sarasota
St. Augustine
St. Petersburg
Tallahassee
Tampa
West Palm Beach
Things to Do in Florida
If your student needs to find things to do in Florida while they are studying there, they'll be overwhelmed with options. There's something for nearly everyone, including outdoor enthusiasts, sports addicts, foodies, and more.
Nature lovers might appreciate a trip out to the Everglades or Dry Tortugas National Park. If they are looking for science-oriented destinations, the Kennedy Space Center or Museum of Science and Discovery could both be great choices.
When it comes to sports, Florida is home to the Daytona 500. Plus, it has multiple professional sports teams, including NFL, NHL, NBA, MLS, and MLB teams. And, of course, you can't overlook the amusement parks and beaches, all of which can be fantastic options on a pleasant day.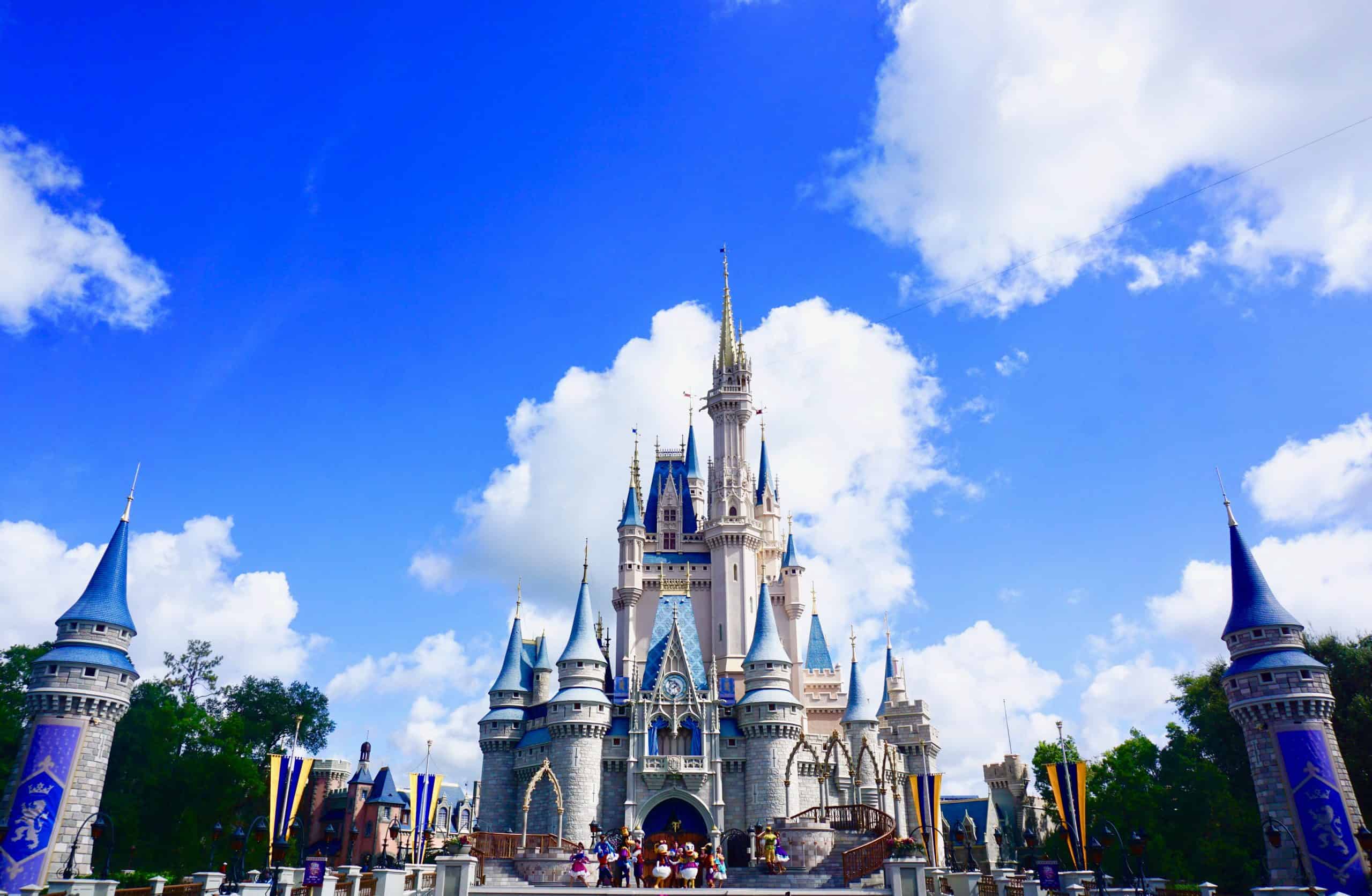 Making Money in Florida
Many students have to bring in some form of income while they attend school. If this may be the case for your student, it's important to look at a few key factors before choosing a college.
For example, the minimum wage can vary from one state to the next. If your student isn't aware of the difference and they come from a state or city with a higher minimum wage, they might be in for a shock if they don't look at what they'll earn near their school.
Similarly, understanding the employment rates and key industries in a state is also wise. This may dictate how readily they can find job opportunities, making it critical information.
Minimum Wage
As of January 1, 2020, the Florida minimum wage hit $8.56 per hour. That's $1.31 higher than the federal minimum wage, which sits at $7.25.
However, tipped employees – such as waitstaff – have a different minimum wage. It's set at $5.54 per hour in Florida.
Employment Rates
As of December 2019, the unemployment rate in Florida was 3.0 percent. That's slightly below the national unemployment rate, which came in around 3.5 percent for the same period.
In certain cities, the unemployment rates were even lower. For Gainesville, the December 2019 unemployment rate was only 2.5 percent while it was 2.6 percent in Tallahassee. In the Miami area, it was a shocking 1.8 percent.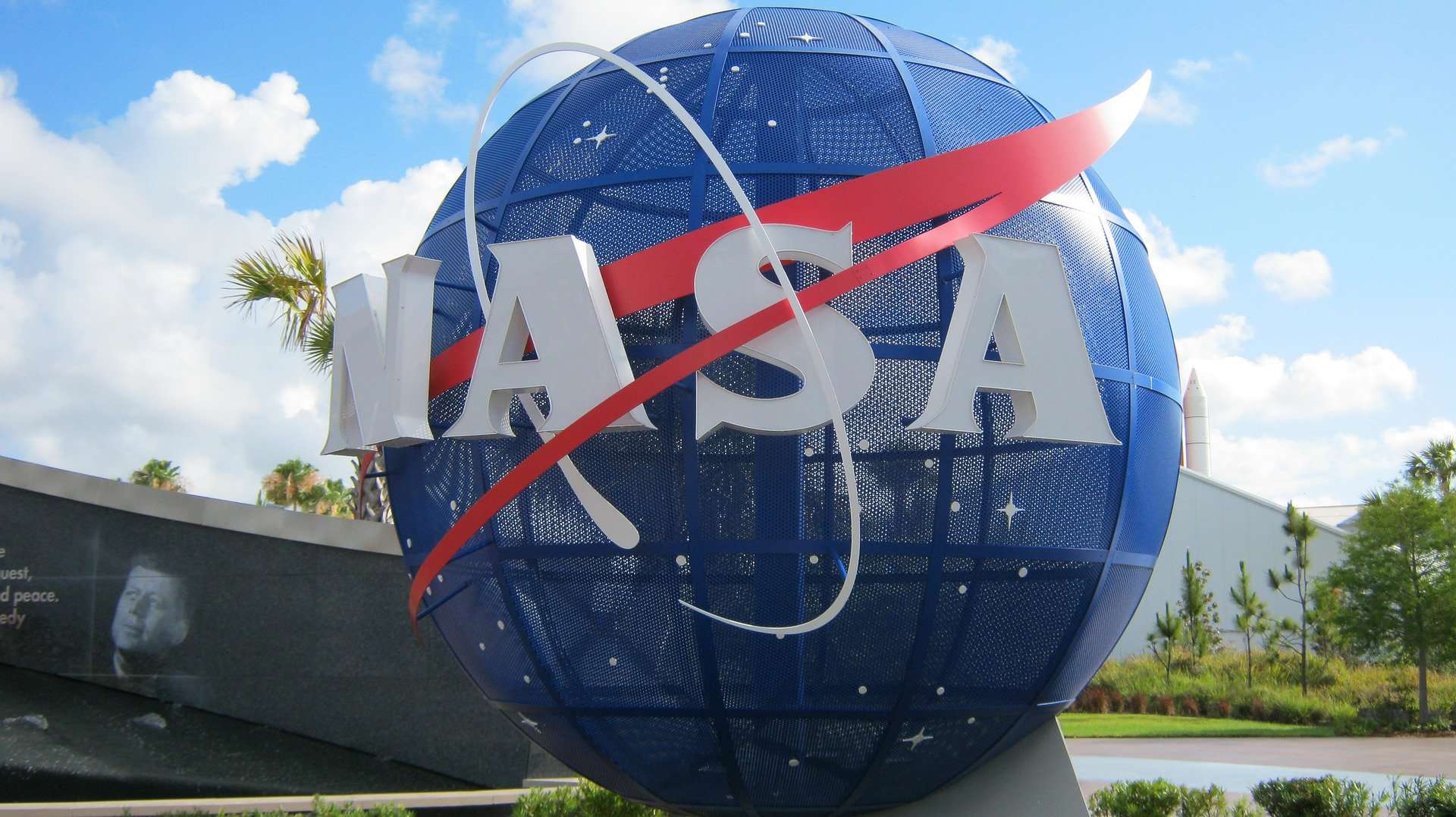 Key Florida Industries
When it comes to Florida industries, you can't ignore tourism and hospitality. Millions of people visit the state every single year, and they all require food, lodging, and more. Plus, the amusement park industry in Florida is massive, employing tens of thousands of people and bringing in billions of dollars.
Thanks to the mild winters and significant amount of rainfall, the citrus industry is also a thriving part of the Florida economy. The state is the largest grapefruit juice producer in the world, and is the second biggest orange juice producer, coming in only behind Brazil.
Aerospace and aviation are also significant in Florida, especially since the Space Coast has a NASA connection. There's also a massive military presence, making defense and homeland security a major industry.
If you and your student want to learn more about finding Florida scholarships, sign up for our free college scholarship webinar! Take a trip over to https://thescholarshipsystem.com/freewebinar to reserve your spot today.