Updated on September 16th, 2021
Once your child has a scholarship interview scheduled, they are likely wondering how best to approach the meeting. Facing a panel of interviewers can be intimidating, particularly if they have never participated in one before.
Luckily, there are some scholarship interview tips that can help them boost their chances of success, putting them in the best position to score coveted awards.
Scholarship interviews can be used in all sorts of situations including competing for university scholarships, attending "Scholarship Days," and one-off interviews for external scholarships.
Not sure what the difference is between a merit scholarship and a third-party scholarship? Want information on how to find these scholarships? Join us for our next free online training. Learn more at www.thescholarshipsystem.com/freewebinarpst.

To help your student get ready, here are some scholarship interview tips everyone should know.
Scholarship Interview Tips on How to Prepare
Ultimately, your child shouldn't go into a scholarship interview unprepared, but exactly what kind of preparation is required can feel like a mystery.
There are a lot of scholarship interview tips floating around out there, but one piece of common advice that is typically given to job seekers also applies to scholarship interviews: practice makes perfect.
By taking some time to practice answering questions, your student can become more comfortable with the process. Plus, it gives them a chance to refine their responses, ensuring they deliver the information in a concise yet comprehensive way.
This also gives them a chance to be observed by someone they trust, allowing the person who is assuming the role of the interviewer to provide them with scholarship interview tips based on how their mannerisms, posture, or other behavioral quirks may be perceived.
Further, by practicing with someone who knows them, your student will be more likely to be themselves, as the interviewer can tell when your child is being honest or trying to come up with an answer that they think the scholarship committee would want to hear.
If your student is overthinking their responses or becomes worried that they won't blow away the panel, here's one of the most important scholarship tips around: remind them that they were invited to interview because of what they have shared so far. The committee is already impressed with them or they wouldn't have been invited in for an interview.
We will tell you where to find our list of common interview questions in just a minute!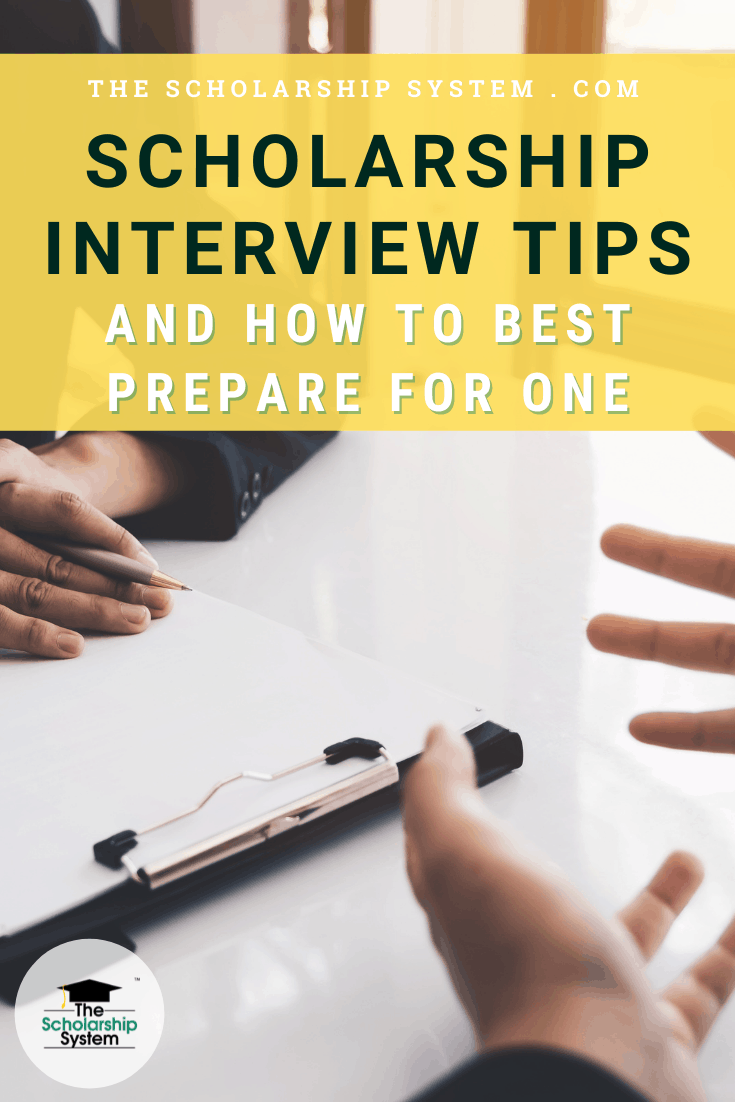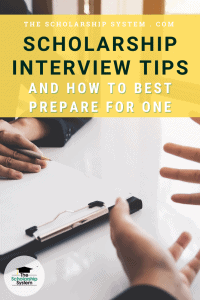 What to Research for the Interview
Doing some research is another one of the most critical scholarship interview tips you can find.
What should your child research? Well, that can vary from one interview to the next. However, there are some common starting points that apply in nearly every situation.
First, they should review the requirements for the scholarship, including the essay question options that were presented. Typically, this will give them insights into the organization's priorities, and may even tell them exactly what they will be asked.
Next, it's helpful to get some background information on the organization itself. This can include mission statements, the "About Us" section of the website, and even recent news announcements. Gaining a foundational understanding of the organization is another way to learn about their priorities, and can also help your child adjust their responses to the scholarship interview questions so that they cover topics the panel likely holds dear.
Finally, make sure your student reviews the content of their scholarship essay. Since this was a crucial part of the application, and certainly played a substantial role in why they were asked in for an interview, refreshing their memories on what they discussed will prepare them to speak to the content directly.
If other documents were submitted as part of the application, then have your child go over these too, as some of the interview questions may be based on these details as well.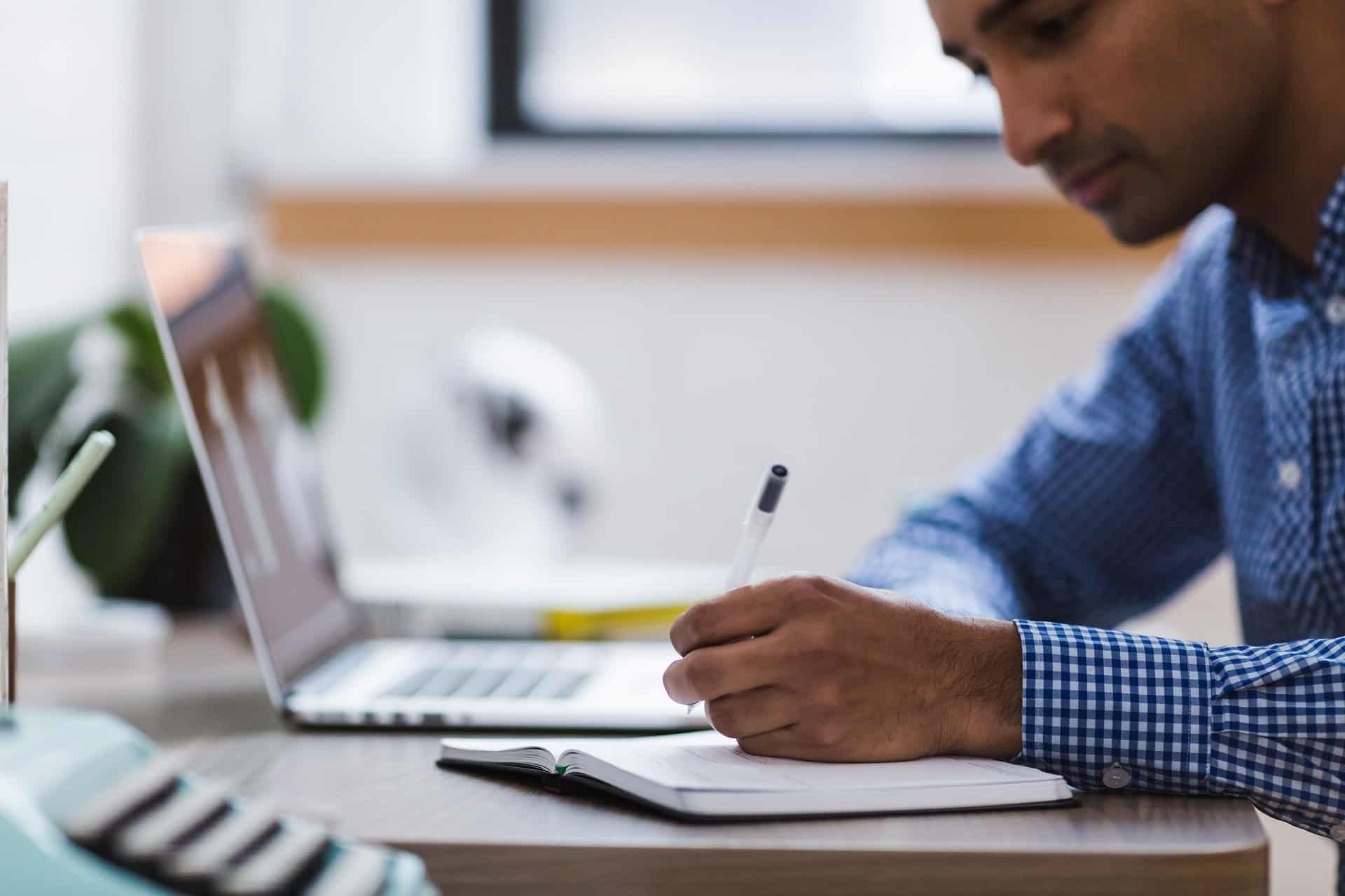 Scholarship Interview Tips for Common Questions
While your student may not be able to anticipate every question that may be asked, certain ones are almost guaranteed to come up.
Prompts like "tell us about yourself" and "give us an example of one of your greatest achievements" are incredibly common, as well as questions like "where do you see yourself in five years" and "how do you plan to spend the money if you get the award" will almost certainly come up.
Often, these questions don't have inherent right or wrong answers, which is likely to leave your child a little confused as to how to respond.
Luckily, this is a topic that we've already covered in detail, so additional guidance is available.
For more scholarship interview tips on how to answer common questions, check out this article: How to Ace These Common Scholarship Interview Questions
Choosing Your Attire
As the adage goes, you never get a second chance to make a good first impression, and your student's attire is a part of that experience.
To put it simply, your child should dress in semi-formal attire. This can include slacks and a dress shirt, a suit and tie, slacks with a blazer, a somewhat conservative dress, or a blouse and skirt combo. As for shoes, it's generally best to select a dress shoe. However, choosing a comfortable pair is smart, as it will be hard for them to concentrate if their feet are killing them.
Being well-groomed is also essential, so taking some time to style their hair, trim and clean their nails, and other basics is a must-do.
The idea behind this scholarship interview tip is to dress in a way that would be considered professional, as it shows that they put in extra effort to look presentable for the scholarship interview panel.

Planning for the Day Before
The activities your student handles the day before can make a significant impact on their level of success.
To help them get started, here is a scholarship interview tips checklist of what to handle the day prior to their interview:
Set out their clothes
Review any instructions provided by the interviewer, including the interview time, where to park, and who to find once they arrive
Gather any documents that need to come along (if applicable)
Plan your breakfast
Review and time their travel route to the site
Set multiple alarms, including one when they need to start getting ready and another for when they need to start traveling to the meeting location
Ultimately, they need to get as much handled the night before as possible, particularly since being late to a scholarship interview is almost a guaranteed way not to get selected for the award.
To be safe, it's best to plan to arrive at the interview location about 15 minutes before the start of the interview. However, if unexpected traffic issues are common or your child is traveling through an area they don't know, then a larger buffer may be in order.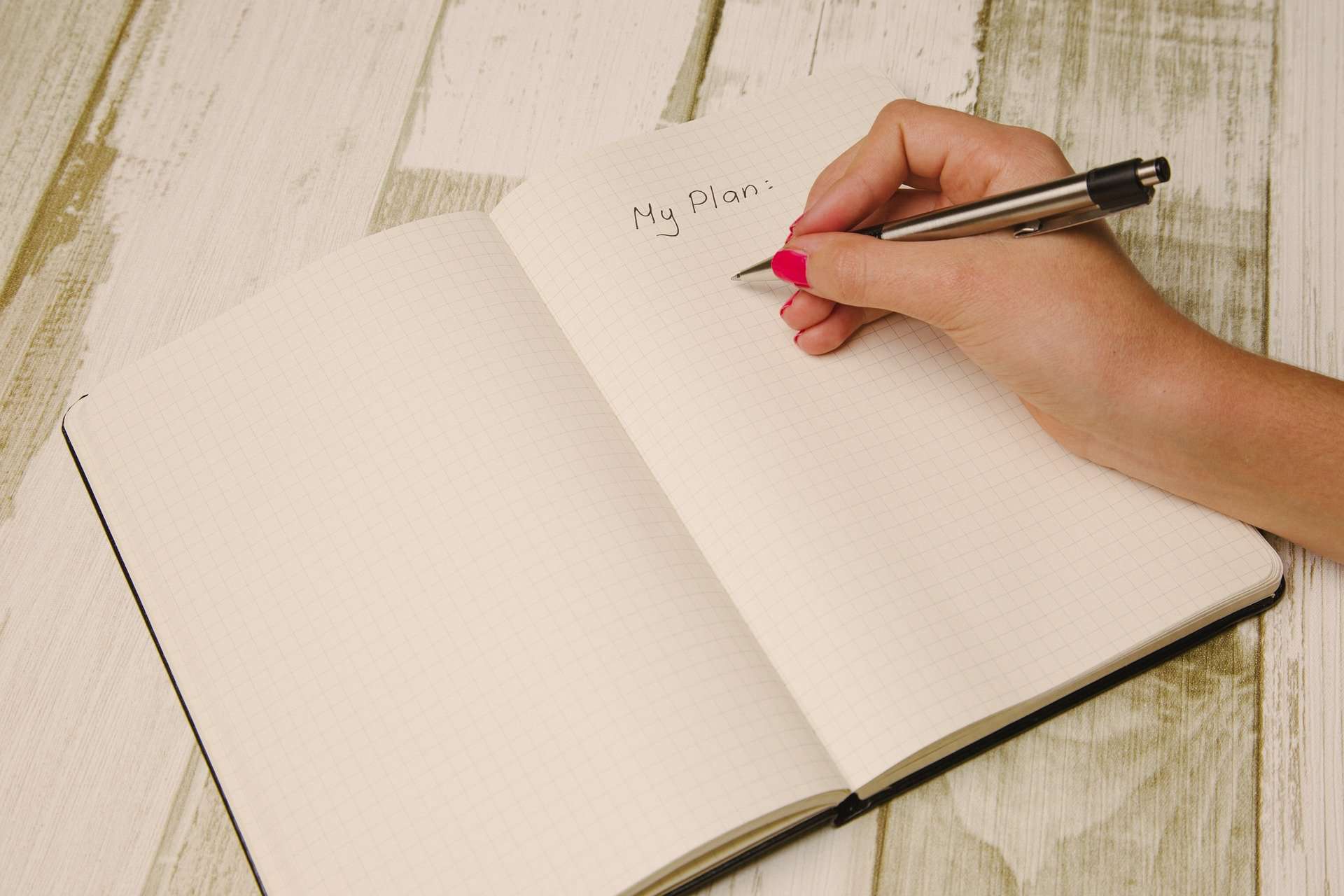 Once It's Interview Time, Stay Relaxed!
As your child gets ready to head into the interview, staying relaxed is vital. Remind them to take a deep breath, offer a firm handshake, smile, and keep their head held high. The committee already thinks they could be worthy of the award, or they wouldn't have invited them in. So, as long as they conduct themselves appropriately and follow the tips above, they have a great shot at being selected.
What to ask the Scholarship Committee
It's important to ask questions about the organization that is sponsoring the scholarship. Asking questions will show that they care about the mission/organization and are looking for a good fit. Your student shouldn't force these questions to fit the interview, it's important to keep the questions natural, but show curiosity about their organization, how they can get involved now and how they can stay involved in the future.
1.) "What does your organization hope to accomplish in providing this scholarship?" Or "What other programs does your organization sponsor to achieve this mission, and how can I get involved?"
2.) "What characteristics would your ideal candidate have?" Or "In what ways can I improve my application?"
3.) "Will I get a mentor to help me stay on track for the goals of the scholarship?" Or "What other academic resources does the scholarship provide?"
4.) "Does your organization sponsor any programs for job placement or connecting with alumni?" Or "What resources or opportunities are available after I graduate?"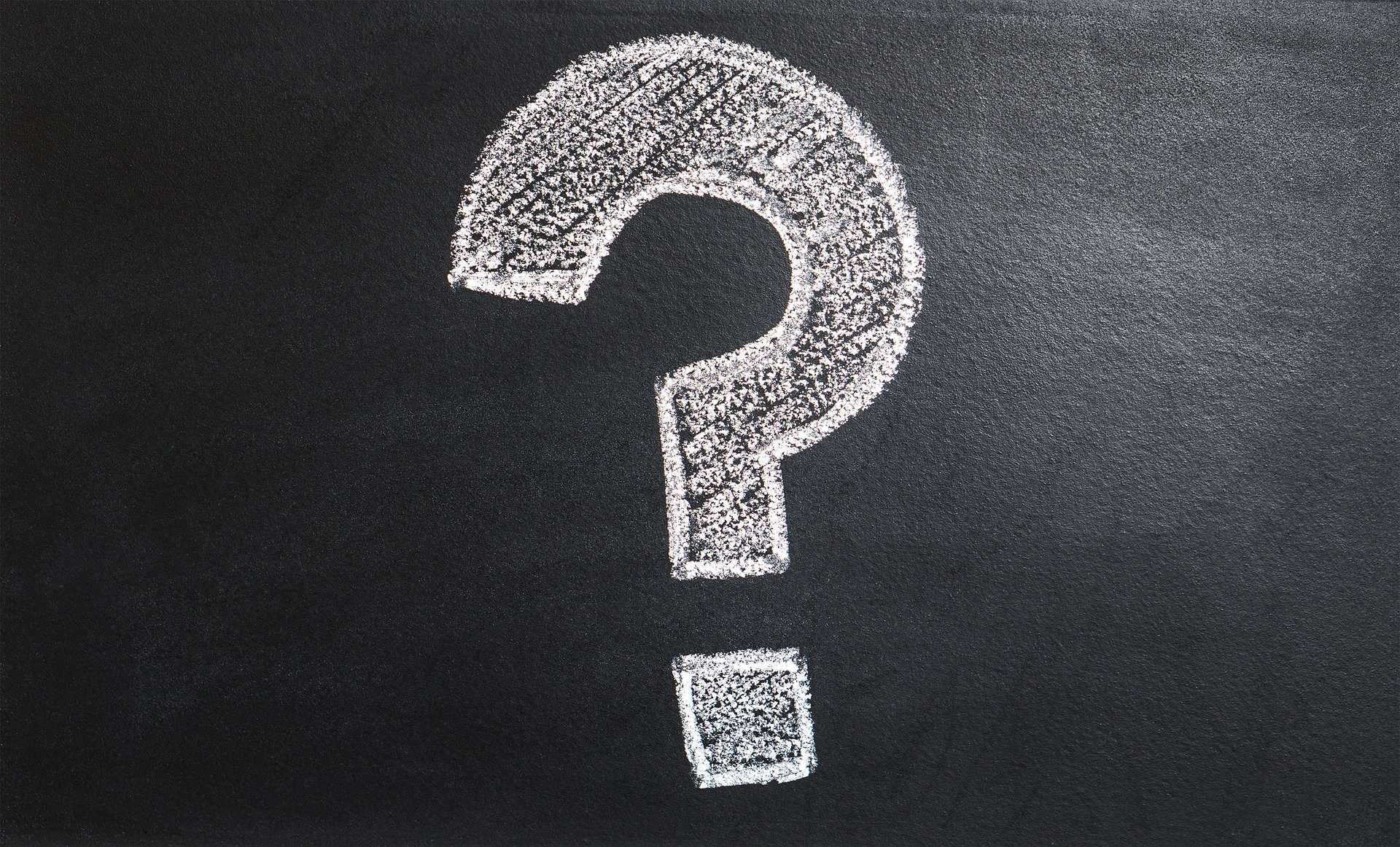 Did you find this helpful?
Scholarship interviews are just one of the many topics we cover in-depth in our online course for families. The Scholarship System's online course breaks the entire scholarship process down into 6 simple steps, giving families a step-by-step roadmap to follow to secure scholarships. Our families have already secured over $2 million dollars in scholarships and are well on their way to paying for college without student debt. Learn more about our online course athttps://thescholarshipsystem.com/freewebinarpst/