For many students, money is tight. Even if they can pay for much of their education with federal grants and scholarships, eliminating the need for student loans, scoring some of the best discounts for college students can make it easier to stretch a tight budget.
Luckily, there are plenty of discounts for college students, including at some of the nation's leading retailers. Here's a look at what your student may be able to use.
Best Discounts for College Students
If you are looking for the best discounts for college students, finding price reductions for products and services that will support your student's educational goals is the way to go. By finding options like college student laptop discounts, software deals, and lower cost basics, your student can reduce their expenses across the board, making school more affordable.
However, that doesn't mean your student shouldn't explore other categories as well. For example, if they can score discounts on entertainment, then they can relieve stress without busting their budget.
With that in mind, here are some of the best discounts for college students.
Apple College Discount
The Apple college student discount is part of the company's Apple Education Pricing program. Students, their parents, faculty, and staff can all use the program, allowing them to save big on leading electronics.
Apple's MacBook college discount is one of the most popular options, including a range of products including the classic MacBook, MacBook Air, and MacBook Pro.
The Apple store college student discount also applies to iPads, which is useful if your student prefers a tablet to a traditional laptop.
Best Buy College Discount
Another great option to help your student save on electronics is the Best Buy college student discount program. While exactly what is available through the program can vary, college student computer discounts are usually featured in the mix of deals. Plus, your student may be able to save on televisions, keyboards, mice, Bluetooth speakers, and even headphones.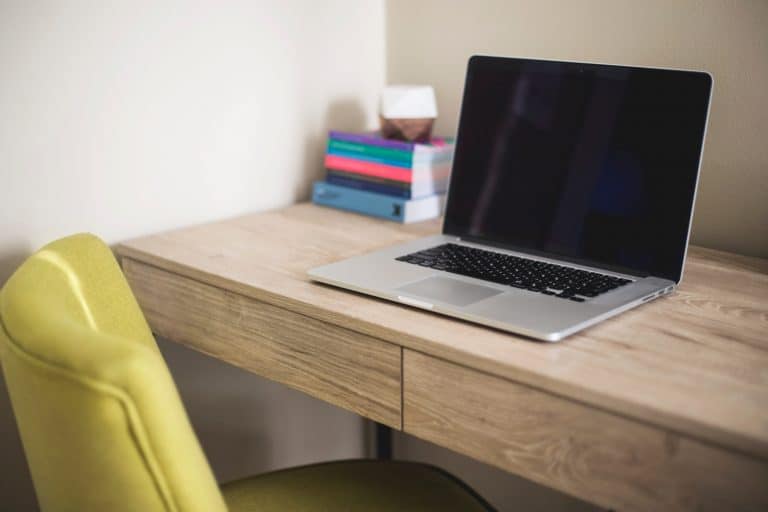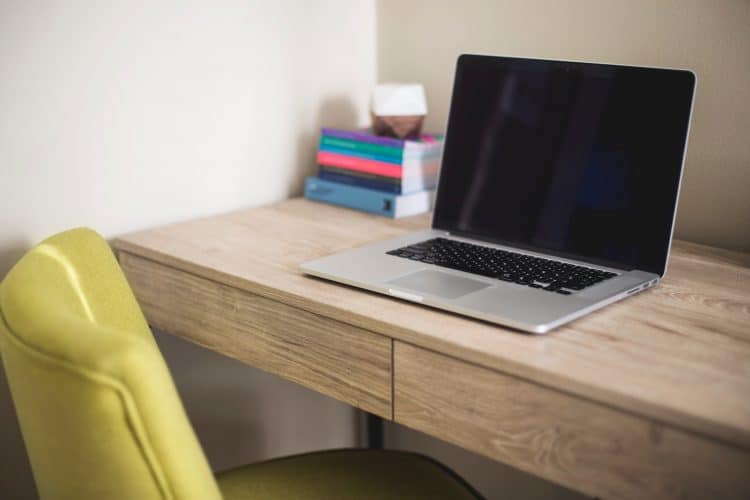 Microsoft College Discount
Both students and parents can save up to 10 percent on select PCs, including some of the Microsoft Surface line, through the Microsoft college student discount program. Plus, college students can also use Office 365 Education for free with a valid school email address.
HP College Discount
Through the HP UNiDAYS program, your student may be eligible for the HP student college discount. Like the Best Buy program, precisely what is offered can vary. However, an HP laptop college student discount is almost always available while the program is active, though the eligible models may change over time.
Dell College Discount
There are college discount laptops to be found at Dell as well. Along with some of the best prices available at the Dell website, college students also get a 30-day price match guarantee, up to 6 percent back in rewards, access to exclusive offers, and free expedited shipping.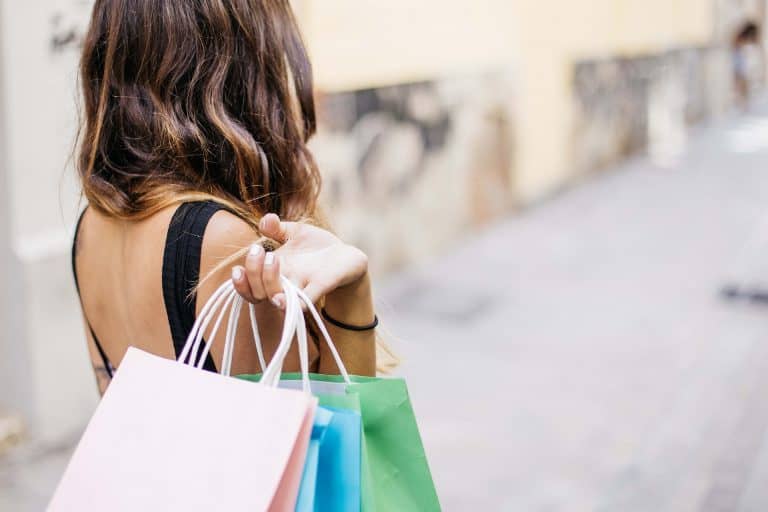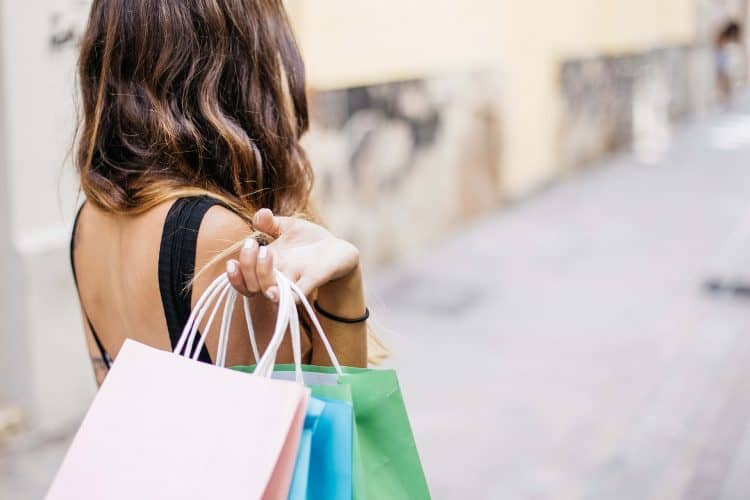 Adobe College Student Discount
College students can save 60 percent on Adobe's Creative Cloud service. This comes with access to over 20 apps, including Photoshop, Illustrator, and InDesign.
To get the Adobe student discount, your student needs a school email address and the ability to provide documentation for verification, like a school ID card, transcript, report card, or tuition statement.
Corel College Discount
If your student needs to use Corel software in school, they may be eligible for up to 96 percent off the retail price. That's one of the best discounts for college students around.
Verizon College Student Discount
Verizon doesn't technically offer a student discount. However, if your student is part of a work-study program at their school and their college is a participating employer, they may be able to leverage that into a discount.
It's a bit of a workaround, and it won't work for all students or through all schools. However, if your student uses Verizon, it is certainly worth a try.
Amazon Prime Student Discount
College students can access Amazon Prime for less thanks to the Amazon Prime Student discount program. This doesn't just give your student access to free shipping. There are actually tons of other money-saving benefits rolled into the Amazon Prime Student Memberships too, including access to Prime Video and Prime Music.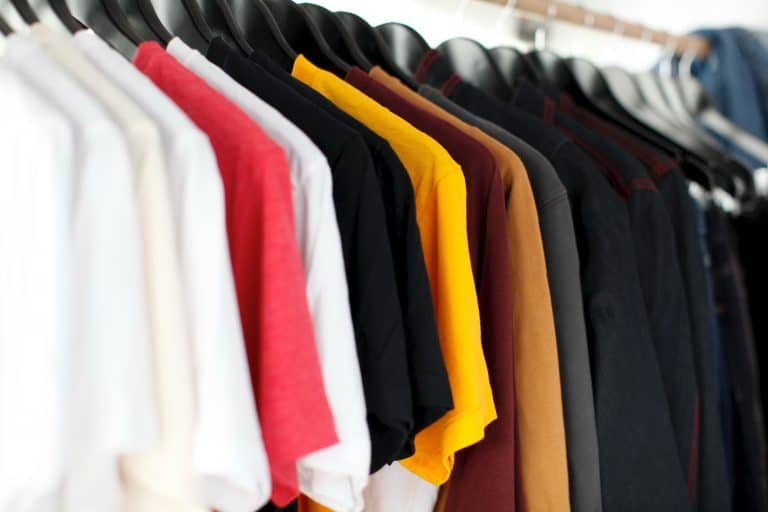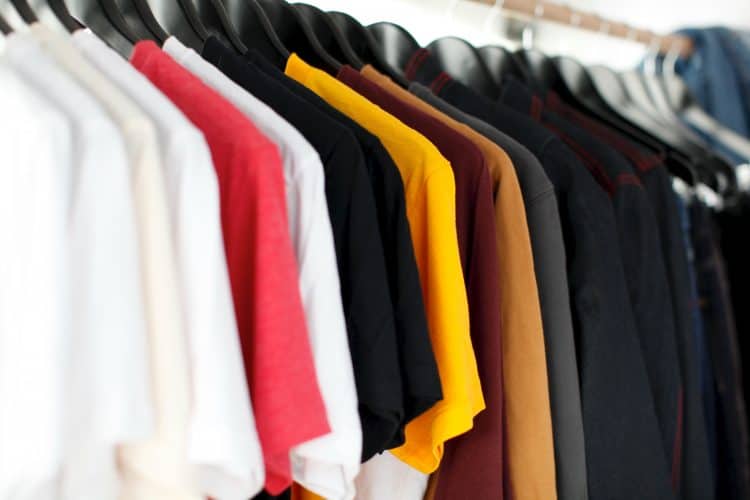 Internet Discounts for College Students
If your student isn't living in a dorm, subscribing to an internet service is a necessity. Luckily, there are some amazing internet discounts for college students available.
Xfinity, Dish, and Frontier all have student rates. Other internet providers may as well, so your student may want to call providers that are local to their area and see what is available before they settle on a company.
Museum, Zoo, and Aquarium Student Discounts
Museums, zoos, and aquariums are as fun as they are educational. As a result, many offer discounts to college students.
In some cases, your student may save a few bucks on a one-day admission. In others, they can get annual passes for much less than everyone else pays. Each location sets its own discount, and not all museums, zoos, and aquariums have a discount program. But, if your student enjoys a location near their school, they should ask if they qualify for a price reduction when they get to the gate.
Movie Ticket College Discounts
AMC Theatres, Cinemark, and Regal Cinemas all offer discounts to college students. The amount your student can save does vary by location. However, if they need to de-stress with a new movie, these options are some of the best discounts for college students who are movie buffs.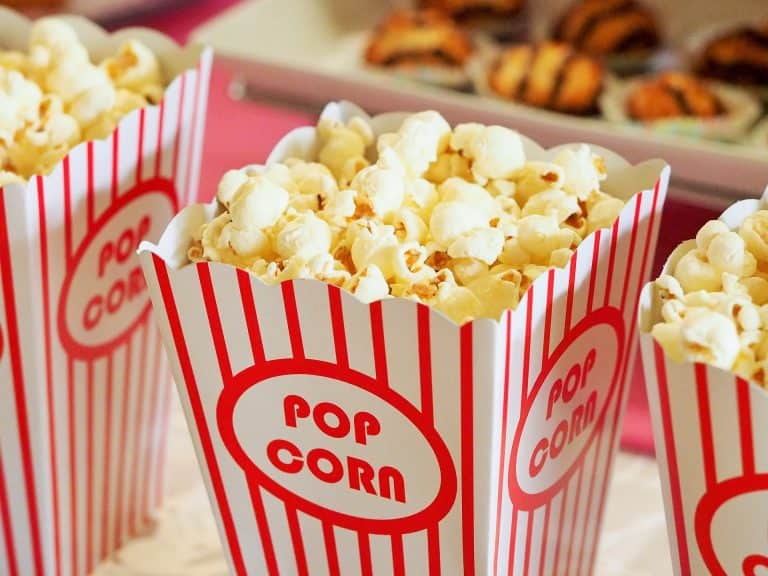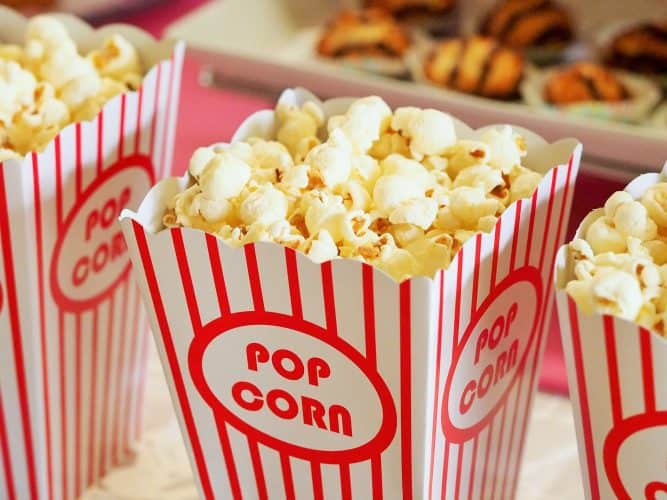 Clothing and Shoe College Discounts
A surprising number of retailers offer discounts for college students. Since every college student needs to have a decent wardrobe and may need to refresh it during the year as the seasons change, heading to these stores can help them save.
Here are just some of the stores that commonly offer college student discounts:
Eddie Bauer
Goodwill
Kenneth Cole
If your student usually shops elsewhere, then it never hurts to ask about discounts for college students at the register. Stores that have them available usually only need to see a student ID to give the discount, so it only takes a second but could help your student save a ton.
Student Advantage Savings Card
If your student wants to access a whole range of discounts for college students, signing up for the Student Advantage Card might be a smart move. The card makes it easy to save in a bunch of places, including at retailers, restaurants, hotels, transportation companies, and more.
It's important to note that these discounts for college students do change over time. Companies can opt in and out of the program at their discretion, so your student should review the participating businesses online or use the mobile app before they complete a purchase.
Ultimately, by securing as many college student discounts as possible, your student can make sure they can go to school and stick to a budget. While it may be scary to ask for discounts at the register, make sure your student understands that the worst thing that will happen is the cashier says one isn't available. Considering the simple question can help them save 5, 10, 20 percent or more, it's worth them putting themselves out there.