Updated on June 20th, 2022
When your student receives their college acceptance letter, there's typically a financial aid award letter right alongside it. While most students are fine with the amounts listed, there's also a chance your student will be disappointed. Fortunately, if it's less than they were expecting, there are good excuses for a financial aid appeal that might help them get a larger award.
If your student is worried about their financial aid package, scholarships could be the answer. If you and your student want to know more about scholarships, sign up for our free college scholarship webinar! Take a quick trip over to http://thescholarshipsystem.com/freewebinar to reserve a spot today.

Appealing a financial aid award could help your student get access to more money for school or more of specific kinds of financial aid, like grants that don't have to be repaid. However, writing an appeal for financial aid that's going to succeed involves more than just asking for a higher award; there needs to be solid reasoning behind the request.
Here's what your student needs to know about good excuses for a financial aid appeal, as well as how to appeal a financial aid denial and what to do if an appeal is rejected.
4 Good Excuses for a Financial Aid Appeal
If your student is trying to figure out how to win a financial aid appeal, the biggest factor is usually the reason they're appealing the decision. Having a solid justification and supporting evidence to demonstrate why the initial award wasn't appropriate or that the amount listed is clearly an error is essential. Otherwise, their appeal will likely be denied.
That's why it's wise to review a list of good excuses for a financial aid appeal. That way, your student can determine if their situation qualifies, allowing them to choose the best way to proceed.
Here's a look at four good excuses for a financial aid appeal.
1. A Significant Change in Your Financial Situation
If there has been a significant shift in your student's household's financial situation that isn't captured in their most recent FAFSA, that could be grounds for a financial aid appeal. Usually, this means showing that there's been a substantial drop in the household's income. However, that can manifest in several ways.
For instance, a job loss is the clearest example, but it certainly isn't the only qualifying type of event. A divorce can alter income levels. A sudden disability or death in the household also has an impact.
Other family situations may also qualify. A birth increases the number of dependents, altering the FASFA calculations. The same goes for another household member heading to college. Large medical bills for an unexpected incident – such as an injury or acute illness – may show that your student has a greater need, too.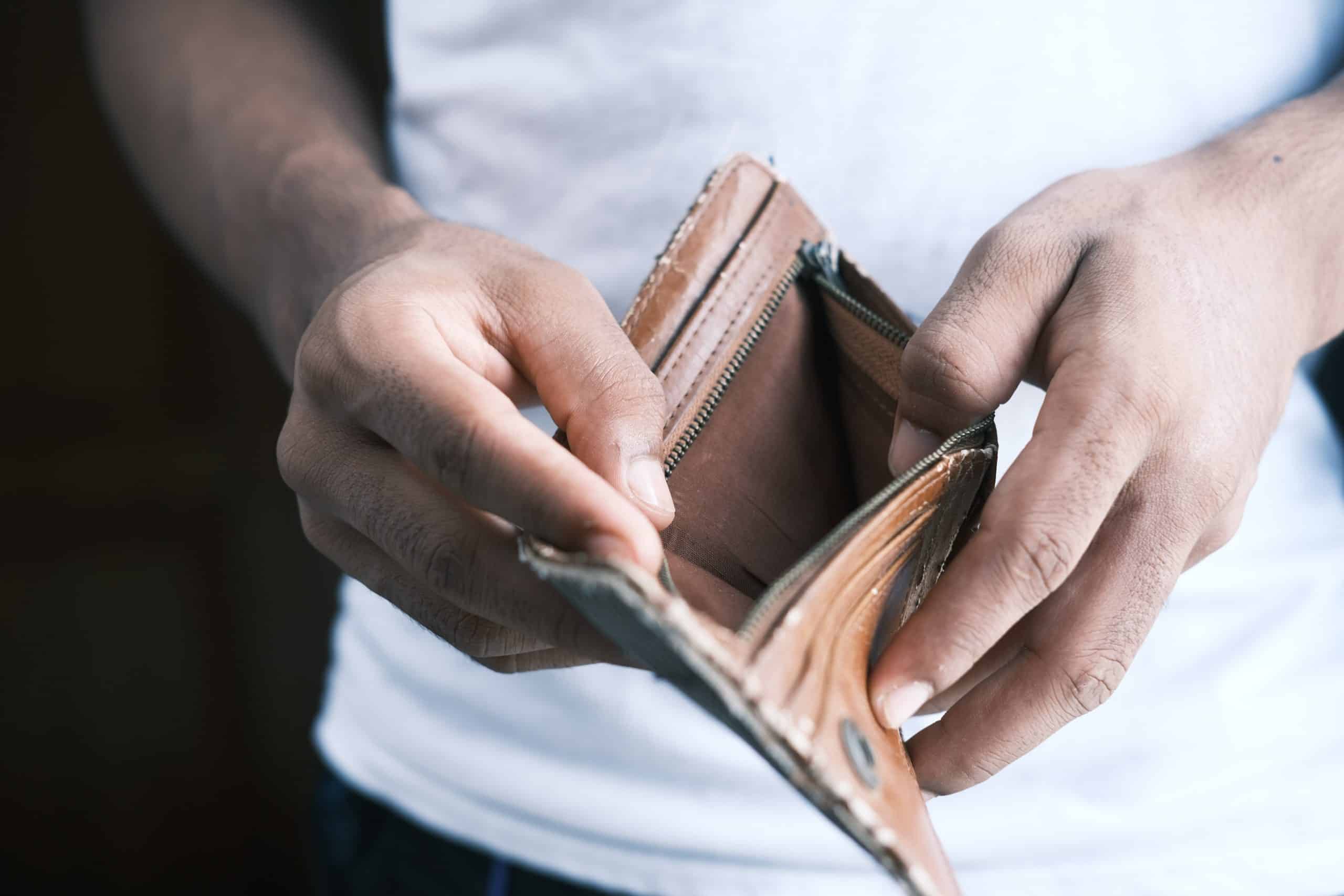 2. Another School Offered More
In some cases, students can leverage the financial aid offers made by other schools to increase their awards at their top-choice colleges. Usually, this only works if your student is a top performer and considered in-demand. Additionally, it may have a better chance of succeeding with private universities instead of public ones.
3. A Recent Award, Higher Test Score, or Other Sign of Increased Merit
Many colleges offer a combination of need-based and merit-based financial aid. With the latter, if something has occurred that makes your student a stronger candidate for institutional merit-based scholarships, that could be grounds for appealing a financial aid decision.
A few situations can potentially qualify. Getting an academic, athletic, volunteering, leadership, or another type of award is one scenario that could lead to more financial aid. Securing an SAT or ACT score that's higher than what was listed on college applications could also work, as well as a significant climb in your student's GPA.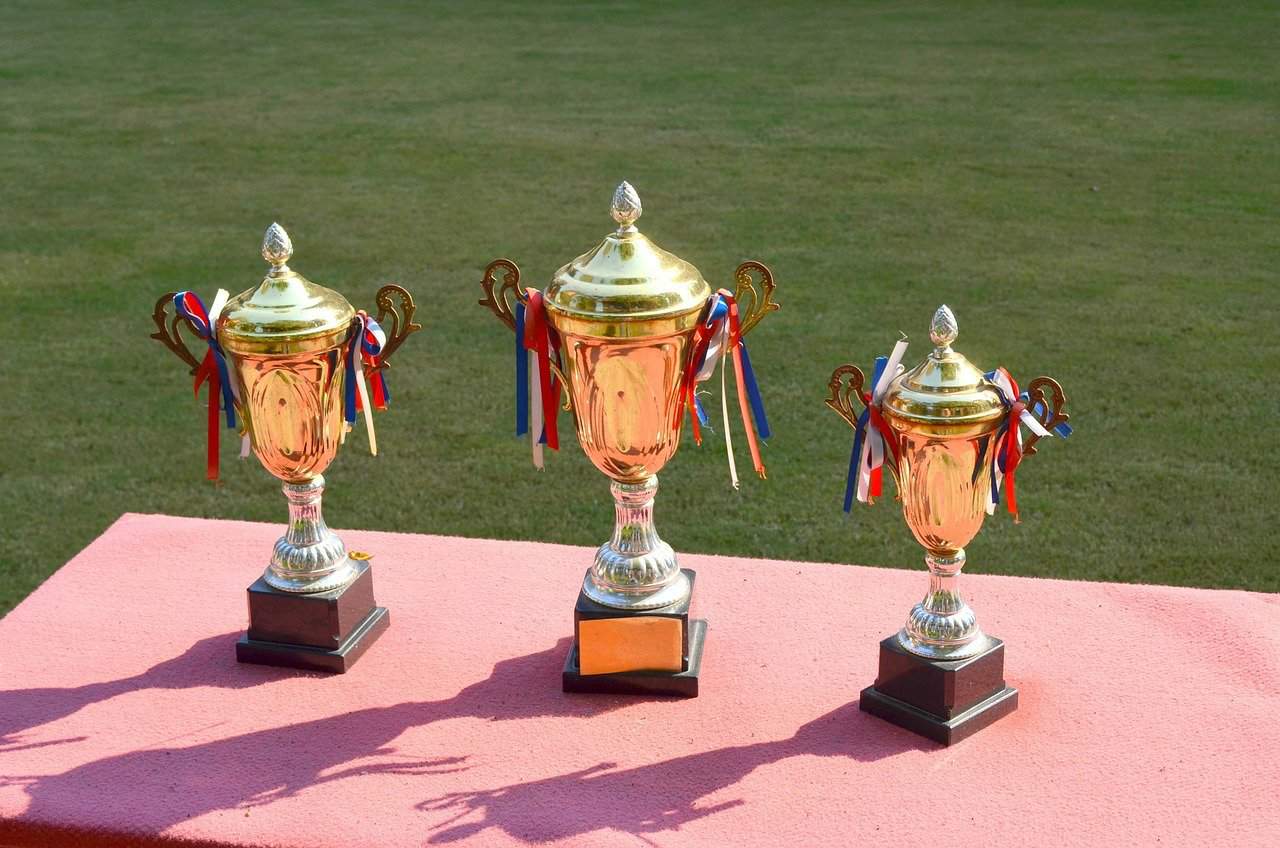 4. Evidence of an Error
While colleges are usually careful about calculating financial aid packages, that doesn't mean mistakes can't happen. If the amount listed or kind of financial aid is clearly incorrect based on the information your student provided during the application process, it's perfectly reasonable to appeal the award.
Similarly, if it appears that your student made a mistake when completing their FAFSA, a resulting miscalculation in financial aid is also appealable.
Related Video:

Financial Aid Appeal: 4 Good Excuses to Get Approved
How to Appeal a Financial Aid Denial or Award
Whether your student was denied financial aid entirely or received an award that isn't what they were expecting, if they have a solid justification, they can appeal. In most cases, the appeals process is straightforward. However, it can also vary slightly from one school to the next.
If your student needs to appeal a financial aid denial or award amount, here's what they need to do.
Review the School's Appeal Process
The first thing your student needs to do is review the college's appeal process. Every school may handle it a bit differently. Some may simply require a letter and supporting documents. Others might ask students to fill out a particular form or take other defined steps.
Getting the process right is crucial. Otherwise, the college may deny the request based solely on the fact it wasn't submitted correctly.
Your student can usually find out about the process on the college's website. However, if they can't find any information, reaching out to the financial aid office for guidance is a smart move.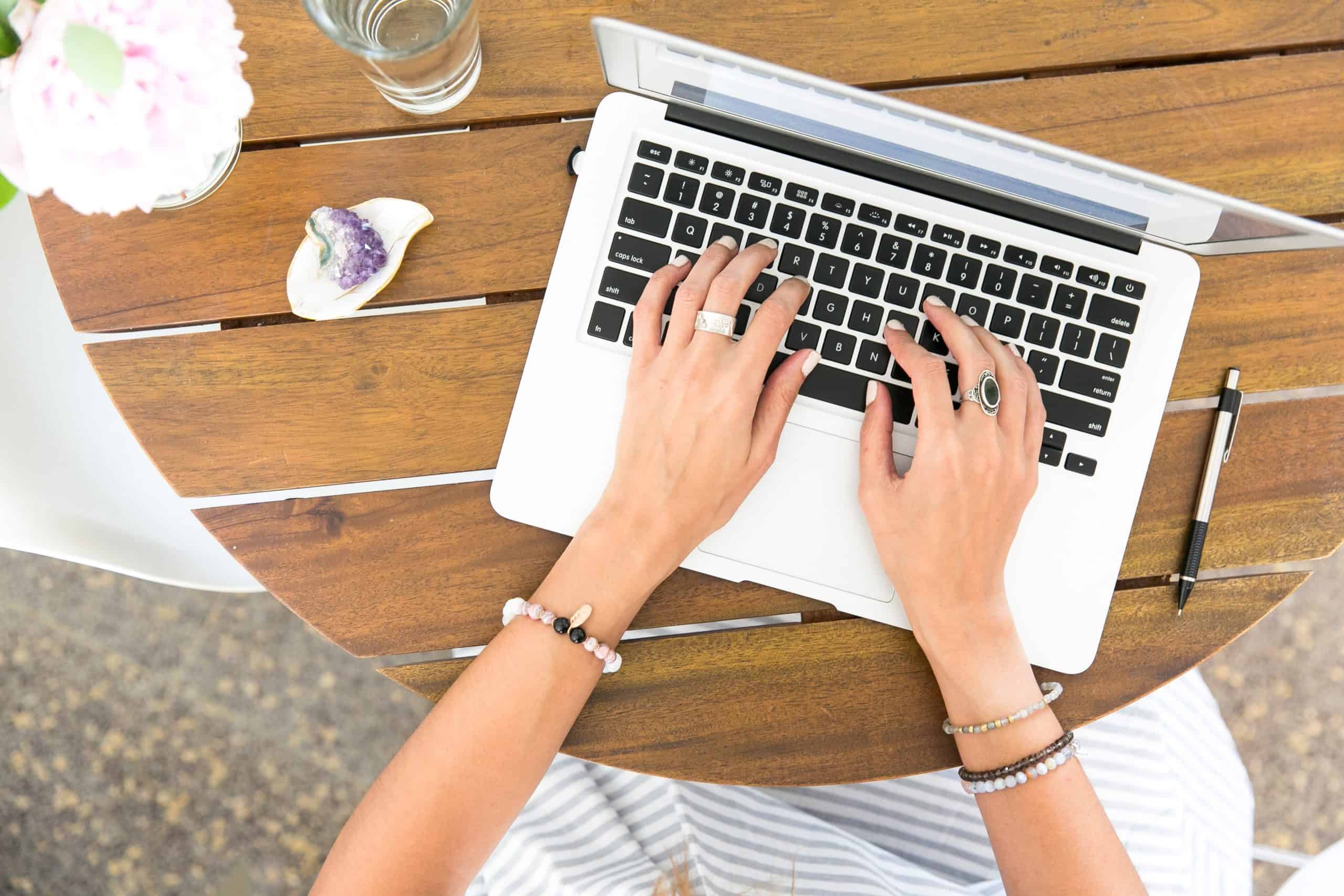 Gather Supporting Documents
In most cases, your student will need to provide supporting documentation to support their financial aid appeal. Precisely what this involves depends on why they're making the request.
For example, if it's a change in their household's finances, copies of termination letters, unemployment statements, bank statements, medical bills, or a range of other documents might be part of the equation. For merit appeals, copies of new test scores, transcripts, or accolades could be a must.
Essentially, your student should find any kind of document that makes their case stronger. That way, they can increase their odds of winning a financial aid appeal.
Update the FAFSA (If Necessary)
If the reason your student is appealing is a recent change in their household's financial status, it's wise to update their FAFSA before reaching out to the school. That way, the college will have accurate information to work with when reassessing the award.
Complete the Form or Write the Letter
Once your student is finished with the steps above, it's time to tackle the form or appeals letter. As mentioned above, your student will need to use the approach outlined in the appeal instructions, so they can't substitute a letter for a form or vice versa if a specific method is required.
In most cases, appeals forms are fill-in-the-blank, making them fairly simple to complete. With letters, it can feel a bit trickier, mainly because your student is starting from scratch.
While it may be tempting to look up a sample financial aid appeal letter, your student should be cautious about going in that direction. Every situation is different, so the template won't work for everyone.
Instead, your student should simply tap on specific points as they write. For the introductory paragraph, your student needs to make it clear that it's a financial aid appeal letter. Then, they should broadly cover the reason they're appealing.
In the body paragraphs, they'll dive more into the specifics of their appeal. Ideally, they'll want to reference supporting documents directly, ensuring the financial aid officer can follow the flow of reasoning.
After that, it's time to close the letter with a quick summary regarding the nature of the request and the overall justification. Then, demonstrating appreciation for the reader's time and consideration is wise, followed by a professional-style sign-off.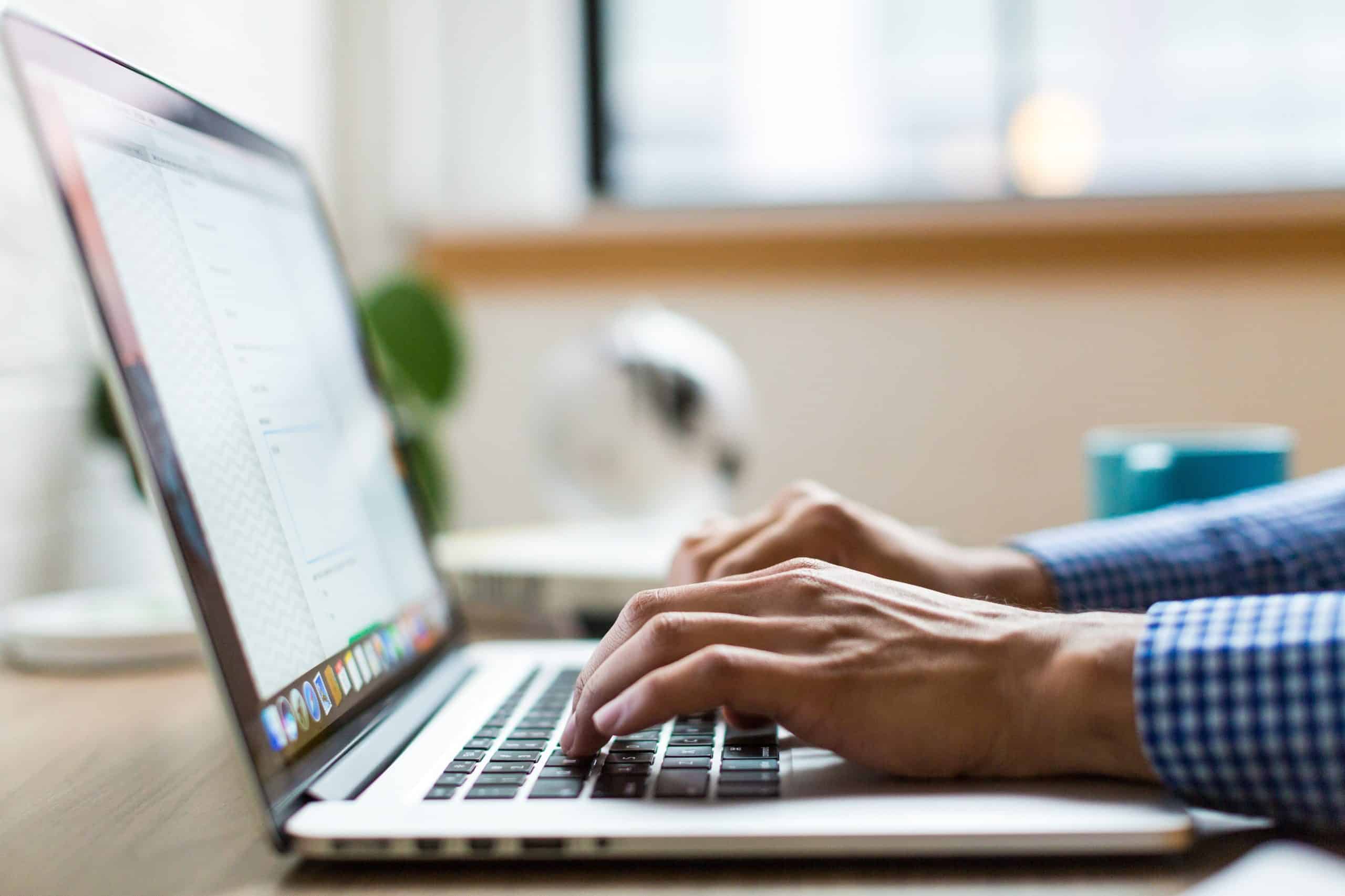 How Often Do Financial Aid Appeals Get Approved
How often financial aid appeals get approved can vary significantly. The reason for the request plays a big role in the equation.
For example, a provable calculation error-related appeal may get approved almost every time since it's relatively straightforward what happened. However, other justifications can have mixed success rates, mainly because how financial aid is calculated and awarded isn't based on a single formula that every school uses.
Still, that doesn't mean students shouldn't try if they have a good reason. In the end, the worst case is typically that their appeal is rejected, leaving them in the same position they were in previously.
What to Do If Your Financial Aid Appeal Is Rejected
If your student appeals the financial aid award and the appeal is rejected, what comes next may depend on the reason for the rejection. If it's a lack of supporting evidence, your student may be able to resubmit after they gather up the additional documentation or take similar steps.
However, that's typically the only time when trying again makes sense. Other reasons for denying an appeal aren't usually something where students can argue their ways to success. In fact, pushing too much could actually work against your student, potentially putting their acceptance at risk.
As a result, students should usually explore other options if their appeal is rejected. This could include heading to a college with a better financial aid package, getting outside scholarships, securing a part-time job, or any other approach that makes their first-choice school affordable. That way, they can move forward with their education.
If your student is worried about their financial aid package, scholarships could be the answer. If you and your student want to know more about scholarships, sign up for our free college scholarship webinar! Take a quick trip over to http://thescholarshipsystem.com/freewebinar to reserve a spot today.