Updated on October 18th, 2023
Attending college in New Hampshire is the perfect option for many students. The challenge is choosing between all the fantastic schools the state offers. Plus, students have to figure out how to cover the cost, which can be surprisingly tricky.


If your student plans on attending college in New Hampshire, scholarships can make nearly any school affordable. If you and your student want to learn about New Hampshire scholarships, sign up for our free college scholarship webinar! Take a quick trip over to http://thescholarshipsystem.com/freewebinar to reserve a spot today.
Luckily, a few reliable strategies make choosing between all of the outstanding colleges in New Hampshire easier. If your student is struggling to decide – and wants to ensure they're prepared for the rest of the journey ahead – here's what they need to know.
About New Hampshire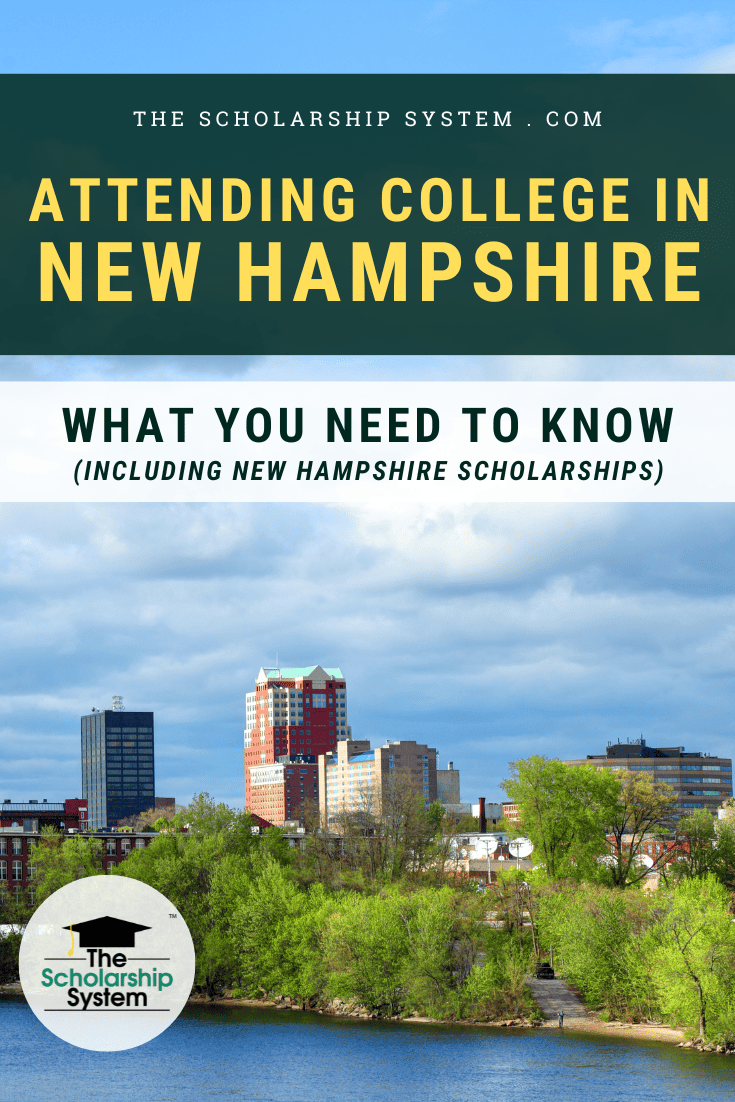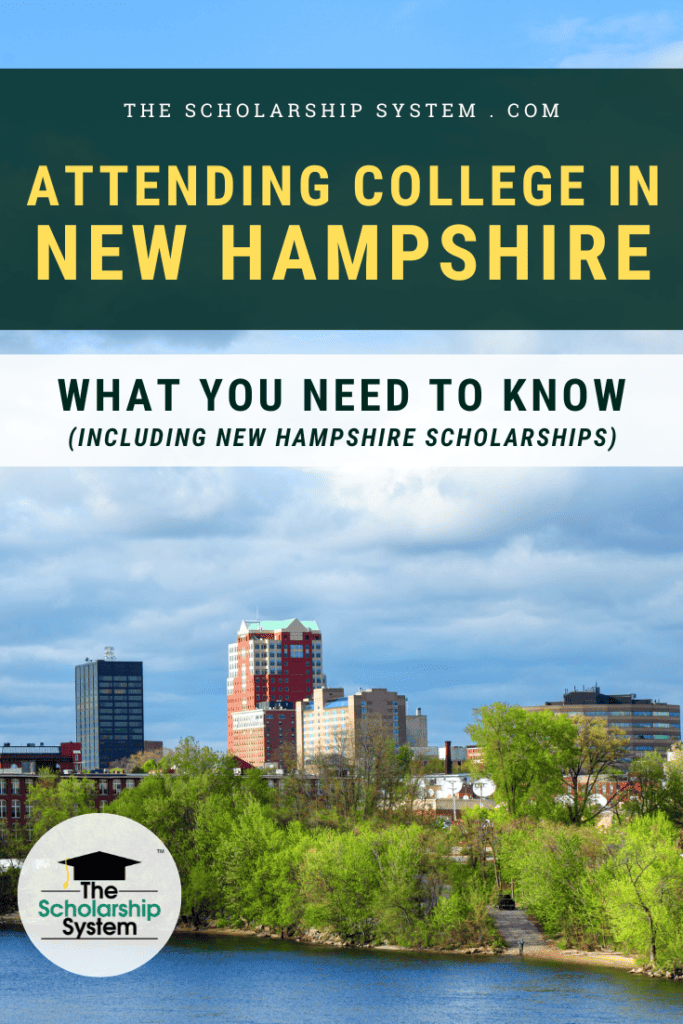 New Hampshire is known for its breathtaking landscapes featuring captivating lakes, rivers, mountains, and forests. The state has an intriguing history and some unique claims to fame.
New Hampshire was the first state to declare independence from England, and it's commonly home to the first presidential primary each election cycle. The nation's first Attorney General of the United States – Samuel Shelburne – hailed from New Hampshire, and the first American to go to space – Alan Shepard – was also born in the state.
Regarding the weather, New Hampshire is classified as having a humid continental climate. Summers are warm and humid, while winters are cold and often snowy. During the height of summer, daytime highs usually range from the mid-70s or low-80s, while winter highs can be closer to 34°F on the coast, while winter lows can reach below 0°F toward the north and at higher elevations.
Colleges and Universities in New Hampshire
New Hampshire is home to 34 colleges and universities. There are 17 four-year universities in New Hampshire. Plus, there are 17 two-year trade schools and community colleges in NH.
For some students, checking out all available New Hampshire colleges may seem doable. But for others, exploring every one of them may prove cumbersome. Fortunately, two strategies can make the process simpler.
College Towns in New Hampshire
As students look for the perfect New Hampshire college, many assume that focusing on the schools is the best choice. However, an ideal college experience also requires the right environment. As a result, some students are best served by exploring college towns first.
College towns are highly supportive of their local students and have plenty of amenities geared toward young adults. Since that's the case, this strategy lets them find their perfect new home as a starting point. Then, they can explore the nearby New Hampshire universities and colleges to find their ideal match.
Here is a list of New Hampshire college towns:
Durham
Hanover
Keene
Manchester
Nashua
Plymouth
While Concord is also home to many NH colleges, the city is the state capital. As a result, it doesn't necessarily cater to students to the same degree. However, branching out and exploring other cities is a good idea for students who don't find a town that includes New Hampshire colleges and universities that meet their needs. The list above serves as a starting point, so it's okay to consider options elsewhere.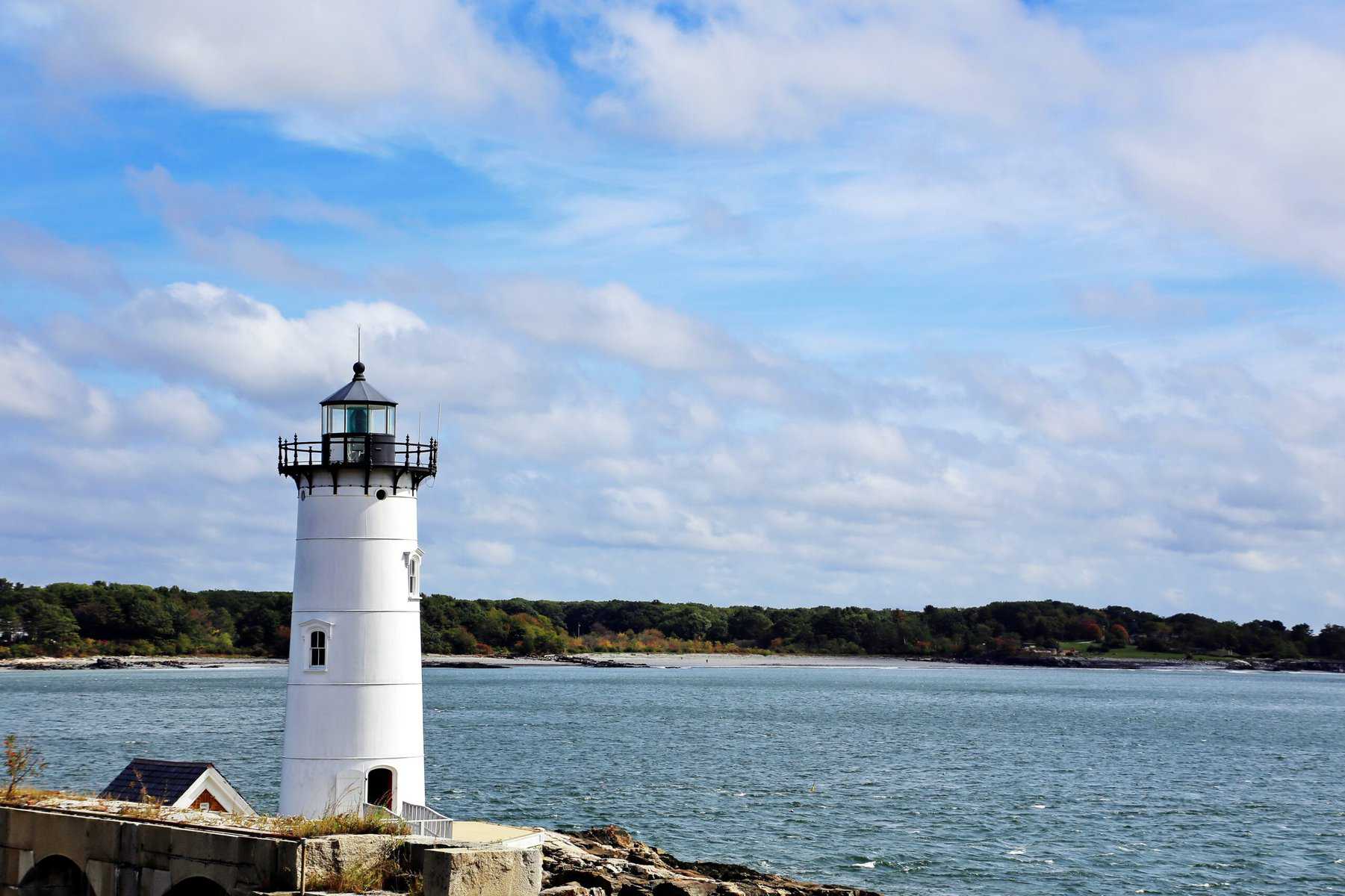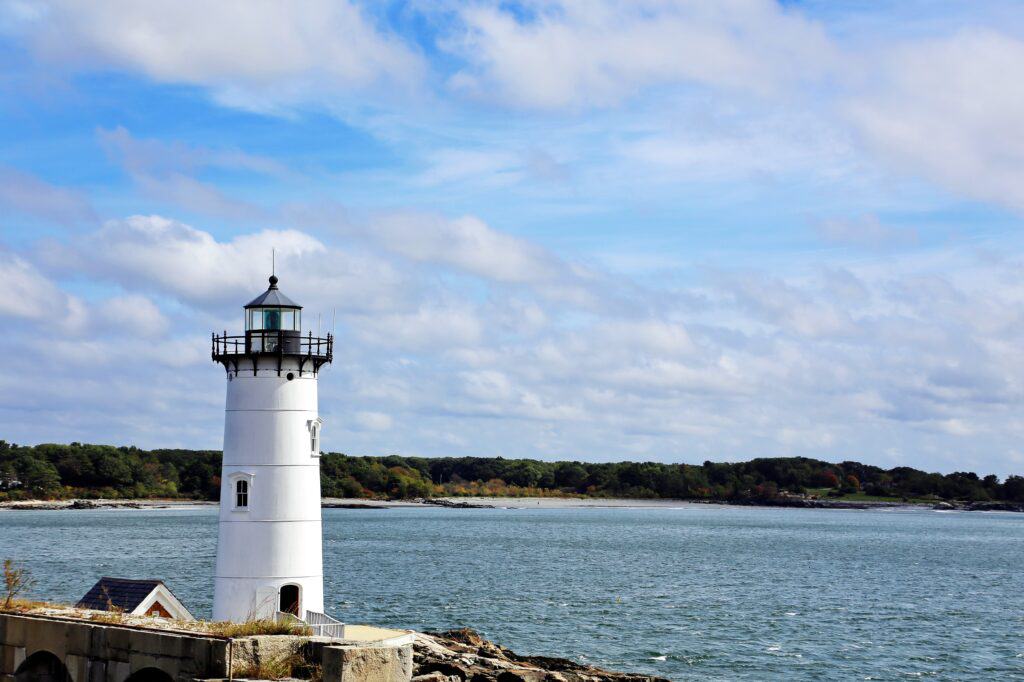 Major New Hampshire Colleges and Universities
For many students, beginning with New Hampshire, college towns work well. However, for students more interested in the academic experience or finding a school with a specific feature, culture, or other position, beginning with a list of colleges in NH could be the better choice.
Often, it's easiest to start by exploring major colleges and universities in New Hampshire. Typically, these schools have the best reputations and stand out for specific reasons. For example, some may have unique academic programs, while others may offer exceptional opportunities for student-athletes.
For students trying to find their ideal school, here is a list of colleges and universities in New Hampshire to consider:
As with college towns, students should broaden their search if the New Hampshire universities above aren't the perfect fit. After all, there are many fantastic private and public colleges in New Hampshire beyond those above, so it's wise to look elsewhere if those universities and colleges in New Hampshire aren't the right fit.
New Hampshire Financial Aid
Before attending college in New Hampshire, students need a plan to cover the cost. In many cases, that means exploring financial aid options. While student loans can be part of that equation, they result in cumbersome debt. Fortunately, New Hampshire scholarships and grants can make student loans unnecessary, allowing students to graduate debt-free.
Being an official resident of New Hampshire is often a requirement for NH scholarships and grants. Usually, residency rules mimic those set up to determine whether a student qualifies for in-state tuition rates, such as living in New Hampshire for a reason beyond school for a minimum of 12 consecutive months before the start of the academic period.
Now, out-of-state students also have options. For example, institutional awards often don't require residency, making them open to potentially all registered students who otherwise are deemed eligible. That means students can explore University of New Hampshire scholarships, Southern New Hampshire University scholarships, or other awards offered by the school they plan to attend.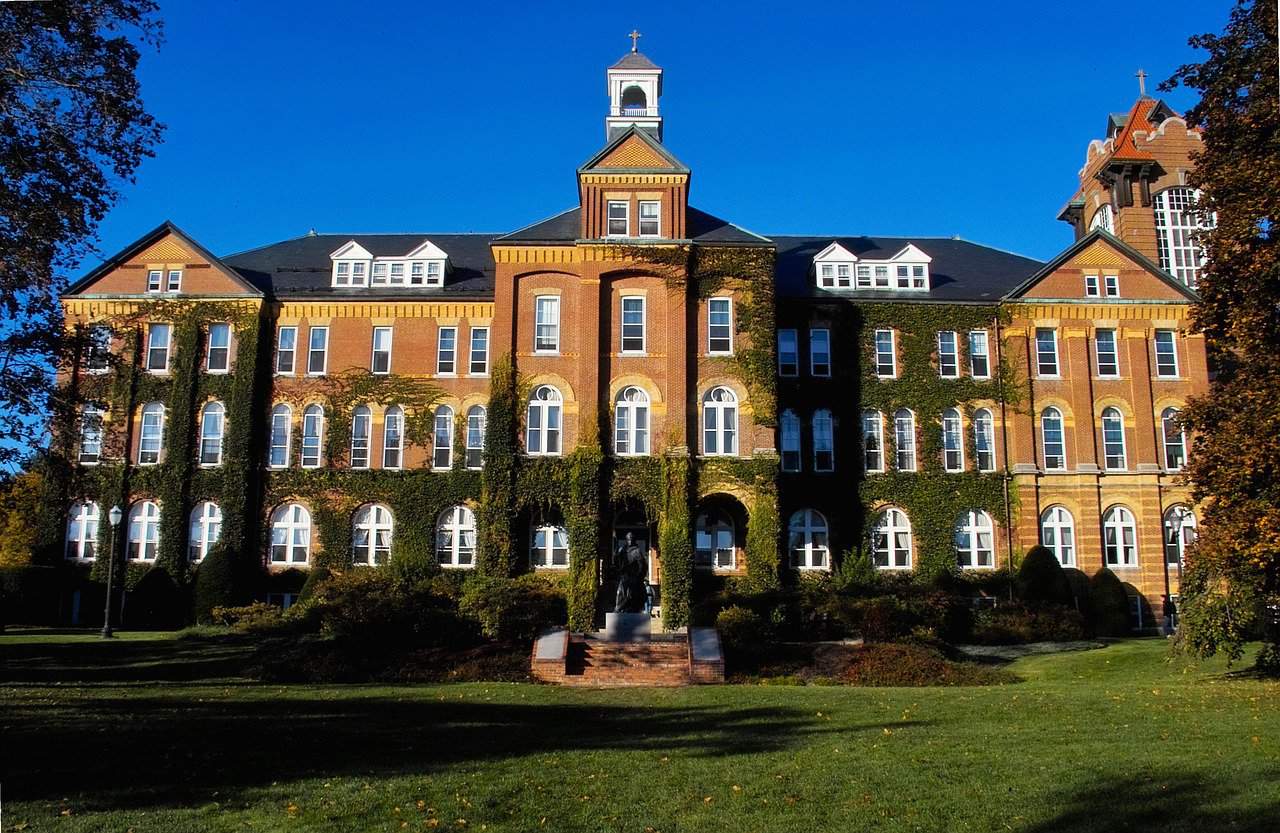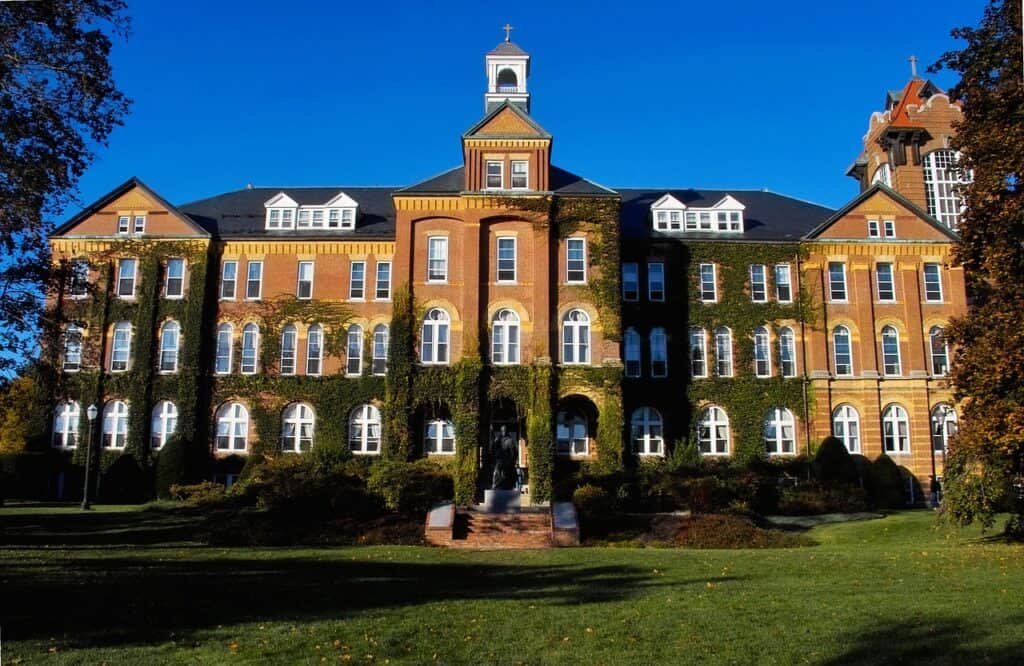 New Hampshire College Grants
New Hampshire grants for college students work similarly to Pell Grants. The main difference is that Pell Grants are managed at the federal level, while New Hampshire grants are administered at the state level.
College grants are excellent ways to avoid student debt for New Hampshire students. However, eligibility requirements do vary. Residency is a common one, but other factors like financial need may alter the equation. Still, they are worth exploring.
Here are a couple of New Hampshire college grants students should check out:
New Hampshire Scholarships
Scholarships in New Hampshire are another excellent option for students looking to make college more affordable. They don't result in debt; many can cover tuition and other expenses.
With scholarships in NH, the eligibility requirements can vary dramatically from one award to the next. As a result, students need to carefully review the rules before applying.
Here is a list of New Hampshire college scholarships students may want to explore:
Living and Getting Around in New Hampshire
Before attending college in New Hampshire, students need to know what it's like to live and get around in the state. That way, they're better equipped to address their broader needs, such as choosing the right housing or returning home during vacations. Here's an overview of what students should know.
Housing in New Hampshire
Choosing between dorms and off-campus apartments (and other housing types) can seem tricky to some students. Fortunately, it's easier to identify the best path by looking at the cost of housing in New Hampshire.
Overall, buying a home won't be within the reach of college students. After all, the average home value in the state (as of September 2023) is $453,001, which is far above the national average of $349,770 and well beyond the budget of your average college student.
Regarding rental apartments, a one-bedroom in New Hampshire is $1,199 per month, while a two-bedroom has a fair market value of $1,553 per month. For some students, that may seem doable, especially if they have a roommate. But for others, the cost will make moving into a dorm room a better choice.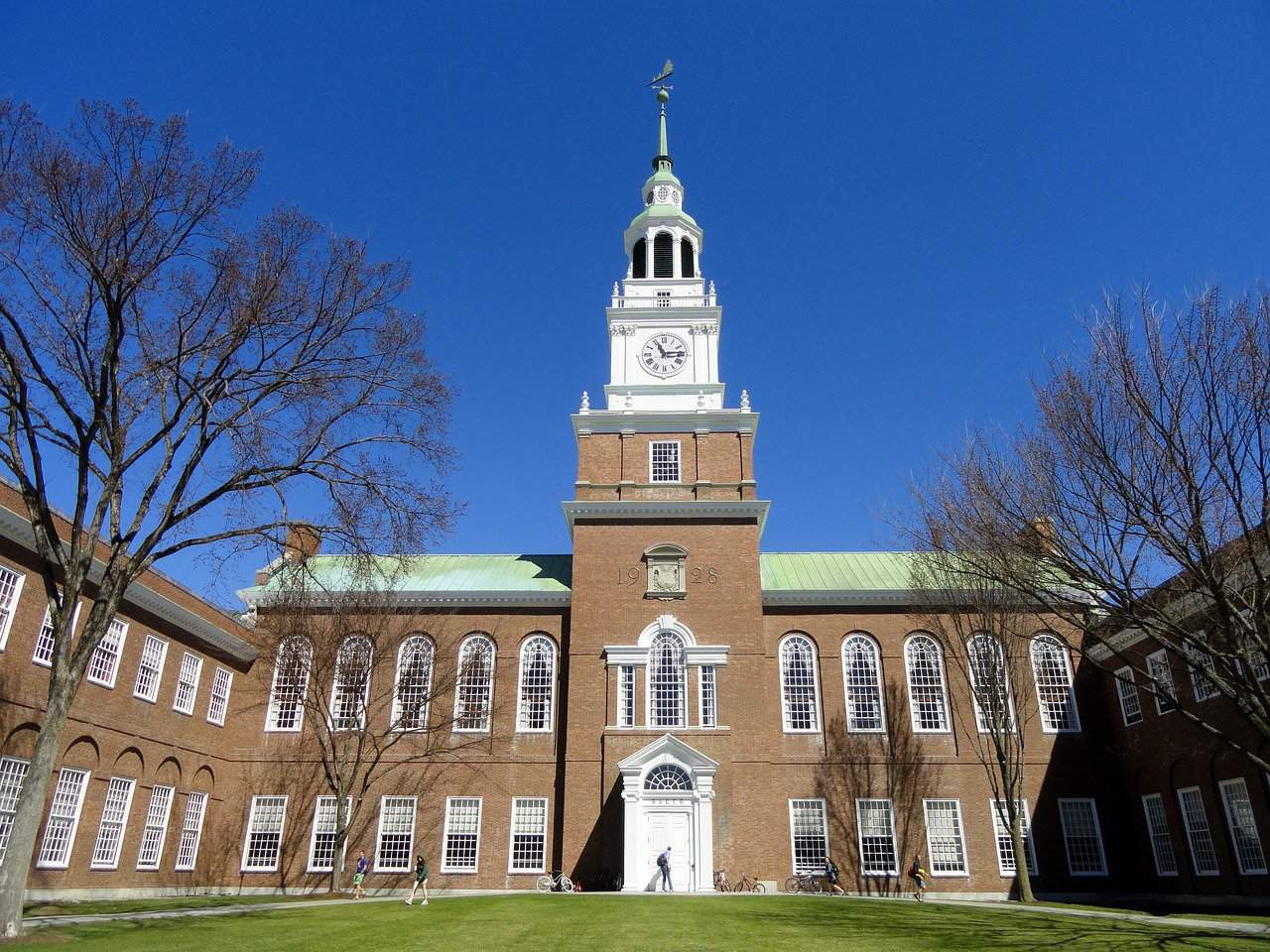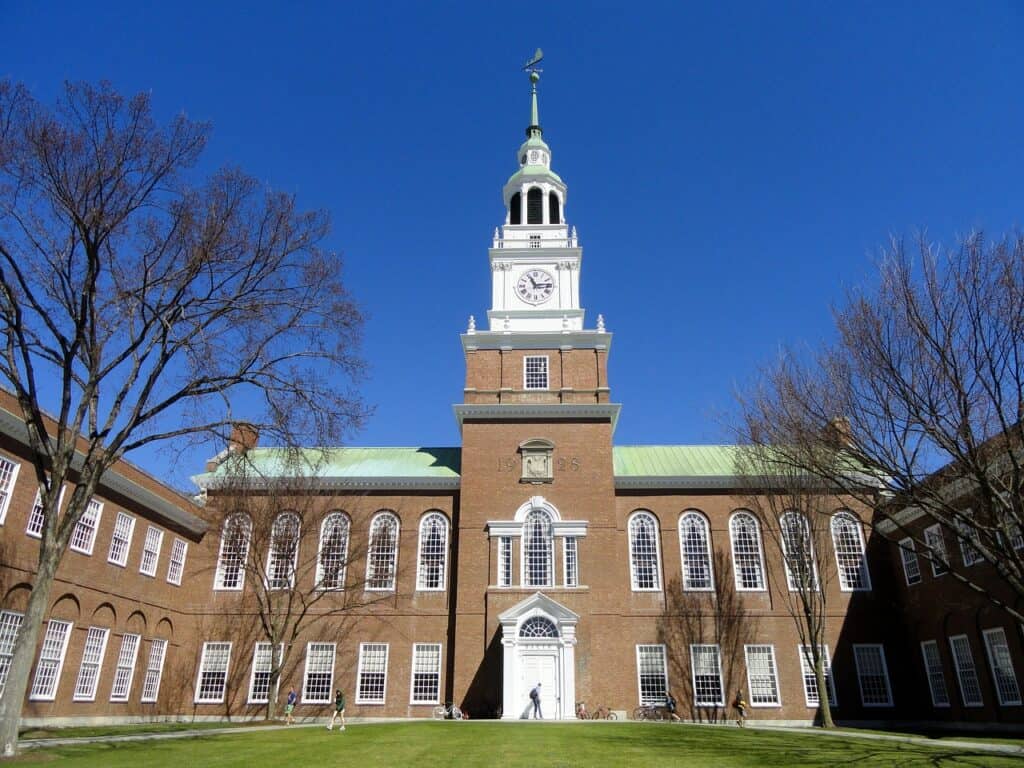 Transportation Options
While students attending New Hampshire colleges may spend much time on campus, they'll also need to get out and about occasionally. Fortunately, options like buses, taxis, and rideshares are available in most cities, making local travel simple. For longer distances, airports and train stations are usually best.
Here is a list of major New Hampshire airports.
Here is an overview of the New Hampshire Amtrak stations, which are on the Downeaster and Vermonter routes:
Claremont, NH (CLA) (Vermonter)
Dover, NH (DOV) (Downeaster)
Durham, NH (DHM) (Downeaster)
Exeter, NH (EXR) (Downeaster)
Things to Do in New Hampshire
When it's time to get away from campus for fun or relaxation, New Hampshire has plenty to offer. Outdoor enthusiasts may appreciate a trip to Flume Gorge, Diana's Baths, Cathedral Ledge, or Franconia Notch State Park.
The Currier Museum of Art is an excellent place to enjoy works from various periods. At the same time, the USS Albacore Museum is a solid choice for students interested in military history or submarine technology. The Canterbury Shaker Village is a unique destination for those who want to learn more about the Canterbury Shakers, and strolling through the area is an excellent option for a relaxing day.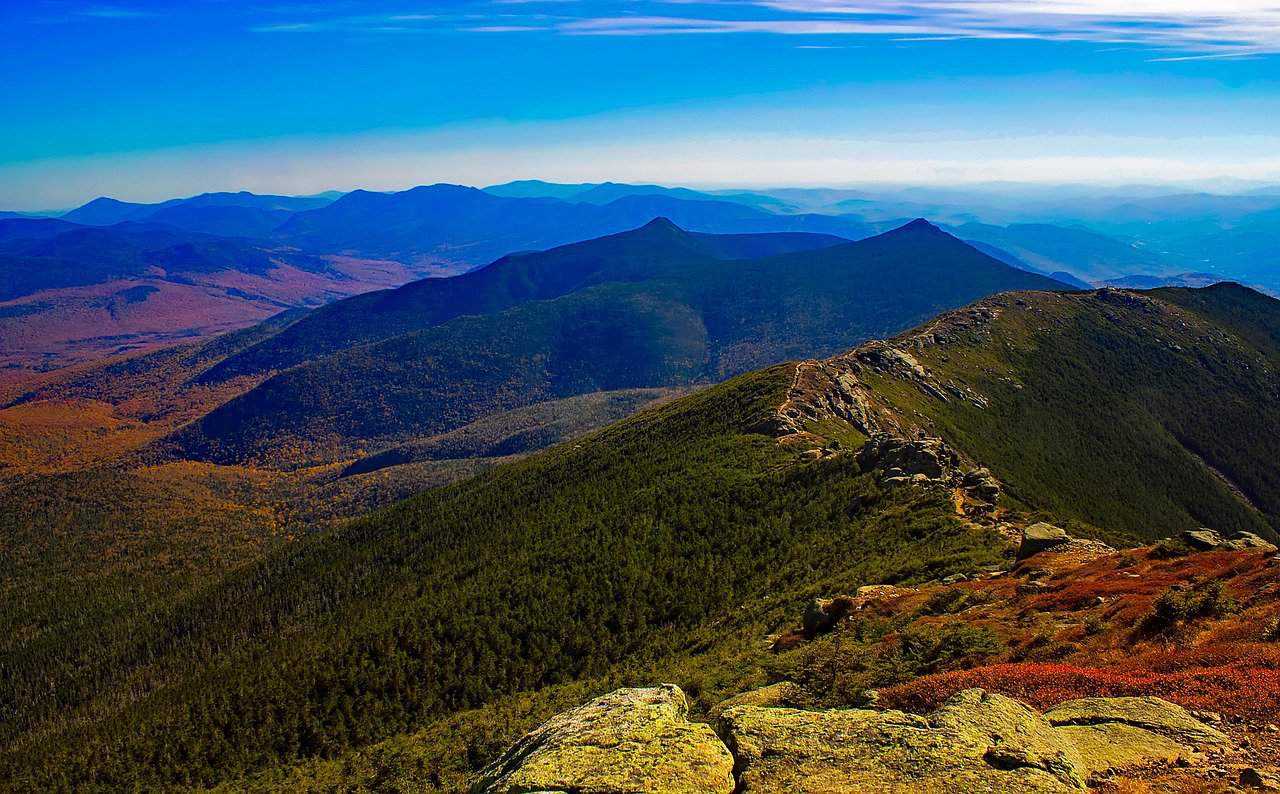 Making Money in New Hampshire
Many college students need some extra income while studying in New Hampshire. To make it easier, here's a look at what students need to know about making money in New Hampshire.
Minimum Wage
Most college students have limited work experience and need flexibility, so working in a minimum-wage job is common. In New Hampshire, the minimum wage is currently $7.25 per hour. For tipped employees, the minimum wage is technically $3.26 per hour. But the employer must make up the difference if their tips don't bring them up to the regular minimum wage.
Employment Rates
Knowing the unemployment rate in a state helps students anticipate how challenging it is to find work. Low unemployment usually means jobs are easier to land, while high unemployment creates a lot of competition, so securing a position is more difficult.
As of August 2023, the unemployment rate in New Hampshire is 1.8 percent. Along with being incredibly low on its own, that's far below the national average for that time, which was a mere 3.8 percent.
New Hampshire Key Industries
Major industries in a state can show students where they may find job opportunities. Plus, it can show which career paths are viable for students who want to remain in New Hampshire long-term.
Technology and advanced manufacturing are both key industries in New Hampshire. Tourism and outdoor recreation are both big business, as well as healthcare and life sciences. The construction industry is also booming in New Hampshire, making that a sector worth exploring.
If your student plans on attending college in New Hampshire, scholarships can make nearly any school affordable. If you and your student want to learn about New Hampshire scholarships, sign up for our free college scholarship webinar! Take a quick trip over to http://thescholarshipsystem.com/freewebinar to reserve a spot today.