Updated on May 1st, 2023
For many students, attending college in Wisconsin seems like the perfect fit. However, figuring out how to make it happen isn't always easy. Choosing between the slew of fantastic schools is challenging. Plus, figuring out how to cover the cost can be tricky for any student.

If your student plans on attending college in Wisconsin, scholarships can make nearly any school affordable. If you and your student want to learn about Wisconsin scholarships, sign up for our free college scholarship webinar! Take a quick trip over to http://thescholarshipsystem.com/freewebinar to reserve a spot today.
Fortunately, students can work to make their dreams come true by gathering some information and using the right strategy. If your student wants to attend college in Wisconsin, here's everything they need to know.
About Wisconsin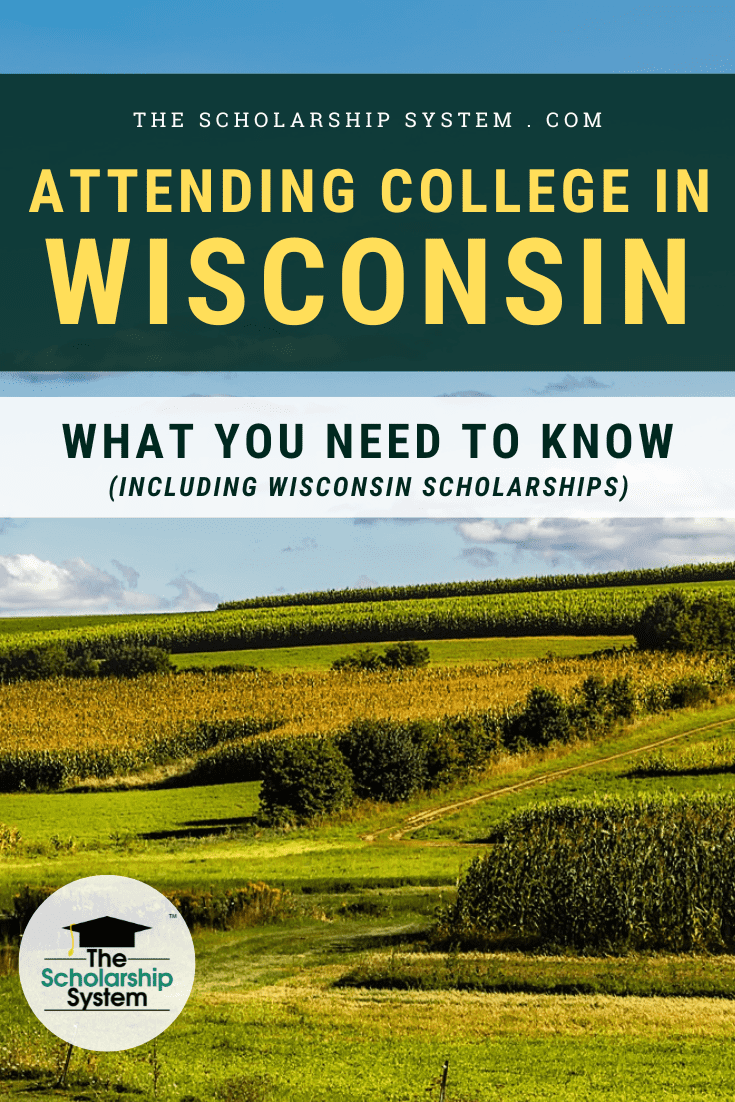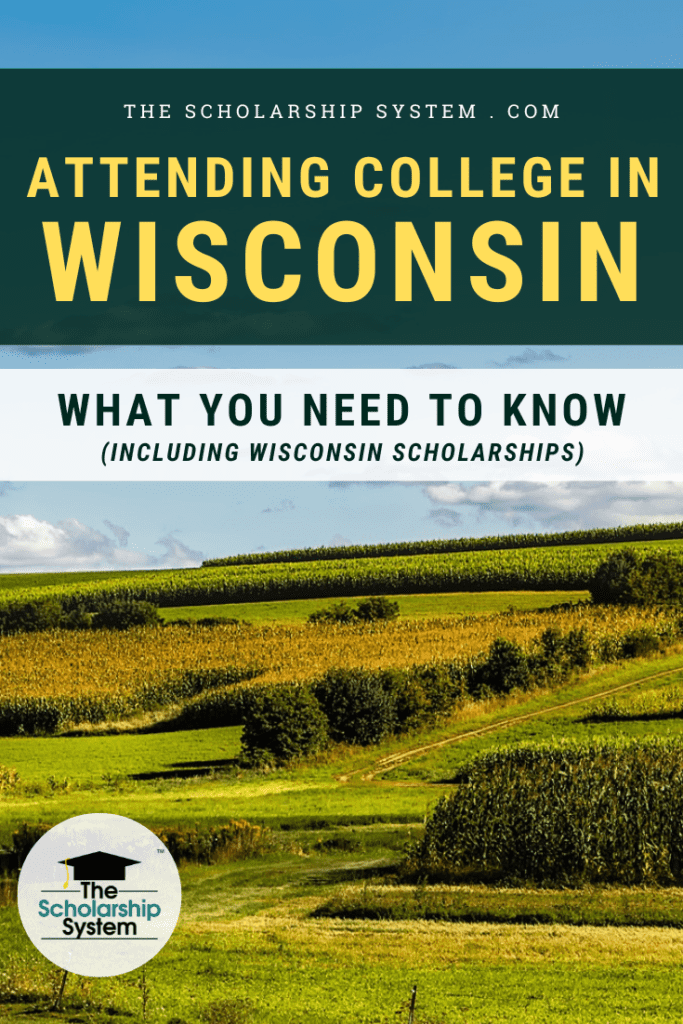 As part of America's Dairyland, many people assume that Wisconsin is largely farmland. While food production plays a role in the state's economy, Wisconsin also has far more to offer.
Wisconsin has impressive landscapes, an intriguing history, and plenty of options for entertainment and outdoor recreation. As a result, it has a lot to offer students looking for a great state to head to while they pursue their college education.
When it comes to the weather, Wisconsin generally has warmer, humid summers and cold winters. In the south, summer temperatures can even get quite hot, which may surprise some students. Temperatures can reach 90°F, both in the north and the south, during the peak of summer.
In the winter, cold and snow are common, with temperatures occasionally getting toward -30 or -40°F during the coldest periods. While the state averages about 40 inches of snow annually, there can be up to 160 inches of snowfall in the western uplands or northern highlands. As a result, students should prepare for chilly winters, as they'll likely encounter some during their time in school.
Colleges and Universities in Wisconsin
There are 93 educational institutions in Wisconsin, including 54 four-year universities and 39 two-year colleges. In many cases, that's far more schools than students can reasonably explore, which can make their college search feel overwhelming.
Thankfully, instead of looking for the "top college in Wisconsin", it's far easier to determine which universities and colleges in Wisconsin are potential fits. Here are some approaches students can try.
College Towns in Wisconsin
In some cases, starting a college search by exploring college towns in Wisconsin can be a smart way to begin. It allows students to find a community that can meet their broader needs, ensuring their time on and off campus is enjoyable.
Plus, some students may assume that a Madison, Wisconsin college is the best fit, simply because of the University of Wisconsin flagship campus. However, many other towns can offer an exceptional experience and can be better fitted for some students. As a result, it doesn't hurt to explore their options.
Here is a list of some of the best college towns in Wisconsin:
Appleton
Eau Claire
La Crosse
Madison
Mequon
Oshkosh
Stevens Point
Whitewater
Now, this doesn't mean students should consider colleges in other cities. Instead, these locations are just known for solid amenities and supportive communities. If your student has their sights set on another option, that's fine. Ultimately, it should always be what best meets their needs.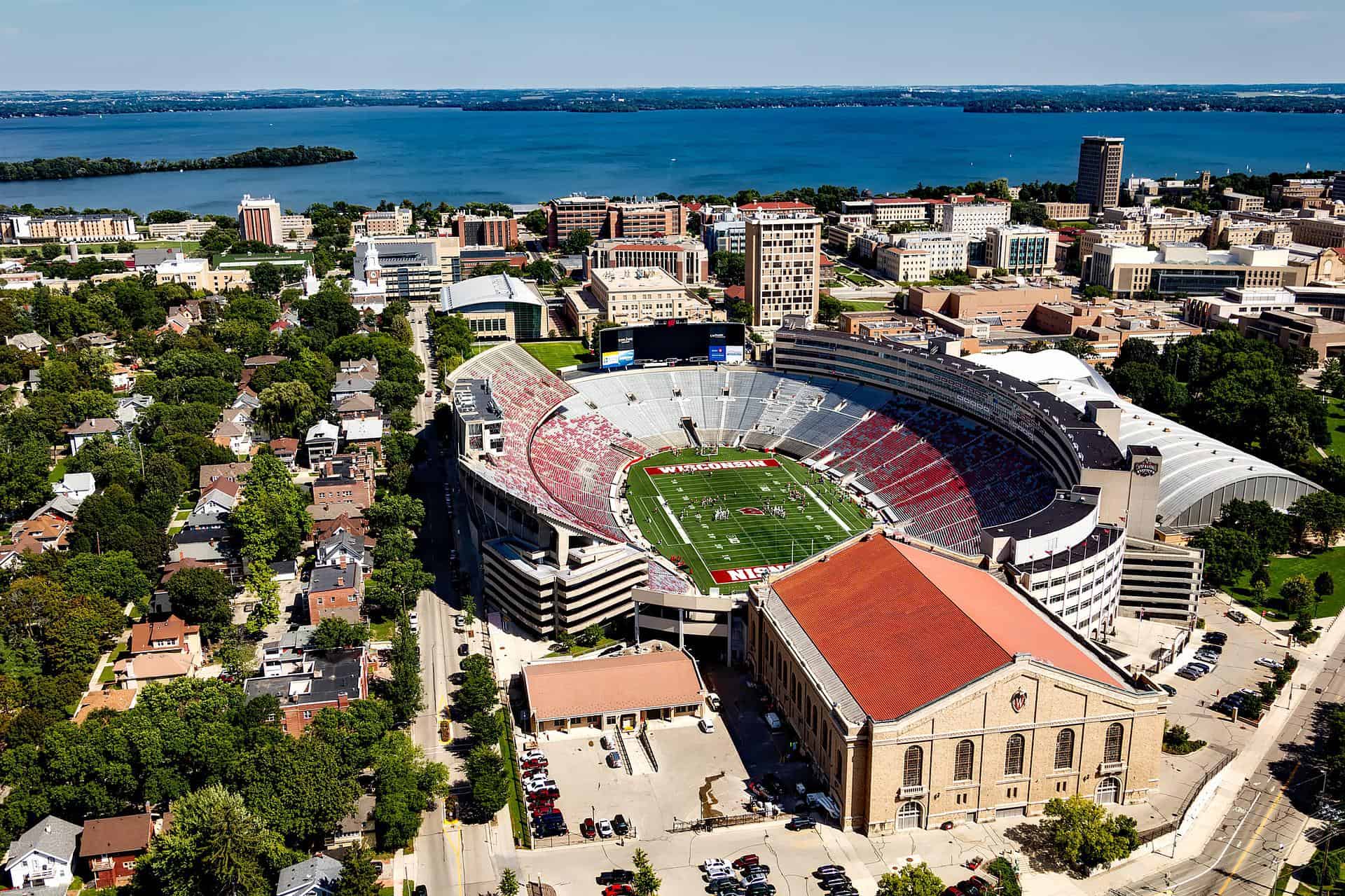 Major Wisconsin Colleges and Universities
While exploring college towns is an excellent option, some students might want to check out individual institutions instead. Every university and college in Wisconsin brings something unique to the table. Some may shine when it comes to culture, while others may have stellar academic experiences. Certain schools might have exceptional sports teams, while others may stand out due to unique extracurricular activities.
Ultimately, students need to factor in their needs and preferences to ensure they make the best college decision for them. However, to make that process easier, it may be wise to start with the big-name schools in the state.
Here is a list of some of the top universities and colleges in Wisconsin:
The list of universities in Wisconsin above isn't all-inclusive, so students should feel free to explore other options if they may be a better fit. Ultimately, students need to locate their best overall match. That way, their college experience supports their long-term success.
Wisconsin Financial Aid
While some students may be able to pay their college costs out of pocket, most will need some form of financial aid to attend college in Wisconsin. While it's easy for students to assume that student loans are their primary form of financial support, avoiding debt is possible by turning to Wisconsin college scholarships and grants instead.
Grants and college scholarships in Wisconsin are debt-free approaches to handling college expenses. The requirements for the awards can vary, though Wisconsin-specific ones typically have a key thing in common: requiring residency.
Heading to college in Wisconsin isn't enough on its own to make a student a resident. Instead, they have to meet other requirements. Usually, the rules align with in-state tuition requirements, so students have to live in the state for a reason other than school for a minimum of 12 consecutive months before the start of a semester.
However, that doesn't mean out-of-state students can't get awards. Institutional scholarships – such as many University of Wisconsin Madison scholarships – often don't require residency, making them a great option for everyone, so students interested in University of Wisconsin merit scholarships shouldn't assume they aren't eligible based on their residency, as enrolling at the school and meeting the other criteria could be enough.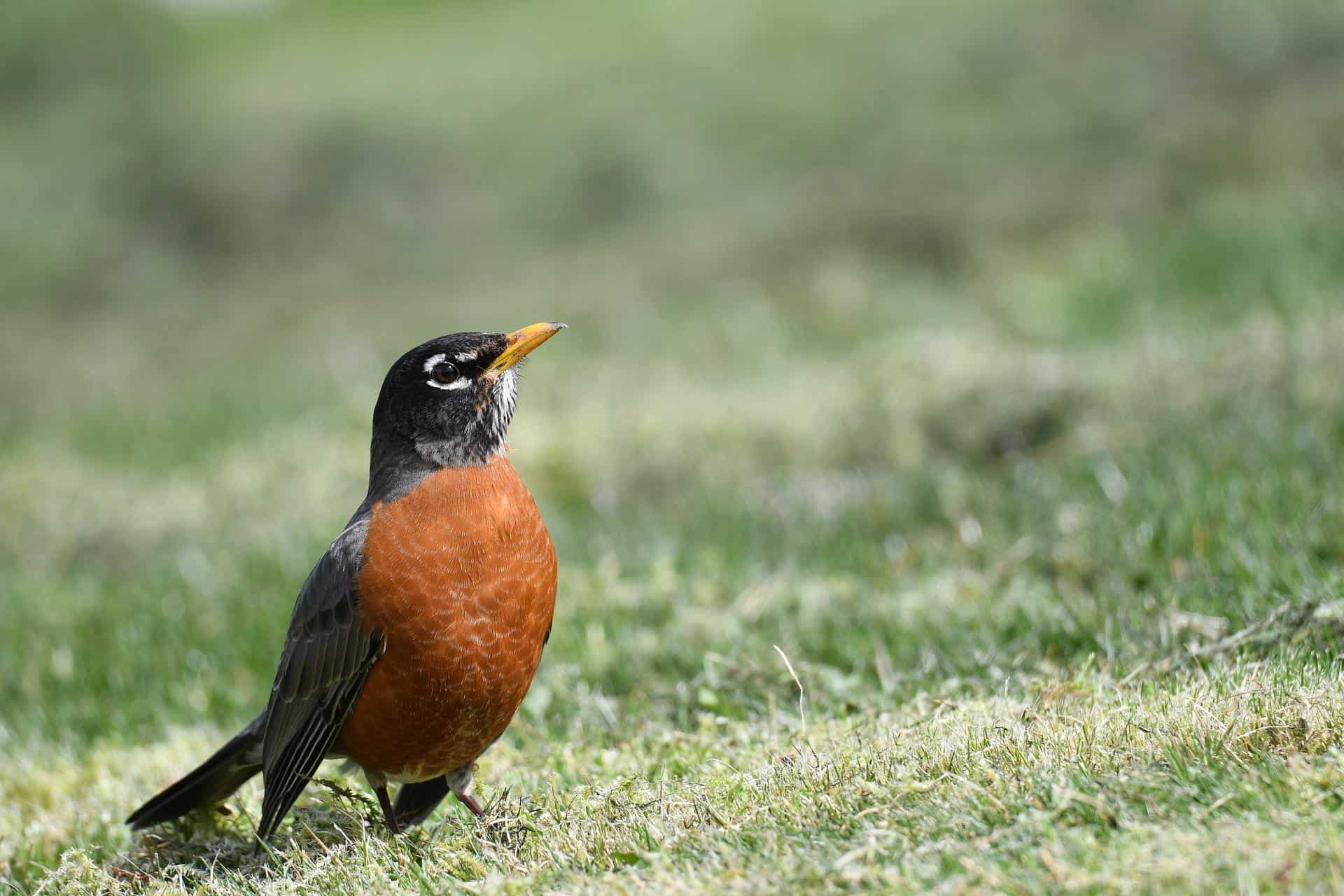 Wisconsin College Grants
College grants in Wisconsin typically work similarly to Pell Grants. The main difference is that the state of Wisconsin or other local organizations oversee them, not the federal government.
Generally speaking, grants don't have to get paid back as long as the student maintains the performance and any work-related requirements. As a result, they're a great way to avoid student loans, potentially making it easier to graduate debt-free.
Here is a list of college grants in Wisconsin students may want to explore:
Wisconsin Scholarships
While grants can make attending a top college in Wisconsin more affordable, those aren't the only available options for students looking to avoid college debt. Scholarships for Wisconsin college students are another excellent option, and luckily, there are a lot of awards available.
Along with scholarships in Wisconsin for high school seniors, students may find Wisconsin valedictorian scholarship options, Wisconsin merit scholarships, and other types of scholarships for Wisconsin students. Aside from many of them requiring residency, they may have additional requirements, so students should explore the guidelines to see which ones are potential fits.
Here is a list of scholarships in Wisconsin, students should check out:
As mentioned previously, students may also have access to institutional scholarships at their school of choice. For example, students attending the University of Wisconsin should also check out the University of Wisconsin scholarships. In most cases, every college has its own scholarships, so students shouldn't limit themselves just to the ones listed above.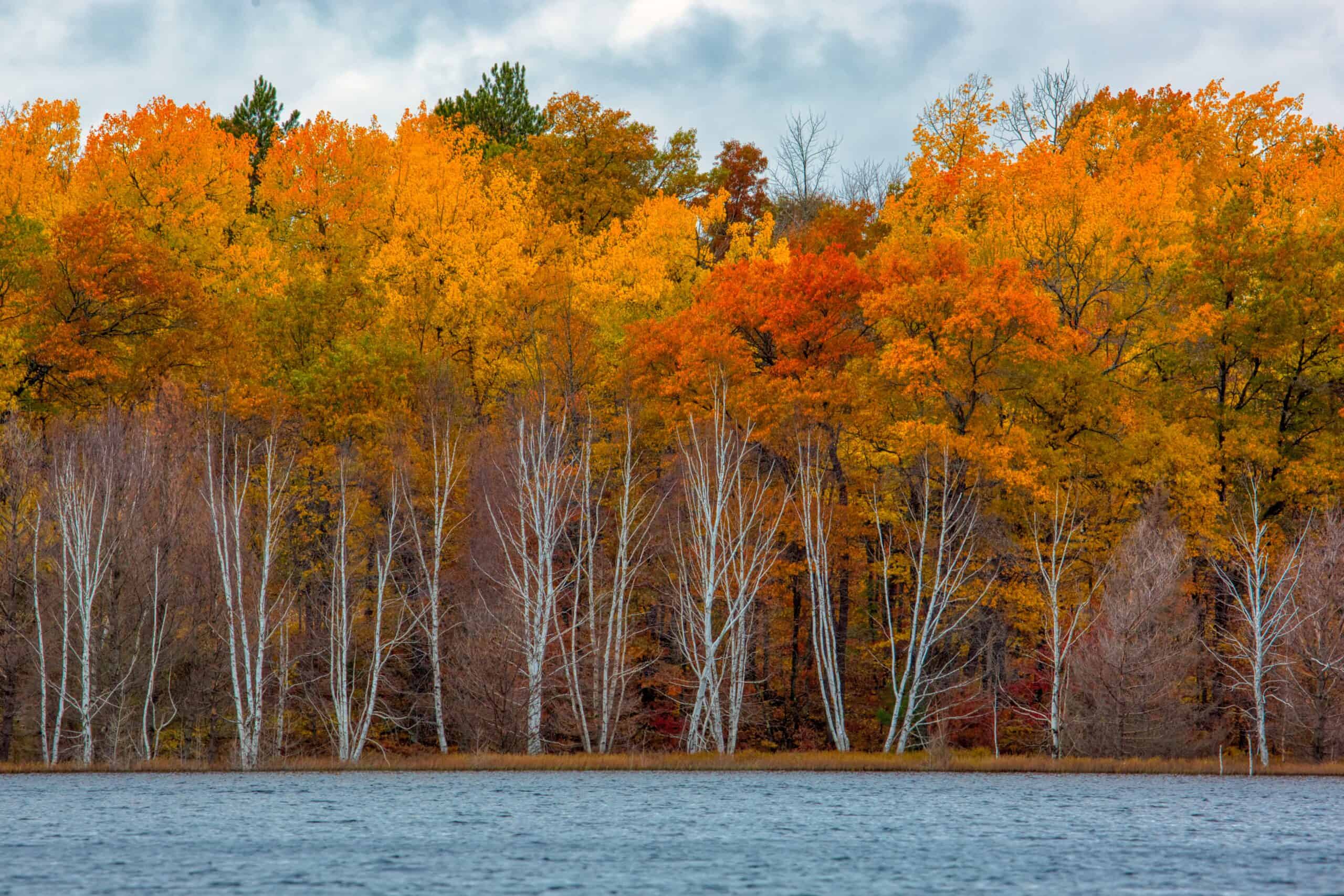 Living and Getting Around in Wisconsin
In many cases, students will primarily be on campus once they start attending a Wisconsin college. However, they may choose to live off-campus or may want to head to other areas during breaks or on weekends. As a result, knowing what it's like to live and get around in Wisconsin is essential. Here's an overview.
Housing in Wisconsin
In many cases, students have to choose between dorms and apartments as part of the college experience. Knowing which option isn't always easy, though it is simpler if you know the cost of housing in Wisconsin.
Overall, homes in Wisconsin aren't as expensive as in other states. The average home value is $265,055, which is well below the national average of $355,852. However, buying is likely not an option for most students, as it's still a big price tag.
When it comes to rentals, apartments are generally affordable. On average, the fair market rent for a one-bedroom is $777 per month, while two-bedroom units are $965 per month. While students may not be able to handle this on their own, getting a two-bedroom and finding a roommate could make it affordable. Otherwise, it may be best to stick with a dorm room.
Transportation Options
When students need to get out and about, there are plenty of options for students attending universities in Wisconsin. Most Wisconsin cities have rideshares, taxis, and even buses. Plus, when you need to head to another city or state, there are trains and airports to get students around.
Here's a list of the major Wisconsin airports:
Here's an overview of the Wisconsin Amtrak stations:
Columbus, WI (CBS)
La Crosse, WI (LSE)
Milwaukee, WI – General Mitchell Intl. Airport (MKA)
Milwaukee, WI – Intermodal Station (MKE)
Portage, WI (POG)
Sturtevant, WI (SVT)
Tomah, WI (TOH)
Wisconsin Dells, WI (WDL)
Things to Do in Wisconsin
While most students heading to college in Wisconsin will spend the majority of their time on campus, taking a break and doing something enjoyable should also be on the agenda. Fortunately, Wisconsin has options that can fit any taste.
A fun option for students who enjoy the history of the automotive industry is the Harley-Davidson Museum. It's a chance to see how the iconic line of motorcycles changed over time, as well as see some classic models up close.
If your student enjoys wildlife, a trip to the Wisconsin Deer Park is a must, and Henry Vilas Zoo is worth exploring. Outdoor enthusiasts may also like Witches Gulch, a breathtaking destination with sandstone formations, whirlpools, and more.
For sports fans, a tour of Lambeau Field may be a once-in-a-lifetime experience, while adventurous students may appreciate a visit to Noah's Ark Water Park. The Milwaukee Art Museum is a great option for art lovers and is also perfect for an outing on a rainy or cold day.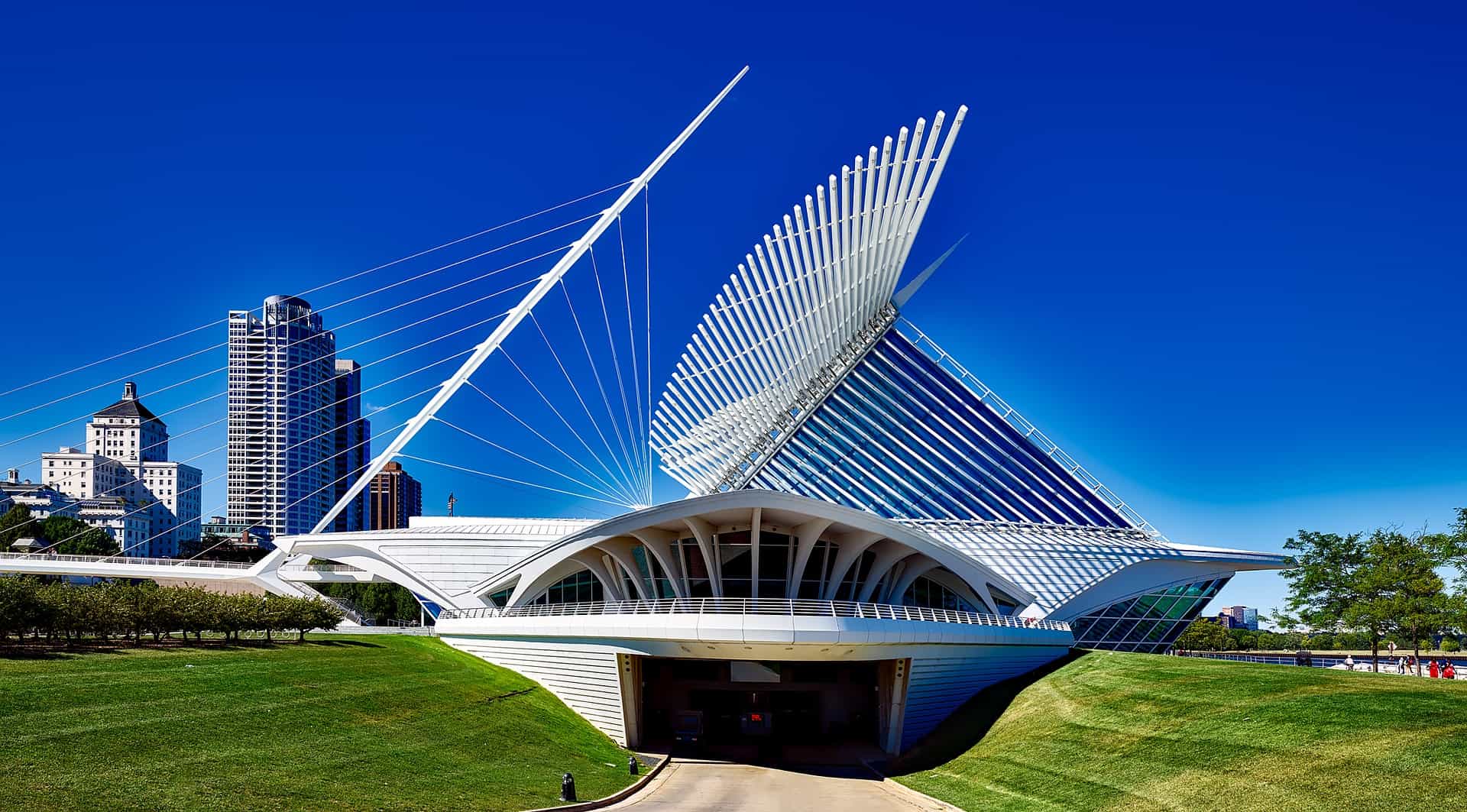 Making Money in Wisconsin
While some students may be able to cover all of their costs through scholarships, grants, and other forms of financial aid, that isn't possible for all students. As a result, many may need to work. Here's a look at key factors about making money in Wisconsin.
Minimum Wage
For many students, minimum wage jobs are primarily what they'll land. Usually, part-time, flexible options are entry-level, so many only offer minimum wage as compensation. By knowing what the minimum wage in Wisconsin is, students can estimate their earnings potential.
Currently, Wisconsin's minimum wage aligns with the federal minimum wage, sitting at $7.25 per hour. However, tipped employees may earn just $2.33 per hour, suggesting their tips during a shift bring them up to $7.25 per hour on average. If that doesn't happen, the employer must make up the difference.
Employment Rates
Understanding the local unemployment rate helps students gauge their access to part-time jobs, something many students need to handle college costs. When unemployment is high, opportunities are typically scarce, and competition is fierce. With low unemployment, openings are more plentiful, and there's usually less competition.
In Wisconsin, as of July 2022, the unemployment rate was a meager 3 percent, which is slightly below the national average of 3.5 percent. As a result, students shouldn't necessarily have much difficulty finding job opportunities.
Wisconsin Key Industries
Wisconsin has a surprisingly diverse economy, with a wide array of thriving industries. By knowing which sectors are strong, students may have an easier time securing internships or jobs while they're studying by focusing on those areas. Plus, it could help them launch an exciting career once they graduate.
One area where Wisconsin excels is manufacturing, both generally and in relation to the aerospace industry. Water technology is also big business in the state, as Wisconsin has more than 15,000 freshwater lakes and strives to be a leader in that space. The same goes for the forest products industry.
Bio-health and energy are two other thriving industries. Finally, food and beverage science and production is a major part of the economy, examining all factors from farm to fork.
If you're student plans on attending college in Wisconsin, scholarships can make nearly any school affordable. If you and your student want to learn about Wisconsin scholarships, sign up for our free college scholarship webinar! Take a quick trip over to http://thescholarshipsystem.com/freewebinar to reserve a spot today.