Updated on February 9th, 2022
For many students, attending college in South Dakota is the perfect choice. The state has plenty to offer students, including breathtaking landscapes, a rich history, and plenty of top-notch schools.
However, many students aren't entirely sure about what to expect as they try to choose between the South Dakota colleges and universities. Deciding on a school is never easy. Plus, there's always the cost of college to worry about.

If you're student plans on attending college in South Dakota, scholarships can make their dream school affordable. If you and your student want to learn about South Dakota scholarships, sign up for our free college scholarship webinar! Take a quick trip over to http://thescholarshipsystem.com/freewebinar to reserve a spot today.
Fortunately, making the right choice is easier if students use the right approach. If your student plans on attending college in South Dakota, here's an overview of everything they need to know.
About South Dakota
South Dakota has plenty to offer students. The state has a unique and storied history. Plus, it's a nature lover's paradise. Along with plains that stretch as far as the eye can see, there are towering mountains, rolling hills, calm lakes, and so much more.
On the weather side, things are highly varied in South Dakota. Summers are usually moderate and hot, coming in with average highs near 80°F during the peak of July, though days reaching up to (or above) 100°F aren't uncommon.
During the winter, the average low is about 10°F. Snow is also common, with mountain areas getting over 100″ per year and lower plains regularly seeing at least some accumulation.
During late spring and early summer, some parts of the state see regular thunderstorms. While they're more common in the southeastern portion, they can at times creep up. In some cases, weather conditions in that region even lead to high winds, including tornados.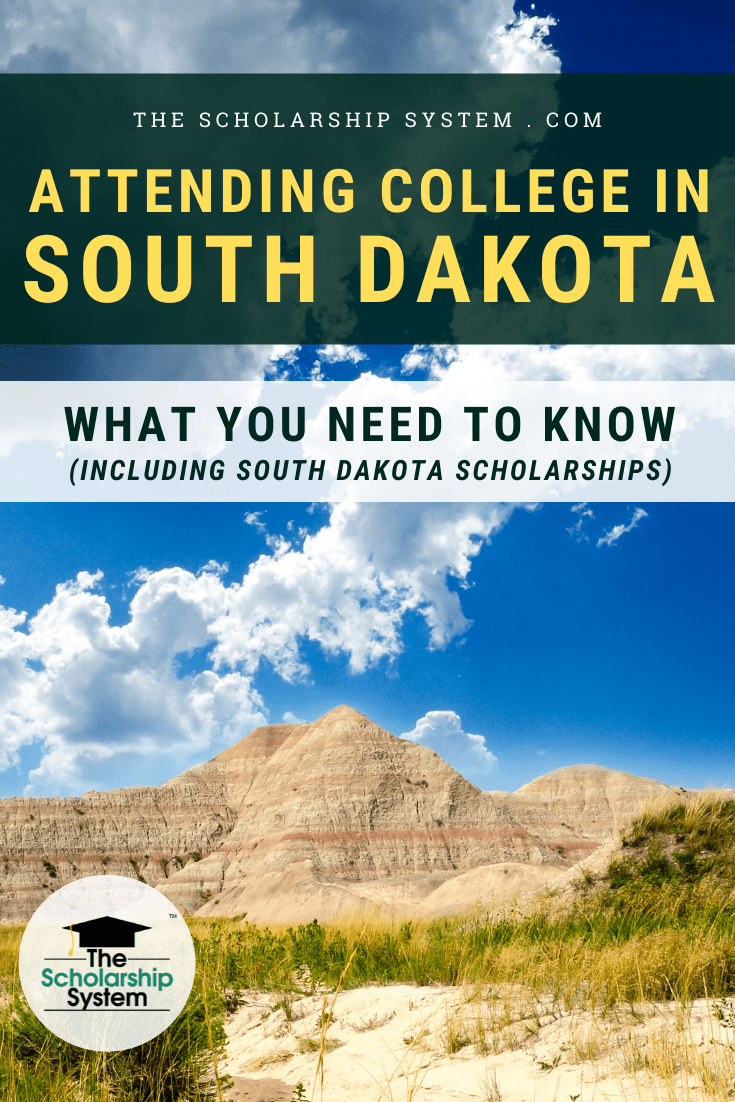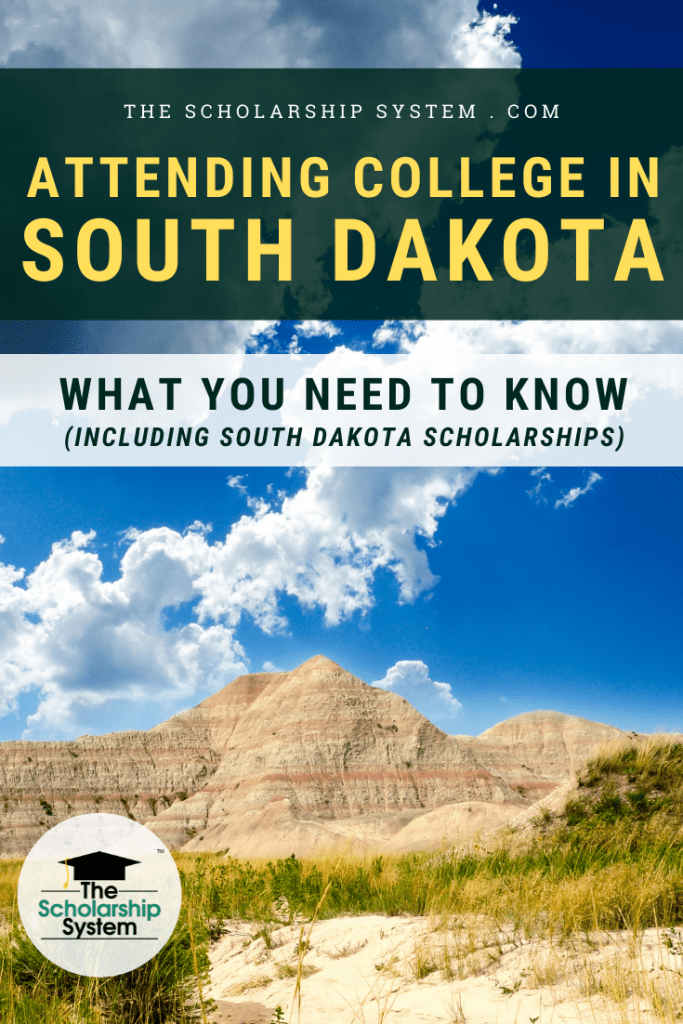 Colleges and Universities in South Dakota
In South Dakota, there are 28 colleges and universities. Of those, 17 are four-year institutions. The remaining 11 are two-year trade schools or community colleges in South Dakota.
When your student launches a college search, the idea of taking a deep dive into more than one or two dozen schools might be intimidating. Thankfully, they can make the process of finding the best college in South Dakota for them easier by focusing on the right areas.
College Towns in South Dakota
While looking closely at the various South Dakota colleges and universities might seem like the best place to start, that isn't always the case. Some students actually have an easier time finding a college town that offers all of the amenities they need to thrive as a starting point.
By choosing the right city for their needs, your student will be more comfortable while they attend college in South Dakota. Ultimately, that could improve their odds of success.
Here is a list of college towns in South Dakota:
Aberdeen
Brookings
Madison
Mitchell
Rapid City
Sioux Falls
Spearfish
Vermillion
Yankton
The list above isn't all-inclusive. Instead, it's meant to give your student some direction. For example, if they have their sights set on another town, that's fine. Similarly, if they aren't interested in attending colleges in Rapid City, SD, they don't have to consider them. As long as your student ultimately find the right college in South Dakota for them, that's what matters.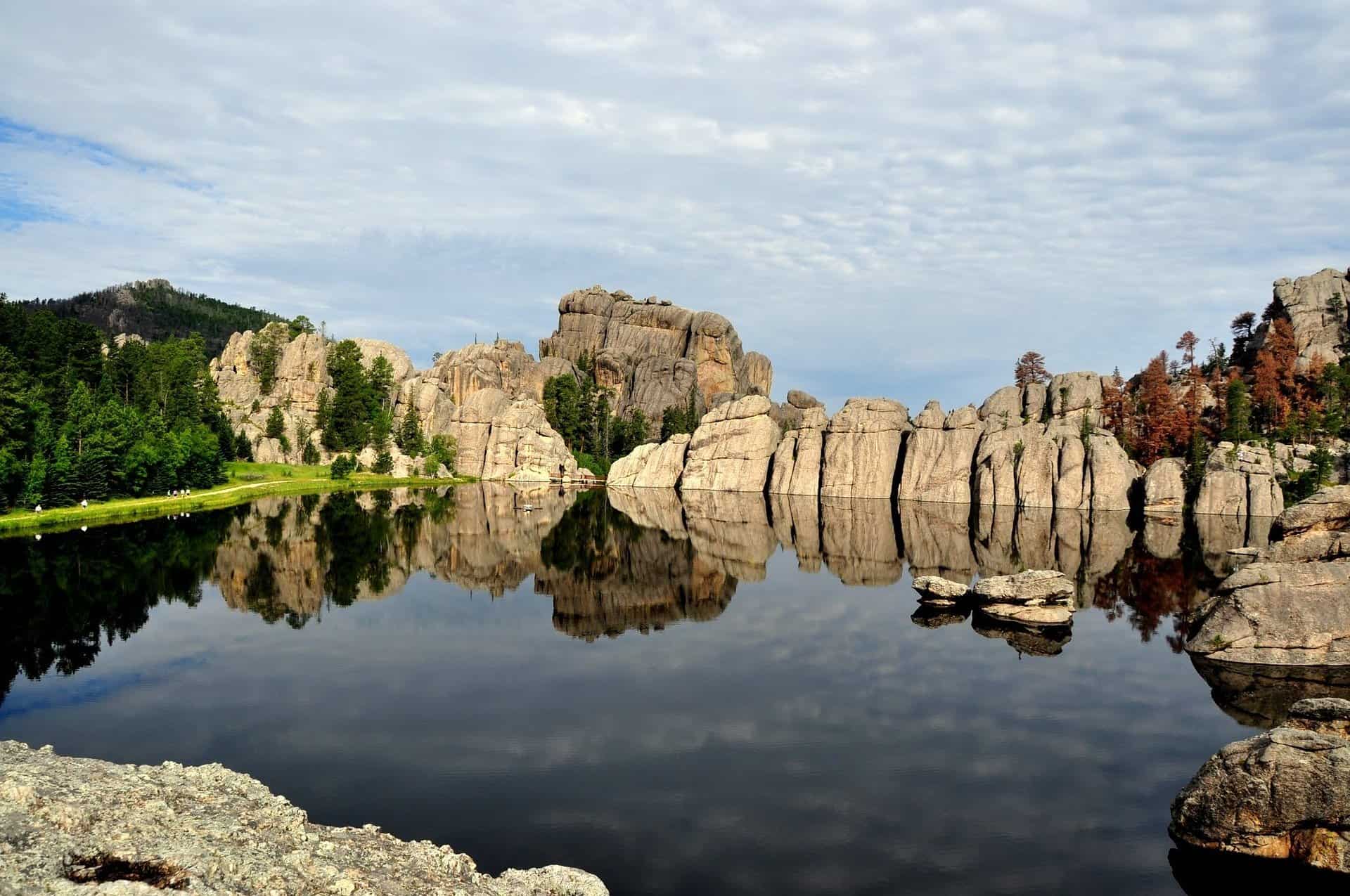 Major South Dakota Colleges and Universities
Here is a list of South Dakota colleges that students can use as a starting point for their college search:
During their research, students may come across various "best universities in South Dakota" lists. While those can also make choosing between all of the outstanding colleges and universities in South Dakota easier, it's critical to remember that there isn't a single "best college in South Dakota." Every student has unique needs. As a result, a school may be a perfect fit for one student but not another.
Ultimately, your student needs to focus on South Dakota universities and colleges that will give them the right opportunities and best experience. If that's a school on any list, that's fine. But if it isn't, that's okay, too. What matters is finding a match, ensuring they'll enjoy their time at school, and earn a career-boosting degree when it's all said and done.
South Dakota Financial Aid
If your student wants to attend college in South Dakota, financial aid is often essential. Most students can't pay for their education entirely out of pocket. Plus, with options like South Dakota state scholarships and grants, they can tap into funds that don't need to get paid back.
In most cases, state-level programs are only open to residents. As a result, students who are simply attending college in South Dakota won't qualify based on that alone. Instead, they would need to establish residency, usually before the school year begins. For South Dakota, students need to be living in the state with an established domicile for at least 12 months before the first day of class before they're considered residents.
However, that doesn't mean South Dakota college students from other states or countries can't find financial aid. For example, there are national scholarship and grant programs with varying criteria. Additionally, institutional awards don't usually require residency.
Still, students who are eligible for South Dakota scholarships and college grants should explore them. That way, they can take advantage of every available financial resource.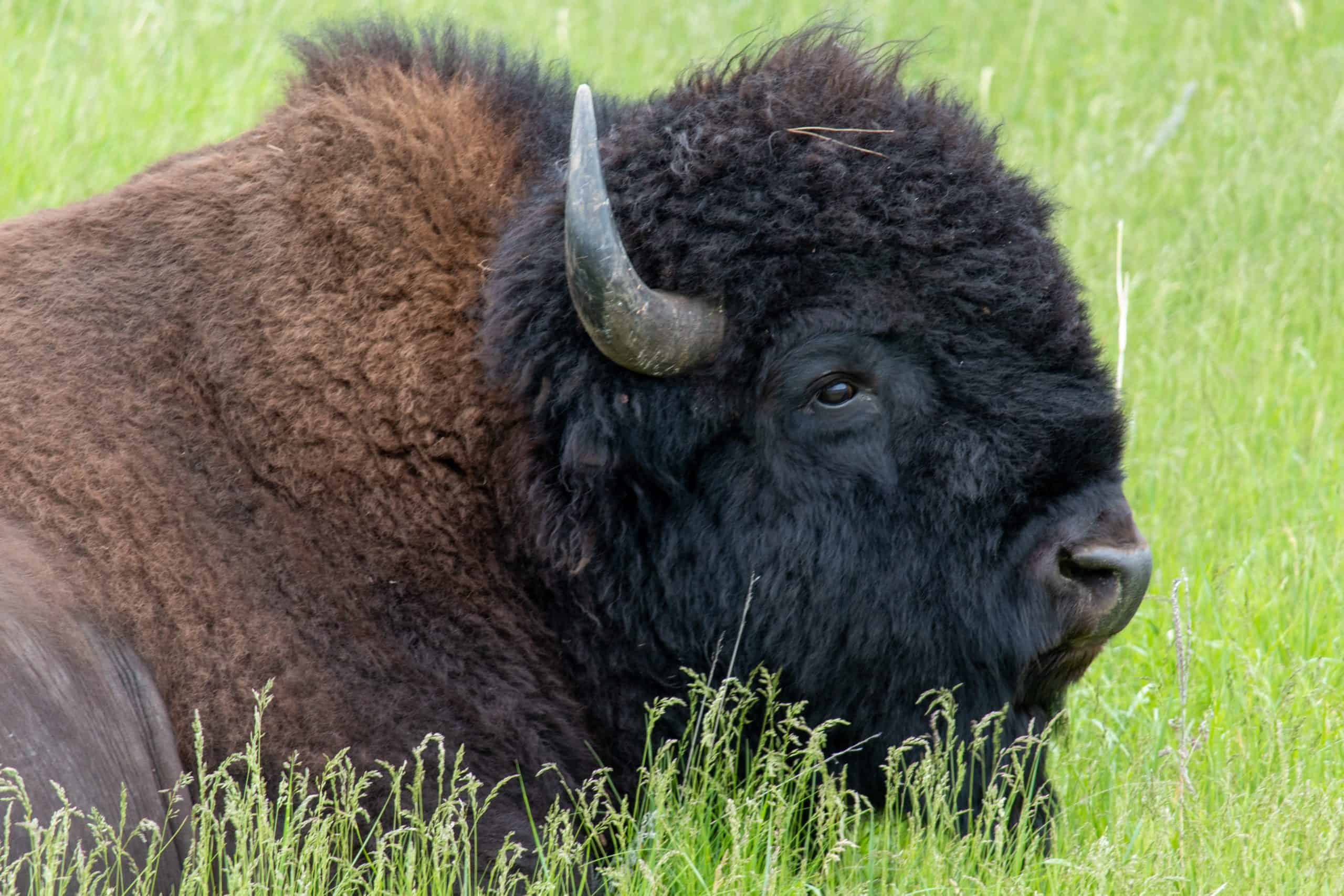 South Dakota College Grants
Typically, South Dakota grants work like Pell Grants; they just aren't issued by the federal government. However, the requirements for the award can vary. Some focus on financial need – not unlike the Pell Grant – while others focus on other areas.
Ideally, students should explore every option available. That way, they can apply for any award that they're eligible to land, allowing them to reduce their cost of college.
Here is a list of Utah college grants:
South Dakota Scholarships
Students may not have a lot of options for scholarships in South Dakota. However, every award helps. As a result, the South Dakota state scholarships are always worth exploring.
If your student isn't sure where to begin, here is a list of scholarships for South Dakota students that they may want to check out:
It's important to note that the South Dakota college scholarships above are simply a starting point. Students can also explore other options, including institutional awards or scholarships that students can use at nearly any school.
Plus, students can get several scholarships at the same time. With that, they can combine the awards to handle their college expenses, making essentially all colleges in Sioux Falls, SD, or any other city more affordable.
Living and Getting Around in South Dakota
Before your student starts applying to South Dakota colleges, it's wise to make sure that the state is a good fit for their needs. After all, they aren't just moving to a particular South Dakota university campus and staying on the property; they'll likely want to venture out. Plus, they may want to explore options beyond living in the dorms.
With all of that in mind, here's what your student needs to know about living and getting around in South Dakota.
Housing in South Dakota
While many students prefer on-campus housing, others would rather live out on their own. That makes checking out the local housing market essential for all students planning to head away for college.
In South Dakota, the average home value is $267,721. While that's notably below the national average of $320,662, it's likely a bit outside the reach of most students.
When it comes to rentals, the pricing is incredibly reasonable. One-bedroom apartments are usually around $629 per month, while two-bedroom units are closer to $804 per month. As a result, some students see renting as a viable option, giving them an alternative to living in a dorm.
Transportation Options
Being able to easily get around the city and state – as well as head to other states – is essential for most students. Luckily, most students won't have any issues with that. Buses and rideshares are available in most major South Dakota cities, making it easy to get around town.
For heading to other cities or states, students usually need to fly since there aren't any Amtrak stop in the state. Fortunately, finding an airport is simple. Here is a list of South Dakota airports.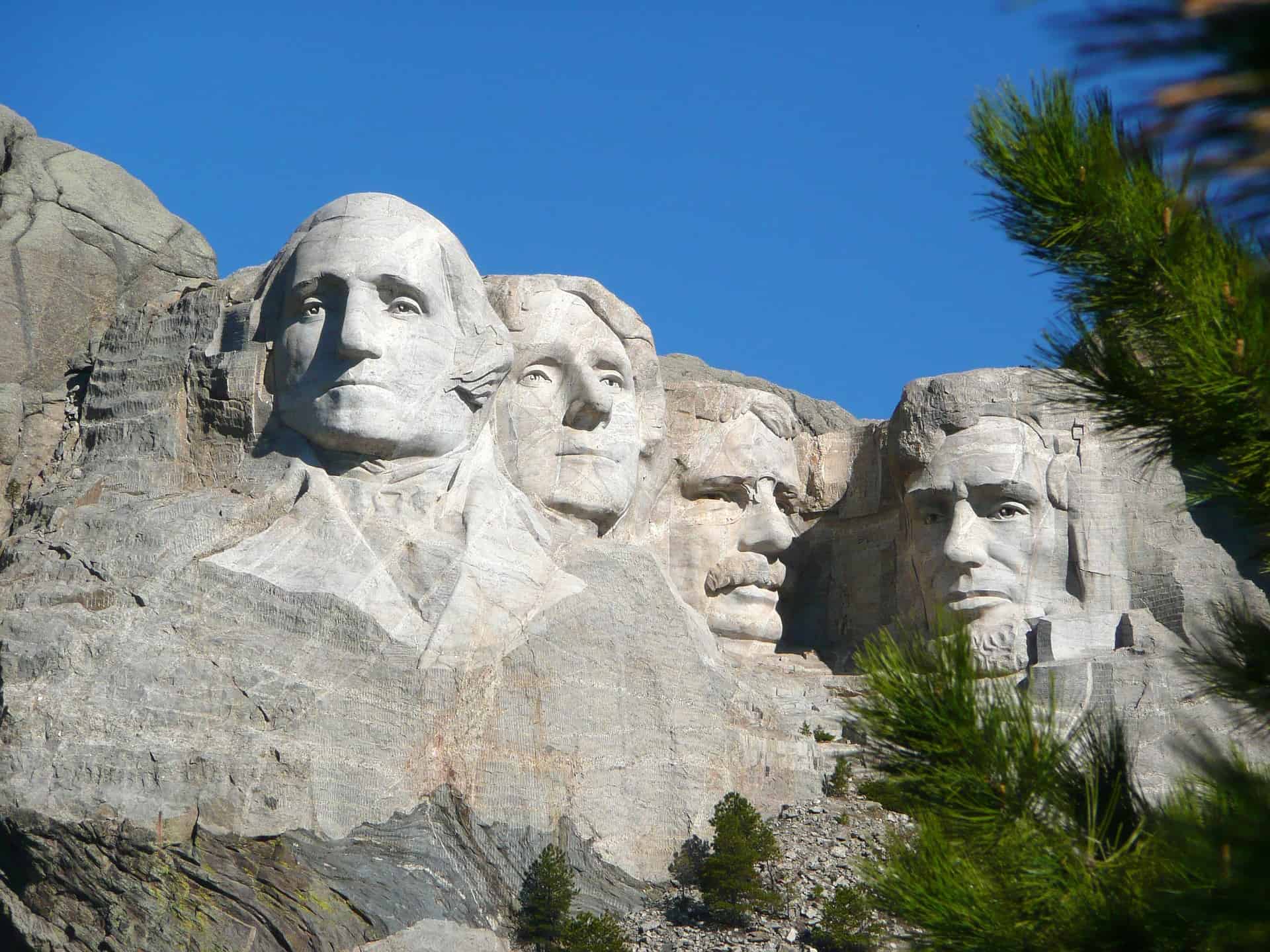 Things to Do in South Dakota
Students attending colleges in South Dakota shouldn't spend all of their time studying. Instead, it's wise to take some time on occasion to relax or have fun. Luckily, South Dakota has plenty of options
Students who enjoy classic Americana or history might appreciate a trip to Mount Rushmore. Not only is it an intriguing monument, but it's surrounded by the amazing Black Hills, giving students a chance to explore nature during their visit. The Crazy Horse Memorial – and the nearby Indian Museum of North America – is also a must-see.
There are also plenty of other outdoor spaces that are perfect for hiking, biking, camping, and more. Badlands National Park has a breathtakingly unique landscape, while Custer State Park has large lakes, granite peaks, and herds of roaming bison.
Mammoth Site is an intriguing option, particularly for aspiring paleontologists. If your student wants to experience hints of the Wild West, then a trip to Deadwood could be a great choice. For animal lovers, visiting the Sertoma Butterfly House and Marine Cove might be a better choice.
In the end, that's just some of what South Dakota has to offer. As a result, it can be a great choice for any student.
Making Money in South Dakota
Many students work while they're in college. At times, it's out of necessity, ensuring they can afford the cost of attendance and remain comfortable. In others, it's to help build work experience to ensure they can launch their career quickly after graduating.
In any case, understanding the climate is essential for all South Dakota students. Here's an overview of what they need to know.
Minimum Wage
When it isn't universally true, many students end up working in minimum wage jobs while they earn their degrees. Often, these roles provide ample scheduling flexibility. Plus, they don't require a well-developed skill set, making them easier to land.
Understanding the minimum wage lets students estimate their earning potential. In South Dakota, non-tipped employees earn at least $9.95 per hour. For tipped employees, the minimum pay rate is $4.975 per hour. However, if a worker's tips don't bring them up to the equivalent of $9.95 per hour, the employer has to make up the difference.
It's important to note that the minimum wage in South Dakota is also tied to inflation. As a result, it's re-evaluated annually to see if an increase is necessary. However, even if there's deflation, the minimum wage can never go back down.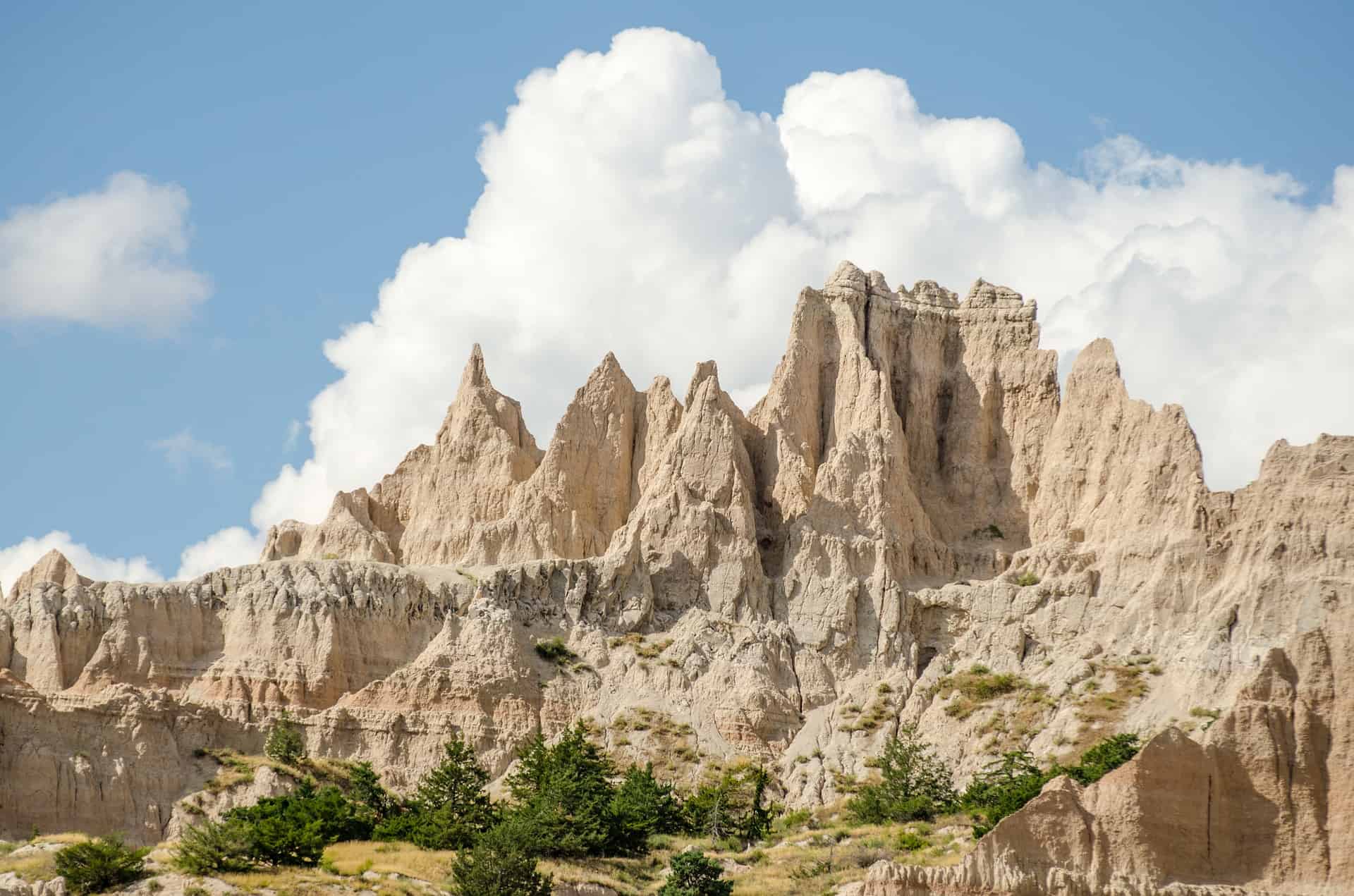 Employment Rates
The unemployment rates in a state help students learn more about job availability. Low unemployment often means that positions are reasonably available, making it easier to find a paying job while they're studying. With high unemployment, openings are often scarce, and competition for them can be fierce.
In South Dakota, the unemployment rate is 2.6 percent (as of December 2021), which is good news for students. Along with it being below the national average for that period – which came in at 3.9 percent – it's likely close to the full employment mark, which works in any job seeker's favor.
South Dakota Key Industries
Knowing the key industries in a state helps students understand more about the kinds of opportunities that may be available. High-performing sectors often have more openings and a well-established presence. That could mean more internships or jobs are available to students studying related majors.
Overall, South Dakota has a diverse economy. When it comes to leading industries, manufacturing has a strong presence. Livestock development is also big business in the state, as well as agriculture in various forms.
Bioscience is a leader in the South Dakota economy, as well. The same goes for cybersecurity, particularly when it comes to national defense.
If you're student plans on attending college in South Dakota, scholarships can make their dream school affordable. If you and your student want to learn about South Dakota scholarships, sign up for our free college scholarship webinar! Take a quick trip over to http://thescholarshipsystem.com/freewebinar to reserve a spot today.