Updated on May 31st, 2022
Scholarships for nursing students are essential for anyone who wants to pursue their educational dream without incurring unnecessary debt. Fortunately, many organizations want to encourage students to pursue healthcare careers. As a result, there are often far more nursing scholarships than students expect.

If your student is interested in nursing, scholarships can make nearly any school affordable. If you and your student want to learn about scholarships for nursing students and the scholarship process, sign up for our free college scholarship webinar! Take a quick trip over to http://thescholarshipsystem.com/freewebinar to reserve a spot today.
Regardless of where your student is in their academic career, there are likely nursing student scholarships available that could meet their needs. If your student has their sights set on a career in nursing, here's what they need to know.
Qualifying for Scholarships and Grants for Nursing School
Many students wonder if they qualify for scholarships and grants for nursing school. In reality, eligibility requirements typically vary. As a result, students may qualify for some awards and not others.
Ultimately, the awarding institutions get to set any rules regarding eligibility. In most cases, the biggest part of the equation is the student's official major or program of study. For nursing grants and scholarships, often have to pursue a qualifying degree or credential, such as:
Diploma in Practical Nursing
Nursing Assistant Certification
Associates in Nursing
Bachelors in Nursing
Masters in Nursing
Doctor of Nursing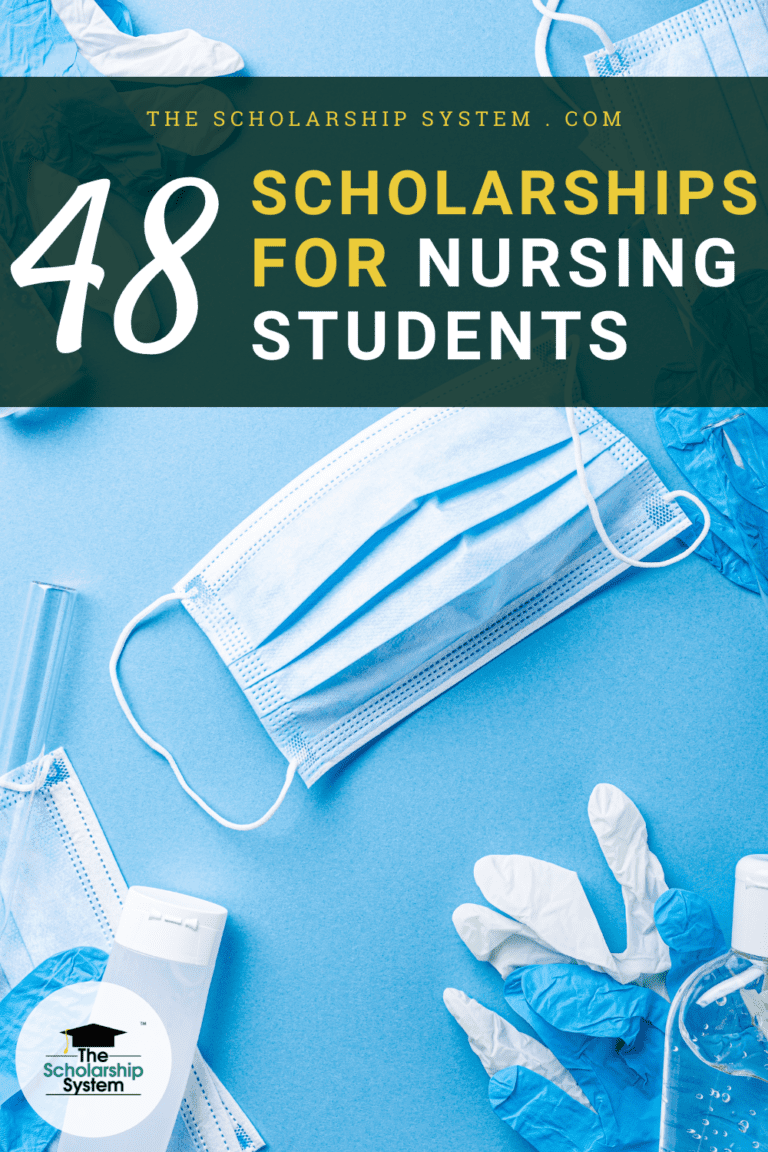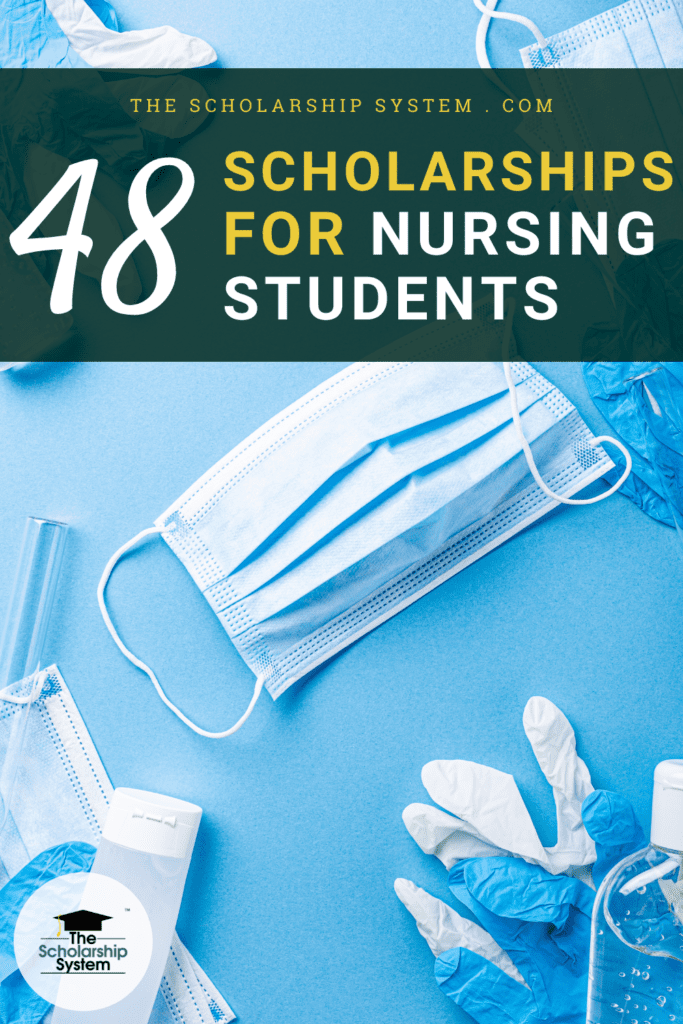 Some awards focus on specific educational levels. For example, nurse practitioner scholarships are limited to those aiming at a Masters, while RN to BSN scholarships target students who already have an Associates – allowing them to work as an RN in many states – and want to secure their Bachelors to advance their careers.
Along with having the right major, students will have to meet other requirements. Precisely what that entails can vary depending on the awarding organization.
For example, there are male nurse scholarships that limit applicants to men, while minority nurse scholarships may focus on specific races or ethnic backgrounds. Nursing scholarships for international students concentrate on students who aren't American citizens or lawful permanent residents, while military-associated nursing grants and scholarships may be limited to veterans or those who are willing to serve after graduating.
There can be requirements beyond that as well. Financial need is common for many private and government nursing scholarships. Having a strong academic performance in science courses is typical, and some scholarship committees seek out students with a history of community service, too.
Since the requirements can vary, students need to look closely at each nursing scholarship program to see whether they qualify. That way, they can focus their energies on the right awards, increasing their odds of success.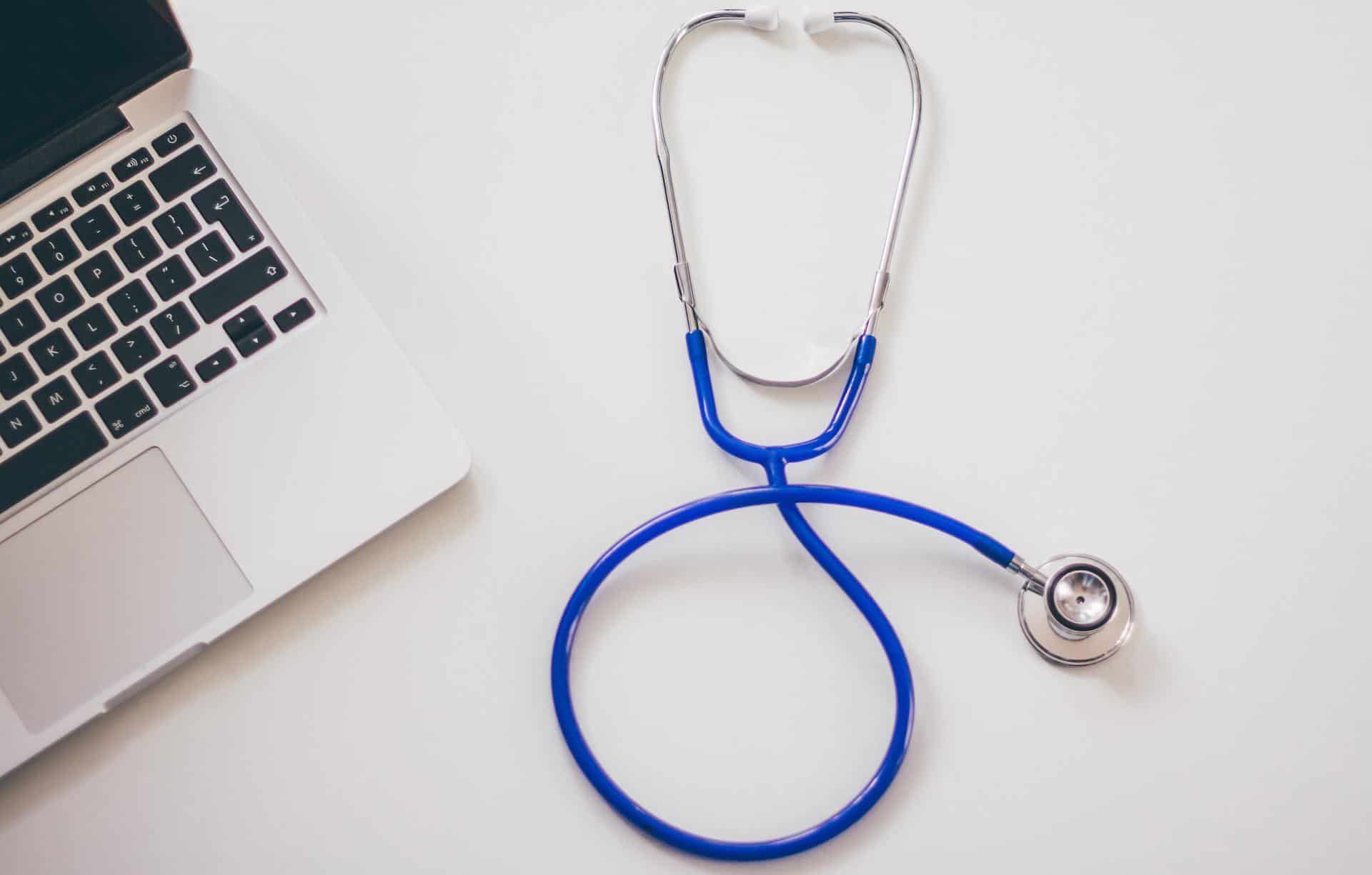 The Types of Nursing School Scholarships
Generally speaking, there are two types of nursing scholarships and grants. First, there are awards that focus on nursing school students specifically. Second, there are generally healthcare scholarships that can be used for nursing programs and select medical or healthcare majors outside of nursing.
With the former, one of the key requirements is usually being enrolled in a qualifying nursing program or at an eligible nursing school. While there may be more to eligibility than that, that requirement is typically the basis for deciding whether a student qualifies.
With the latter, students studying healthcare-related majors may also qualify. That could include any medical major, as well as specific policy, community health, or sociological majors. As a result, competition for these awards may be fiercer, as a broader range of students is likely to qualify. However, that doesn't mean they aren't worth pursuing, especially since additional eligibility requirements may narrow the field far more than most students expect.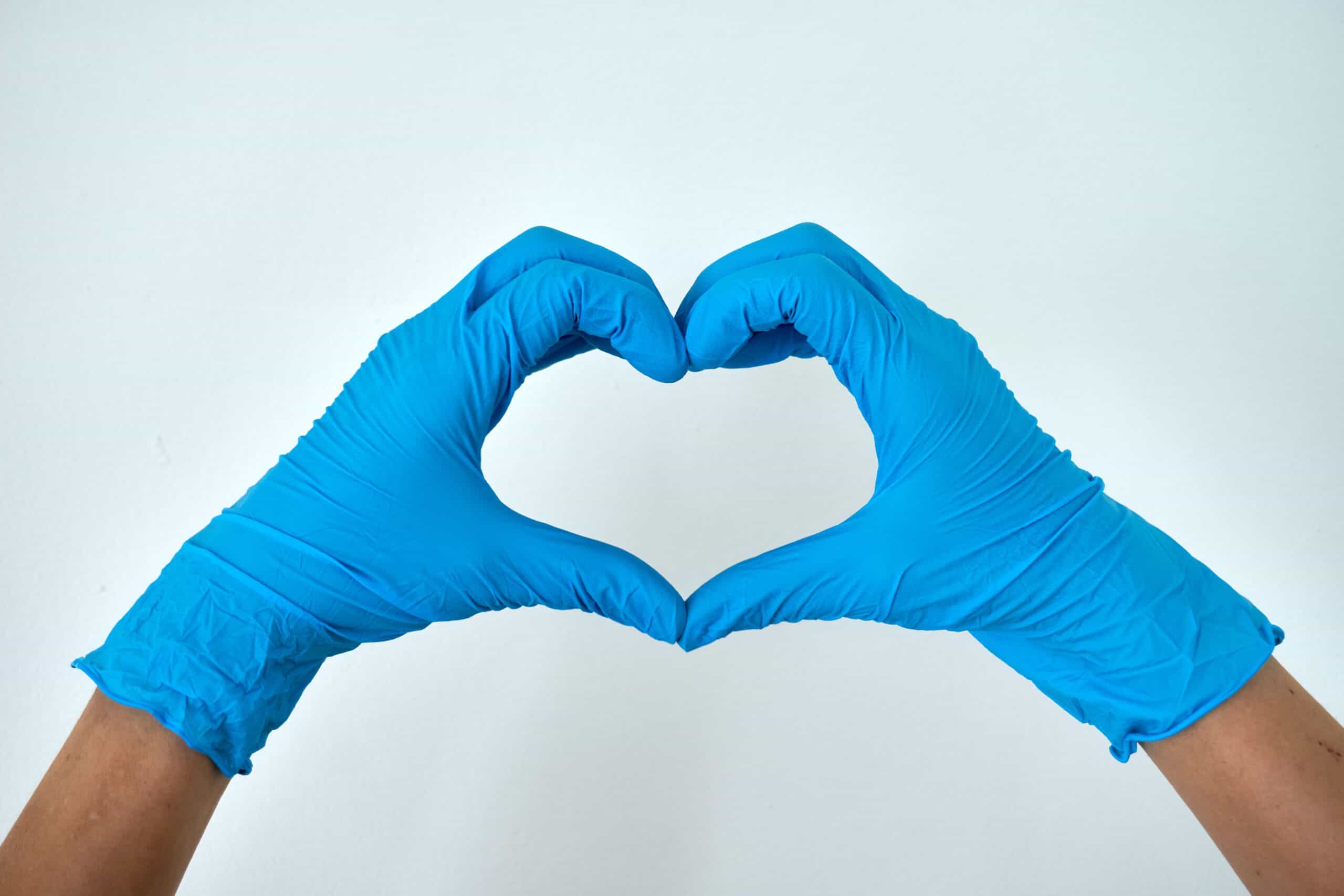 48 Scholarships for Nursing Students
Scholarships and grants for nursing students are incredibly common for several reasons. One, having a strong medical community ensures the health of residents. Second, there's currently a nurse shortage, so organizations are using scholarships to attract capable students to the field.
Since nursing scholarships are widespread, most students interested in becoming a nurse can often find awards that could reduce their cost of college with relative ease. Here is a list of 48 scholarships for nursing students:
If you and your student want to learn more about where to find undergraduate nursing scholarships, graduate nursing scholarships, or other opportunities, sign up for our free college scholarship webinar! Head to http://thescholarshipsystem.com/freewebinar to reserve your spot today.