Updated on August 17th, 2022
Many students adore the idea of attending college in Kansas. But figuring out how to make that dream a reality can be challenging. Along with choosing between many stellar schools, students have to navigate the financial side of becoming a college student.

If you're student plans on attending college in Kansas, scholarships can make nearly any school affordable. If you and your student want to learn about Kansas scholarships, sign up for our free college scholarship webinar! Take a quick trip over to http://thescholarshipsystem.com/freewebinar to reserve a spot today.
Fortunately, with a bit of information, students can get moving in the best direction possible. If your student wants to head to college in Kansas, here's what they need to know.
About Kansas
Kansas officially became a state in January 1861, which was less than three months before the start of the Civil War. That gave the state a unique starting point, one that many students may find intriguing. Plus, Kansas has been a part of other historical moments, including being the stage for Brown v. Board of Education of Topeka. It's also been the home of many important figures, including former president Eisenhower, Amelia Earhart, and Langston Hughes.
When it comes to the weather, Kansas is semi-arid, but it does have all four seasons and can experience extreme weather at times. In some parts of the state, temperatures can hit 90°F during the summer, but that might feel more like 110°F in the cities because of the urban heat effect.
In the winter, nighttime lows commonly fall below freezing, often getting into the 15°F to 25°F range. When there's a major cold front, temps may even dip below 0°F. As for snowfall, 6 to 20+ inches can fall each year, depending on location and elevations.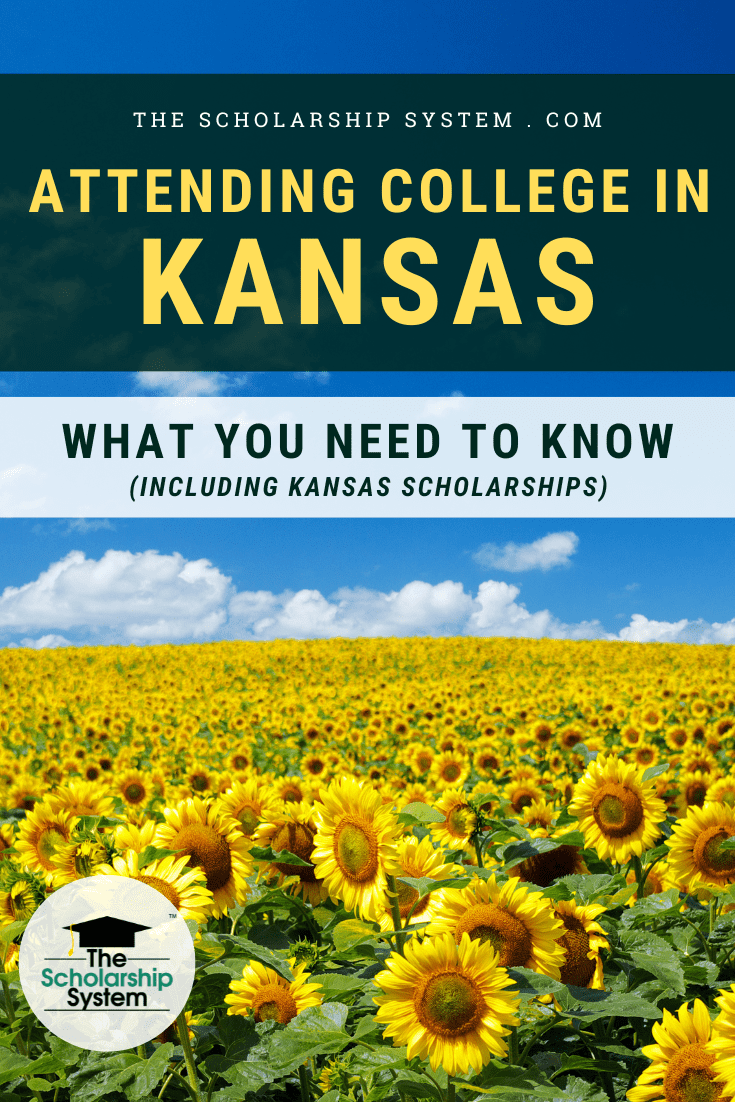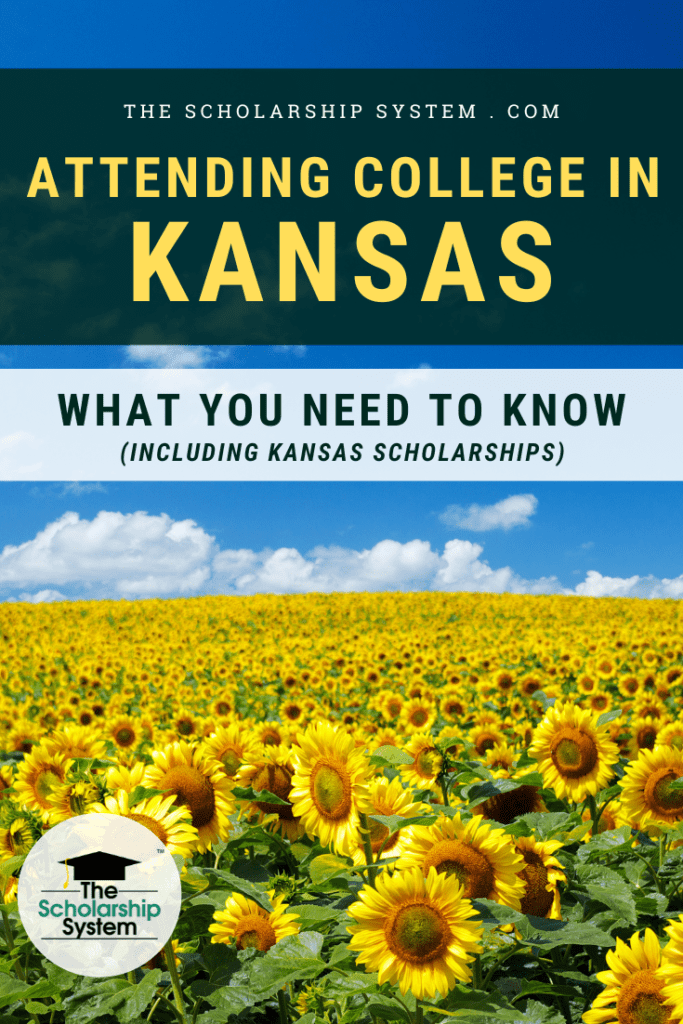 Colleges and Universities in Kansas
If your student wants to head to a university, college, or community college in Kansas, they have plenty of options available. There are 79 educational institutions in the state, including 37 two-year and 42 four-year schools.
With so many private, public, and state colleges in Kansas, students may not know where to begin. Luckily, they can narrow down their options quickly by using the right strategies.
College Towns in Kansas
While many students launch a college search by focusing on universities, colleges, and community colleges in Kansas, that approach is too overwhelming for some students. Since that's the case, many may want to start by exploring college towns in Kansas instead.
By concentrating on college towns initially, students can find a location that best meets their broader needs. Often, college towns also have high-performing schools. Plus, locals are very supportive of the Kansas state colleges in their area, which can work out for students.
Here is a list of Kansas college towns:
Emporia
Hays
Lawrence
Manhattan
Pittsburg
Wichita
If your student is interested in college in Kansas City, Topeka, or another area not on the list, they should explore it. Ultimately, the options above are a starting point, giving students direction if they aren't sure how to begin a college search. For those who don't feel like any of the cities above is the right fit, looking elsewhere is the best choice.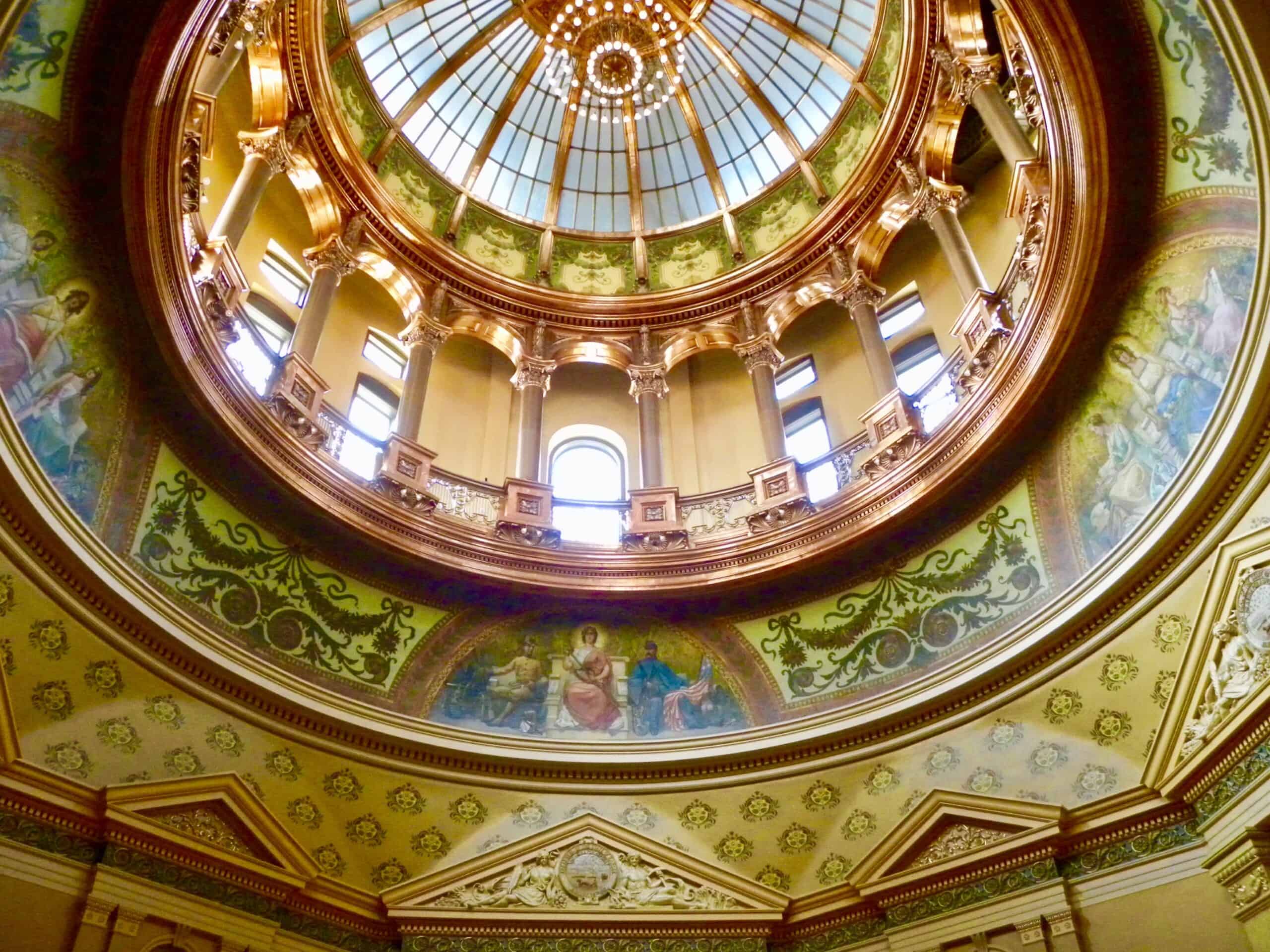 Major Kansas Colleges and Universities
While some students may want to focus on college towns as their starting point, others may feel more comfortable concentrating on individual institutions. Every one of the colleges in Kansas has something unique to offer. Some may lead the way with academics, while others may have standout cultures.
Ultimately, students should approach their college search in a way that meets their needs. Beginning with the major Kansas colleges may help some students head in the right direction.
Here is a list of major colleges in Kansas:
It's crucial to note that the list of colleges in Kansas above isn't all-inclusive. As a result, some students may want to explore other options, particularly if none of those feel like the right fit. Ultimately, that list is a starting point and nothing more, so students should look elsewhere if they have a need.
Kansas Financial Aid
While covering tuition out of pocket is undoubtedly an option for some students, the vast majority need some form of financial aid to attend college in Kansas. While many students assume that student loans are their main option, students can avoid debt by focusing on Kansas scholarships and grants instead.
Scholarships for Kansas students are surprisingly plentiful, and there are a few grant options, too. By going in those directions, students can access funds that typically don't have to get paid back, making college far more affordable as long as they meet the requirements.
One important thing to understand about Kansas scholarships and grants is that simply attending college in Kansas may not be enough to meet some eligibility requirements. Often, those offered to local students require residency, something that can't be established solely by coming into Kansas for educational purposes.
Based on standards set by the Kansas Board of Regents, students have to live in Kansas at least 12 months before the start of the school year, and not just for their education. Additionally, students must pay for their living expenses using a Kansas-based income source – such as a non-student job – and intend to stay in the state indefinitely, demonstrated by getting a local driver's license, voter registration, or similar proof.
For students from Kansas, that can make qualifying for a state of Kansas scholarship or grant reasonably simple when it comes to residency, while out-of-state students are typically ineligible. However, it's critical to know that there are Kansas university scholarships offered by educational institutions that don't require residency. Kansas State University scholarships are a prime example. The majority of Kansas State scholarships require enrollment, but not residency, though they can have other qualifications students need to navigate.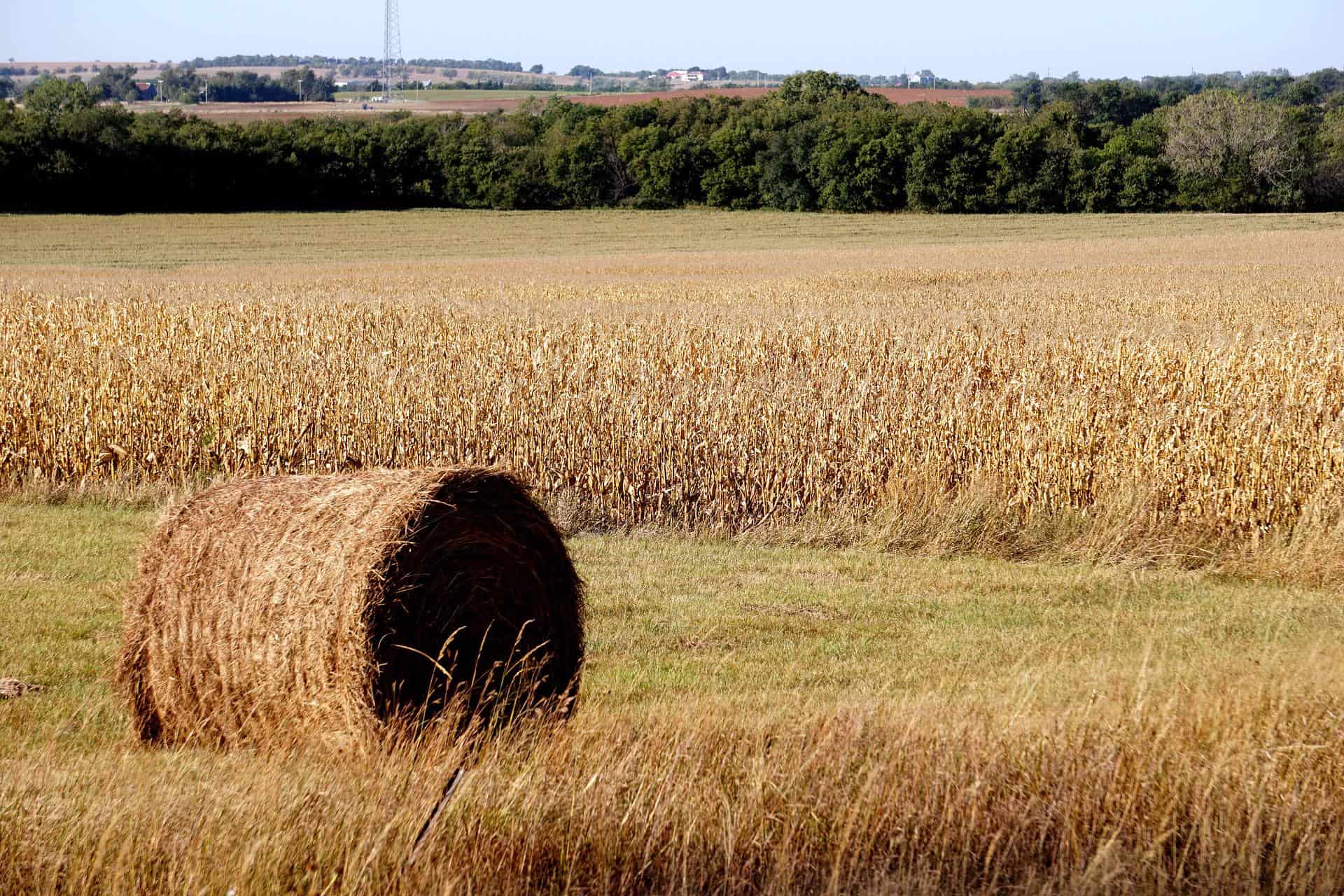 Kansas College Grants
In many ways, grants for attending college in Kansas aren't unlike Pell Grants; they're just administered at the state level. Overall, Kansas doesn't offer too much in the way of grants for students looking to attend some of the best universities in Kansas. However, that doesn't mean there isn't anything available.
Here is a list of Kansas college grants:
Kansas Scholarships
While finding grants that can help students attend one of the best colleges in Kansas is a bit challenging, that's offset by the number of scholarships that are available. These can make practically any of the Kansas colleges and universities more affordable, making them an ideal option for students from the area.
Along with Kansas scholarships for high school seniors, your student can explore options that will help cover costs during their later years in college.
Here is a list of scholarships in Kansas: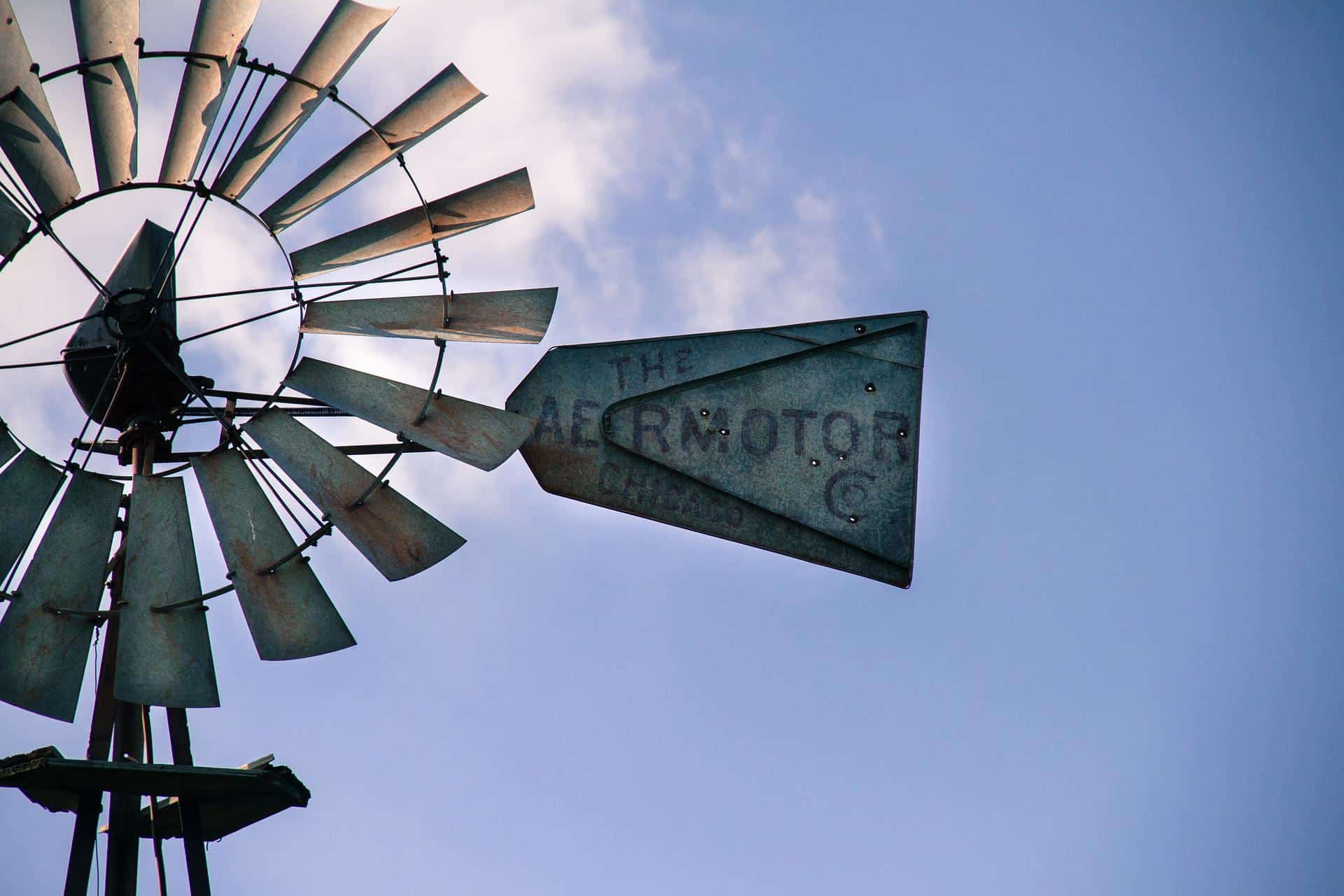 Living and Getting Around in Kansas
While students commonly spend most of their time on campus, that doesn't mean they'll never leave the school grounds. That's why knowing what it's like to live and get around in Kansas is essential, ensuring they can meet their various needs.
Here is a helpful overview of what it's like living and getting around in Kansas.
Housing in Kansas
Generally speaking, students have to choose between dorms and apartments when they head to college. Figuring out which option is best can be surprisingly challenging, especially if you aren't attending college locally.
Fortunately, housing in Kansas isn't overly expensive. Home values in Kansas sit near $205,574, while the national average is $354,165. While most students can't afford to buy, the more than $148,000 difference shows how affordable Kansas is by comparison.
Since students attending colleges and universities in Kansas more frequently look at rentals, knowing how much an apartment cost is usually more helpful. In Kansas, students can expect to see one-bedroom units near $694 per month, while a two-bedroom is typically closer to $874. In some cases, getting an apartment alone may be plausible for certain students, and the vast majority could likely explore this option if they found a roommate.
Transportation Options
For students who need to head out of town – either to another city or a different state – there are plenty of options available. Many of the larger cities in Kansas have classic options like rideshares, buses, and taxis, but there are also services for longer journeys. Trains and airports can get your student practically anywhere.
Here are the major Kansas airports:
Here are the Kansas Amtrak stations:
Dodge City, KS (DDG)
Garden City, KS (GCK)
Hutchinson, KS (HUT)
Lawrence, KS (LRC)
Newton, KS (NEW)
Topeka, KS (TOP)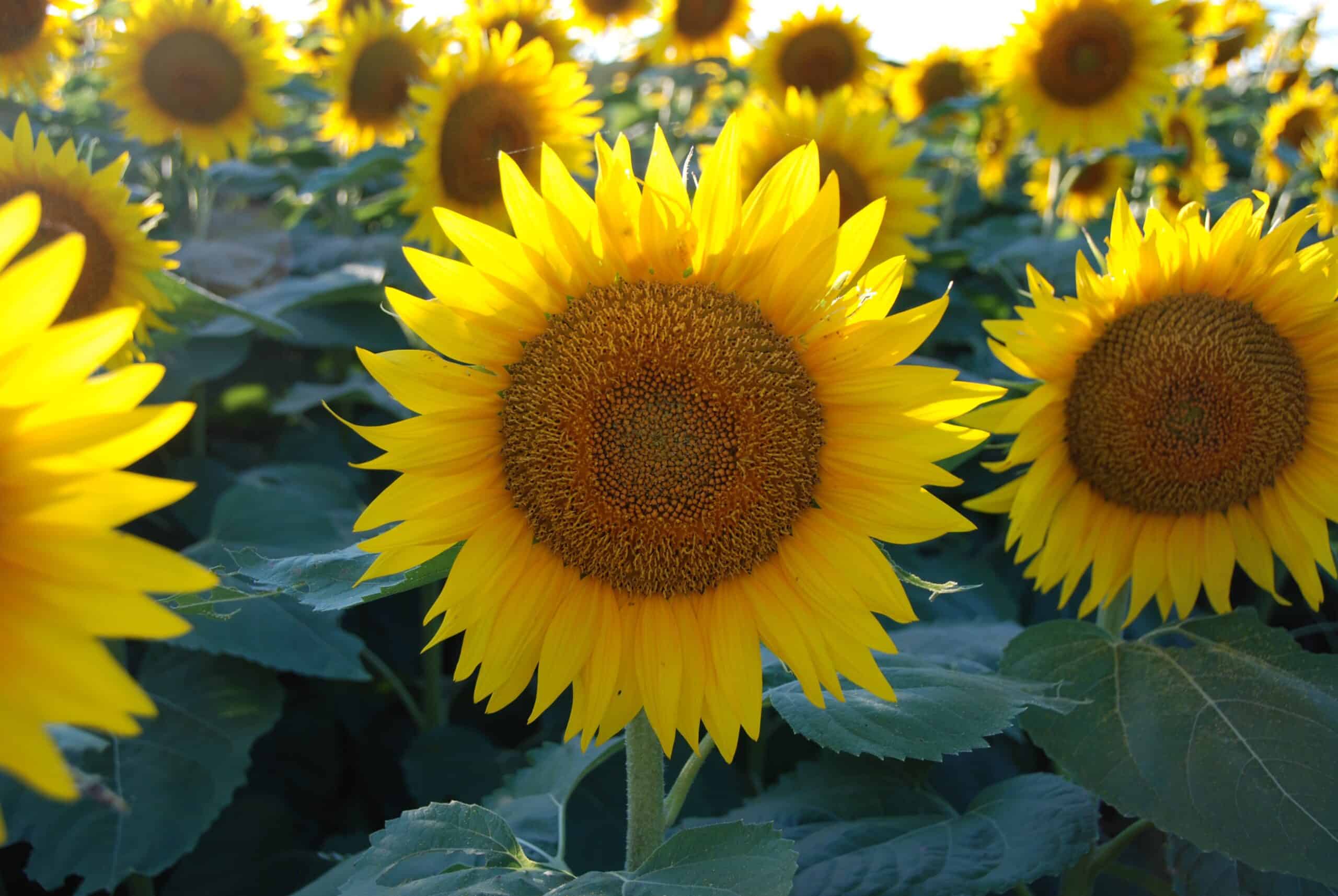 Things to Do in Kansas
When students need to take a break from studying, they're in luck. Kansas offers up plenty of things to do, practically ensuring there is something for every taste.
For students who enjoy the outdoors, a trip to Monument Rocks and Castle Rock could be the perfect option. They might also appreciate a trip to Milford Lake or Botanica.
For animal lovers, a walk through Sedgwick County Zoo or one of the many wildlife refuges could be the perfect fit. If your student is a racing enthusiast, Kansas Speedway could become their go-to destination. Plus, there are options like the Kansas Museum of History, Old Cowtown Museum, and Boot Hill Museum for those who appreciate history.
Making Money in Kansas
Many students need to work while they're in college. With that in mind, here's a look at making money in Kansas.
Minimum Wage
While some students get to focus solely on their studies while in college, many have to work to make ends meet while in school. That's why learning about a state's minimum wage is essential, as many students are in entry-level, part-time jobs while in college.
In Kansas, the minimum wage is $7.25 per hour, which matches the federal minimum wage. However, employers may pay tipped workers as little as $2.13 per hour as long as the employee's tips bring their effective hourly wage up to the minimum. If the tips fall short, then the employer is required to make up the difference.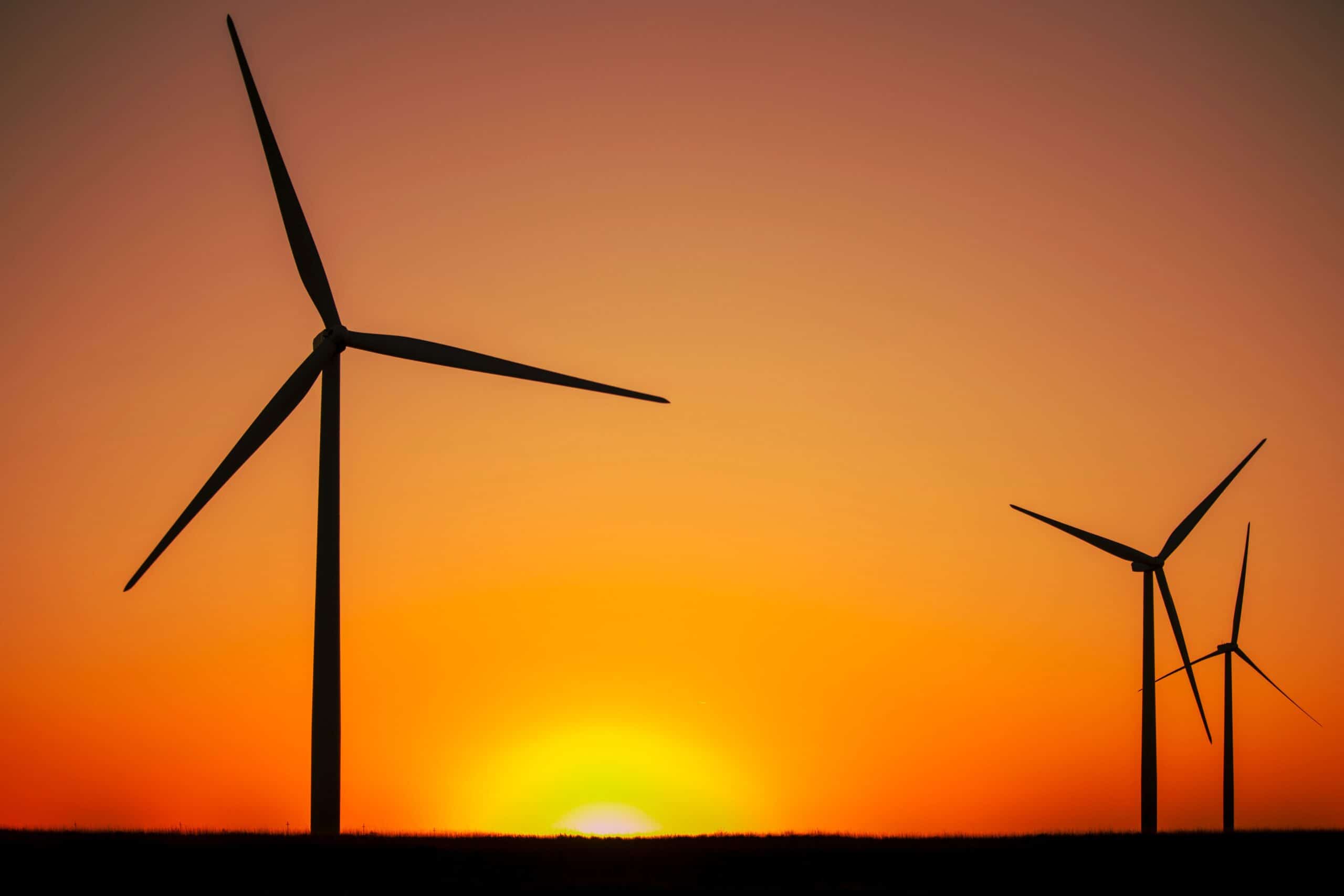 Employment Rates
Understanding the unemployment rate in a state can help students estimate the availability of jobs. Generally, when unemployment is low, it's easy to find opportunities. When unemployment is high, the reverse is true.
As of June 2022, the unemployment rate in Kansas sat at 2.4 percent. That's well below the national average of 3.5 percent, which is good news for students who may need to work while studying.
Kansas Key Industries
Like most states, the economy in Kansas is incredibly diverse. By knowing which industries are thriving, students can focus on areas where job prospects are the best, making it easier to launch a rewarding career.
Kansas has a strong presence in a range of sectors. Along with thriving advanced manufacturing and food processing industries, Kansas has a strong corporate and professional services sector. Due to it somewhat centralized location, the state is a logistics and distribution hub, too. Aerospace and defense are also big business in Kansas.
In the broader sciences arena, Kansas does well in the animal health, biosciences, and agricultural sectors. Finally, its energy and natural resources sector is growing, particularly when it comes to renewable energy.
If you're student plans on attending college in Kansas, scholarships can make nearly any school affordable. If you and your student want to learn about Kansas scholarships, sign up for our free college scholarship webinar! Take a quick trip over to http://thescholarshipsystem.com/freewebinar to reserve a spot today.