Updated on June 12th, 2023
For many students, attending college in Kentucky is the perfect option. The state has many exceptional schools, but many students struggle to pick the one that best meets their needs. Plus, students have to figure out how they can manage the costs associated with getting a degree, and that comes with its own challenges.


If your student plans on attending college in Kentucky, scholarships can make nearly any school affordable. If you and your student want to learn about Kentucky scholarships, sign up for our free college scholarship webinar! Take a quick trip over to http://thescholarshipsystem.com/freewebinar to reserve a spot today.
Luckily, by using the right strategy, students can have an easier time choosing between the various Kentucky colleges. If your student plans on attending college in Kentucky, here's everything they need to know.
About Kentucky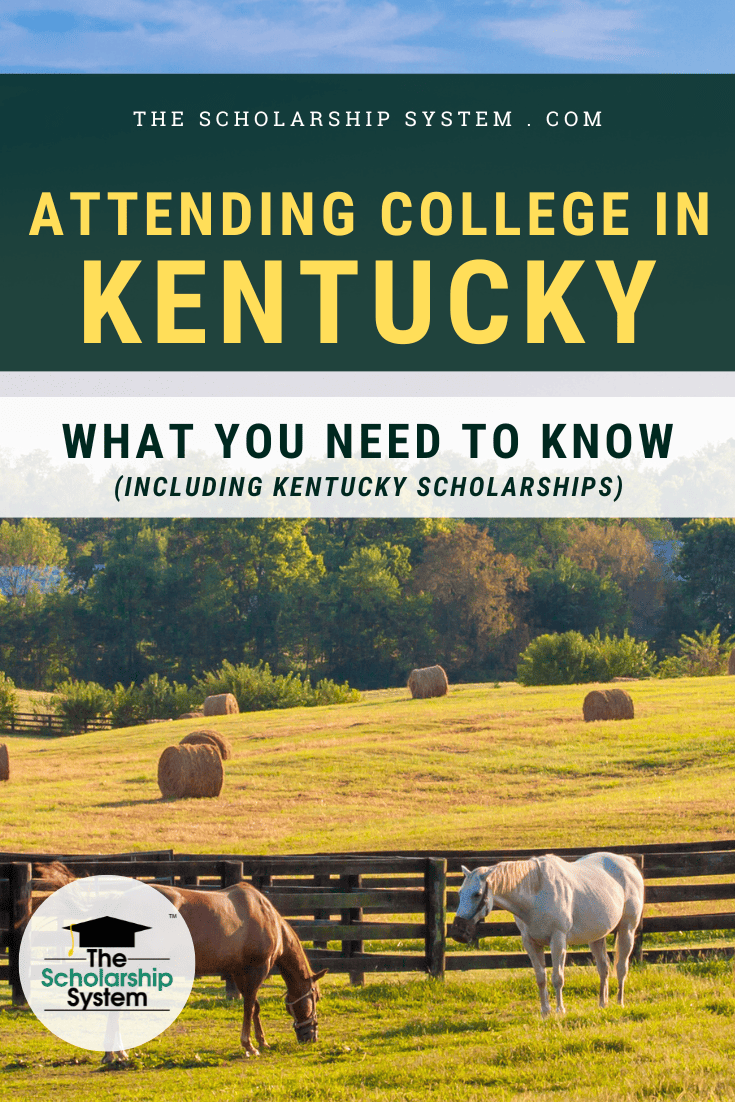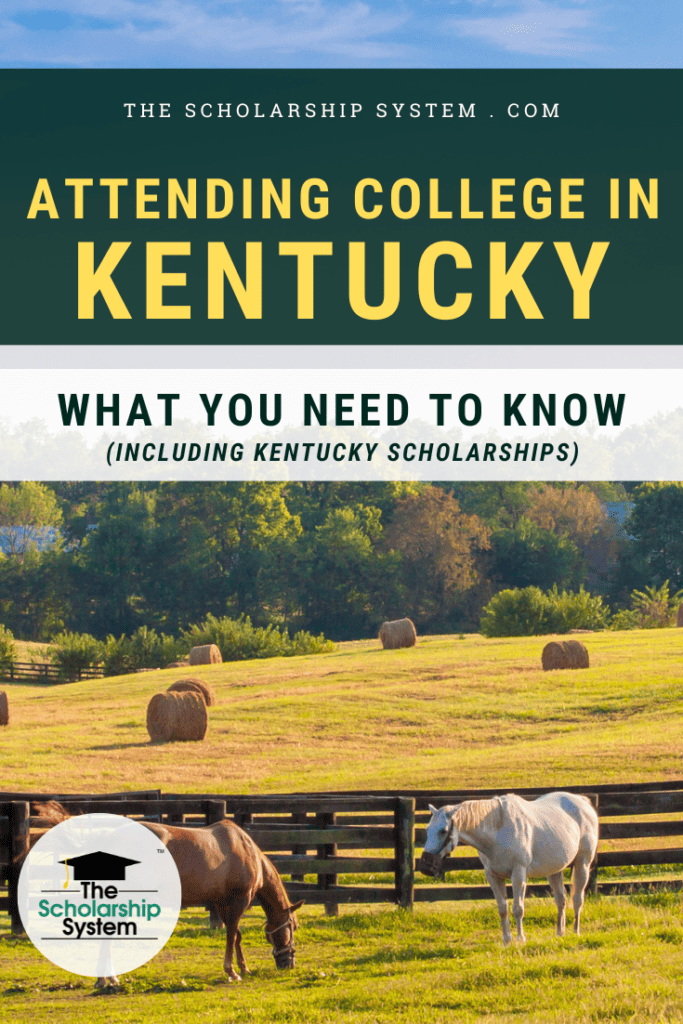 Kentucky is often best known as the land of bluegrass music, bourbon, and horse racing, but it has plenty more to offer. The landscape is outstanding, featuring breathtaking mountains, magnificent rivers, and quaint meadows.
Plus, Kentucky has an intriguing history. It was the first state to form west of the Appalachian Mountains and was extensively explored by Daniel Boone, the famed frontiersman. The state also strove to remain neutral during the Civil War, a move that left many of the local residents divided, and some even chose opposing sides when joining the army.
When it comes to weather, summers tend to shift between warm and hot, though high humidity is common during the warmer months. High temperatures usually range between 82°F and 91°F, depending on the exact part of the state. In the winter, lows can cross below freezing, and a couple of 0°F or colder days aren't uncommon.
Colleges and Universities in Kentucky
There are 87 universities and colleges in Kentucky. Among them, 38 are four-year institutions, while 49 are two-year schools, such as community colleges.
While some students may feel that exploring all of the Kentucky colleges is plausible, others may believe that it is too cumbersome. As a result, it's wise to use a strategy that simplifies making a college decision. Here are two approaches that typically work.
College Towns in Kentucky
Many students may discover that focusing on college towns is the easiest way to manage their college search. College towns classically support their local students, and the area is often brimming with amenities that benefit young adults, improving the overall experience.
Essentially, students can find a college town that meets their broader needs. Then, they can focus on nearby schools during their college search.
Here is a list of Kentucky college towns:
Berea
Danville
Georgetown
Highland Heights
Lexington
Louisville
Morehead
Murray
Owensboro
Williamsburg
Some students will notice that Franklin isn't on the list. Primarily, that's because the city is the capital of Kentucky. As a result, it's not necessarily student-focused, but that doesn't mean students shouldn't consider colleges in that area. What matters is finding the best fit, and if that's a school in Franklin, students should explore that.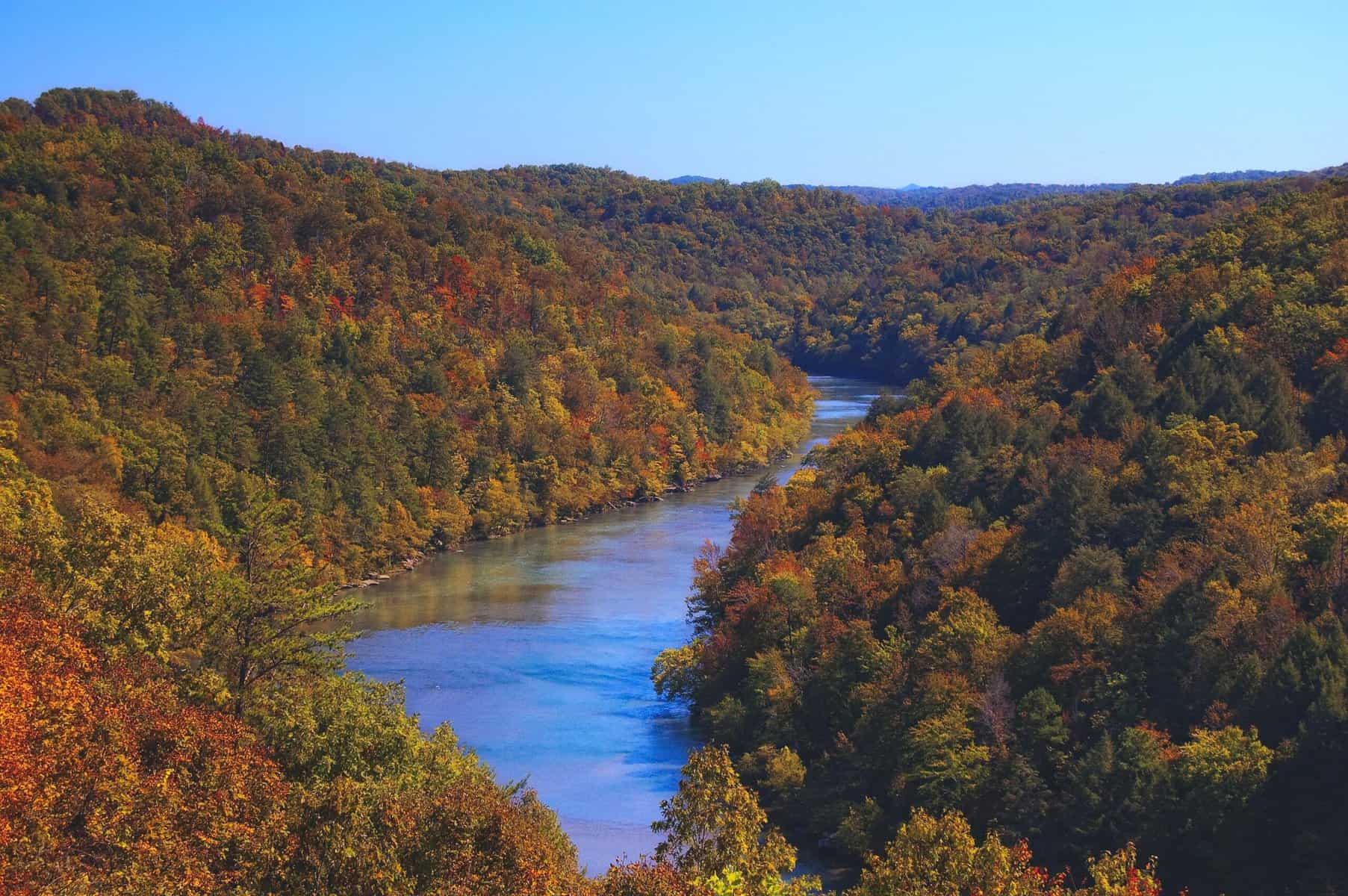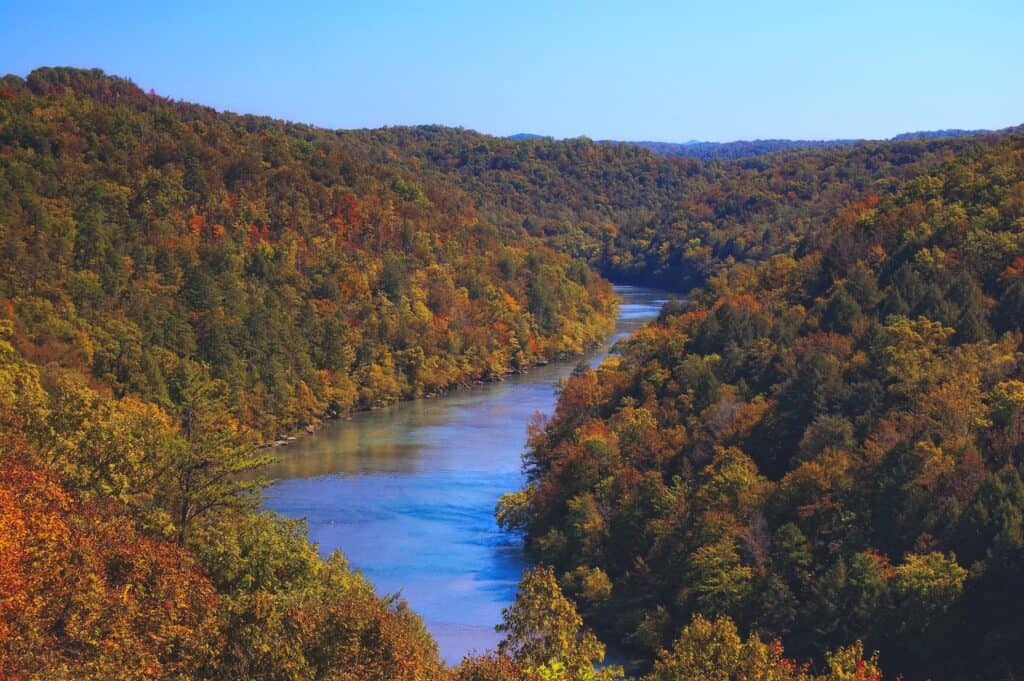 Major Kentucky Colleges and Universities
For some students, focusing on major Kentucky universities and colleges is the better choice. It allows them to ensure that a school offers the right level of academic rigor and a culture that aligns with their overall needs. Plus, most of these schools bring something fantastic to the table, which makes them solid options.
Here's a list of major universities in Kentucky:
Ultimately, this list works well as a starting point as students try to find the best colleges in Kentucky for them. However, students should also deviate from this list if they don't see their perfect match, as there are many other schools with something outstanding to offer.
Kentucky Financial Aid
Figuring out how to pay for college is tricky for students, as most can't cover the cost out of pocket. Fortunately, financial aid makes it easier, and students have options beyond student loans.
Kentucky college scholarships and grants both allow students to get the funding they need without accruing debt. Most of the awards in this arena are focused on supporting Kentucky residents, so residency is usually a requirement. Usually, the rules align with laws that determine residency for admissions and tuition. As a result, out-of-state students aren't typically eligible for Kentucky state scholarships and grants.
Fortunately, there are other options. Institutional scholarships – such as University of Kentucky scholarships, Kentucky State University scholarships, and Western Kentucky scholarships – don't usually require residency, so those can work for nearly any student.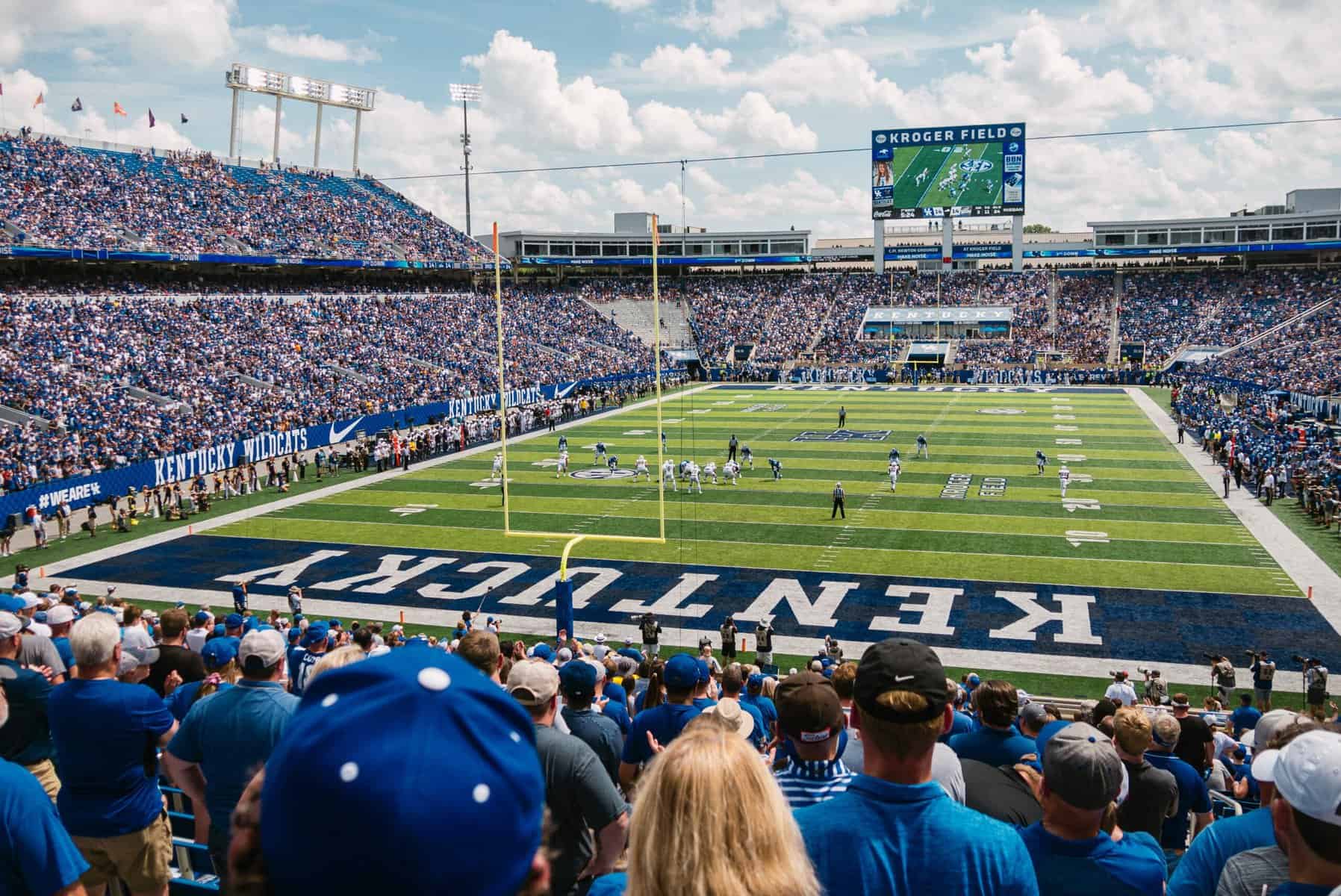 Kentucky College Grants
Kentucky college grants work similarly to federal Pell Grants, but they're overseen at the state level instead of the national one. Along with residency, grants for Kentucky students can have other requirements. Students need to carefully review all associated rules to determine their eligibility before applying, ensuring they focus their energy in the right direction.
Here is a list of Kentucky college grants for students to explore:
Kentucky Scholarships
Scholarships for Kentucky students are another excellent option that helps students avoid debt. Plus, there are a surprising number of awards available.
As with grants, scholarships can have unique requirements, though residency is common among them all. Students need to review the rules in detail to ensure they're eligible before starting an application.
Here is a list of college scholarships in Kentucky:
Living and Getting Around in Kentucky
While students usually focus on the academic experience while choosing a college, it's also critical to consider what living and getting around in the area is like. That way, when they need to head off-campus, choose a place to live, or make similar decisions, they know what options are available. Here's what students should know about living and getting around in Kentucky.
Housing in Kentucky
When it comes to living arrangements, students typically need to choose between dorms and off-campus apartments. By understanding the local housing costs, it's easier to figure out what's viable.
In Kentucky, the average home value is $193,871 (as of June 2023). While that's less than the national average of $339,048, it generally means that buying a house isn't within the reach of most students.
For apartments, the fair market rent for a one-bedroom comes in at $676 per month, while a two-bedroom usually runs closer to $841 per month, though prices are often higher in major cities. For some students, that may be affordable, particularly if they have a roommate. But for others, it makes a dorm room a clear better choice.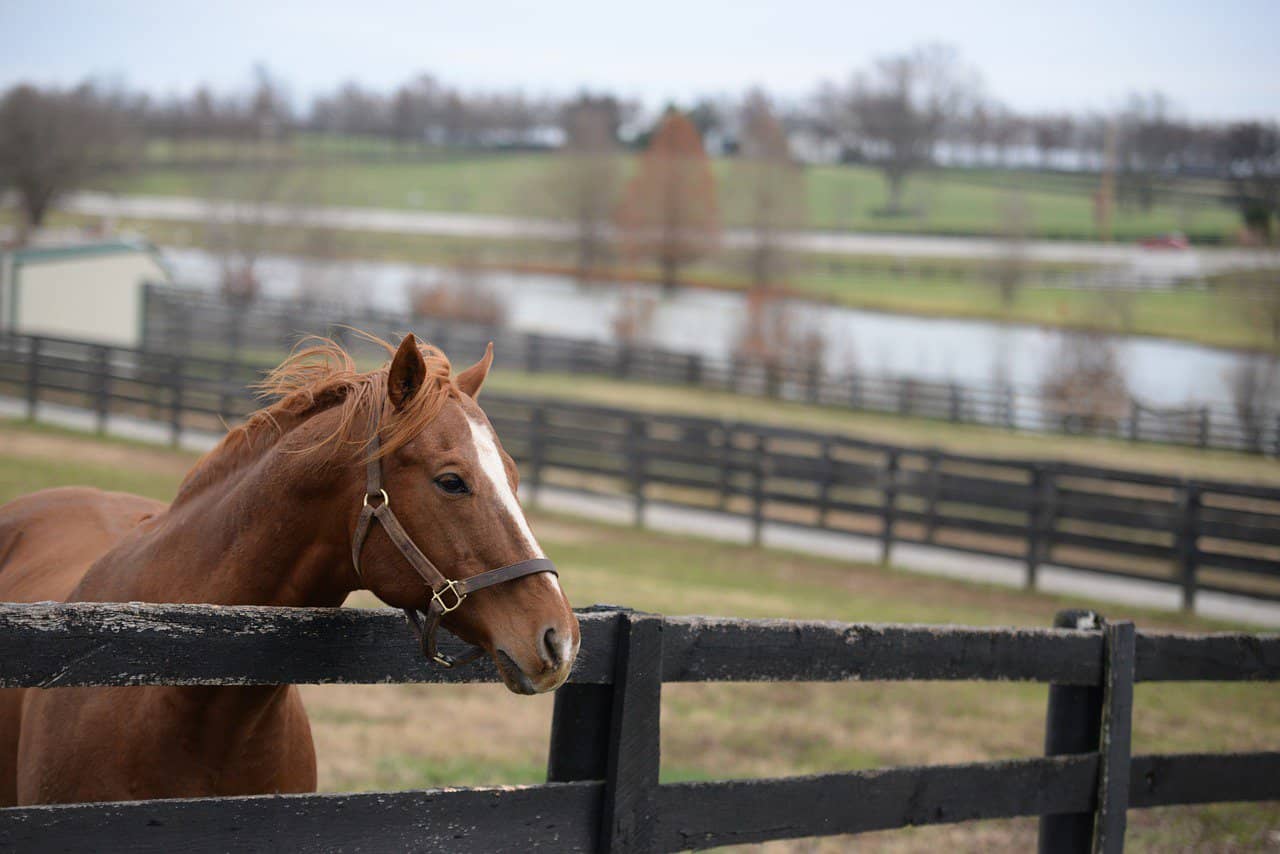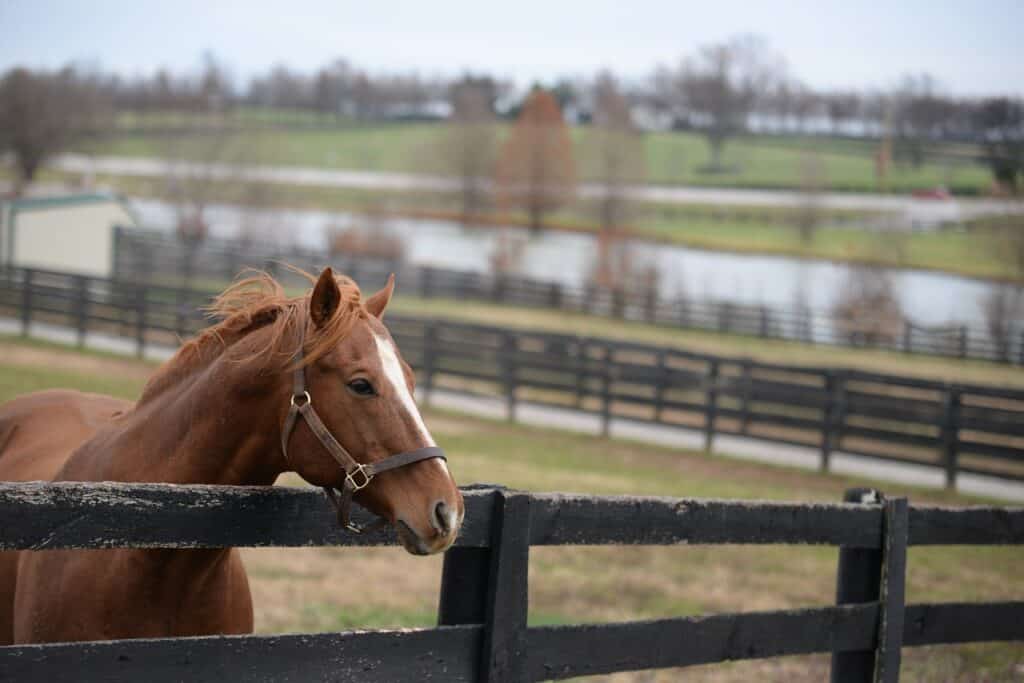 Transportation Options
Students often spend most of their time on campus, but they'll typically venture out into the surrounding town or head to another city or state at some point during the year. Fortunately, getting around Kentucky is simple. Most major cities have buses and rideshares available, and some even have taxi services, so that covers local travel in most cases. For longer distances, students can take advantage of airports and Amtrak train services.
Here is a list of the Kentucky airports:
Here are the Kentucky Amtrak stations, which are on the Cardinal and City of New Orleans routes:
Ashland, KY (AKY)
Fulton, KY (FTN)
Maysville, KY (MAY)
South Portsmouth, KY (SPM)
Things to Do in Kentucky
When it's time for fun or relaxation, Kentucky has plenty to offer students. For something unique, heading to Lost River Cave for an underground boat tour is a fun option. If students prefer something a bit more active, Mammoth Cave is a solid choice.
Sports fans may appreciate visiting the Louisville Slugger Museum & Factory or Churchill Downs. The National Corvette Museum is an excellent option for car aficionados, while the Mary Todd Lincoln House or a Historic Old Louisville walking tour are outstanding choices for history buffs.
For students of legal drinking age, touring one of the many bourbon distilleries could be a treat. If they want to explore bluegrass music, the Bluegrass Music Hall of Fame & Museum is the perfect option.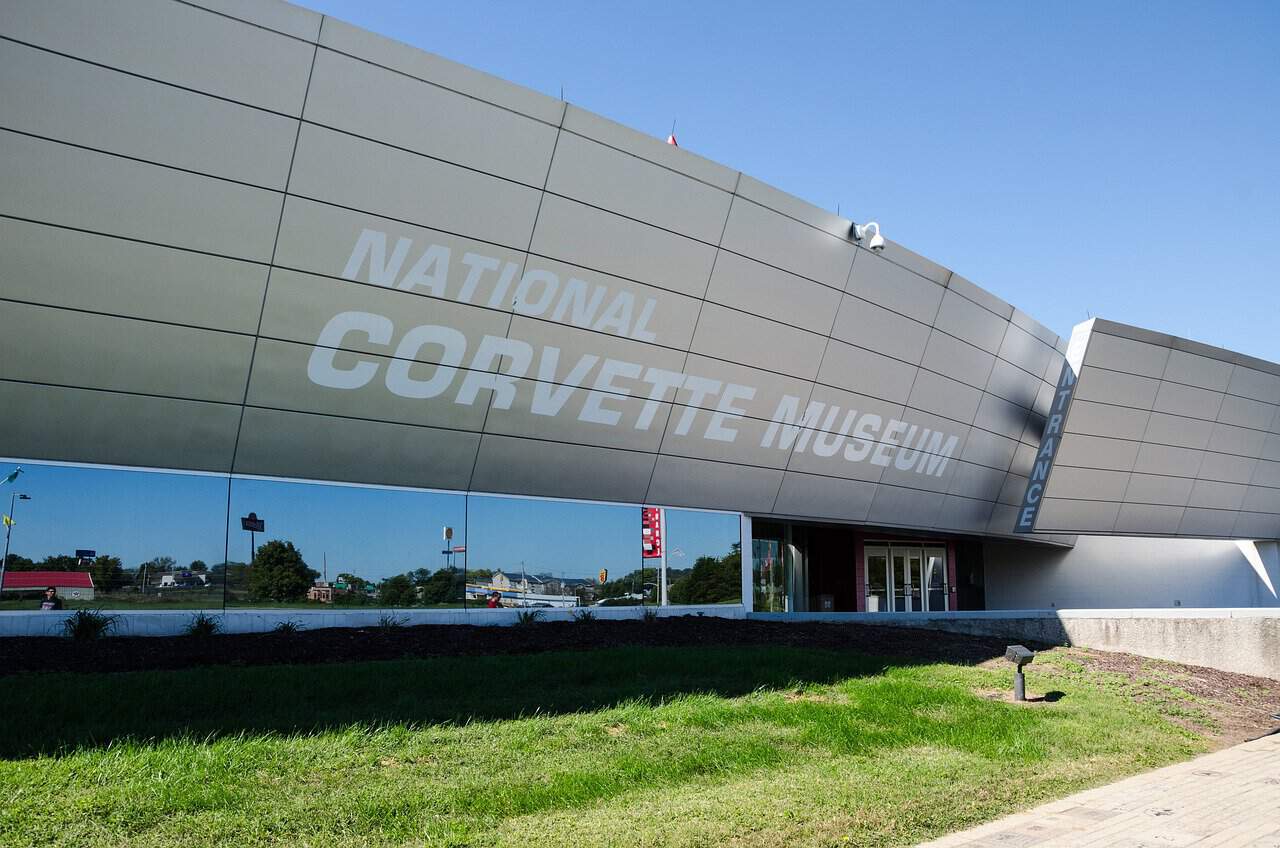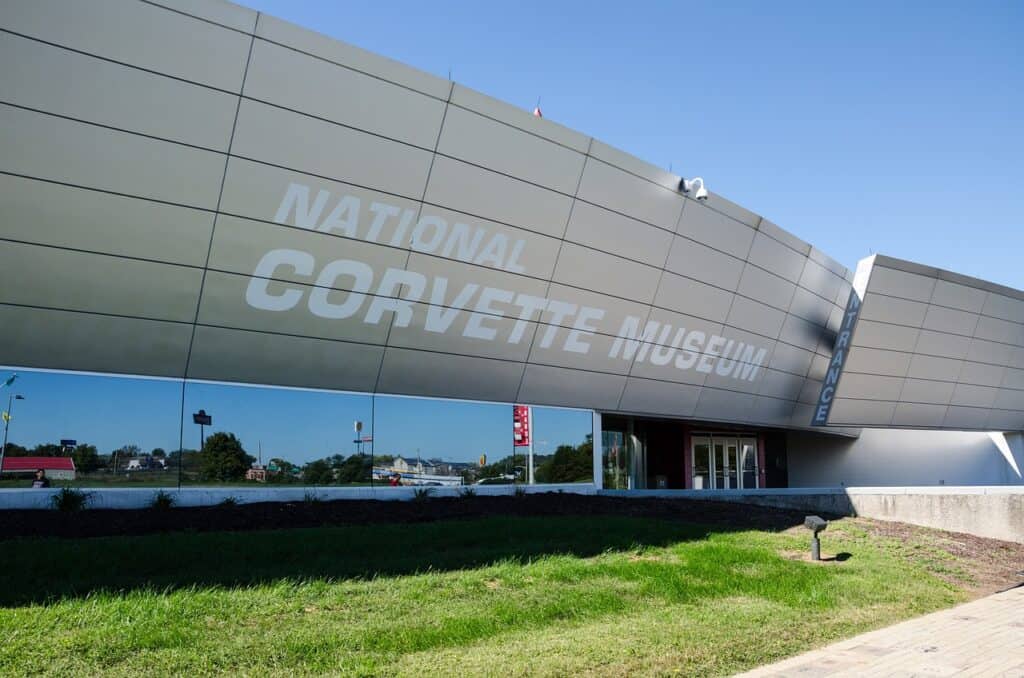 Making Money in Kentucky
Many students need to work while they're in college to help cover their costs. Since that's the case, it's critical to understand what making money in Kentucky is like before a student arrives. Here's what they need to know.
Minimum Wage
Since many students lack experience and need a job with ample flexibility, it's common for them to find themselves in minimum-wage jobs. That means that understanding local minimum wage laws in Kentucky is essential, as it allows them to estimate their earnings potential.
Kentucky has a minimum wage of $7.25 per hour, which aligns with the federal minimum wage. For tipped workers, employers may pay as little as $2.13 per hour, suggesting the employee's tips bring them up to the equivalent of minimum wage. If the tips fall short, the employer is required to make up the difference.
Employment Rates
Students can benefit from knowing the unemployment rate in Kentucky before heading to the state for school, as it helps them assess how easily they'll find a job. Low unemployment usually means job openings are plentiful, while the reverse is true with high unemployment.
In Kentucky, the unemployment rate as of April 2023 was 3.7 percent. That's slightly above the national average at that time, which came in at 3.4 percent. Still, it's low enough that most students shouldn't experience too many difficulties if they need to find work while they're attending college in Kentucky.
Kentucky Key Industries
Most states have surprisingly diverse economies, and Kentucky is no exception. By knowing which industries are thriving in the area, students may have an easier time launching a solid career if they plan to stay in the region long-term or finding suitable options for part-time work and internships.
AgriTech – which involves technologies that support agriculture – is a big business in Kentucky. The primary metals sector is similarly thriving, as well as many manufacturing-related industries, such as automotive, aerospace, and chemical, plastics, and rubber production.
Distribution and logistics are also thriving industries in Kentucky, along with food and beverage manufacturing (including bourbon production). Finally, the healthcare sector is a significant part of the local economy, creating job opportunities for direct care for patients, innovative research, and more.