Updated on May 1st, 2023
For many students, attending college in Montana is a dream come true. There are fantastic colleges offering unique programs, an incredible culture, and a welcoming feel, all with ample opportunities for some outdoor recreation. However, figuring out how to cover the cost of one of the best Montana colleges and live and get around comfortably isn't always easy.


If you're student plans on attending college in Montana, scholarships can make nearly any school affordable. If you and your student want to learn about scholarships for Montana college students, sign up for our free college scholarship webinar! Take a quick trip over to http://thescholarshipsystem.com/freewebinar to reserve a spot today.
Fortunately, with a bit of planning, attending college in Montana is an option for most students. If your student wants to prepare, here's what they need to know.
About Montana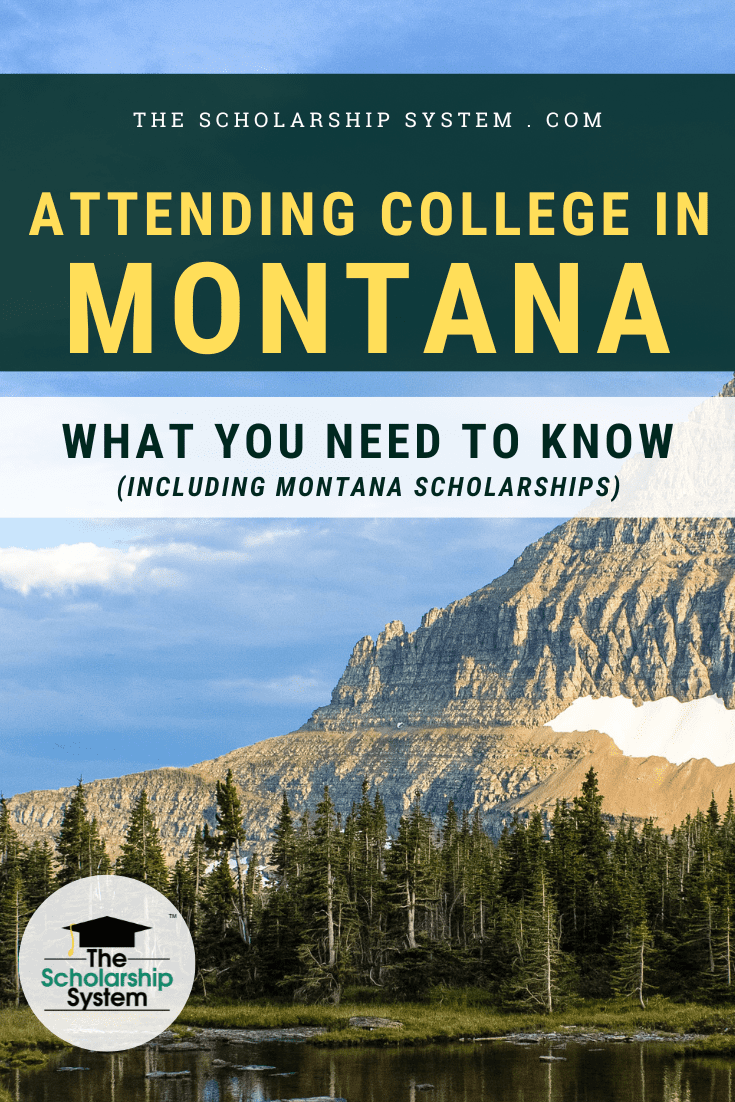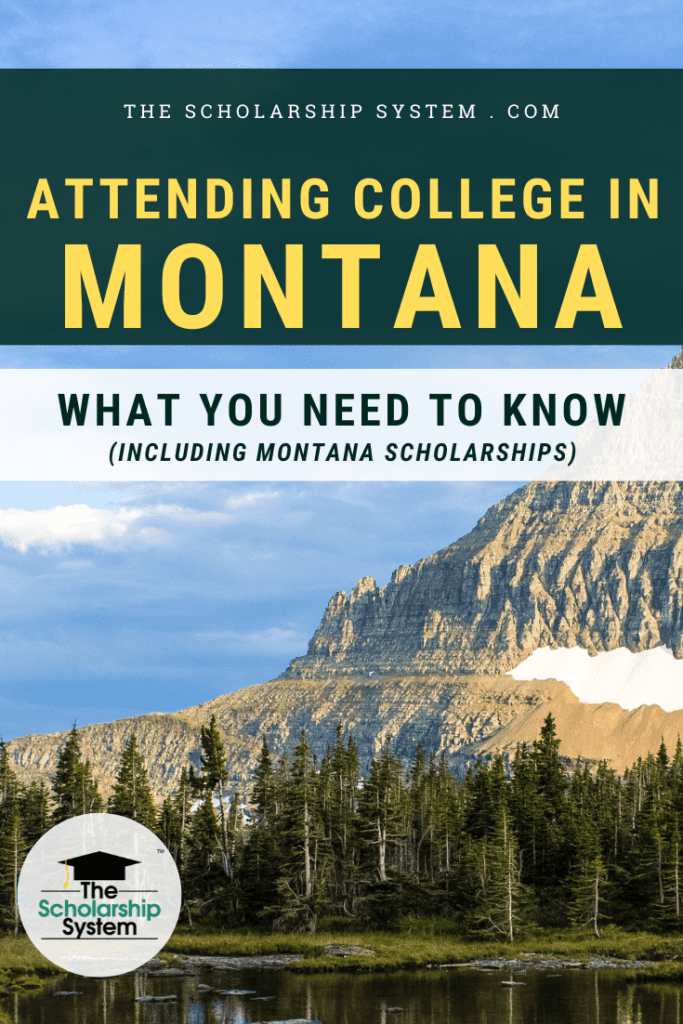 Many students who attend college in Montana find that the state brings a lot to the table. The landscape is absolutely breathtaking, and there are ample opportunities for outdoor recreation. Plus, Montana has a rich, storied history.
When it comes to climate, Montana is one of the coldest regions in the nation. The average daily high is near 57°F, and highs during the warmest part of summer usually only reach around 88°F. During the winter, lows commonly fall around 16°F. As a result, students attending colleges in MT need to be ready for the weather, particularly if they aren't from the region.
Colleges and Universities in Montana
In total, Montana has 32 colleges and universities. Among them, 14 are four-year institutions, while 18 are two-year colleges, trade schools, or technical schools.
Since the number of institutions in Montana is low, some students may have little issue giving them all a look. However, for students who prefer to streamline their college search, here are some tips.
College Towns in Montana
When your student gets ready to start their college search, some may find it easier to begin by exploring Montana college towns instead. This strategy lets students ensure the broader community can meet their needs, which can lead to an improved college experience.
Here is a list of Montana college towns:
Billings
Bozeman
Butte
Dillon
Great Falls
Havre
Helena
Missoula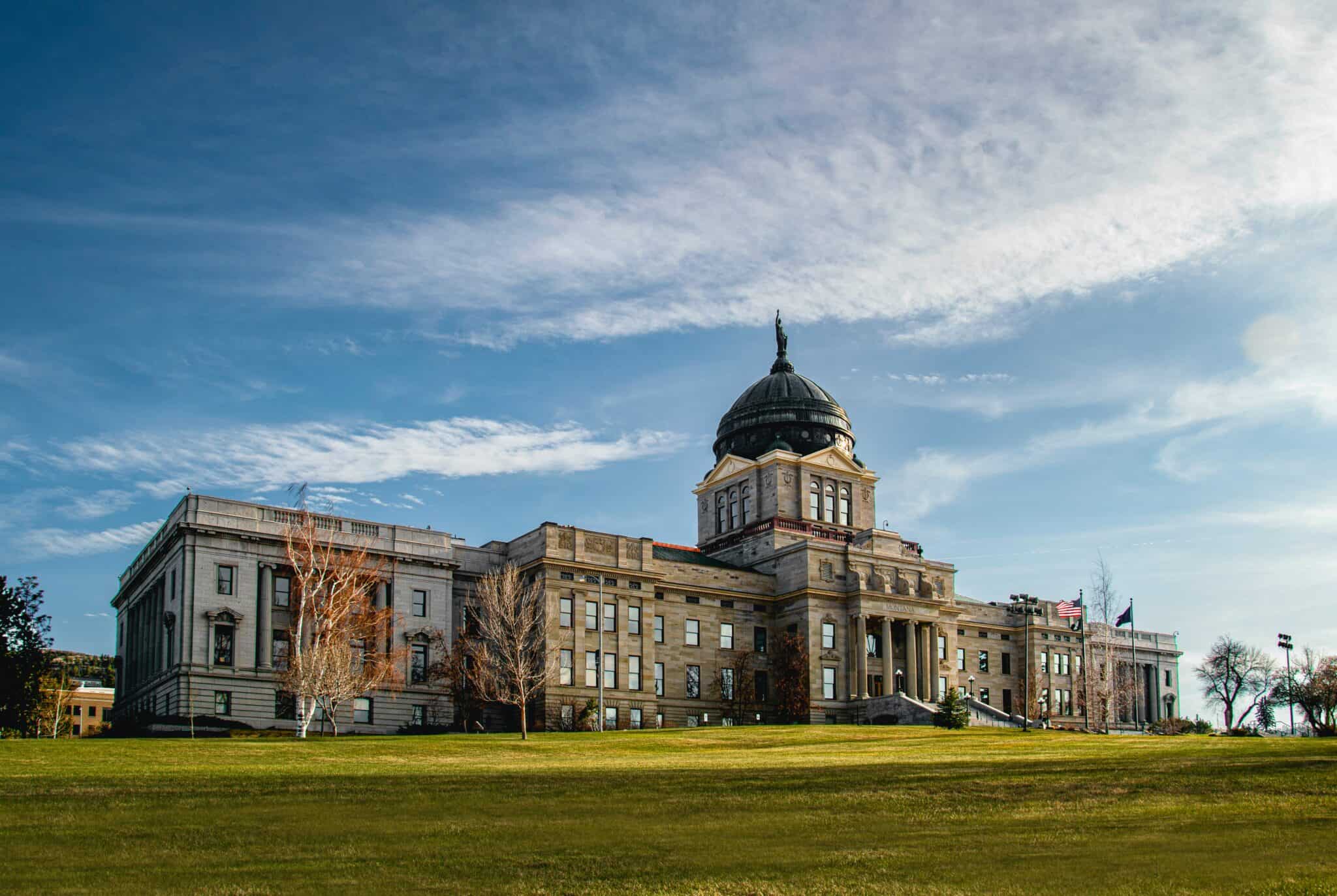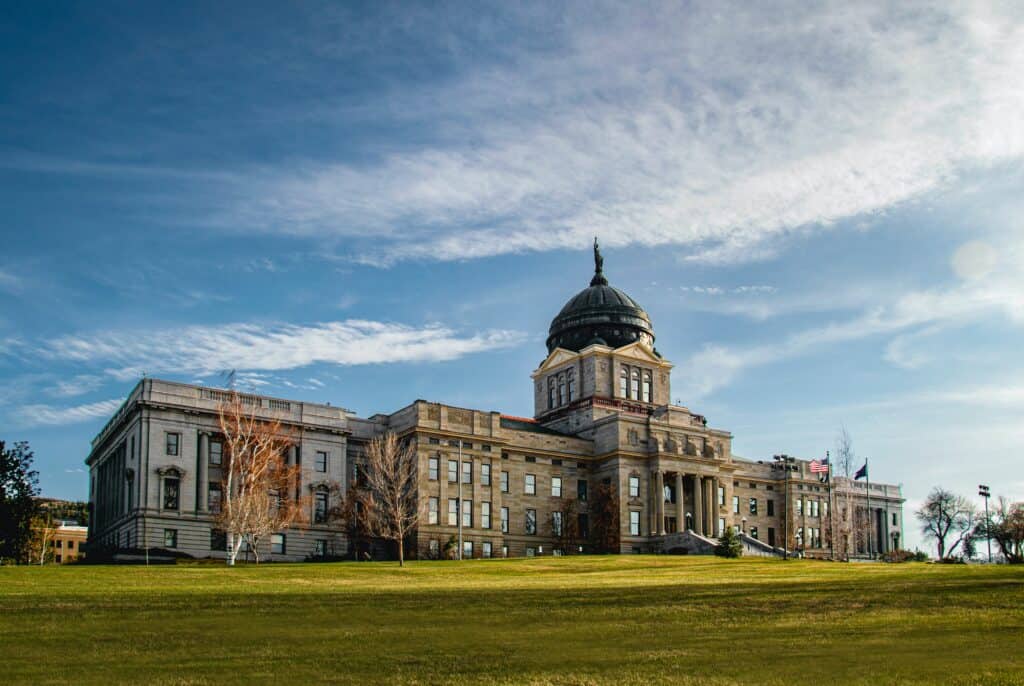 Major Montana Colleges and Universities
If checking out the college towns in Montana doesn't help your student narrow down their options, then looking at the top colleges in Montana is another practical approach. Since Montana doesn't have too many four-year institutions, students could potentially explore them all. However, it may feel less cumbersome to begin with a slightly shorter list when making a college decision.
Here is an overview of major colleges and universities in Montana state:
Ultimately, students should use the schools above as a starting point. Other options are available, so if the colleges on this list don't feel like a great fit, your student should continue their search until they find a match.
Montana Financial Aid
After your student chooses the best college in Montana for them, they'll need to examine the financial side of the equation. Fortunately, there are plenty of financial aid options available, including some that don't result in the debt that student loans create.
Usually, scholarships for Montana students have residency requirements. Typically, this involves living in Montana for at least 12 consecutive months for a reason other than college before the start of an academic year or semester.
However, that doesn't mean there aren't awards for out-of-state students. Institutional awards may not have residency requirements. For example, many of the Montana State University scholarships don't have residency as a requirement. Instead, the majority of Montana State scholarships are open to any student enrolled at the school, making them worth exploring regardless of your student's residency.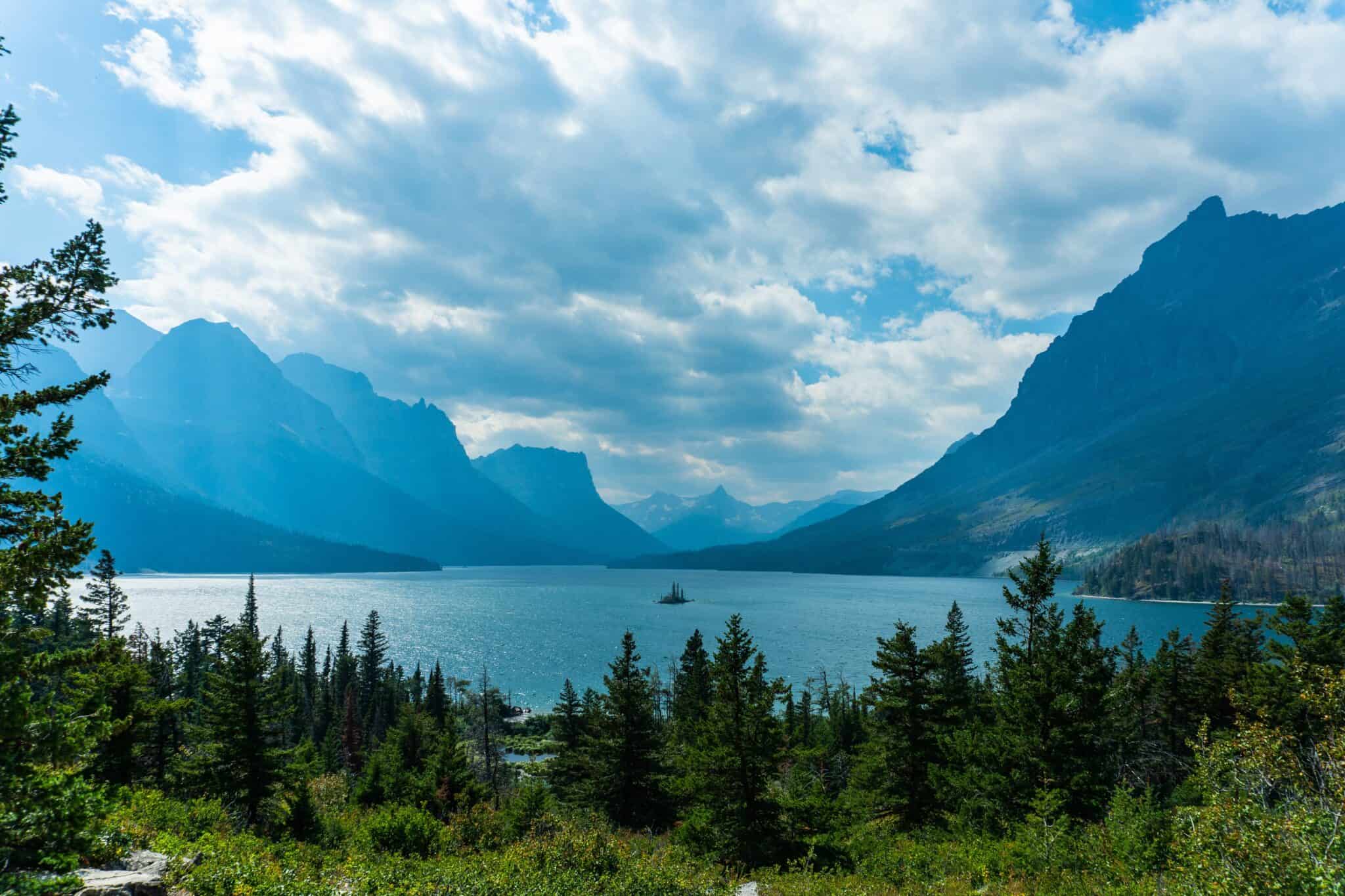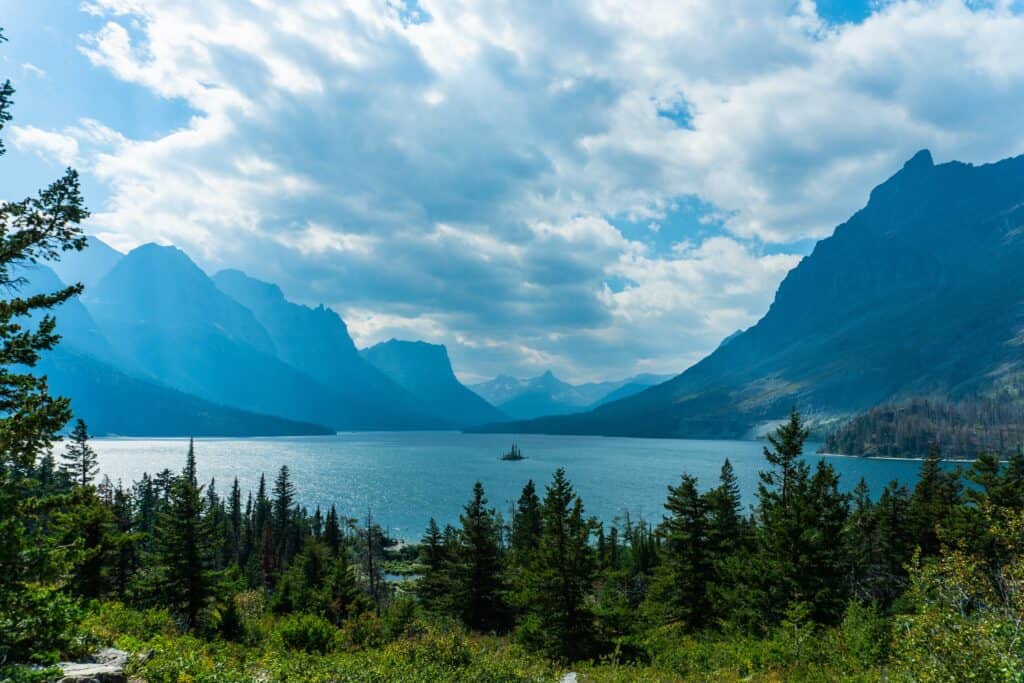 Montana College Grants
College grants for Montana students work similarly to federal Pell Grants, so they don't result in debt. While Montana doesn't have a wide array of them available, students should explore them to see if they qualify.
Here is a list of some of the Montana college grants:
Montana Scholarships
For many students, Montana scholarships are an excellent way to cover the cost of college. They don't lead to debt, and many work at many of the excellent schools in the state.
Here is a list of scholarships in Montana:
It's crucial to remember that every award will have unique requirements. As a result, students need to review the rules before applying to ensure they qualify.
Living and Getting Around in Montana
Students who are attending one of the best colleges in Montana will spend time off-campus, and some may even choose to skip living in a dorm. As a result, all students need to know a bit about what it's like living and getting around in Montana. Here are some details they need to consider.
Housing in Montana
When students are attending college in Montana, choosing between dorms and apartments isn't always easy. By looking at local housing prices, students may have a simpler time figuring out which option is most affordable.
In most cases, buying a home in Montana isn't plausible for students. The average home value in Montana is $464,330 (as of November 2022), which is more than $100,000 above the national average of $357,589.
However, renting may be plausible. The fair market value of a one-bedroom apartment in Montana is $717 per month, while a two-bedroom is $918 per month. As a result, an apartment may be within reach of students, particularly if they have a roommate.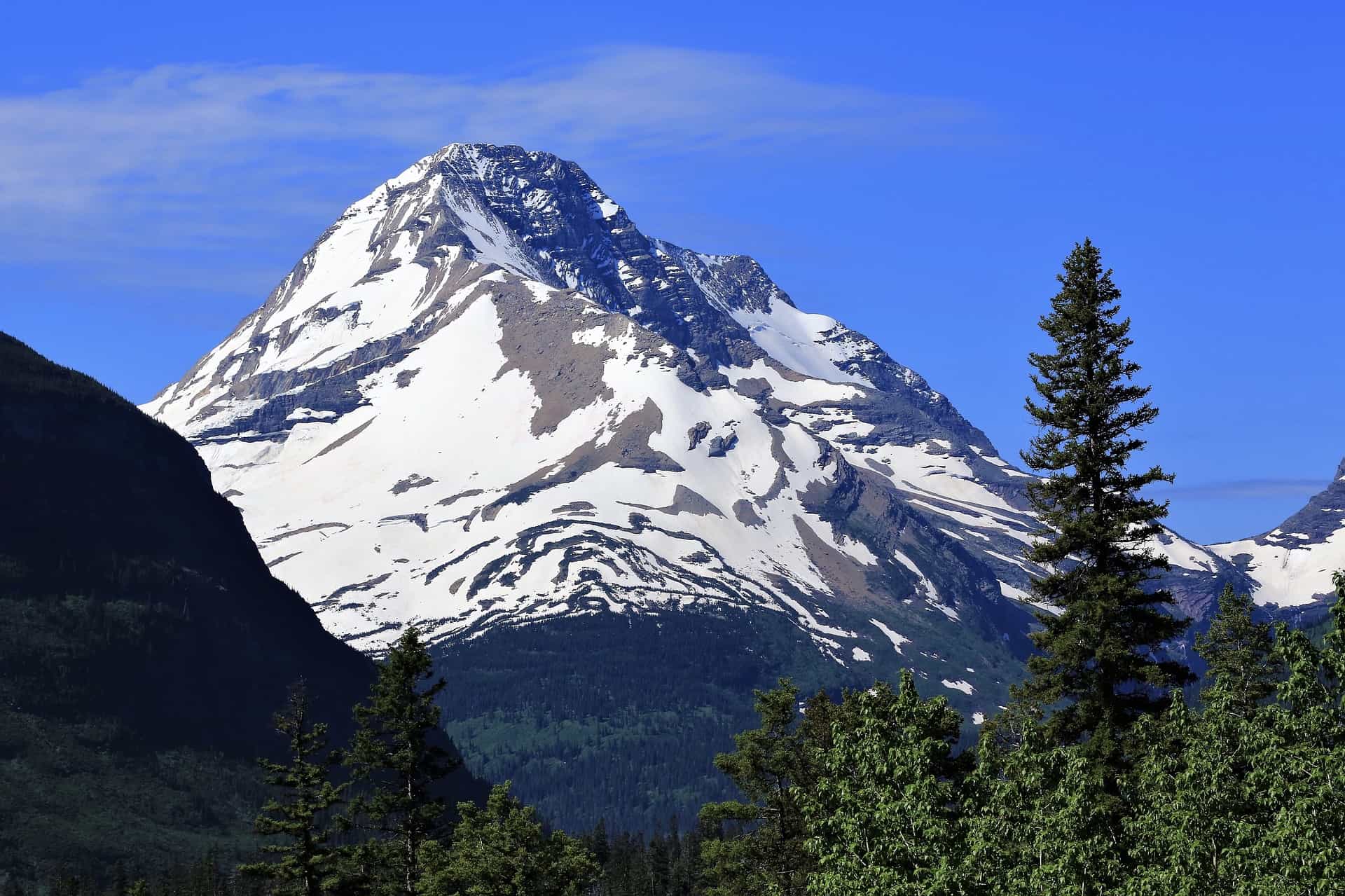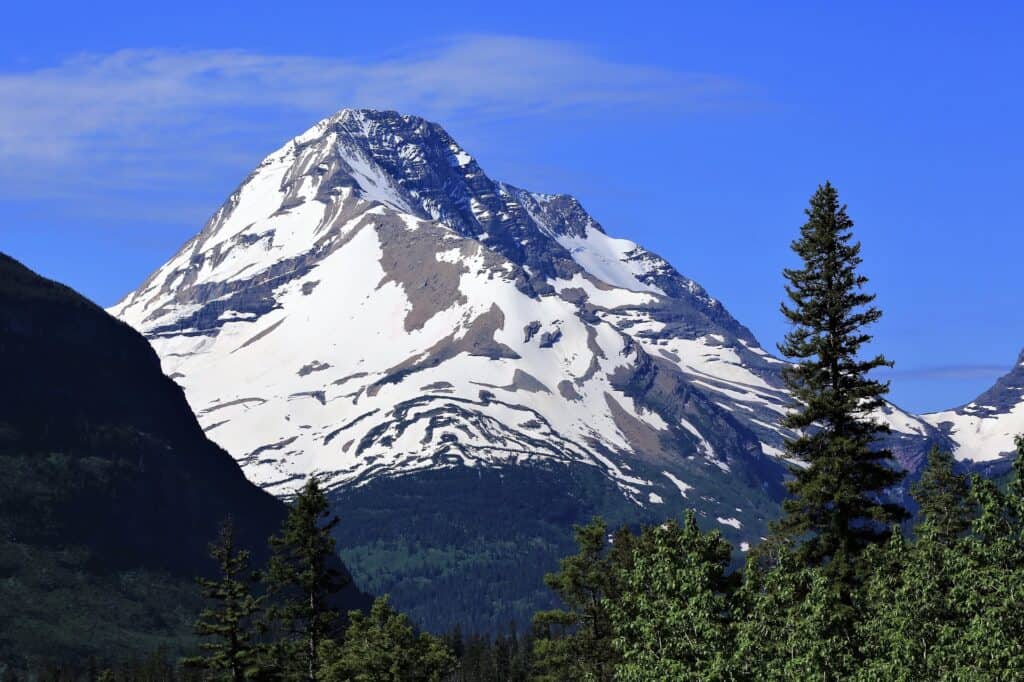 Transportation Options
While students may spend most of their time on campus, they'll also need to get out and about regularly. For local travel, many Montana cities have options like public buses and rideshares. However, if they need to travel to other cities or states, turning to airports or trains is usually the better choice.
Montana has multiple airports, allowing students to reach anywhere in the United States or get to international destinations with ease. Here is a list of Montana airports:
Montana also has multiple Amtrak stations, all of which are on the Empire Builder line. Here is a list of the Montana Amtrak stations:
Browning, MT (BRO)
Cut Bank, MT (CUT)
East Glacier Park, MT (GPK)
Essex, MT (ESM)
Glasgow, MT (GGW)
Havre, MT (HAV)
Libby, MT (LIB)
Malta, MT (MAL)
Shelby, MT (SBY)
West Glacier, MT (WGL)
Whitefish, MT (WFH)
Wolf Point, MT (WPT)
Things to Do in Montana
Many students want to get out and about on occasion, allowing them to have some fun while they attend college. There are plenty of outstanding attractions in Montana, giving students a slew of options.
Montana has a wide array of breathtaking parks. Glacier National Park and Yellowstone National Park are two of the most widely visited options, offering up miles of trails, beautiful landscapes, and quiet spots for picnics.
Another popular attraction that many students would enjoy is the Museum of the Rockies, which has an expansive collection of dinosaur fossils. The Grizzly and Wolf Discover Center is another excellent option, particularly for animal lovers.
For students who want a quirkier outing, a trip to the Garnet Ghost Town is an intriguing option. If your student is interested in history, then the Lewis and Clark Interpretive Center is undeniably a must-see.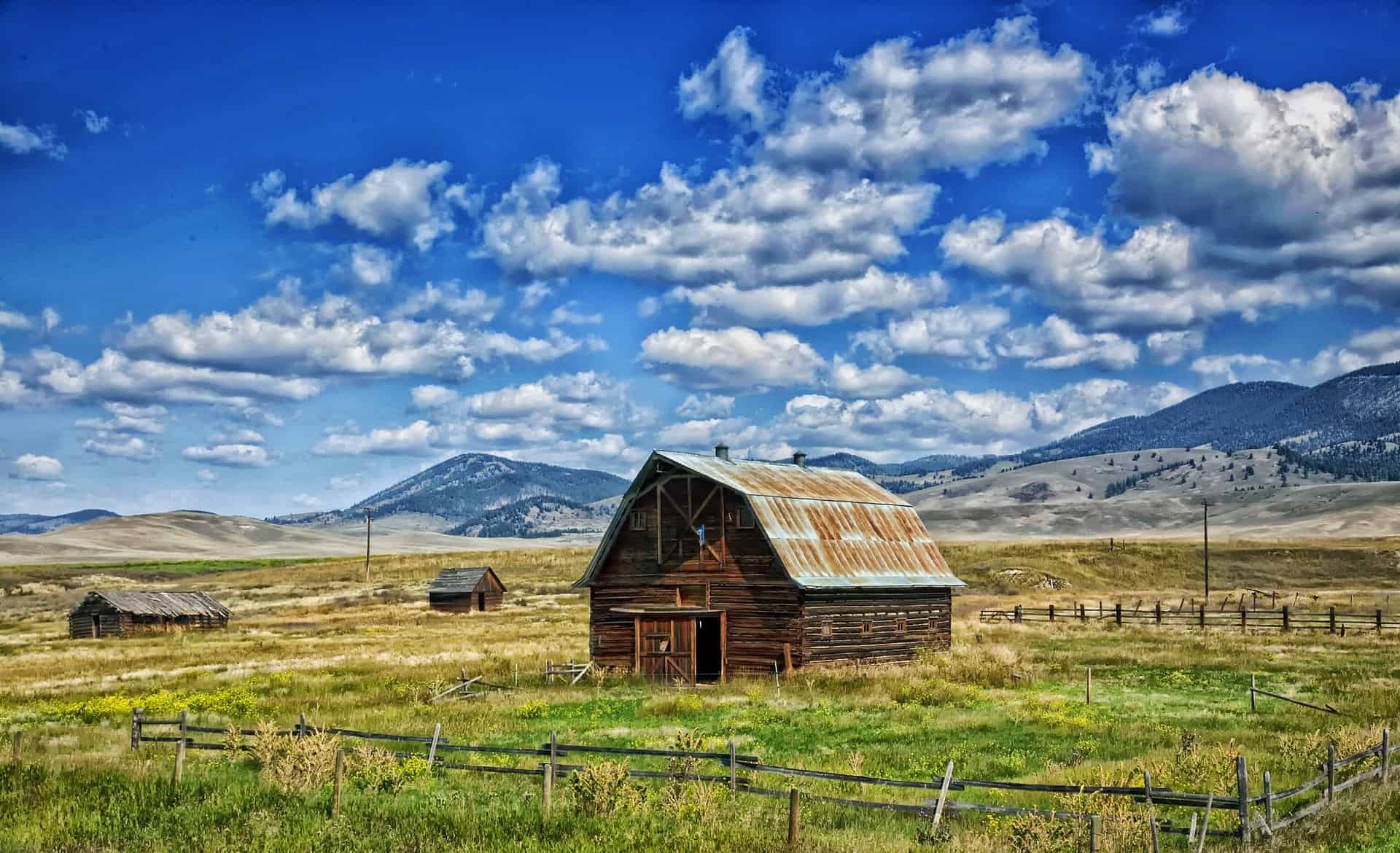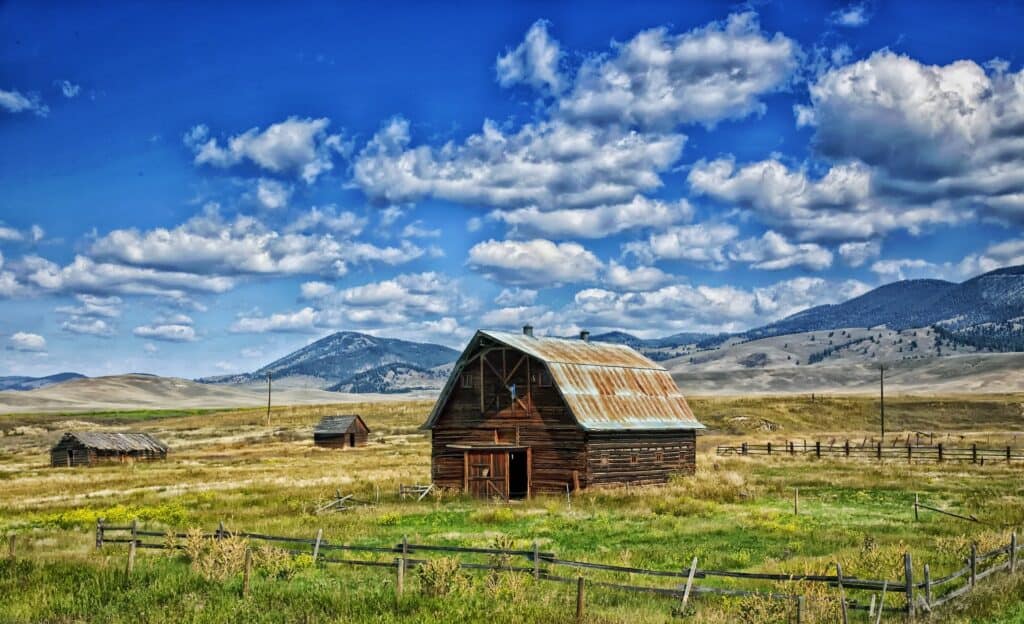 Making Money in Montana
For students attending college in Montana, earning income while they're in school is commonly a must. A job allows them to supplement any financial aid, ensuring they can make ends meet. Here's what students need to know about making money in Montana.
Minimum Wage
Many students working part-time while studying are primarily in minimum-wage jobs. By knowing what the minimum wage is in Montana, students can often predict their earning potential, making it easier to ensure they can properly meet their financial needs.
In Montana, the minimum wage is $9.20 per hour. That rate applies to tipped and non-tipped positions, so those working in roles where earning tips are common will get the same base amount per hour, and tips put them above and beyond it.
Employment Rates
When students prepare to attend college in Montana, finding employment is often part of their plan. As a result, understanding the local unemployment rate is beneficial. When unemployment is high, jobs are potentially hard to land, while the opposite is true with low unemployment.
As of October 2022, the unemployment rate in Montana was 3.0 percent. That figure is just a bit below the national average at that time, which came in at 3.7 percent. Since that's the case, students can typically find part-time jobs with a reasonable amount of ease.
Montana Key Industries
As is the case with most states, Montana has a diverse economy. Financial services – including insurance and real estate – is one of the fastest-growing sectors in the state. Trade, business services, and manufacturing are also rising, which could create opportunities for students looking to launch careers in those industries.
Healthcare is another significant part of the Montana economy. The construction sector is also strong, as demand for residential housing remains fairly high since the state's population is growing.
If you're student plans on attending college in Montana, scholarships can make nearly any school affordable. If you and your student want to learn about scholarships for Montana college students, sign up for our free college scholarship webinar! Take a quick trip over to http://thescholarshipsystem.com/freewebinar to reserve a spot today.