Updated on November 28th, 2022
Many students dream about studying abroad, but they might not know everything about how these programs work or whether it's worthwhile. What are the benefits of studying abroad? What's the best country for studying abroad? How much does it cost? Are there scholarships for studying abroad?


Did you know there are scholarships for studying abroad that make it more affordable? If you and your student want to learn about study abroad scholarship programs, sign up for our free college scholarship webinar! Take a quick trip over to http://thescholarshipsystem.com/freewebinar to reserve a spot today.
Ultimately, by learning more about what studying abroad involves, the advantages and disadvantages of studying abroad, how much the programs cost, and whether financial aid is available, students can make smarter choices about their education. Here's a look at everything your student needs to know about studying abroad.
What Does Studying Abroad Mean?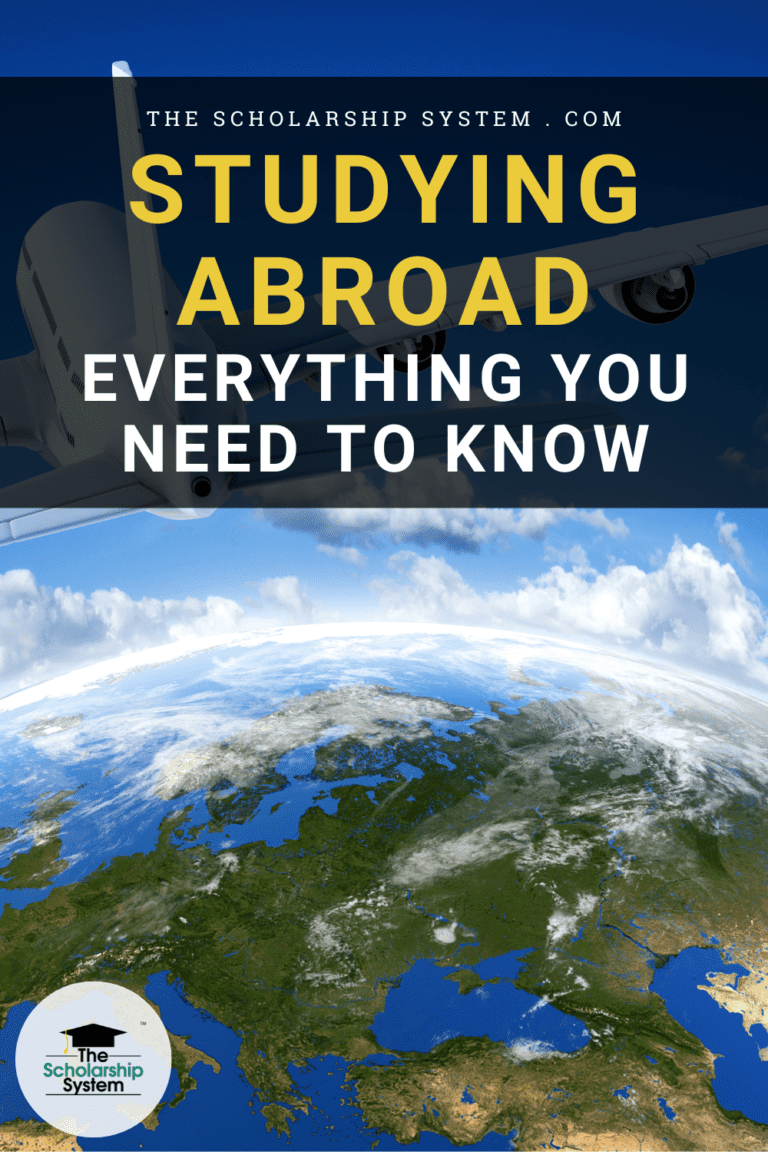 Studying abroad refers to educational experiences that involve traveling to another country while attending classes, conducting research, or advancing other scholarly pursuits. Typically, students remain in the country for anywhere from several weeks to entire semesters or academic years, depending on the program.
How Does Studying Abroad Work?
Students typically study abroad by signing up for a formal program. There are several ways to find a suitable option, including through partnerships established by their colleges or outside organizations.
College-operated study abroad programs are usually the most convenient and practical. Since they're run as part of an academic partnership, students know that any resulting educational credits are accepted at their main school. Plus, the college typically offers certain types of support, such as professors acting as chaperones or liaisons.
In many cases, the easiest way for students to access opportunities is by attending colleges with well-developed programs. By focusing on the ten colleges with the best study abroad programs as part of their college search, they can get a quality education while also having an easier time planning a study abroad experience.
However, students can access opportunities through other organizations. For example, they may be able to temporarily transfer to an international university. Private companies may also arrange overseas educational options. Students just need to make sure that any credits earned will transfer to their main school. Otherwise, the experience won't get them closer to their degree.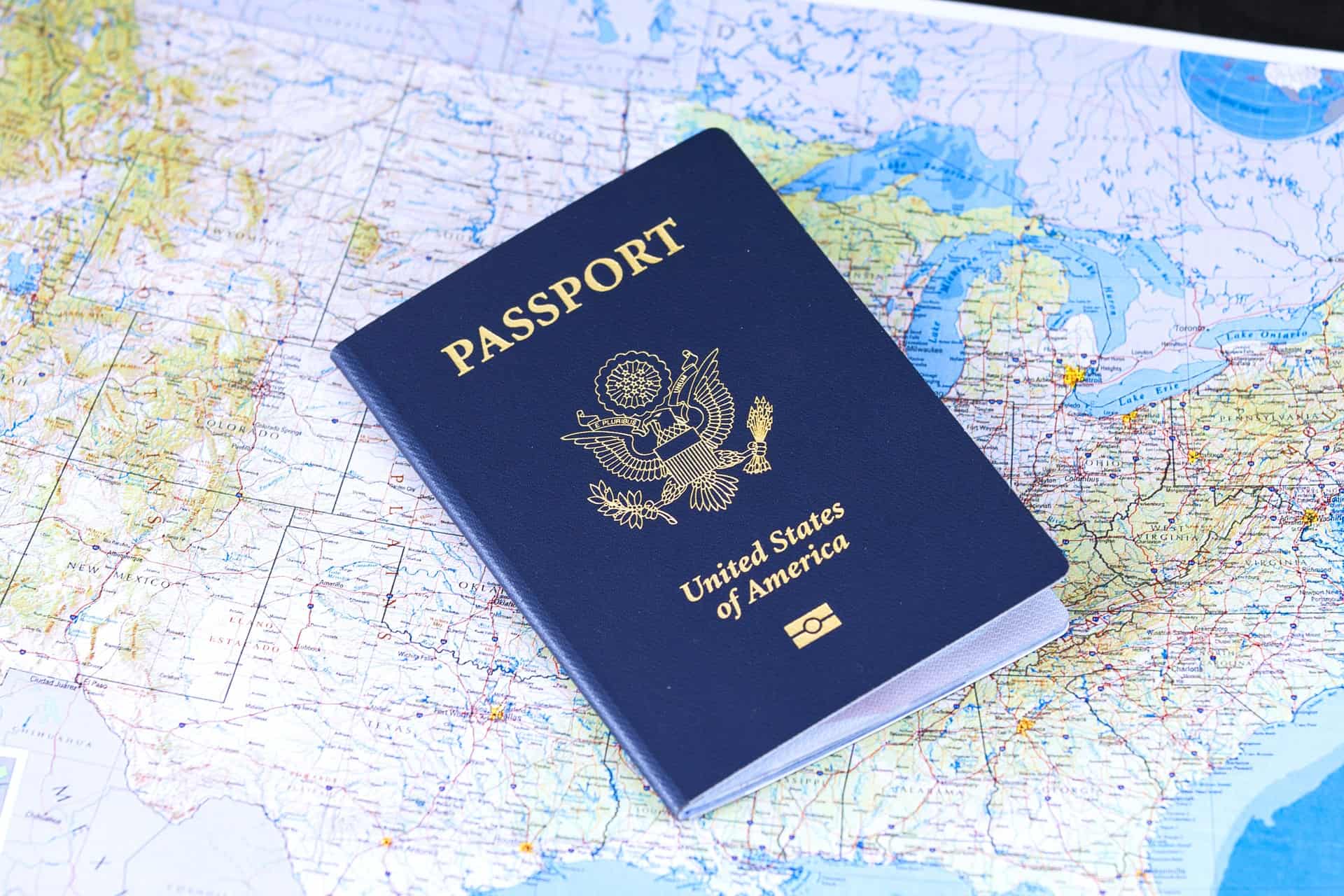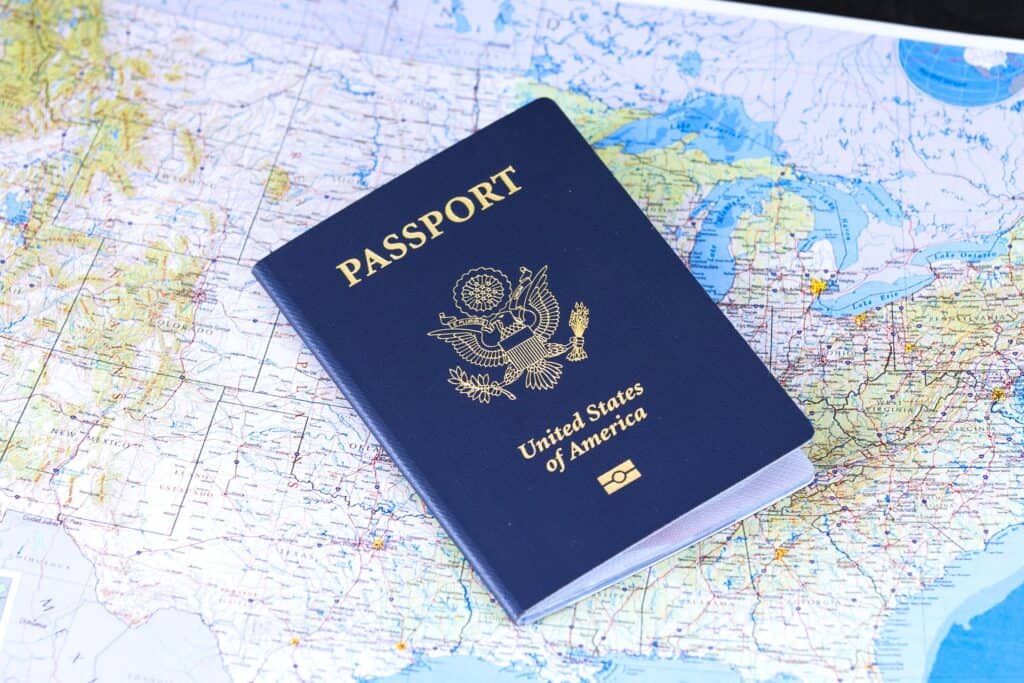 What Are the Pros and Cons of Studying Abroad?
There are studying abroad pros and cons that students need to consider. While the experience can be enlightening and invigorating, there are challenges that come with pursuing their education overseas. Here's what students need to know about the benefits and drawbacks of studying abroad.
The Benefits of Studying Abroad
Many students ask questions like, "Why is studying abroad important?" and "Why should you study abroad?" In many cases, looking at the advantages of studying abroad answers both of those questions.
The main reason to study abroad is a chance to experience a new culture in an immersive way. Students get to live in the country for a set period, intermingling with students from the region and locals in the city. Plus, they can head out and explore the sights, enjoy local cuisine, and experience everything else the country offers firsthand. In many cases, it's a genuinely eye-opening experience.
Studying abroad can make developing foreign language skills easier, as you get to talk with people who speak it as their primary language. There are also many high-quality international colleges, giving students access to an outstanding education.
Ultimately, students get to experience a country far beyond what they could during a vacation. Plus, it doesn't come with the challenges of permanently relocating to the nation, making it accessible.
The Drawbacks to Studying Abroad
When it comes to drawbacks, the cost may be a factor. Some study abroad programs are expensive, so students may need to explore financial aid to handle their expenses. Additionally, working isn't always an option for international students, as their visas might not make them eligible for local employment. As a result, they may need to rely heavily on other sources of funds.
In some cases, adjusting to a new country is challenging. Every culture is unique, and students may encounter situations that catch them by surprise. Homesickness is another potential challenge, particularly since having a student fly home is costly, and friends or family members may not be able to go see them.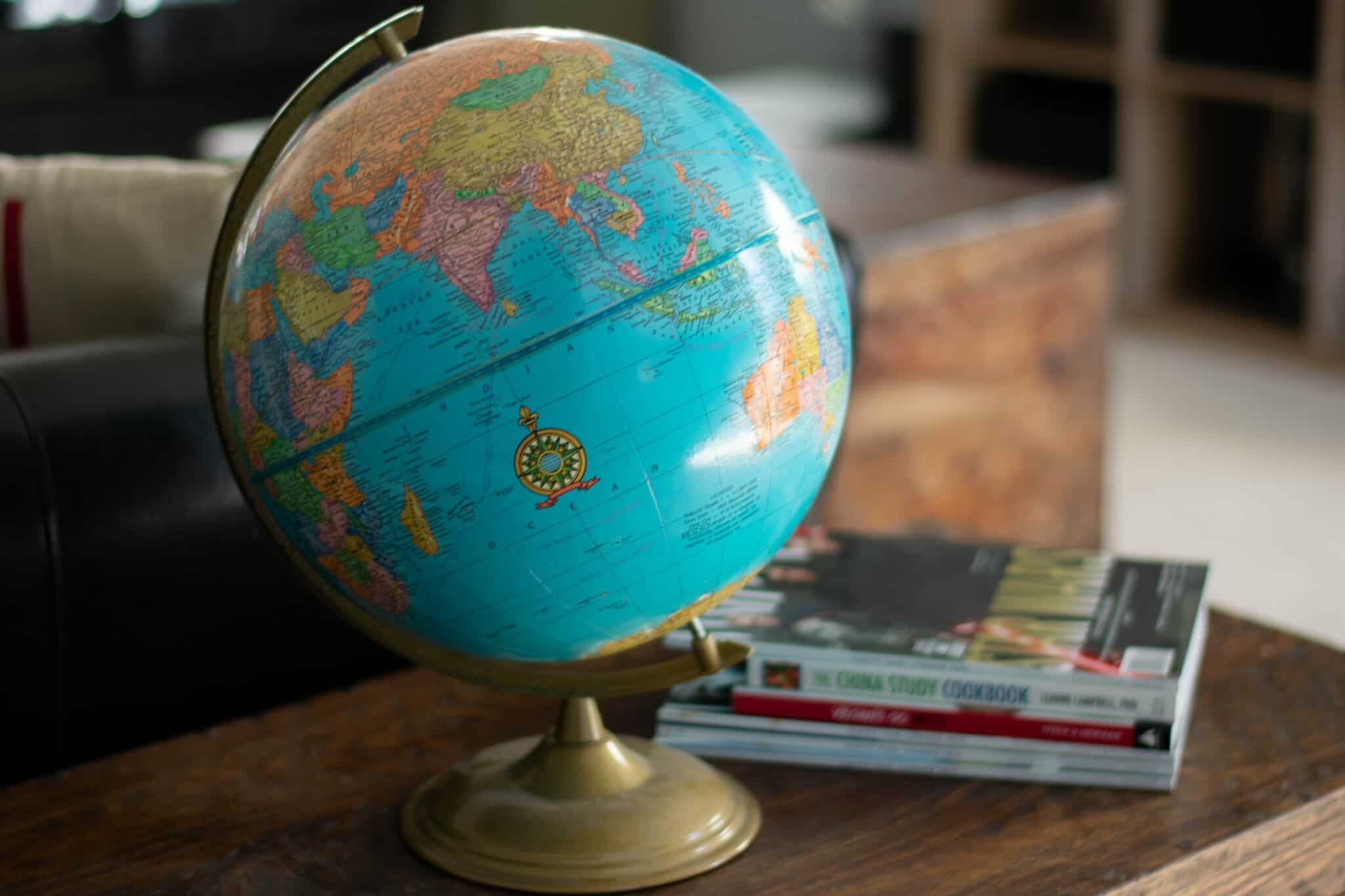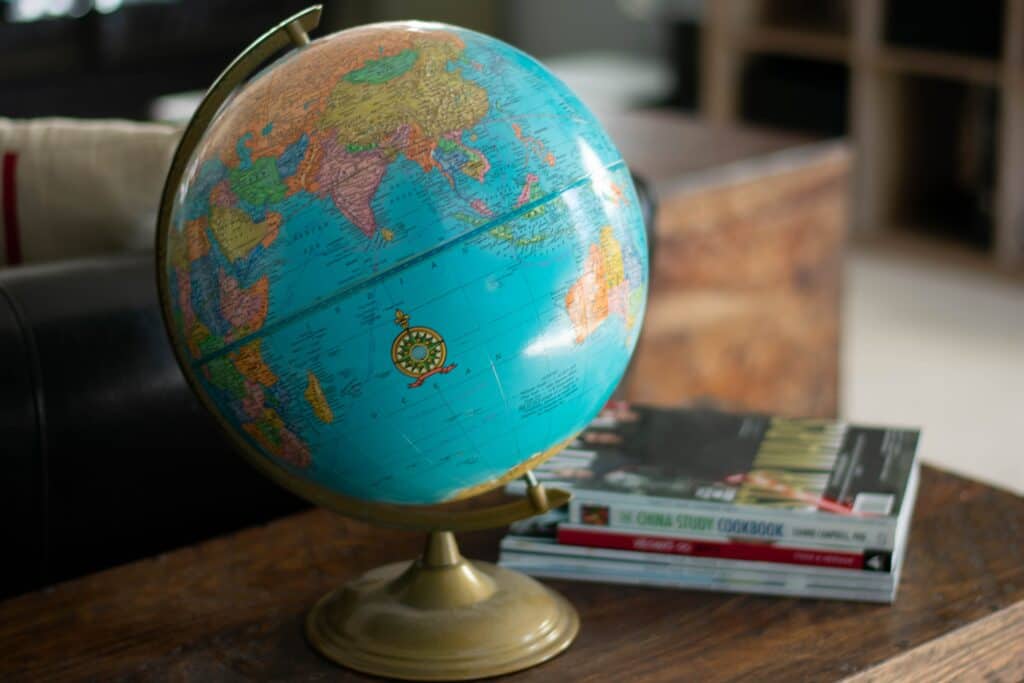 What Are the Best Countries for Studying Abroad?
Technically, there isn't a single best country for studying abroad, or even just a handful. Instead, many destinations can be excellent choices.
What students need to consider is their academic goals and how a program can further them. Assessing their language skills is also wise, as speaking the local language can make navigating the country and school easier in many cases.
When it comes to popular countries for studying abroad, there are many that students commonly turn to for these experiences. Often, it's because the nations are associated with excellent schools, and many US colleges partner with them to facilitate international educational opportunities. Plus, they're often reasonably safe destinations that also offer unique experiences.
Here is a list of some of the most popular countries for studying abroad:
Australia
Costa Rica
Czech Republic
China
Denmark
Greece
France
Germany
Ireland
Italy
Japan
Mexico
South Africa
Spain
United Kingdom
However, students should feel free to branch out beyond those countries. Many others can offer excellent academic experiences and exciting cultures to explore.
What Is the Cost of Studying Abroad?
How much it costs to study abroad varies dramatically from one program to the next. The country your student heads to plays a significant role, as that impacts educational expenses and living costs.
Additionally, some expenses depend on a student's personal choices along the way. Airfare prices can run from several hundred to several thousand dollars one way. The housing option they choose is another factor, as on-campus dorms or off-campus apartments can come with drastically different prices.
In some cases, the cost can be similar to a typical semester or academic year at their primary college. However, some may come with price tags far above or well below that figure. As a result, students should research their options to get accurate pricing estimates.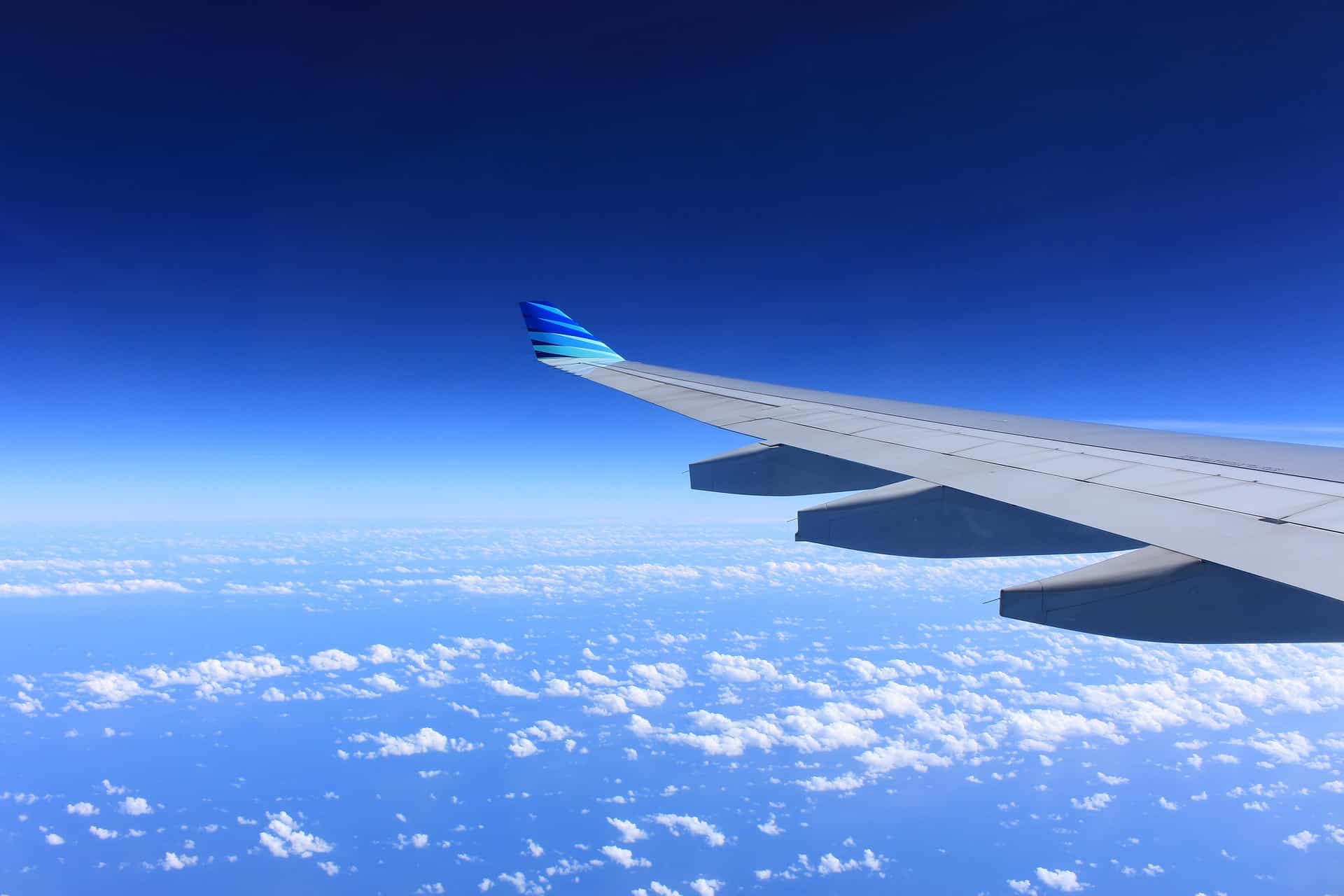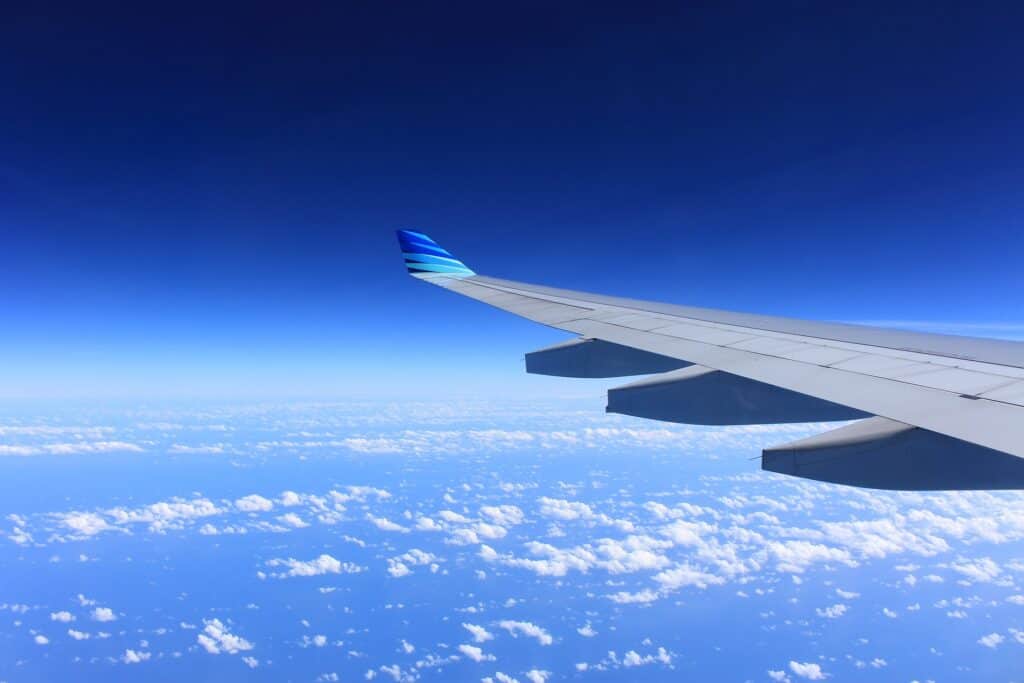 How Do You Pay for Studying Abroad?
Many students worry about managing the cost of studying abroad. While paying out of pocket is an option, that's not on the table for many students. Fortunately, there are alternatives they can pursue.
Scholarships for Studying Abroad
In many cases, scholarships for studying abroad are one of the best options for covering the costs. Unlike student loans, scholarships don't result in debt as long as the student meets all of the requirements.
If your student is trying to figure out how to find scholarships to study abroad, there are several potential approaches. For students attending schools that have well-established programs, there could be institutional scholarships available. There are also study abroad scholarships that are usable through a variety of programs available from some government agencies or private or non-profit organizations. Becoming an international student at a college in their preferred country could also lead to some cost-reducing scholarships.
Do you want to learn more about how your student can find and apply for scholarships to study abroad? Sign up for our free college scholarship webinar! Head to http://thescholarshipsystem.com/freewebinar to reserve a spot today.
Grants for Studying Abroad
As with scholarships, students can potentially find grants to study abroad. Usually, these are offered to students pursuing postgraduate degrees, typically in the form of fellowships. However, some are open to select undergraduates, too.
The US State Department has an array of grant programs that help students study abroad. Each option is unique and has its own requirements. However, those aren't the only options, so students can research grants through their college, overseas governments and schools, and private organizations.
Student Loans for Studying Abroad
Student loans are an option for covering the cost of studying abroad. While these result in debt, they are potentially worth considering if scholarships and grants can't cover all of a student's expenses.
Federal student aid – including federal student loans – can work for qualifying study abroad programs. Students need to make sure they and the program meet the outlined criteria. Otherwise, they may need to explore private student loans instead.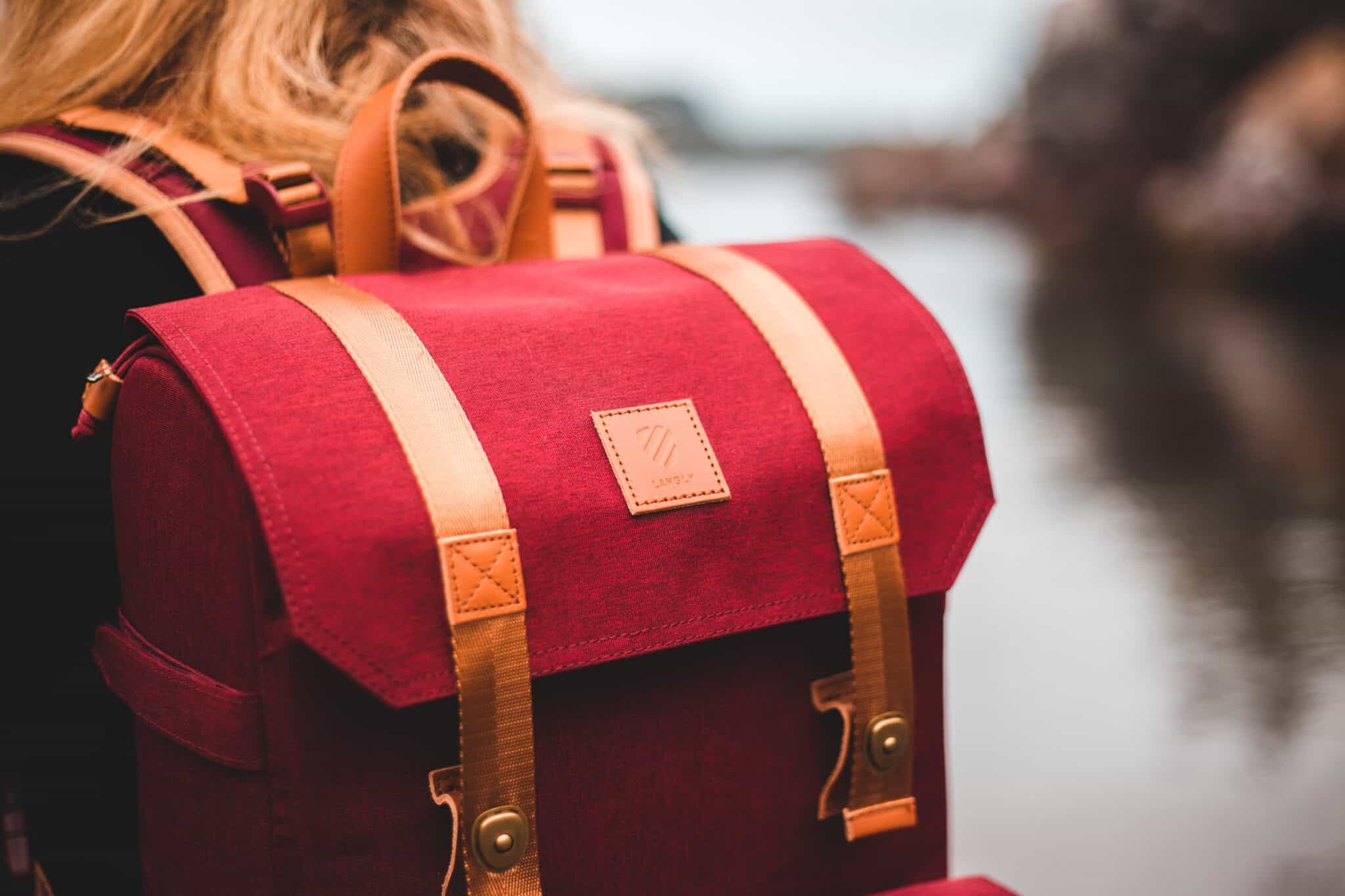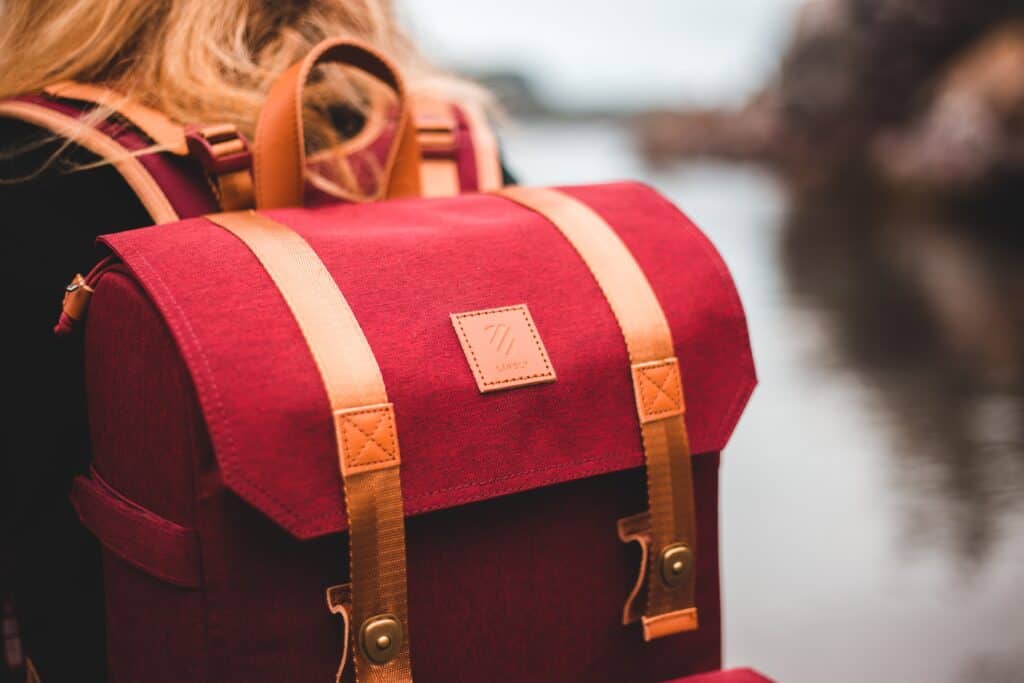 What Are the Cheapest Countries to Study Abroad?
For cost-conscious students, finding the cheapest places to study abroad is often a priority. While the exact price can vary depending on the school or organization operating the program, some countries are typically less expensive than others.
Norway is a solid option since education is free to all, regardless of where they're from (barring a few specific programs). English is also widely spoken, and the country is generally welcoming, which can ease a student's transition. While the cost of living is higher, the reduced educational expenses make this a solid choice if you're student is considering becoming an international student overseas.
Public universities in Germany are also tuition-free for undergraduate students at many of the top schools. The cost of living is moderate, there are excellent schools there, and English isn't uncommon among the local population.
Another low-cost option is Taiwan. Along with educational expenses that are far less than a year at most four-year colleges in the United States, the cost of living is very low. Plus, National Taiwan University is recognized as a leading university, and the quality of life is great.
For students looking to head to South America, Argentina is affordable and one of the safest places to study abroad in the region. Students can often attend public universities for free, and covering living expenses doesn't require much money.
Students may want to consider Malaysia, as well. Along with reasonable education costs and a low cost of living, some international universities based in Europe and Australia have campuses there. That can make degrees from those schools far more affordable than heading to the main campus.
Is It Worth Studying Abroad?
Ultimately, whether studying abroad is worthwhile is a personal choice. For many students, it's a once-in-a-lifetime experience, and they value their time overseas greatly. Others may find that the drawbacks or inconveniences make this educational approach too cumbersome.
As a result, students should consider whether the benefits outweigh the disadvantages in their eyes. Then, if they decide to proceed, they should start exploring scholarships for studying abroad right away. That can help them avoid costly loans or not having enough income available to stay comfortable, increasing the odds that their trip is a positive, debt-free experience.
Did you know there are scholarships for studying abroad that make it more affordable? If you and your student want to learn about study abroad scholarship programs, sign up for our free college scholarship webinar! Take a quick trip over to http://thescholarshipsystem.com/freewebinar to reserve a spot today.