Updated on December 11th, 2022
Networking in college is one of the most important things students can do. By forging strong connections with students, professors, administrators, and professionals working in their fields, students can open doors that make launching a career easier. Plus, these relationships give students people to turn to when they face challenges, allowing them to become part of a broader support system.
While that alone can show why networking in college is valuable, many students don't immediately see how networking differs from cultivating friend groups. There are similarities between those concepts, but differences also exist. If your student is wondering what networking is, why networking is important, and how to network in college, here's what they need to know.


If your student wants to graduate early from college but they're worried about the cost, scholarships could be the answer. If you and your student want to learn more about this outstanding money-saving option, sign up for our free college scholarship webinar! Take a quick trip over to http://thescholarshipsystem.com/freewebinar to reserve a spot today.
What Is Networking?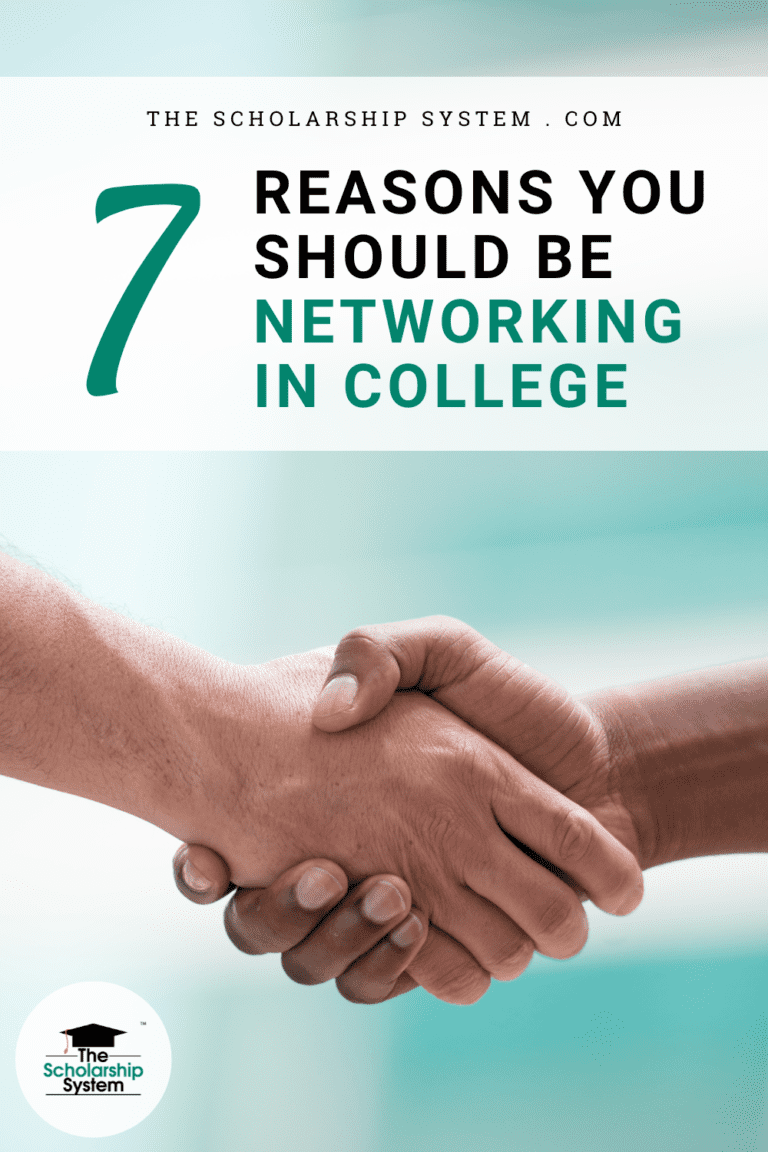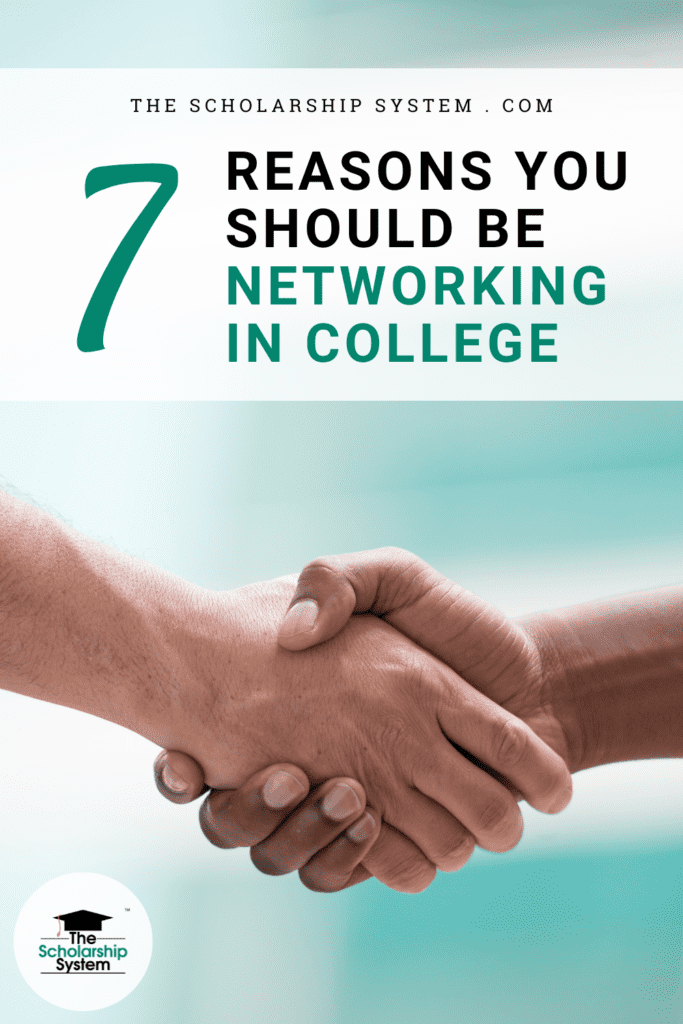 Networking, in this context, is a process where people forge relationships that provide certain mutual professional benefits. The goal is to cultivate connections with other professionals who can potentially provide value while also ensuring the student reciprocates by offering support that's within their capabilities.
The key difference between networking and friendship-building is the intent. Often, friends don't need to share any professional connections, as the purpose is more focused on social support. When networking, social support can exist, but there's an additional career-oriented component.
When networking, any relationships built aren't meant to be short-term. Instead, the idea is to forge long-lasting connections that are actively maintained.
Why Is Networking Important in College?
Many students have questions about the importance of networking in college, especially if they won't graduate for several years. However, by starting as soon as possible, students have access to guidance that makes pursuing their degree easier. Additionally, they have time to cultivate connections well before they need to tap them for career-oriented support.
Another one of the pros of networking in college is that it makes accessing specific educational opportunities easier. For example, with the right connections, finding a viable internship is often less daunting.
If your student would like to learn more, here's a deeper dive into the reasons why students should network in college.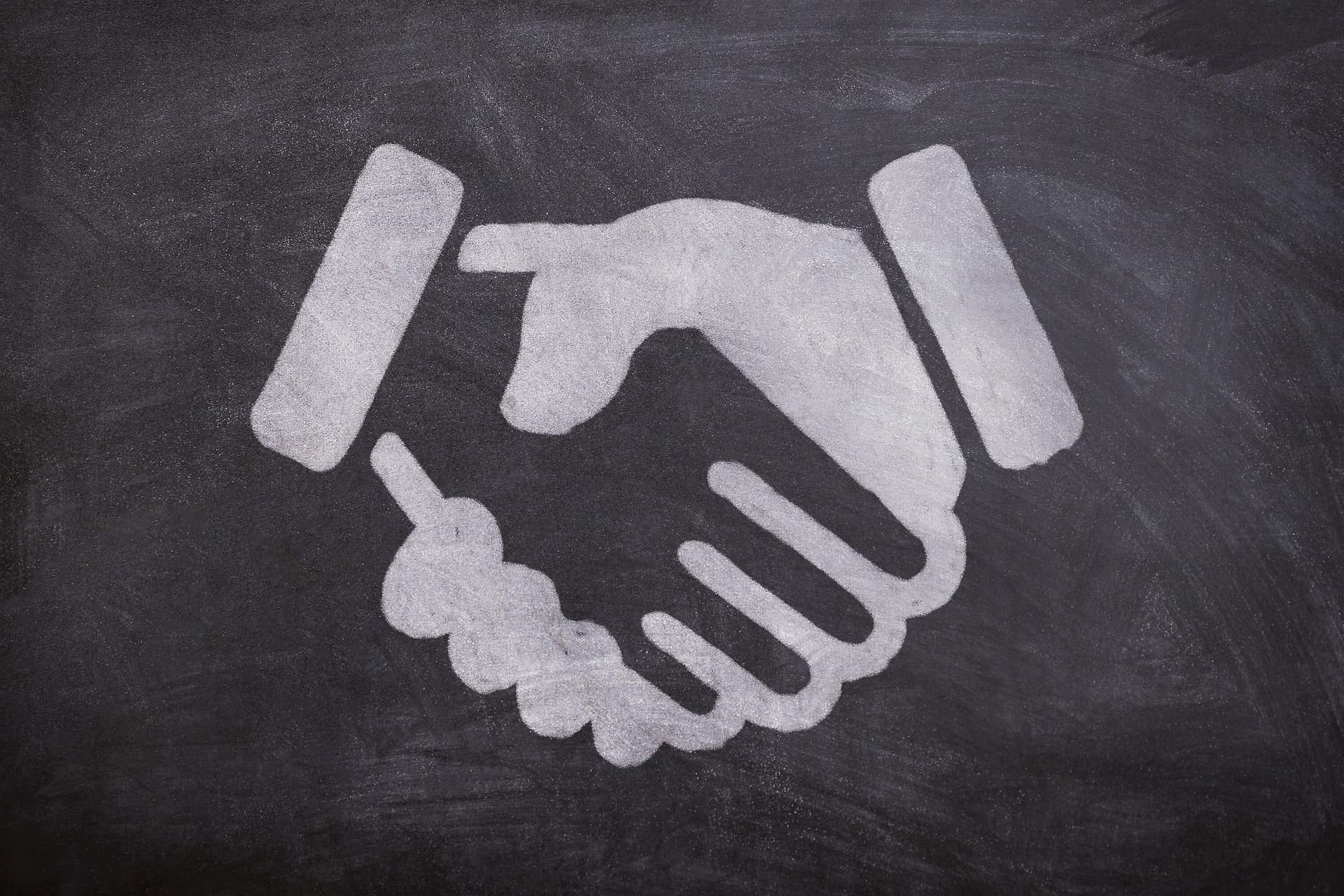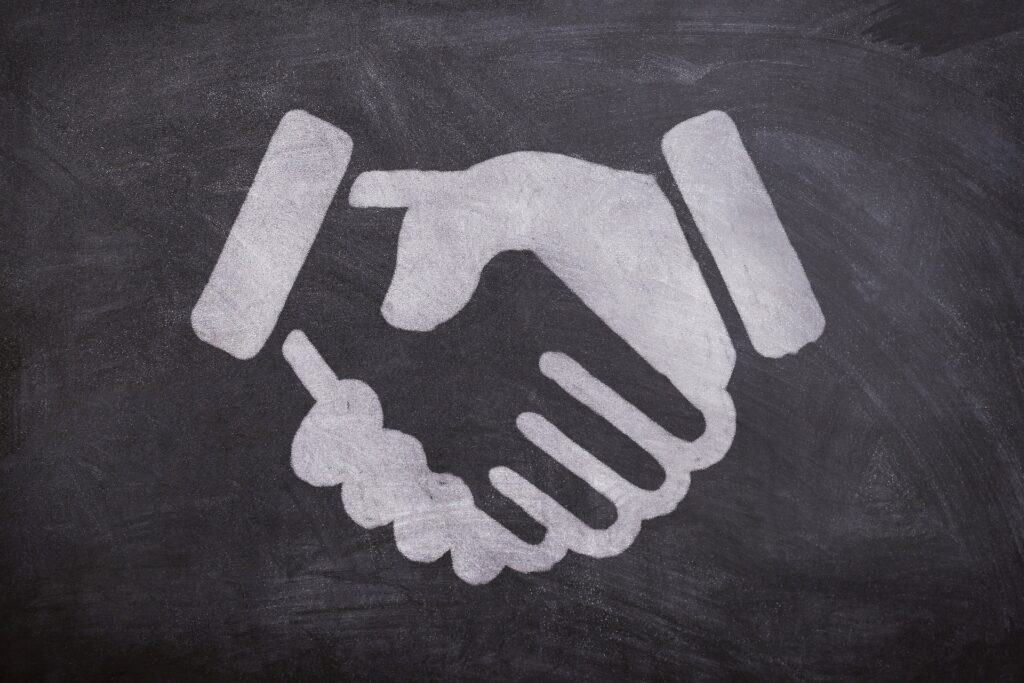 7 Reasons You Should Be Networking in College
1. Job Opportunities
Typically, one of the most touted benefits of networking in college is that the connections can lead to job opportunities. Often, companies don't openly advertise every vacancy. By networking, students may learn about these positions, allowing them to secure a job while facing less competition.
Additionally, professionals in their networks may refer them to hiring managers directly. When this happens, students' resumes can go straight to the hiring manager, skipping any automated resume screeners. Plus, since a referral is typically perceived as a recommendation, their application is often taken more seriously if the referring professional has a solid reputation at the company.
2. Career Exploration
Most college majors make students qualified for multiple careers. Determining which path is best is frequently challenging since students don't have direct experience in the roles/ Networking can help simplify the decision-making process.
By having a solid network, students often build connections with professionals in a variety of positions related to the students' majors. That creates opportunities to conduct informational interviews about the available paths, potentially letting students determine which option is best for them.
3. Educational Opportunities
As mentioned above, a strong network commonly makes securing internships easier while in college. However, it can also open up doors to other educational opportunities. For instance, a member of their network may allow the student to job shadow them, giving them a firsthand look at a position and company.
4. Guidance and Coaching
In many cases, having access to other professionals in the field is ideal for students. Members of their network can offer guidance and coaching when students are facing critical decisions or struggling to solve a problem. Essentially, their network members can tap their experience to provide students with insights beyond what they're learning at school.
Plus, members of their network can serve as valuable sounding boards. If a student is debating an idea, it gives them a source of information and outside expertise, which can prove highly valuable.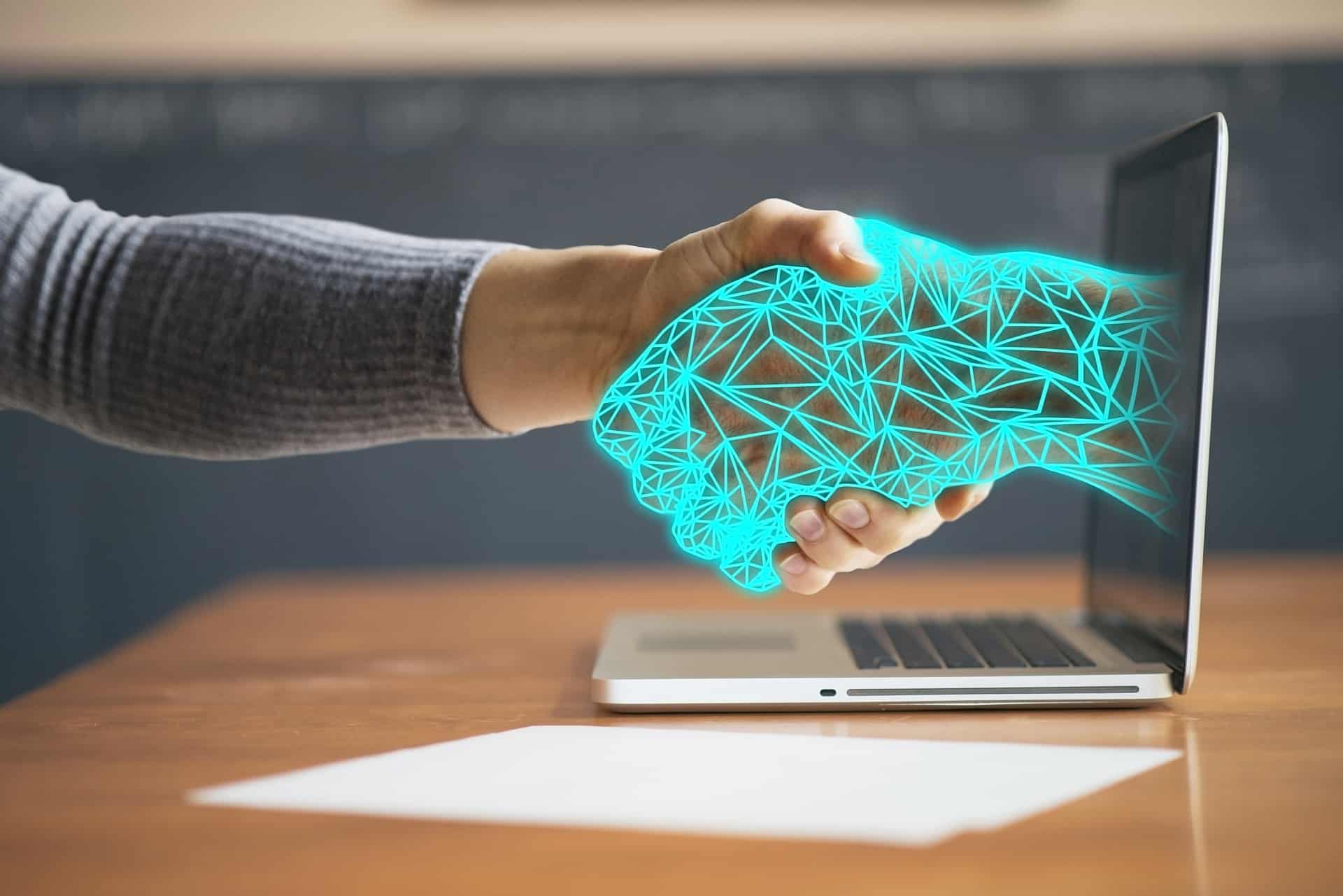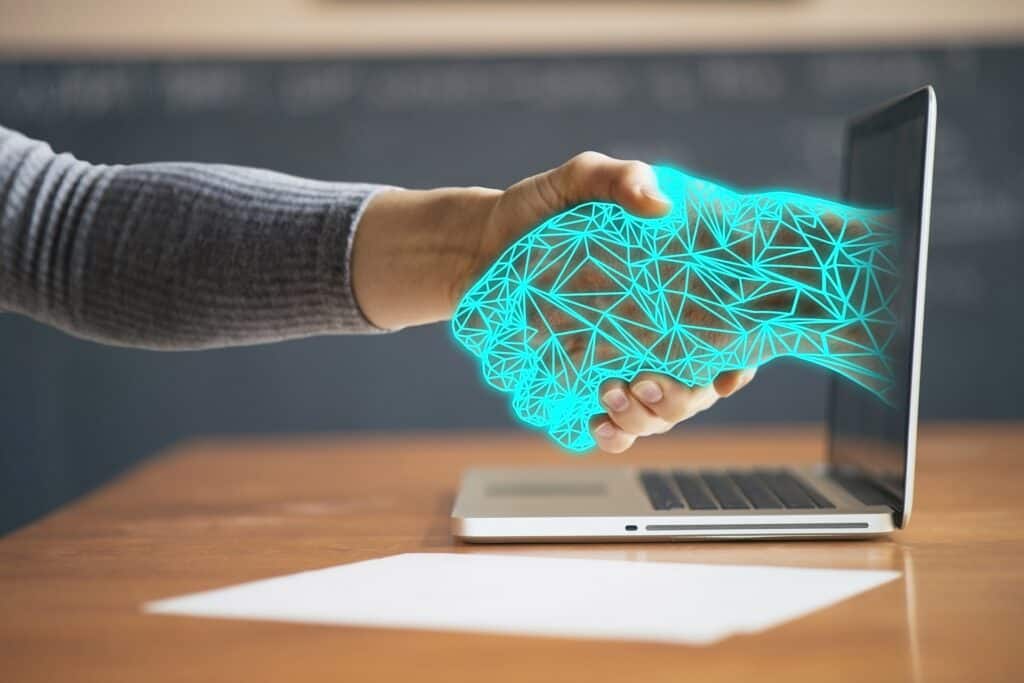 5. Trend Awareness
While many colleges strive to update curriculums to account for new innovations and trends, the courses are usually a bit behind the curve. Fortunately, students who network can stay on top of industry developments with greater ease. Members of their network are often willing to discuss advances and trends with others, giving students a resource to turn to whenever the need arises.
6. Confidence Building
Networking for college students doesn't just give them industry connections; it helps them increase their comfort level when it comes to conversing with other professionals. As a result, students may be more comfortable interviewing for positions, interacting with future colleagues, and otherwise navigating the business world.
7. Lasting Friendships
While friendship isn't the primary goal of networking, it's potentially part of the equation. In many cases, these relationships evolve as both parties get to know one another, and some can turn into lasting friendships that stand the test of time.
Networking Activities for College Students
Speak to Classmates
Speaking to other students with the same or a similar major is a simple way to begin networking as a college student. Many courses have students who are at different points in their education and with a range of pre-existing connections, making them a good resource. Plus, getting started is easy as students have regular contact with one another.
Another benefit of networking with classmates is potential social and academic support. Forming study groups is often easier, for example, if students network with each other.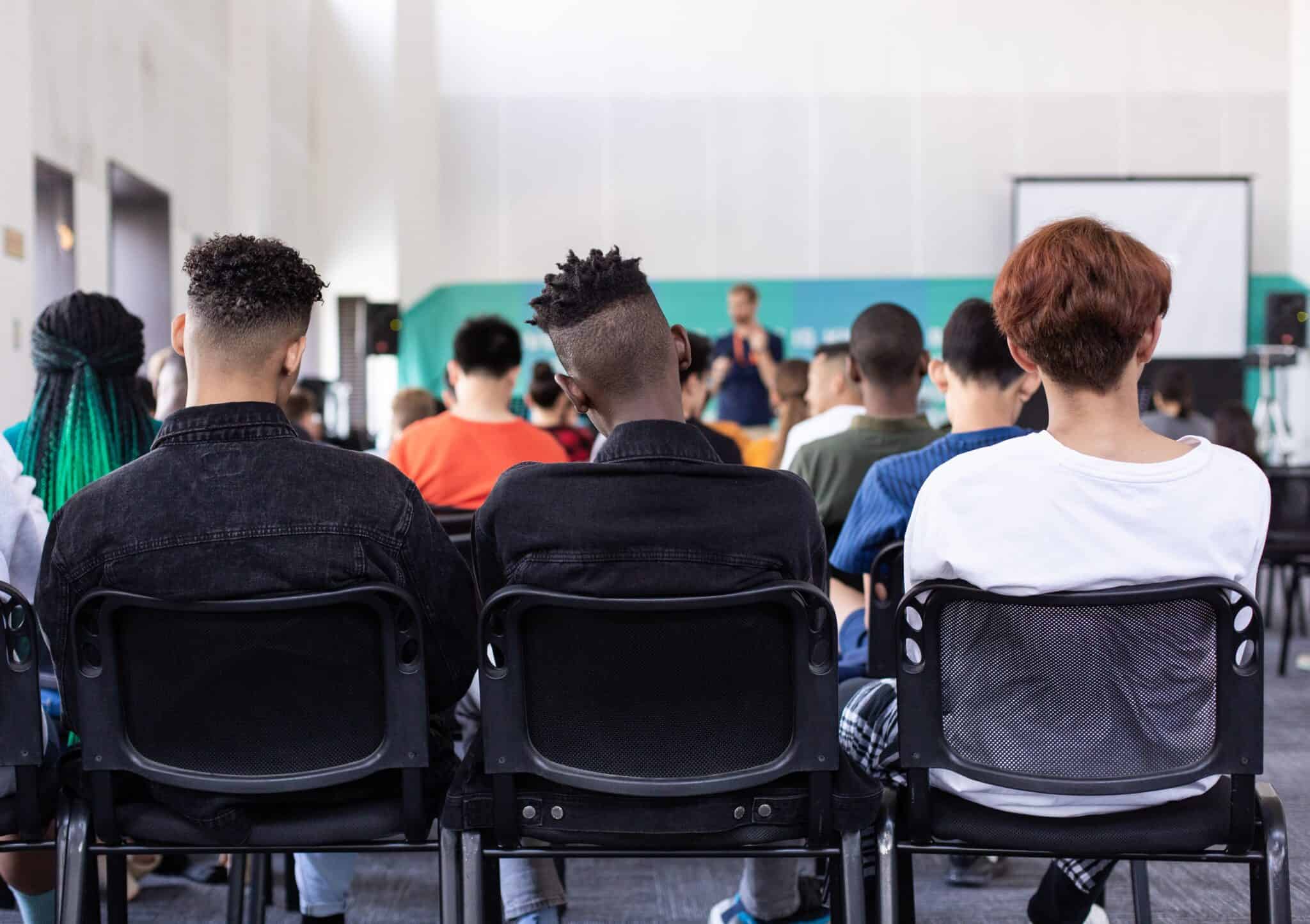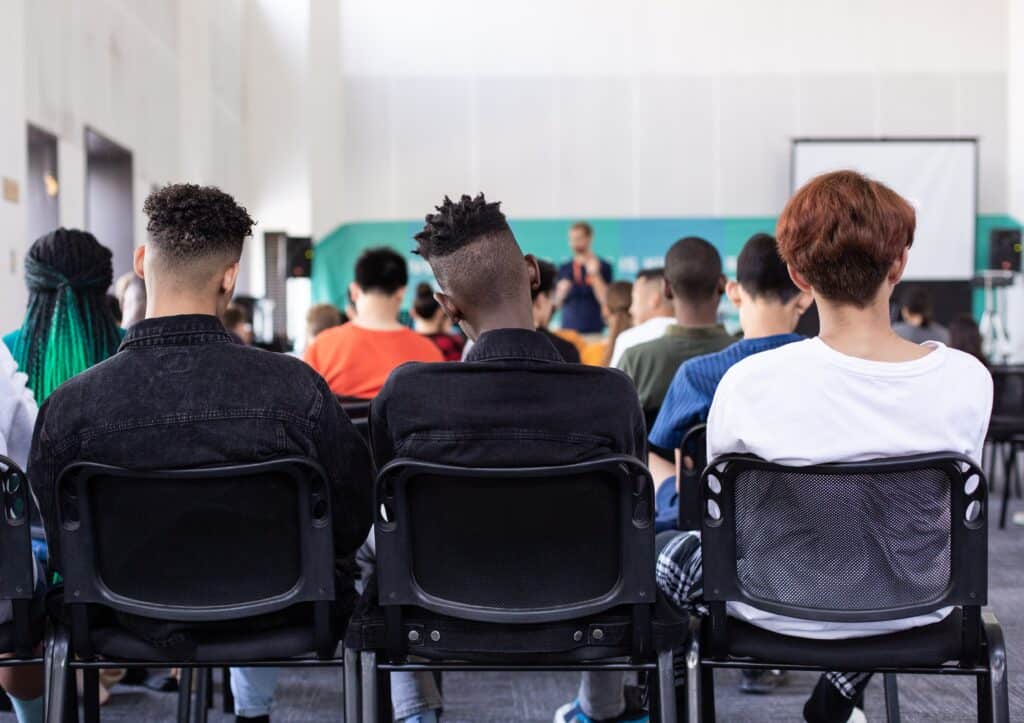 Tap Your Alumni Association
Alumni associations are a straightforward way for students to connect with other graduates of their school. Many alumni databases are highly searchable, making finding graduates with similar majors or working at preferred companies easier to find. Since the members are graduates, there's also an existing shared connection based on attending the same school, which makes breaking the ice easier.
Get an Internship
While networking in college can make finding internships easier, those work experiences are also exceptional opportunities to build new connections. Students can forge relationships with the professionals working for the company, allowing them to expand their network with surprising ease.
Attend Speaking Events
Guest speakers discussing topics related to a student's major are another excellent networking opportunity. Typically, there's a chance to meet with the speaker, and they could potentially become part of the student's network. However, even if that isn't possible, students can speak with other attendees to expand their circle.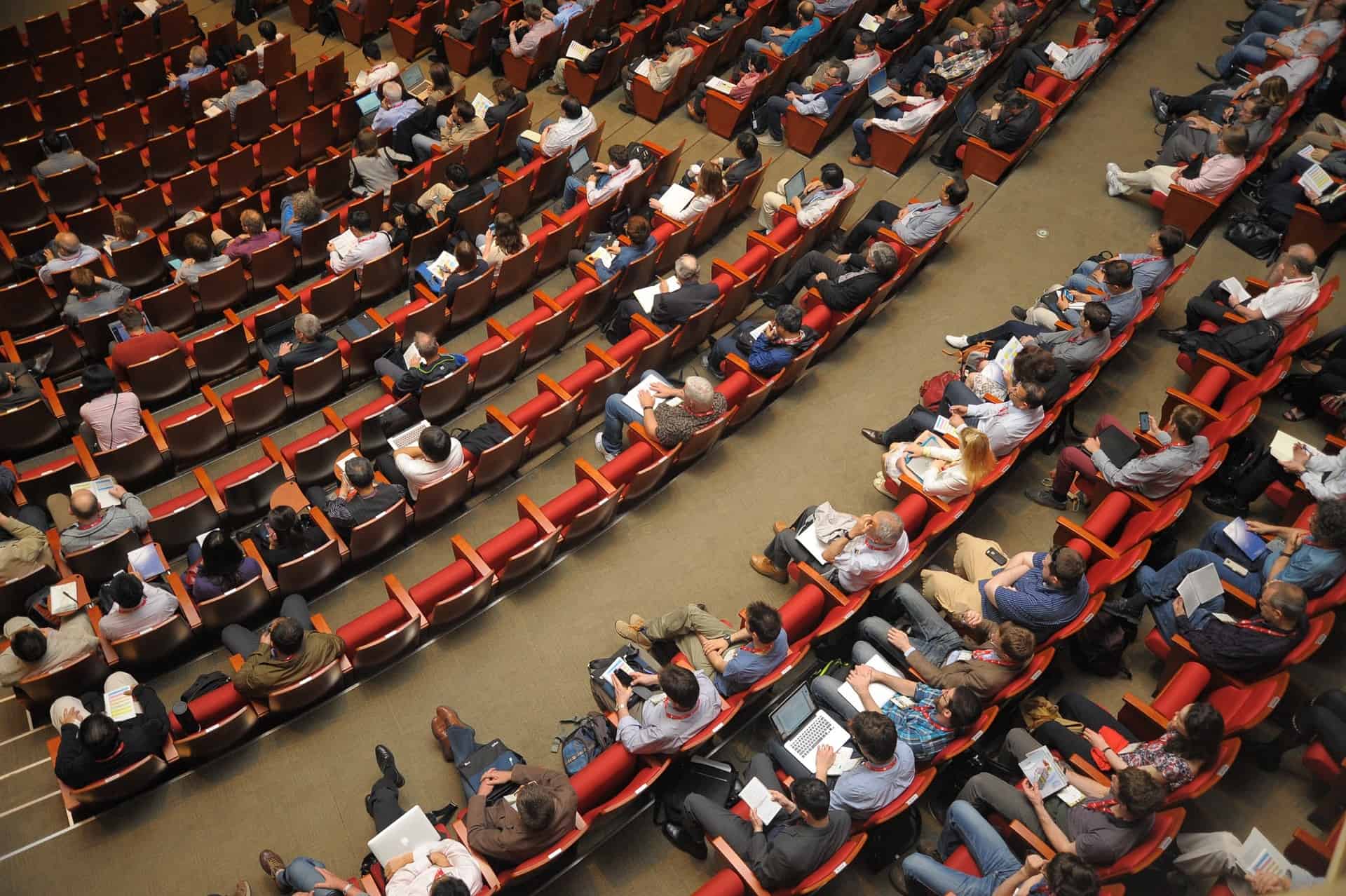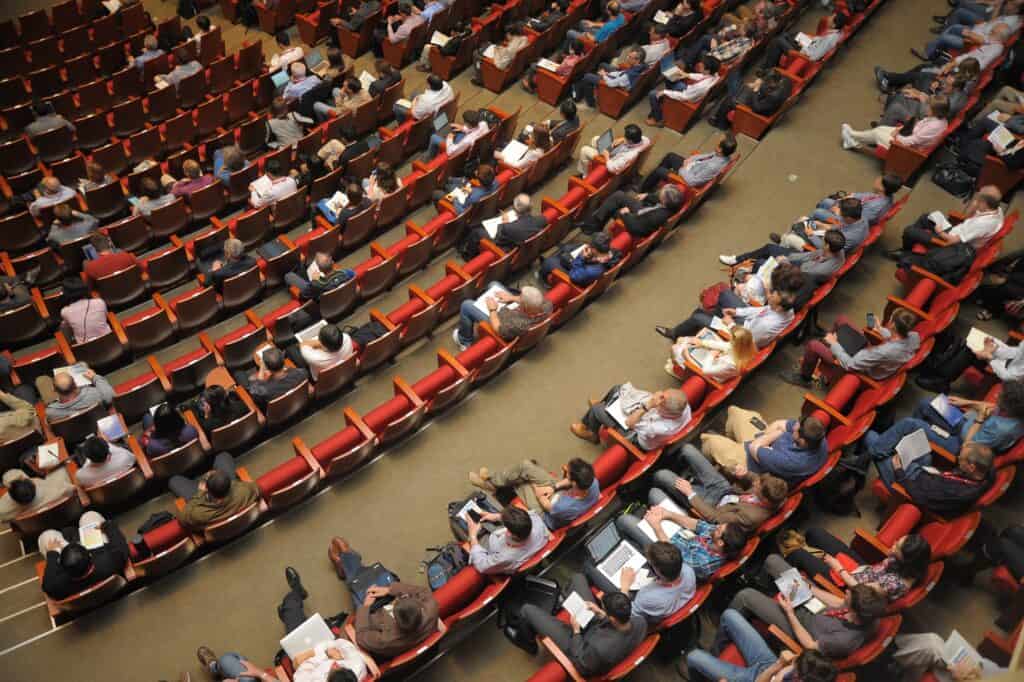 Join Professional Groups
Professional groups that focus on your student's preferred career host an array of events that serve as networking opportunities. Quarterly meetings, educational webinars with social components, and similar activities are all great places to connect with others. Plus, many professional groups maintain member databases, allowing students to reach out to other members to start building relationships.
Attend Career Fairs
Even if your student isn't graduating for several years, attending career fairs is worthwhile. Students can speak with company representatives from organizations that interest them, allowing them to increase their visibility with recruiters, find out about internships, or expand their network based on those in attendance.
Establish a Professional Online Presence
Another critical networking tip for college students is to start building a professional online presence. By creating a LinkedIn page, students can reach out to professionals on the platform directly to establish new relationships or support recent connections. Plus, they can join LinkedIn groups to meet others in their future field, making expanding their network easier.
If your student wants to graduate early from college but they're worried about the cost, scholarships could be the answer. If you and your student want to learn more about this outstanding money-saving option, sign up for our free college scholarship webinar! Take a quick trip over to http://thescholarshipsystem.com/freewebinar to reserve a spot today.