Updated on May 1st, 2023
Attending college in New Mexico is a dream come true for many students. Along with outstanding colleges, the state has a welcoming feel, incredible culture, and exceptional natural beauty. However, choosing the right school isn't always easy. Additionally, when it comes to paying for colleges in New Mexico, many students have trouble figuring out where to start.


If your student plans on attending college in New Mexico, scholarships can make nearly any school affordable. If you and your student want to learn about New Mexico college scholarships, sign up for our free college scholarship webinar! Take a quick trip over to http://thescholarshipsystem.com/freewebinar to reserve a spot today.
Fortunately, students can determine if one of the universities in New Mexico is the best fit and handle the financial part of the equation with some planning. If your student wants to attend college in New Mexico, here's what they need to know.
About New Mexico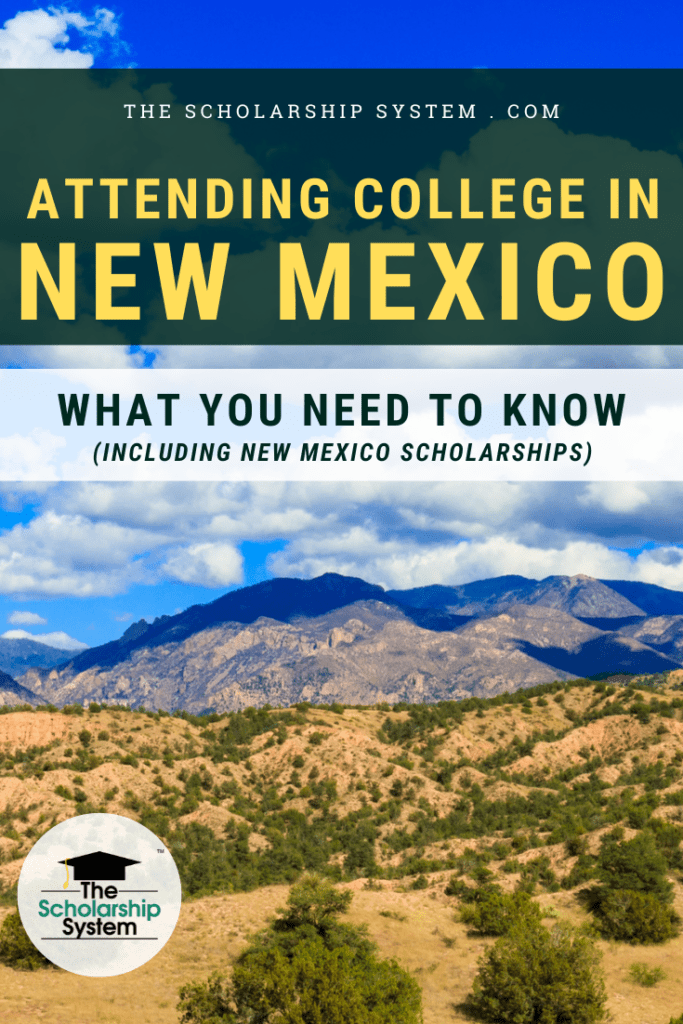 New Mexico has a lot to offer students attending colleges there. The culture is incredibly rich, featuring a mix of Native American, Spanish, and Mexican influences blended with American traditions. Plus, residents are typically laid back and welcoming, the cost of living is relatively affordable, and the state itself is picturesque.
When it comes to the weather, New Mexico is one of the warmest regions in the United States. The average daily high temperature is 75°F, which most people consider comfortable. It's also a drier state with lower rainfall totals than many areas, and the relative humidity typically doesn't exceed 55 percent.
Colleges and Universities in New Mexico
In New Mexico, you'll find 44 colleges and universities. Of them, 15 are four-year institutions, while 29 are two-year colleges or trade schools. As a result, among all of the New Mexico colleges and universities, students can usually find an option that meets their needs.
Since the total number of New Mexico colleges is relatively low, some students may prefer to explore them all. However, if your student would rather streamline their college search, here are two ways to speed things up.
College Towns in New Mexico
For some students, researching college towns in New Mexico is their best starting point. It allows them to ensure that the broader community meets their various needs, which can improve their college experience.
Many cities have several schools in their area. As a result, whether your student is looking for the right New Mexico community college or four-year university, this approach can work.
Here is a list of some New Mexico college towns:
Albuquerque
Hobbs
Las Cruces
Las Vegas
Santa Fe
Silver City
In some cases, exploring college towns puts students on the path to many of the best colleges in New Mexico. However, students should feel free to branch out if they don't find their perfect match.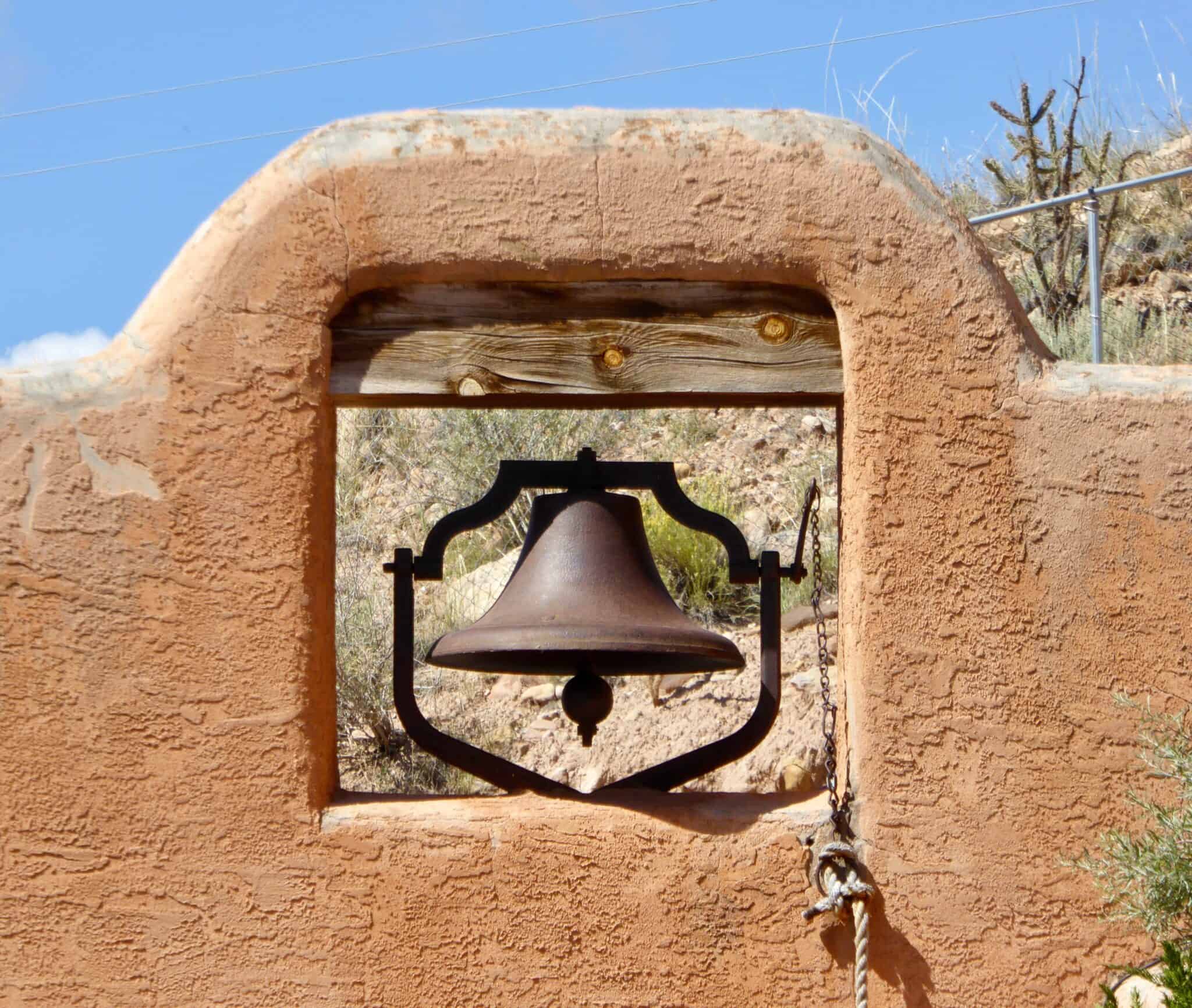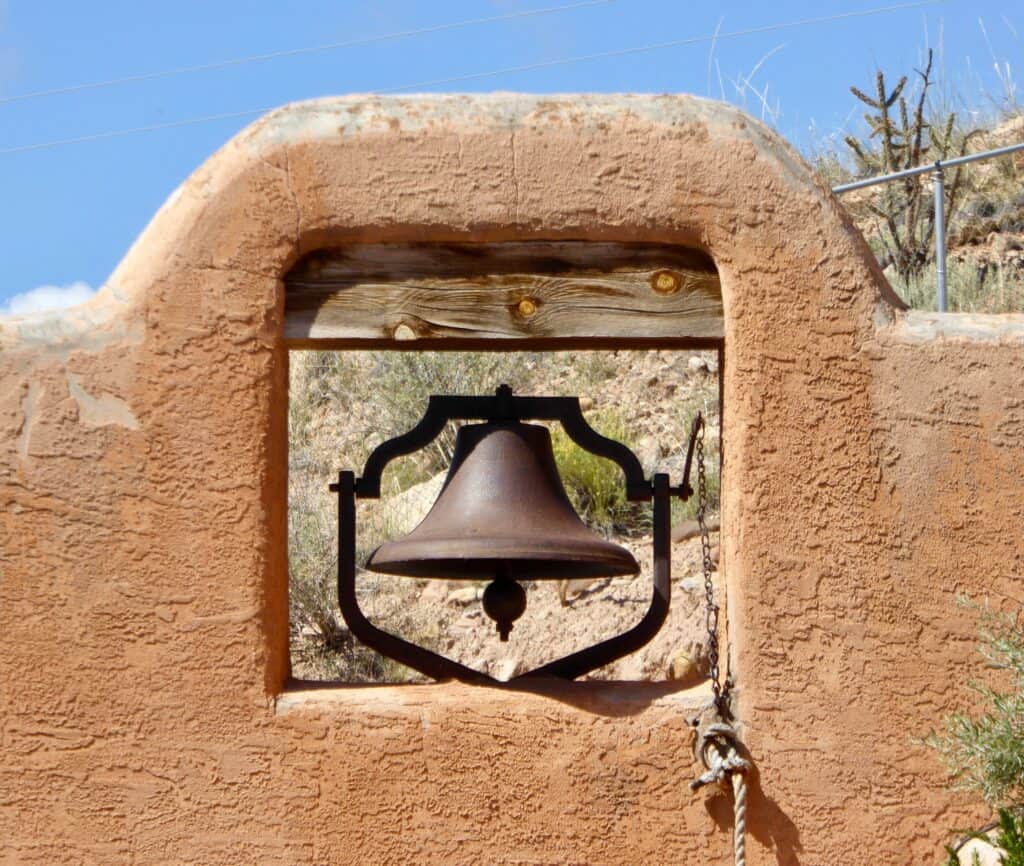 Major New Mexico Colleges and Universities
If your student is open to many college towns, then exploring the major New Mexico colleges and universities could be a better choice. By using this approach, students can make their college decision by beginning with a shorter list of schools, which often feels more manageable.
Here is a list of the major colleges and universities in New Mexico:
While the options above are good starting points for many students, the best college in New Mexico for your student might be another option. Ultimately, they need to find their ideal match, so encourage them to explore other schools if those listed above don't meet their needs.
New Mexico Financial Aid
Whether your student is focused on four-year universities or interested in community colleges in New Mexico, they'll likely need some financial aid to cover the cost. Luckily, there are plenty of options available that don't result in student loan debt.
New Mexico scholarships and college grants can make nearly any school affordable. However, most of the programs operated at the state level do have residency as a requirement. Generally, that means students must live in New Mexico for at least 12 consecutive months for a reason other than attending college.
However, that doesn't mean out-of-state students can land scholarships and grants. In many cases, institutional awards require enrollment at the school to qualify, not residency. For example, University of New Mexico Albuquerque scholarships don't necessarily have residency as a requirement. The same is true of many New Mexico State scholarships.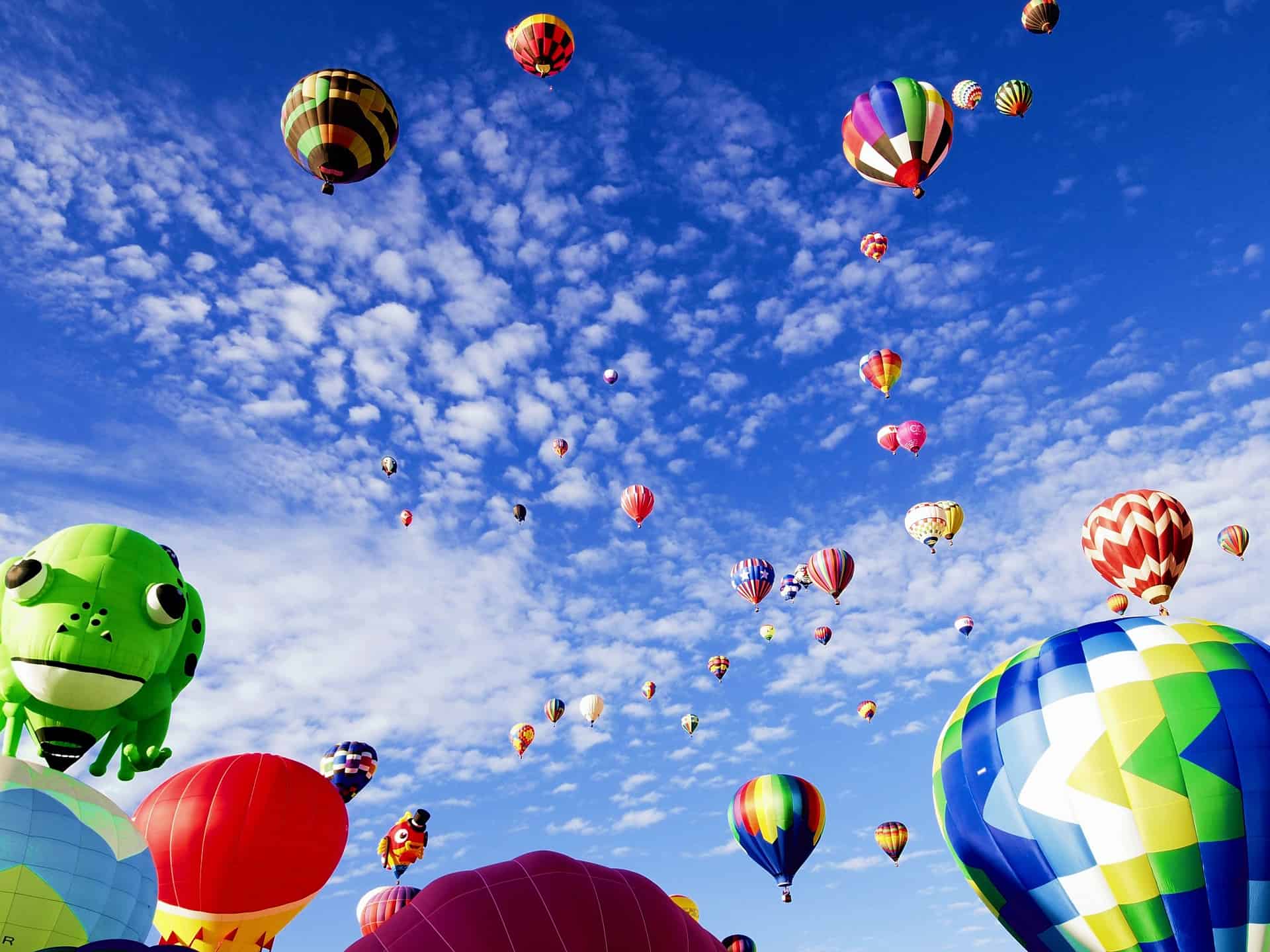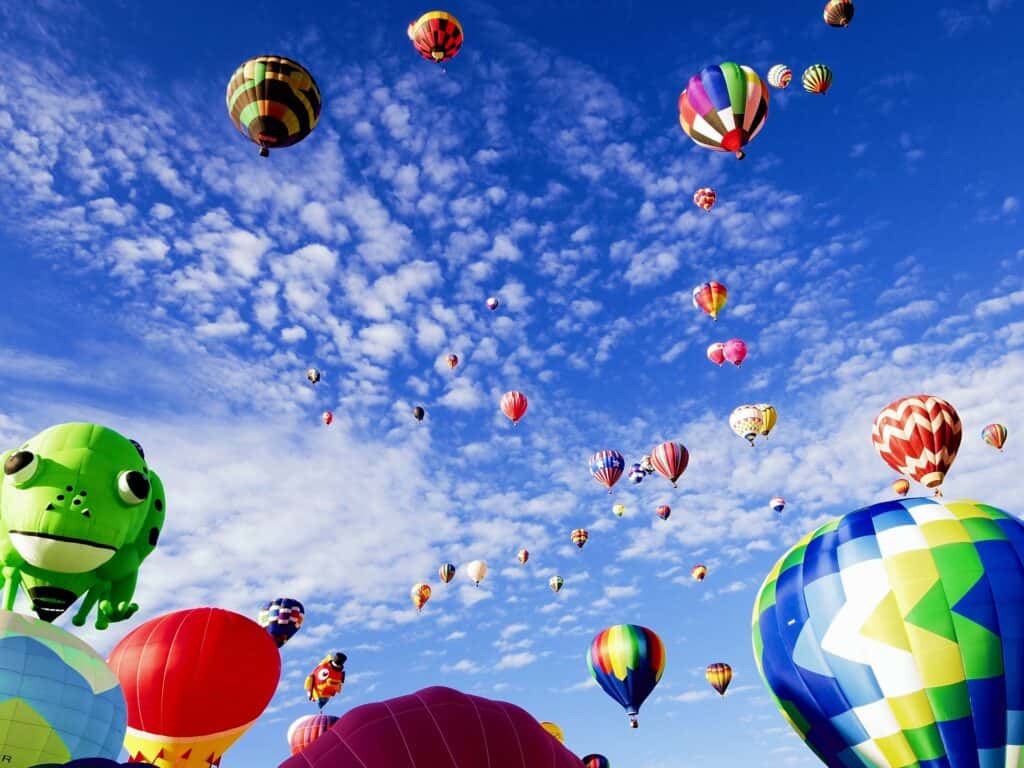 New Mexico College Grants
College grants for New Mexico students are similar to federal Pell Grants, allowing students to avoid debt. New Mexico has quite a few programs, each with its own requirements. As a result, students should see if they're eligible for the various awards to keep their college costs under control.
Here is a list of some available New Mexico college grants:
New Mexico Scholarships
Scholarships in New Mexico are another option for avoiding student loan debt. What's needed to qualify for the awards can vary, so students should review the rules carefully to determine their eligibility.
Here is a list of scholarships for New Mexico students:
Living and Getting Around in New Mexico
While many students spend a significant amount of time on campus, heading off campus occasionally is usually a must. Plus, some students prefer to live off-campus. As a result, students should learn a bit about what it's like living and getting around in New Mexico. Here's what they need to know.
Housing in New Mexico
For many students, choosing between dorms and off-campus apartments for their housing isn't easy. However, what option is best often becomes clearer after looking at local housing prices.
Generally speaking, buying a house in New Mexico isn't practical for students. Average home values in New Mexico come in at $300,527 (as of December 2022). While that's below the national average of $357,589, it's still more than most students can spend comfortably.
However, renting could be within reach. The fair market value for a one-bedroom apartment in New Mexico is $754 per month, while two-bedroom units have a fair market value of $913 per month. Some students may be able to afford apartments on their own, while others can pull it off if they have a roommate. As a result, an apartment is potentially a reasonable alternative to a dorm.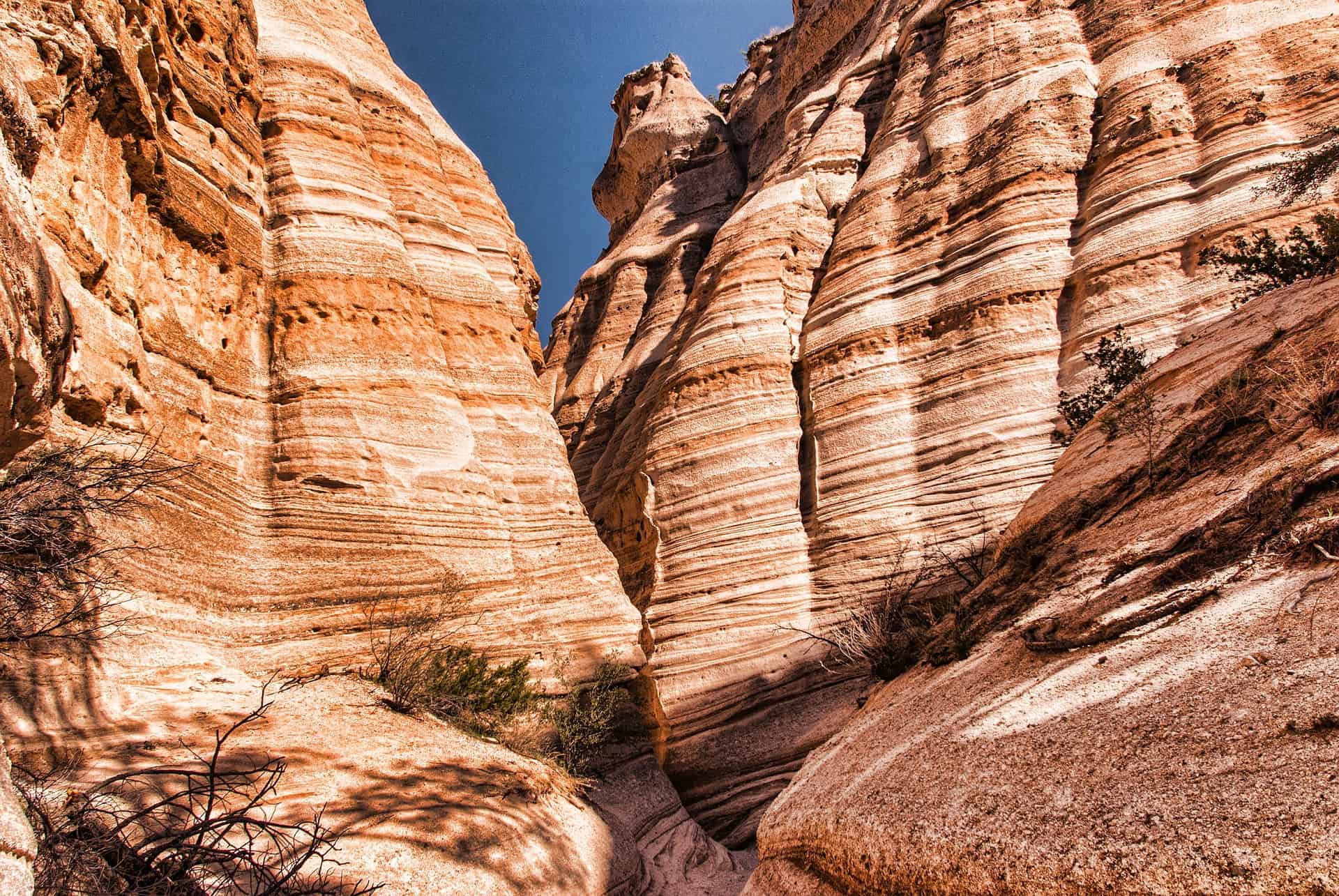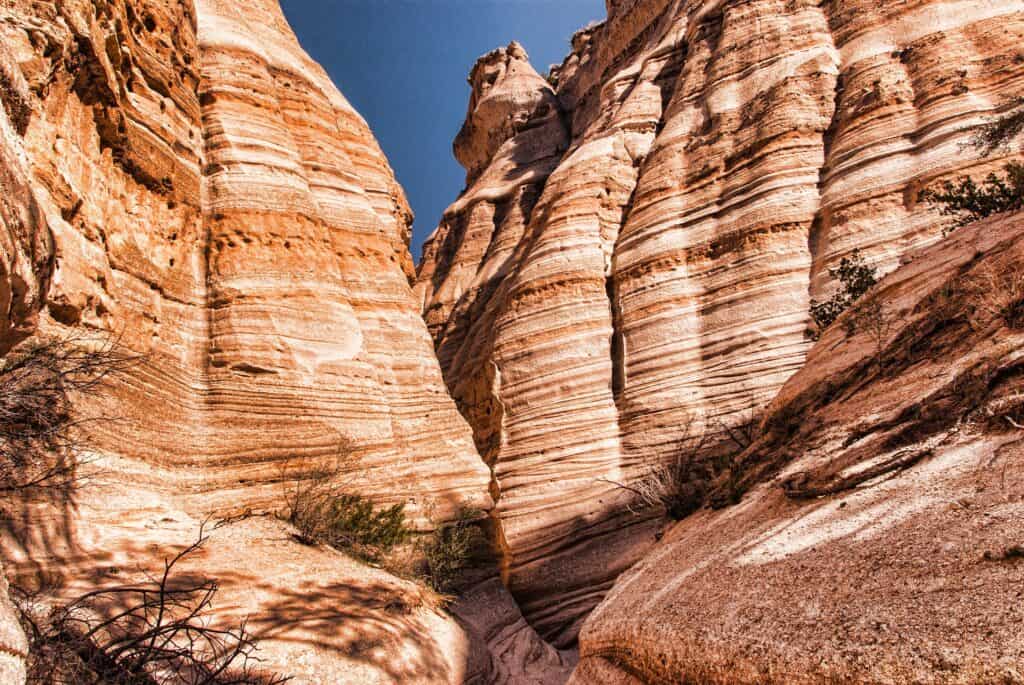 Transportation Options
Many students have the need to get out and about while they're attending college in New Mexico. Fortunately, many cities have rideshare services, buses, and taxis available. Plus, there are airports and train stations to support long-distance travel.
Here is a list of New Mexico airports:
Here is an overview of the New Mexico train stations:
Albuquerque, NM – Alvarado Transportation Center (ABQ)
Deming, NM (DEM)
Gallup, NM (GLP)
Lamy, NM (LMY)
Las Vegas, NM (LSV)
Lordsburg, NM (LDB)
Raton, NM (RAT)
Things to Do in New Mexico
When New Mexico college students want to spend some time relaxing or exploring, they have plenty of options available. White Sands National Monument is an intriguing outdoor destination featuring a vast desert unlike what you find in the rest of the country. At Bandelier National Monument, students can explore traditional pueblo architecture and watch nearby wildlife.
The Museum of International Folk Art is an excellent choice for students interested in art or history. The Indian Pueblo Cultural Center is another fantastic destination for students who want to learn more about indigenous culture.
New Mexico is also home to the Georgia O'Keeffe Museum and the National Museum of Nuclear Science and History. There's also Petroglyph National Monument and Carlsbad Caverns.
For an intriguing option, consider Meow Wolf Santa Fe for a unique art experience. Another excellent destination is the ABQ BioPark Botanic Garden and ABQ BioPark Zoo, which are fantastic for fans of flora and fauna.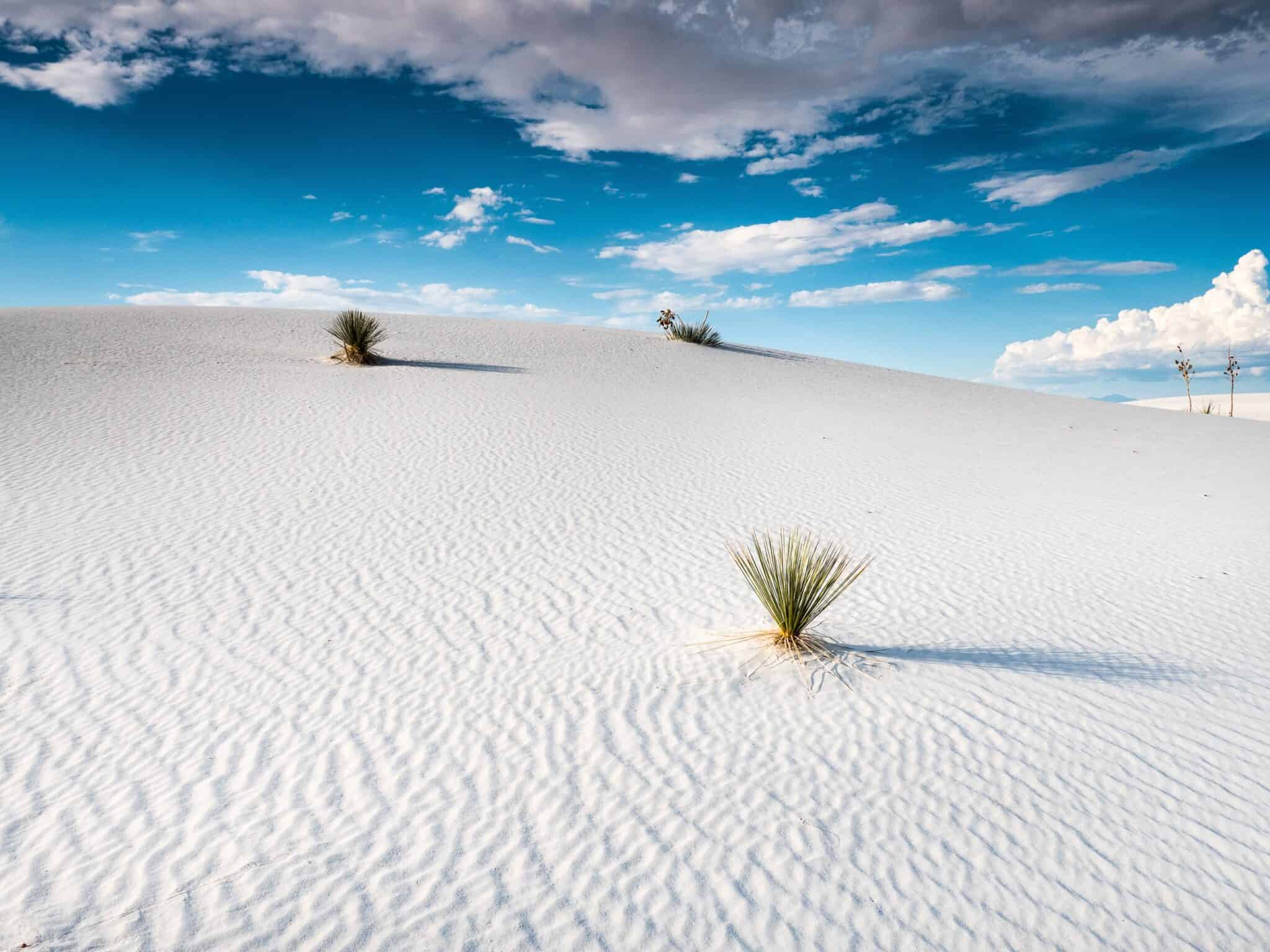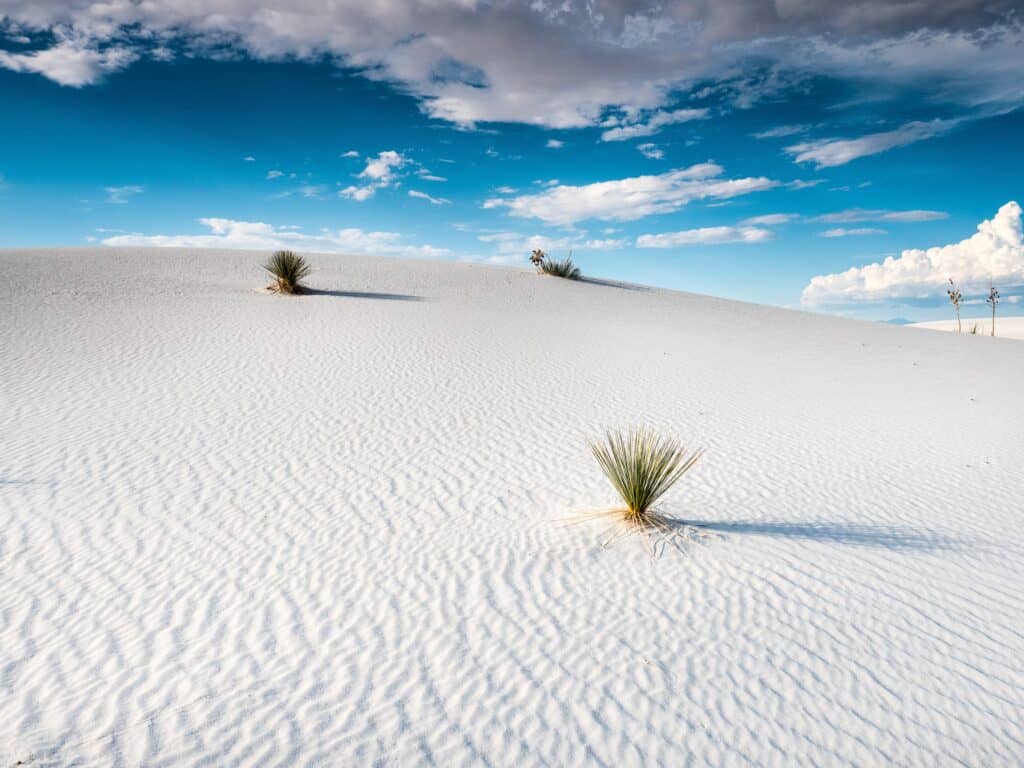 Making Money in New Mexico
Many students attending college in New Mexico choose to have part-time jobs while studying to help make ends meet. Along with covering living expenses, it's an excellent way to avoid unnecessary debt. Here's what students should know about making money in New Mexico.
Minimum Wage
Since minimum wage jobs are common for college students, knowing how much they can potentially earn in such roles is essential. The minimum wage in New Mexico is $11.50 per hour for non-tipped employees and $2.80 per hour for tipped employees in 2022, moving up to $12.00 and $3.00 per hour in 2023, respectively. If a tipped worker's tips don't bring them up to the equivalent of the non-tipped minimum wage, then the employer must make up the difference.
Employment Rates
An area's unemployment rate typically impacts the availability of part-time jobs for college students. Lower rates mean jobs are generally plentiful, while higher rates mean finding a position is potentially tricky.
As of November 2022, the unemployment rate in New Mexico was 4.1 percent. That's a bit higher than the national average at the time – which was 3.7 percent – but is generally low enough that many students will find opportunities.
New Mexico Key Industries
New Mexico has a diverse economy with a wide range of well-represented industries. By knowing which sectors are strongest, students can figure out which types of careers are easiest to launch in the state.
Thanks to the state's climate, the aerospace industry in New Mexico is incredibly strong. Along with private ventures, there are military and government testing facilities throughout the state, creating unique opportunities for students and newly-minted professionals.
Film and television are also a big part of the New Mexico economy, which is excellent news for students interested in the entertainment industry. Advanced manufacturing is a significant portion of the economy, as well as sustainable energy, agriculture, and biosciences. Outdoor recreation and tourism are also well-developed industries in New Mexico.
If your student plans on attending college in New Mexico, scholarships can make nearly any school affordable. If you and your student want to learn about New Mexico college scholarships, sign up for our free college scholarship webinar! Take a quick trip over to http://thescholarshipsystem.com/freewebinar to reserve a spot today.