Updated on September 12th, 2023
Before your high schooler goes to college, it's crucial that they have particular life skills that will help them thrive. However, some of these core competencies are accidentally neglected, especially if they are activities that school students' parents normally manage.
Without certain life skills, your student will not only face the new challenge of being a college student, but they will also have to learn some foundational skills associated with being an adult in the world today. However, by taking the time to teach them in advance, you can relieve this burden, making their future transition into their new phase of life so much easier.

Life skills often don't take long to learn or teach, even if it feels like they can take a lifetime to master.
To help your student get started in the world of "adulting," here are some points to cover now on skills needed before college, regardless of how old your student may be.
1. MONEY MANAGEMENT
While talking about money isn't always comfortable, understanding how to handle the basics and money management skills like budgeting and bill payments are critical life skills your young adult needs to have before they head to college. This is even more relevant if they have to use student loans to fund a portion of their education or will receive most of their financial support through lump-sum scholarships, which must be managed effectively to last through the semester or year.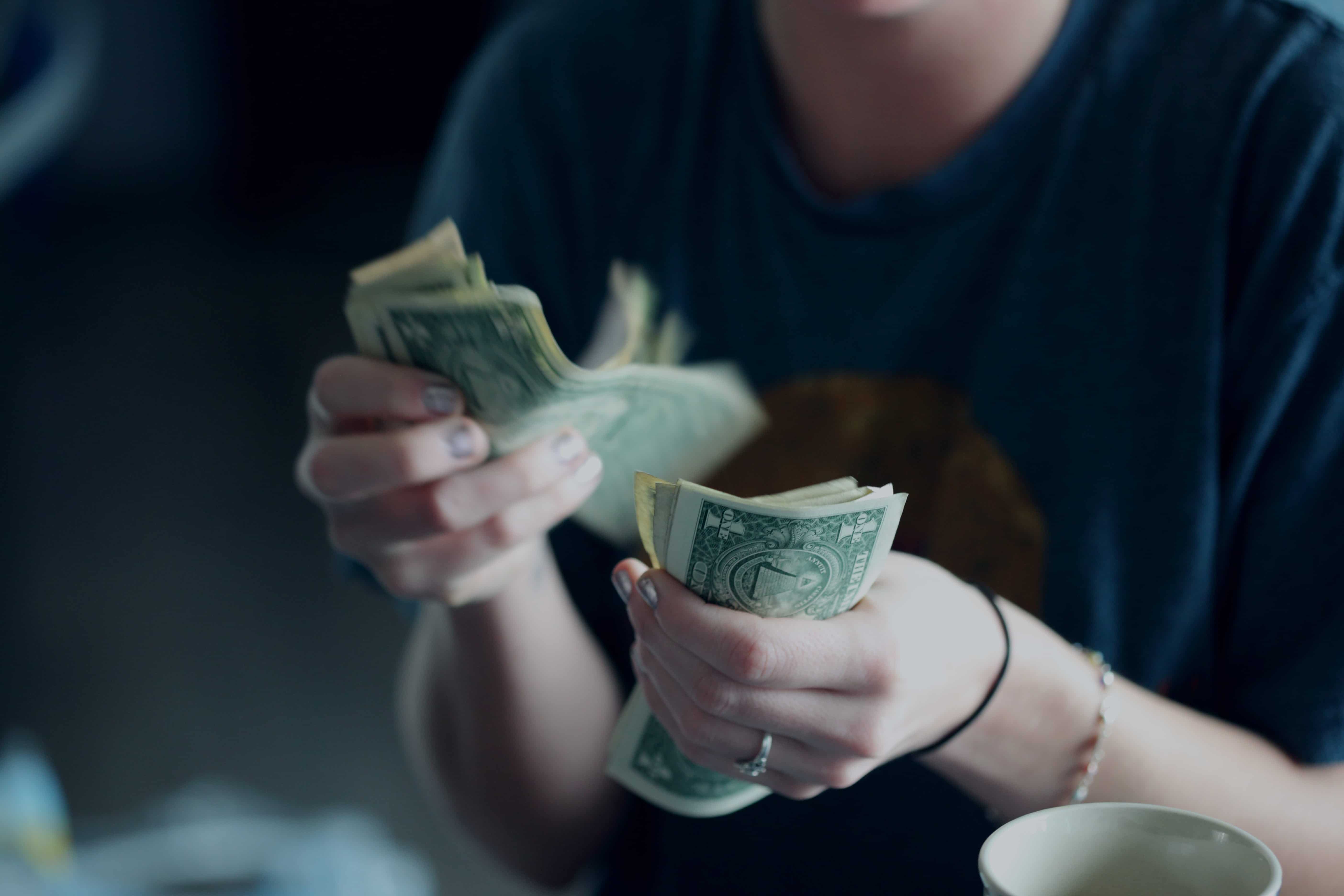 These discussions can include anything from how compound interest can harm when it's associated with debt or help when it comes to savings and investing. You can also show them how to identify their expenses, create a budget, stay organized financially, and monitor their small expenditures, like a daily cup of coffee at a café, that can add up quickly.
If you want more guidance on money management skills, check out this article: How to Start Managing Money with Your Teen. It will help you get started on the right track.
Part of the money management discussion should include finding ways to bring in money. One of which – and this one is our favorite, of course – is through outside scholarships. If you and your student would like to learn more about applying for scholarships so they can bring in debt-free money to pay for college, sign up for our free college scholarship webinar. It's a great way to learn about the process and how to identify scholarship opportunities, both of which are great life skills for helping them graduate debt-free.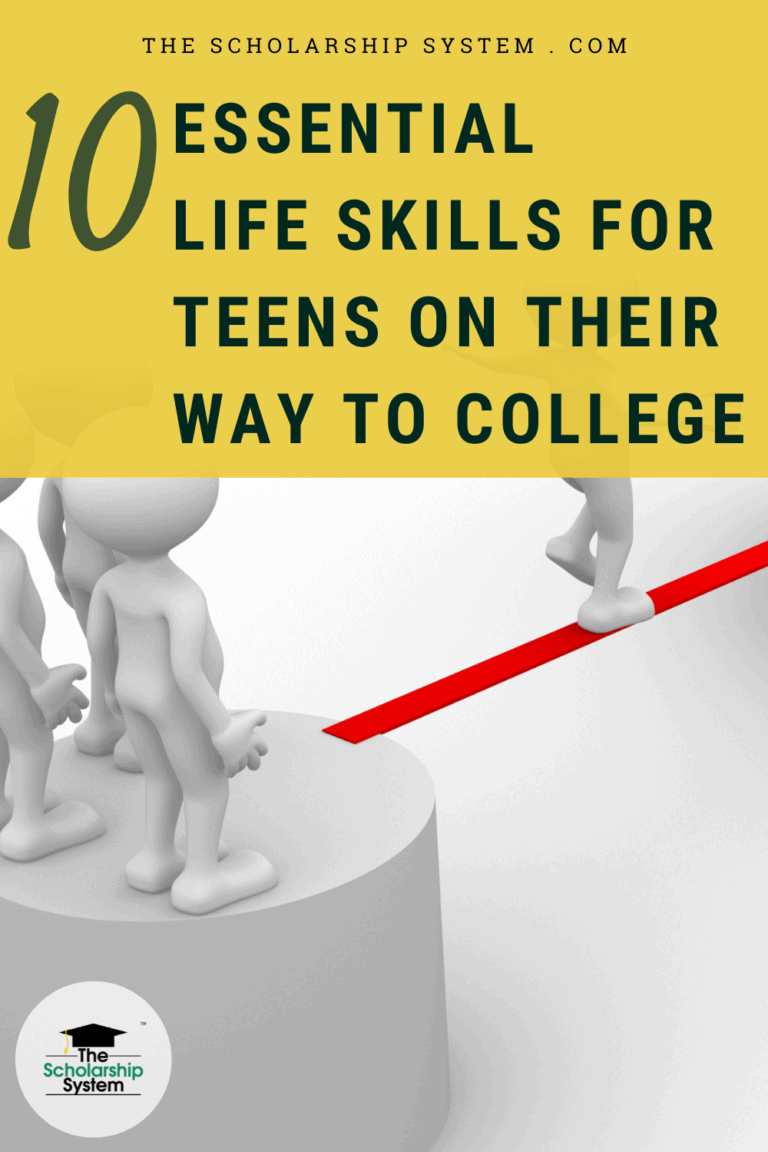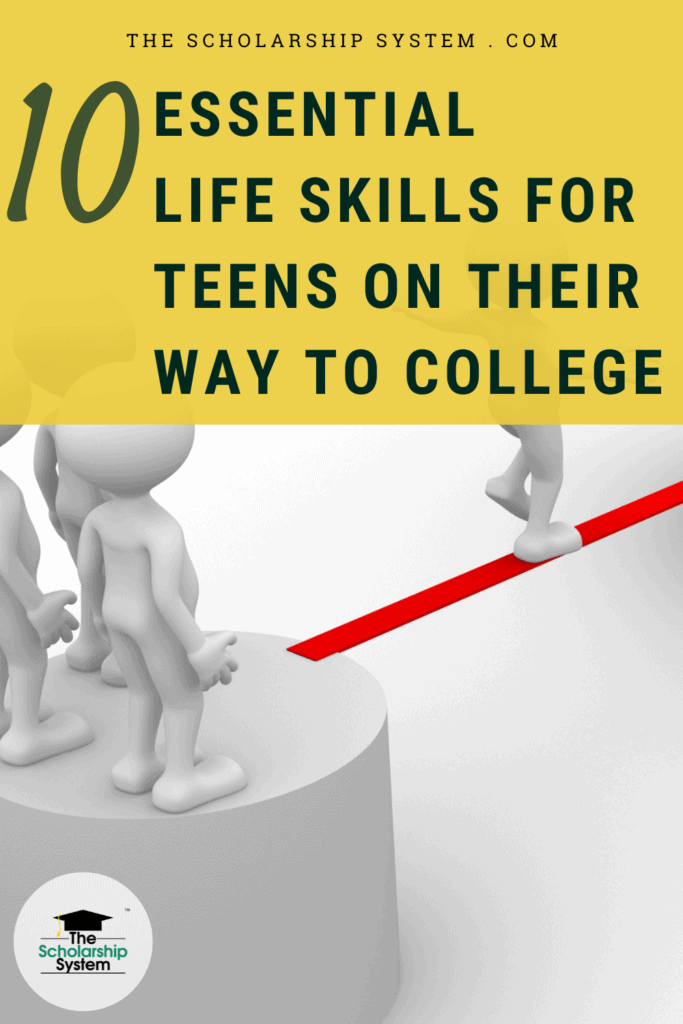 However, it's also wise to introduce job-related income options. Showing students how to make use of job boards, contact staffing agencies, use student career services, or locate paying internships is valuable. Similarly, helping them create their first resume, identify good references, and learn interview techniques is worthwhile.
Additionally, teaching students about common paycheck deductions is a must. Many students are surprised when their hourly rate doesn't match what they take home every payday due to taxes and other mandatory deductions.
Bringing this up now – including how much is often removed and why those deductions are necessary – helps your student avoid a potentially unpleasant surprise. Plus, it will allow them to evaluate whether a particular job can genuinely meet their financial needs, allowing them to make wiser choices not just while in school but when they eventually launch their careers.
2. Grocery Shopping and Basic Cooking
Unless the idea of your student living off of Top Ramen, Pizza Rolls, and fast food sounds appealing, they must know how to shop for nutritious foods and cook.
Being able to select their own ingredients and craft their own meals are crucial life skills for high school students, even if they are going to initially have a meal plan (hey, they aren't going to live in that dorm forever!).
And even more so, it could save them THOUSANDS of dollars. I spent over $1,200 eating out during my first school year! Giving your student some simple cooking skills could save that money!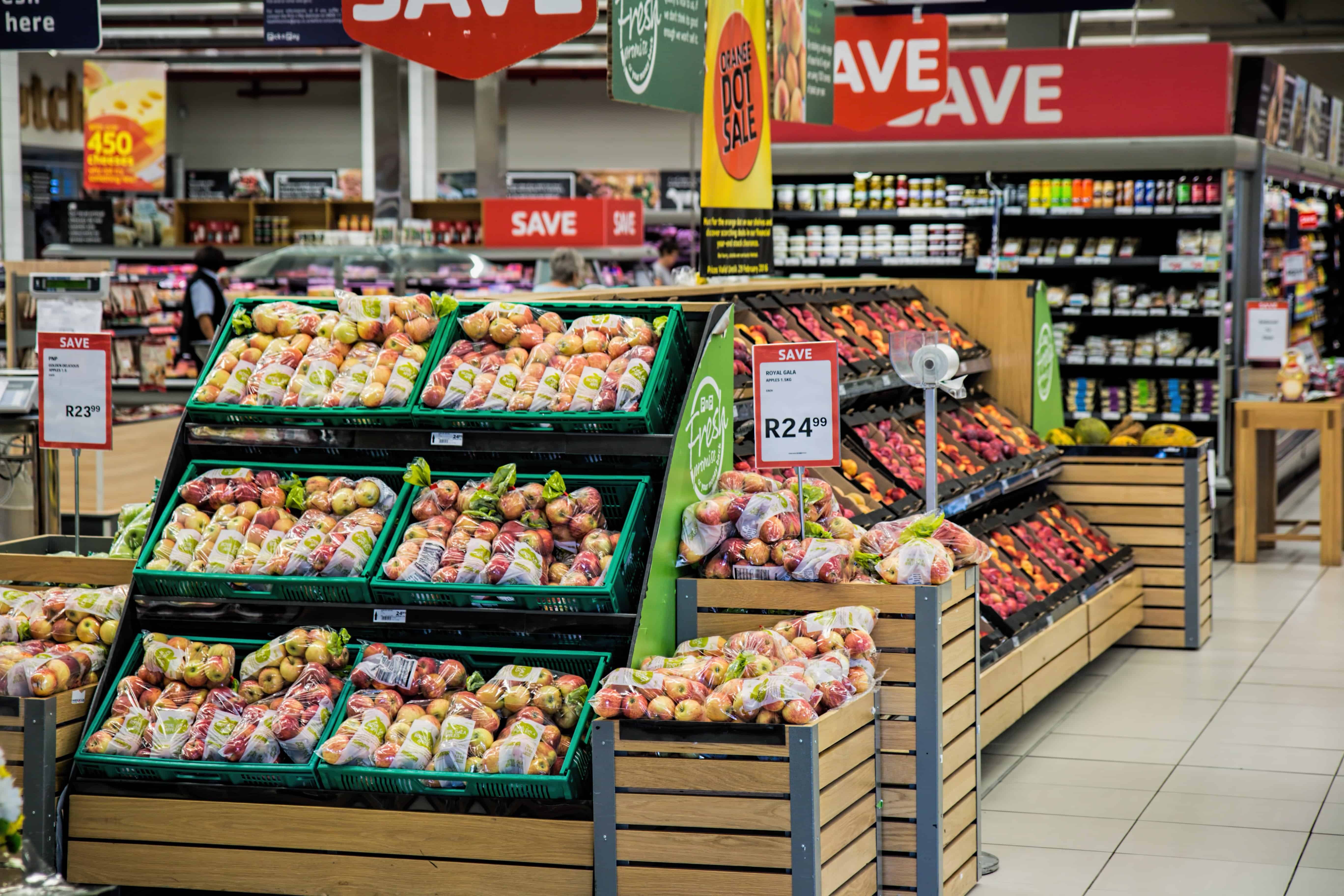 Start by teaching them the essentials, like how to make a shopping list, compare prices when they are in the store, follow a recipe, and produce standard fare like baked chicken. The idea is to give them a foundation of self-management skills so that the thought of fending for themselves feels less intimidating, making it easier for them to handle these tasks on their own when the time comes by building their self-confidence.
Going over nutrition basics is also worthwhile. Teach them how to read product labels to help them make informed decisions and the importance of favoring fresh ingredients over processed ones.
It's also wise to introduce the benefits of coupons, sales, and other potential ways to save. Similarly, it is worth mentioning that a discount on one product doesn't mean a cheaper option isn't available, allowing them to learn to be savvy shoppers.
You may even want to get them a cookbook on microwavable meals since many students only have access to a microwave in their dorm. That will help them focus on viable options that are also reasonably convenient.
3. LAUNDRY
If your student isn't handling their own laundry, now is the perfect time for them to get started. Teach them how to read washing and drying guidelines on labels, which temperatures they should use when, and even how much detergent and fabric softener to use in the beginning.
Ruining a load of clothes because that red shirt dyed all of their whites a lovely shade of pink may be a somewhat amusing lesson, but it can be expensive and disheartening, too. Give them an overview of this, one of the critical life skills, and let them start handling this chore independently. That way, they'll have the experience to make their future laundry adventures successful.
4. Vehicle Maintenance and Repair
For students who will have a car with them when they go to college, learning how to maintain their vehicle and handle basic repairs properly are must-have life skills.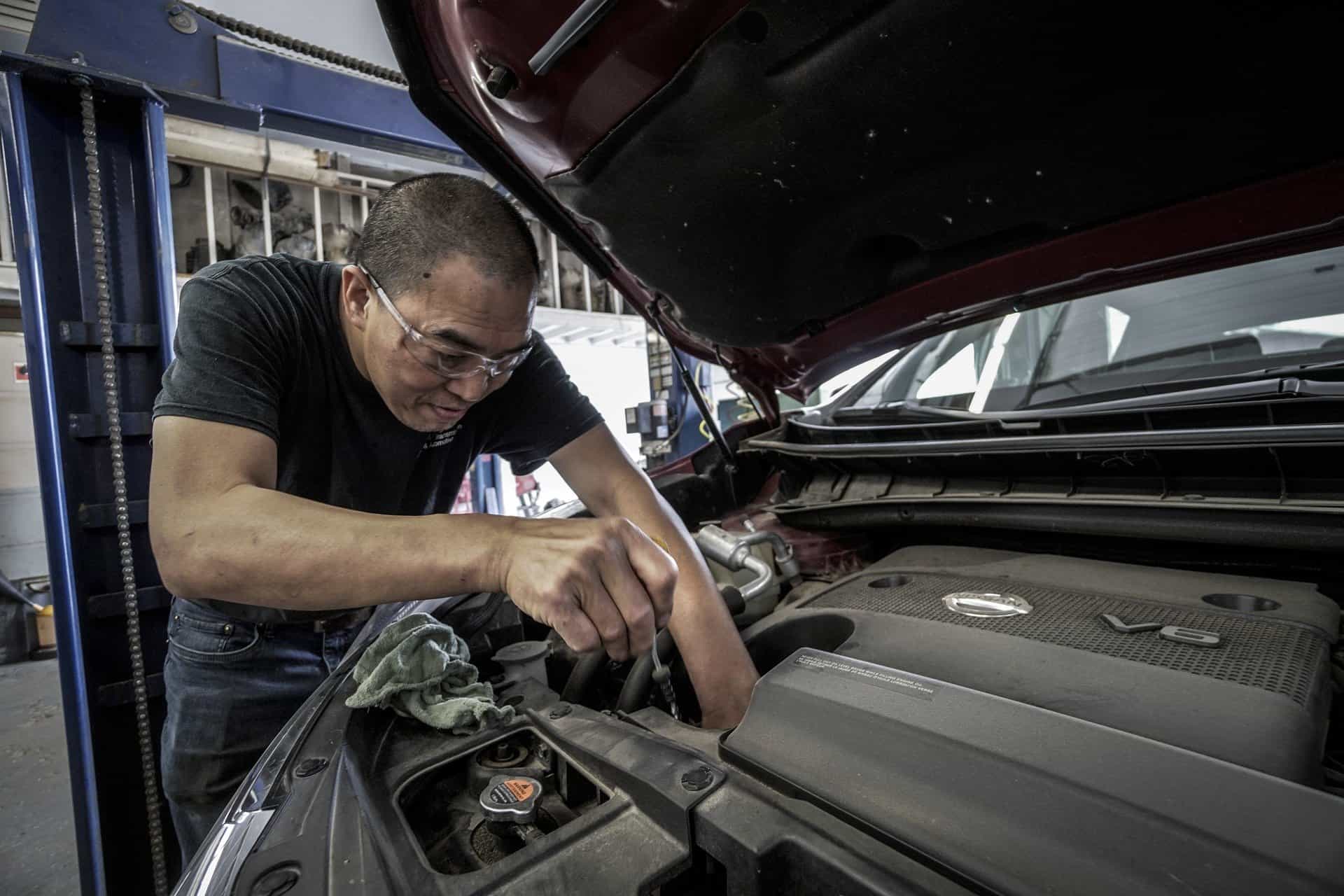 All car owners should know how to handle the necessities, like when and where to get an oil change, how to change a tire or the windshield wiper blades, and how to check tire pressure and add air.
If your student hasn't been introduced to these activities, consider giving them a few lessons or taking them along when you perform maintenance on your vehicle. Even if they have access to a roadside assistance plan, young adults should know how to do certain things themselves.
5. APARTMENT HUNTING
Not every college student ends up in a dorm—some secure off-campus apartments either out of necessity or simple preference. But finding your first place can be intimidating and even dangerous if they don't know how to do so safely.
Before your student heads out on their own, make sure they understand where to search for apartments, the responsibilities that come with a lease, and any red flags that should make them immediately start looking elsewhere, especially since there are housing scams that specifically target college students. A quick lesson in relevant critical thinking here is undeniably worthwhile, as it may help them determine if there are risks to pursuing a particular option.
If you want to learn more about the housing scam (and others) that your student may encounter, check out this article: 6 College Scams to Watch for and How to Avoid Them
6. Time Management
Once they head to college, your student isn't likely to have someone looking over their shoulder to ensure they stay on target with their schedule. Instead, this responsibility will fall squarely on them, which can be a rude awakening if they aren't prepared.
To help your student manage this transition more effectively, encourage them to take advantage of time management tools now. Anything from maintaining a calendar on their smartphone to keeping a running to-do list can help and will make sure they have at least the basics covered for this life skill. These strategies can often be the foundation for other organizational skills, like ensuring they effectively track assignments and exam dates.
After all, their life is about to become incredibly unstructured compared to now, so everything you do today can ensure they are as prepared as possible to manage their own life when the time comes.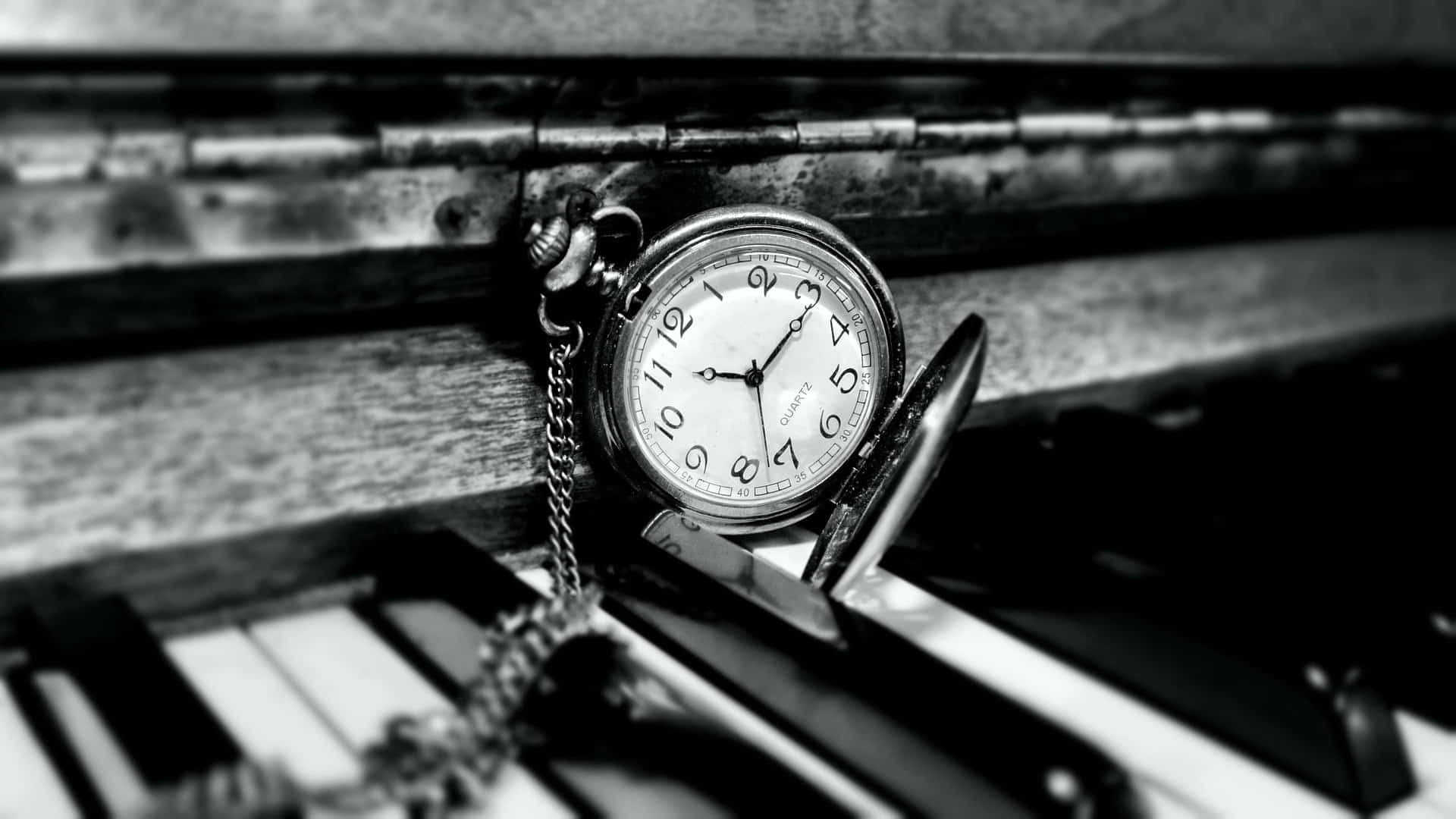 7. Professional-Quality Emails
Most teenagers view digital communications as casual, often exchanging a plethora of messages with friends daily. But, once they start preparing for or heading to college, they may need to rely on email for professional communications, such as when they need to reach out to a professor, a manager offering an internship, or even someone offering a scholarship.
Knowing that "textspeak" and emojis aren't necessarily appropriate for these messages is important, especially if it harms their chances of being selected for something as valuable as an internship or scholarship.
8. Unique Household Life Skills
Let's face facts: college is stressful, especially for incoming first-year students. There's the pressure of their classes and the challenges that come with being on their own for the first time, which can take a toll on their mental health. As a result, stress management is a critical life skill, and it's worth passing on to your student.
Consider going over techniques you find valuable when you're experiencing stress. Giving them an overview of any resources available once they get to college is also worth doing. That way, they have a broad array of tools at their disposal.
9. Problem Solving
Most students have at least some problem-solving skills, but how they apply them may be somewhat limited since they've typically had their parents available for tricky or tough situations. As a result, it's wise to teach your children problem-solving skills that work for their new adult lives.
For example, how to contact a company if there's a service outage or a billing issue is worth introducing. Those are problems that happen to people every day, and knowing how to resolve them is valuable.
It's also wise to sprinkle in some tips about conflict resolution. After all, confrontation and disagreements are often stressful, particularly for students not used to handling challenging situations independently.
Give them guidance on how to approach conflict productively and politely, as that could help save them a lot of hardship. Plus, it's a problem-solving skill they'll be able to use for the rest of their lives, making it particularly valuable.
10. UNIQUE HOUSEHOLD LIFE SKILLS
Ultimately, every family is different, and you likely know your young adult's hobbies and preferences better than anyone. If you think a particular life skill will benefit them based on your household, don't be afraid to share it!
Plus, unique household life skills can create a sense of connection between students and their parents. It lets them bring a special part of their home life, turning these life skills into potential traditions that provide comfort or normalcy.
After all, every life skills lesson can be incredibly valuable to high school students, so start teaching them today. Ultimately, it will make your student's transition to college so much easier, and you'll feel more secure knowing that they have the skills they need to succeed in all aspects of their new life.
Did I miss any that you think are important? Comment below with other life skills that you feel are essential before heading off to college.