Updated on April 15th, 2021
If your student is interested in politics and government, political science scholarships might help them explore their passion without having to break the bank. In some cases, students who want to pursue careers in journalism or move on to law school also major in political science, giving them insights into how communities and governments operate, how power is distributed in a society, and historical insights that can serve them professionally.
Political science scholarships are surprisingly plentiful. If your student plans to major in the subject, here's what you need to know.

Political Science Scholarships
In most cases, opportunities in this category are limited to scholarships for political science majors. However, some are also open to students studying related subjects (such as government, law enforcement, and pre-law) or those who have decided to minor in political science but pursue another major. Additionally, political science majors often qualify for scholarships open to social science majors in general.
As with all scholarships, the awarding organization determines the qualifications for its scholarships. This means many political science scholarships aren't open to every student who selects that major. Additionally, the requirements for one can vary dramatically from another.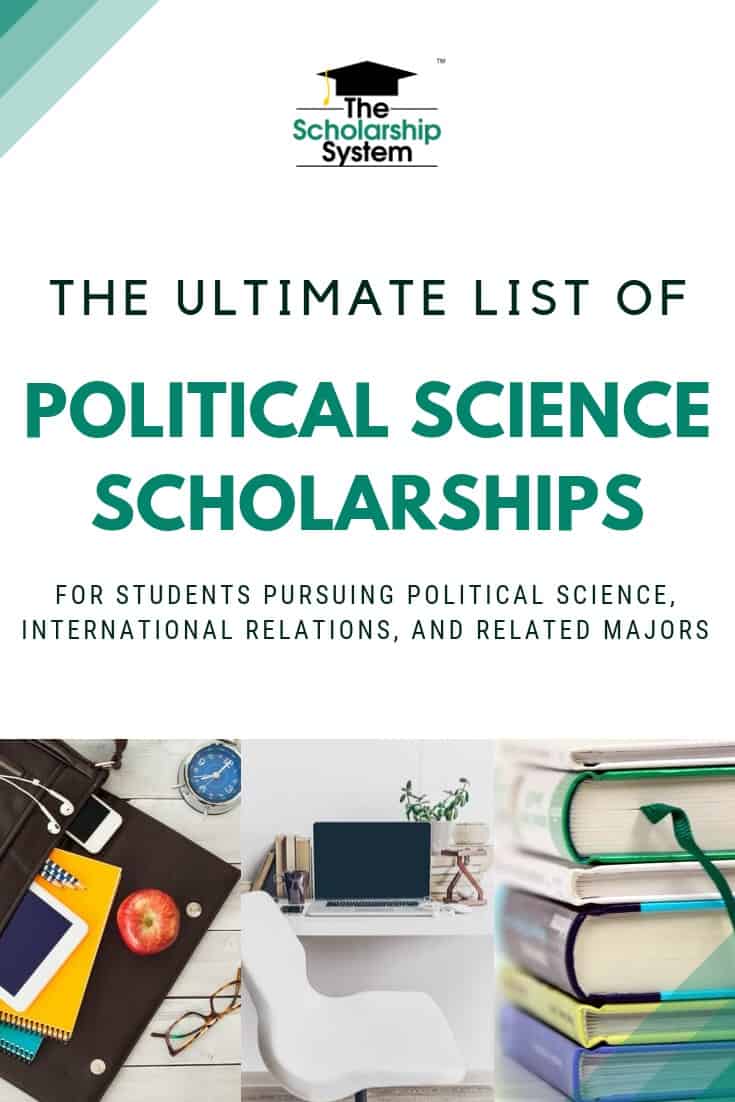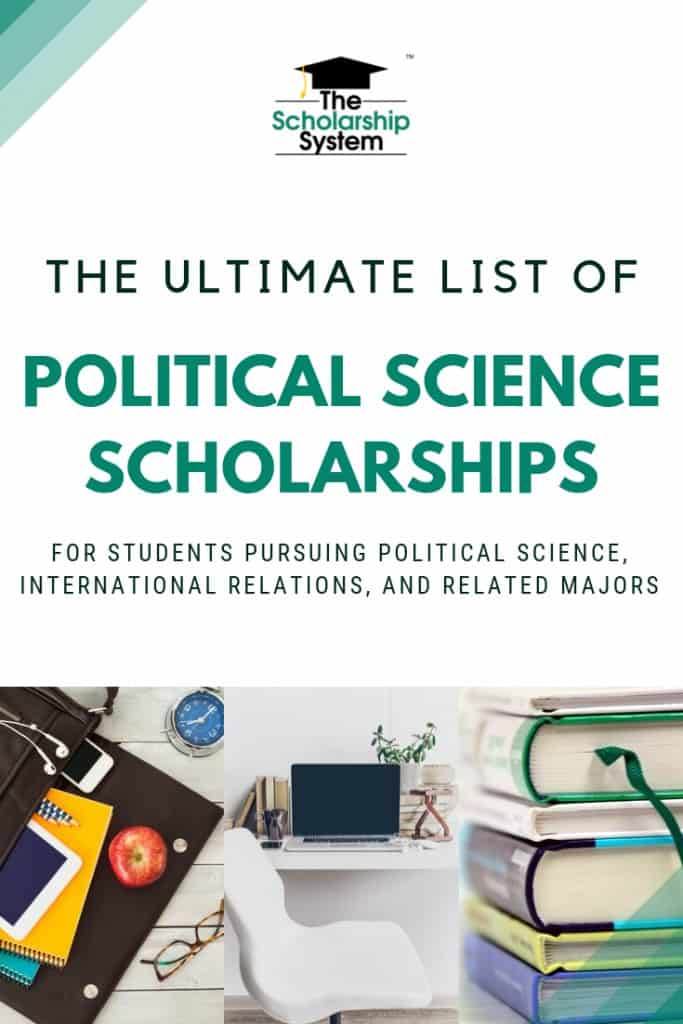 Undergraduate Political Science Scholarships
Many scholarships aim specifically at undergraduate students. Some are available to incoming freshman, while others are limited to college sophomores, juniors, or seniors.
Here is a list of undergraduate scholarships for students interested in political science that are open to nearly everyone who wants to major in the field: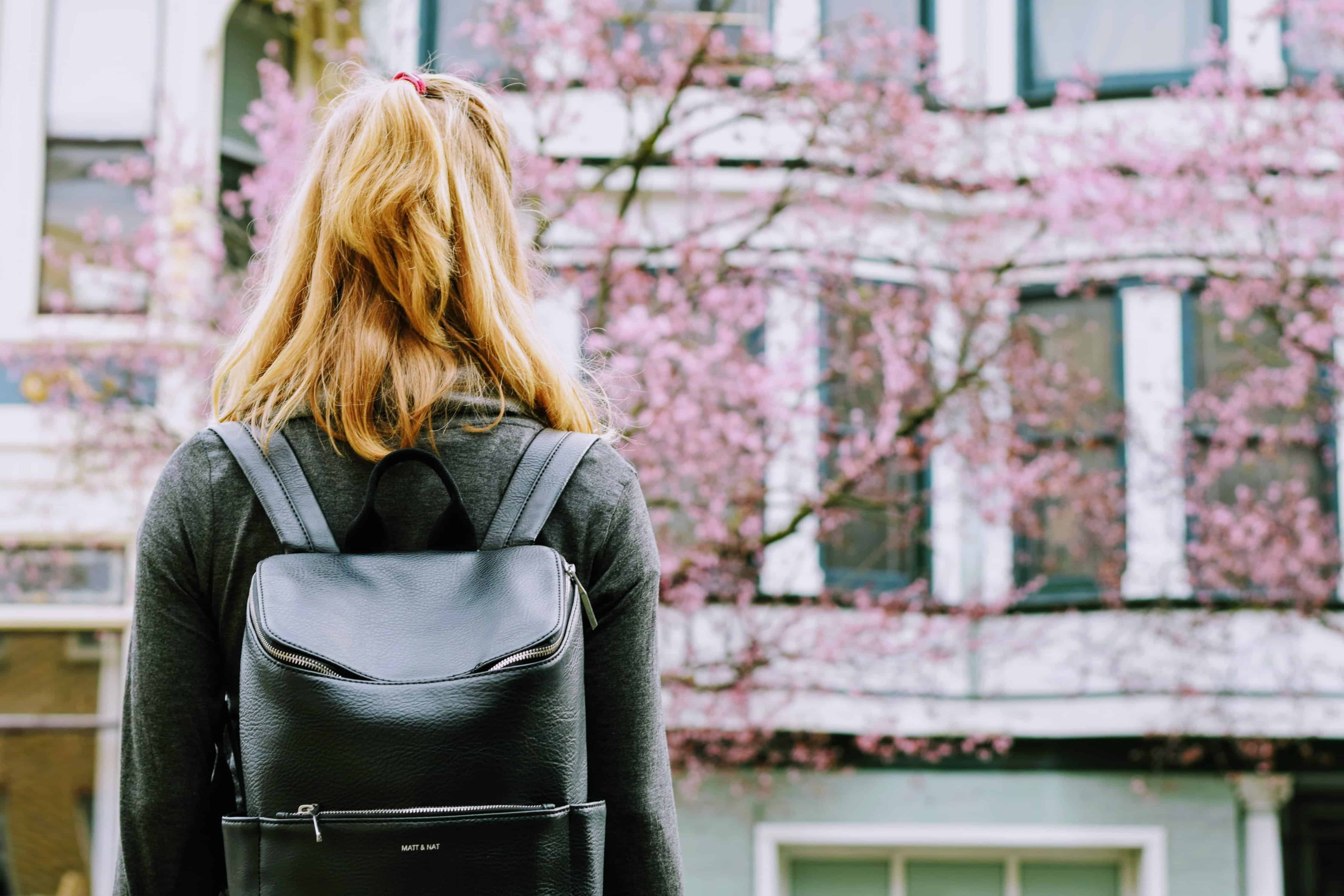 Scholarships for Female Political Science Majors
Female political science majors also have access to additional scholarships. Here are just a few that limit applicants to women and girls:
Political Science Scholarships for Minorities
In some cases, a political science scholarship opportunity is only open to certain minority students. Eligibility could be based on heritage or another demographic. Here are a few political science minority scholarships:
Scholarships for Political Science Graduate Students
Pursuing a graduate degree can be incredibly expensive. Luckily, there are scholarships for political science graduate students, allowing those who wish to go beyond a bachelor's degree to do so without having to break the bank.
Institutional Scholarships for Political Science Majors
Many colleges and universities have scholarship programs. Only students who are enrolled at that specific school can apply, suggesting that they have chosen an eligible major.
Here is a list of institutional scholarships for political science majors: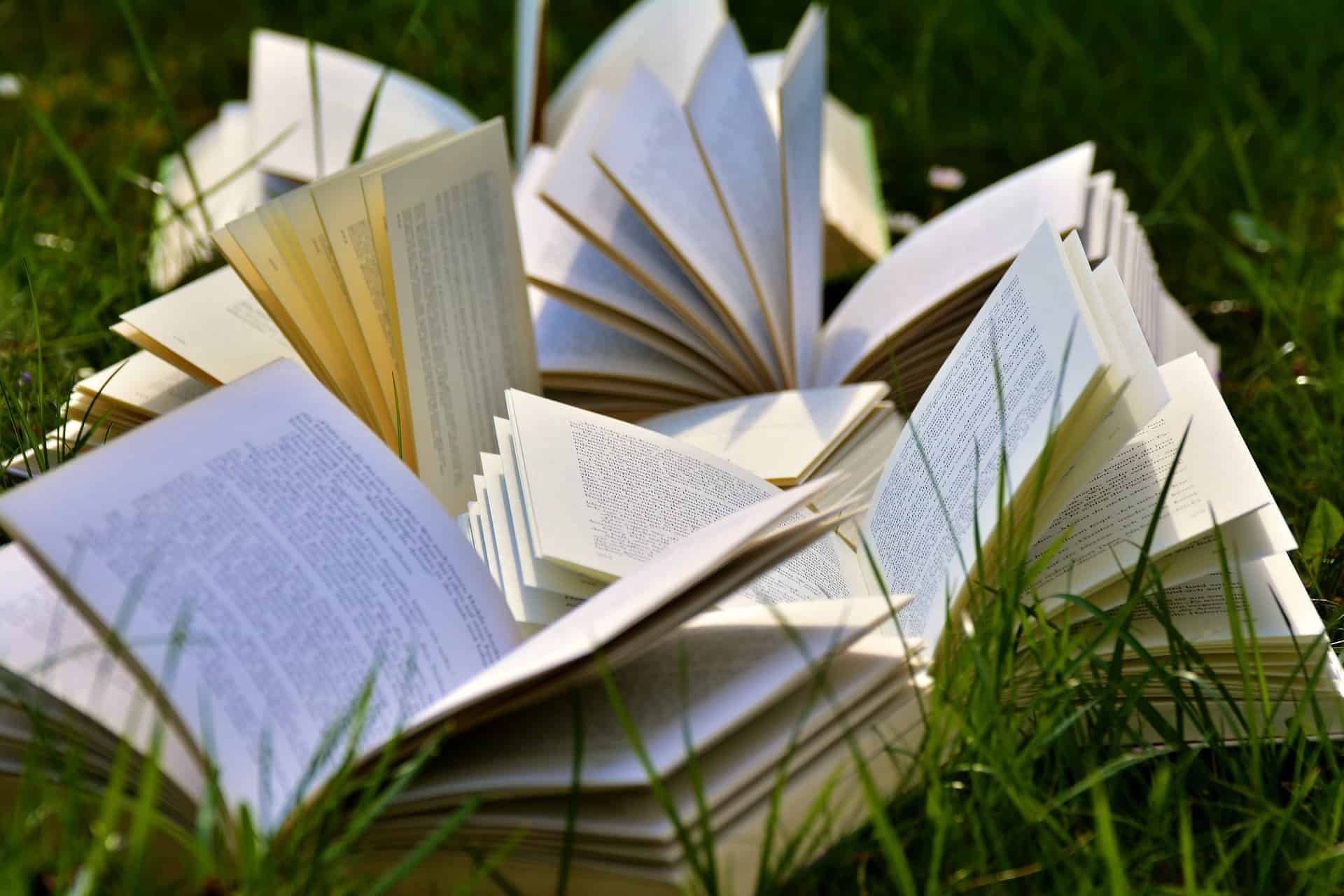 International Relations Scholarships
International relations is a subset of political science that focuses on global politics, foreign affairs, and even national security. Here are just some of the international relations scholarships that are available:
Best Political Science Schools
Political science is a widely available major. Most colleges and universities that offer diverse educational options have political science, international relations, or something similar available.
Not all of the schools are as renown for their political science programs as others. While it's important to keep in mind that every student's needs are different (which may influence which college is ultimately right for them), knowing which schools have strong political science programs might help them narrow down their college search.
Here's a list of some of the best political science schools based on their reputations: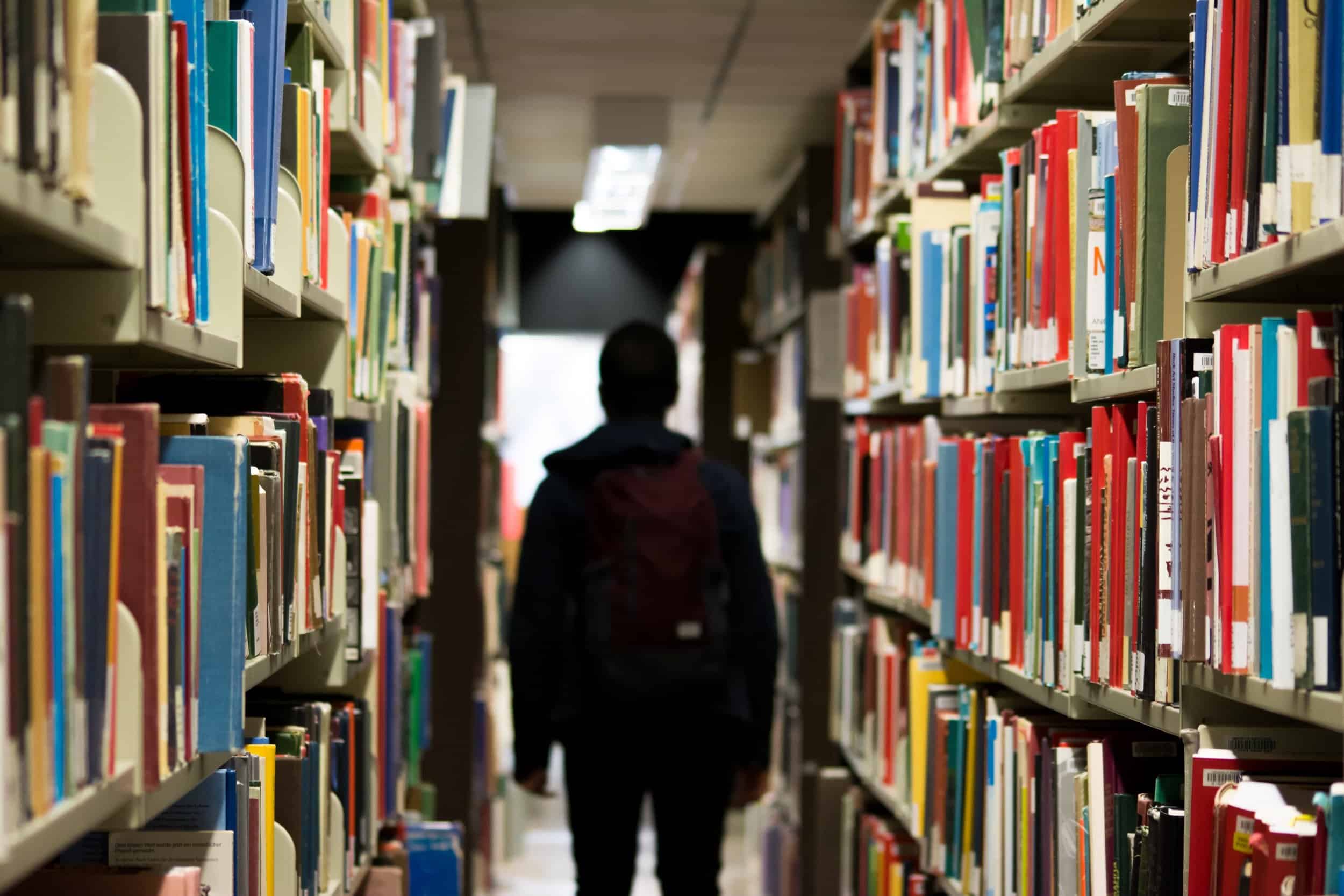 Applying for Political Science Scholarship Opportunities
If your student is going to win any political science scholarships, they'll usually need to apply. Before they begin, it's wise to create a process that makes it easy for them to organize scholarship materials to save time. That way, they can keep track of their applications and materials along the way.
Learning about writing scholarship essays is also smart. Almost every legit scholarship requires an essay. If your student spends some time reviewing a few essays that won money, they can get some insights into how to impress scholarship committees as well.
If you and your student want to learn more about finding political science scholarships, sign up for our free college scholarship webinar! Take a trip over to https://thescholarshipsystem.com/freewebinar to reserve your spot today.