Updated on January 19th, 2021
Overall, one in five students have attention or learning disabilities. Even facing those challenges, many of those students can thrive in college.
Learning disabilities and college can certainly go hand-in-hand. Not only may students have access to learning disability college scholarships, reducing the financial burden associated with earning a degree, but they also have access to helpful programs designed to help them succeed.
Yes, it's true. There are scholarships specifically for students with learning disabilities. If you and your student want to learn more about these (and other) scholarship opportunities, sign up for our free college scholarship webinar! Take a trip over to http://thescholarshipsystem.com/freewebinar to reserve your spot today.

If your student has a learning disability, knowing what resources may be available to them is crucial. That way, they can take advantage of the various programs that are there to help them excel, increasing the odds that they will thrive in their classes and graduate on time.
Additionally, focusing your student's college search on schools that can meet their needs is also wise. While a student with learning disabilities could potentially soar at any college, some are better equipped to assist them than others.
If you want to make sure that you know how to approach learning disabilities and college decisions, here's everything you need to know.
Learning Disabilities and College Admission
When a student is beginning to explore their college options, they may worry that their learning disability will harm their chance to get into a choice school. If your student is concerned about how their learning disabilities affect college admissions, including their likelihood of being accepted, here's what they need to know.
Do Learning Disabilities Impact College Admissions?
Learning disabilities can impact college admissions, but likely not in the way your student is concerned about.
First and foremost, colleges are barred from discriminating against students with disabilities of any kind, including learning disabilities. That means no student can be turned away solely because of their learning disability diagnosis.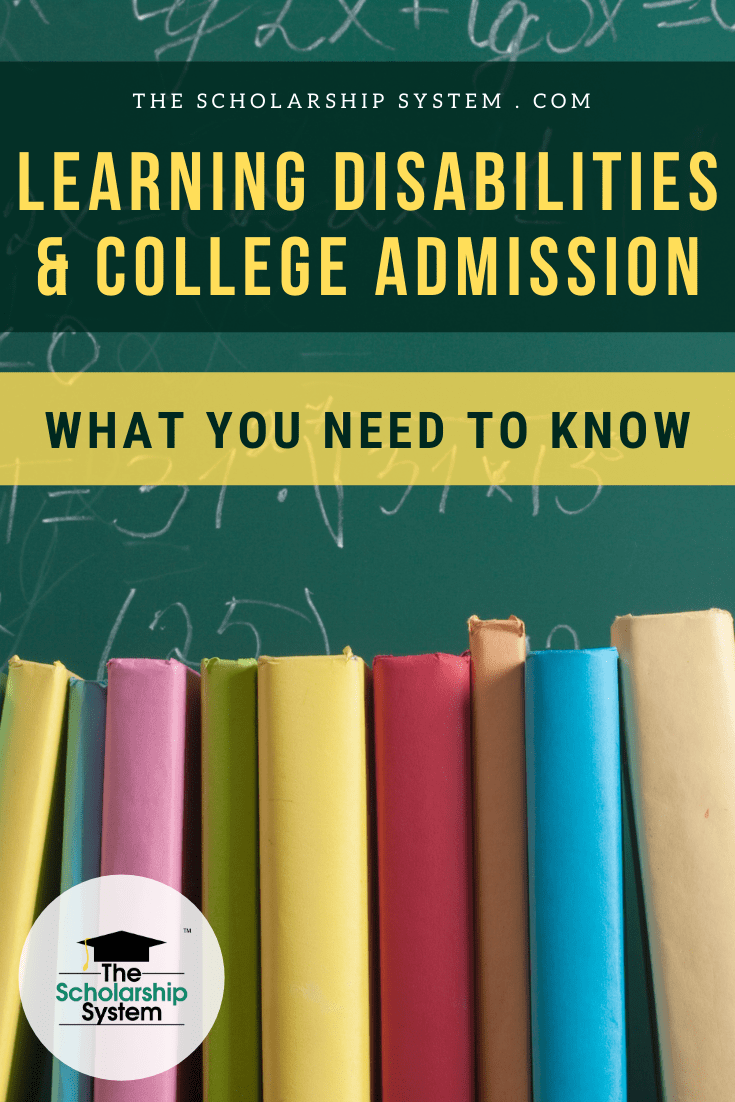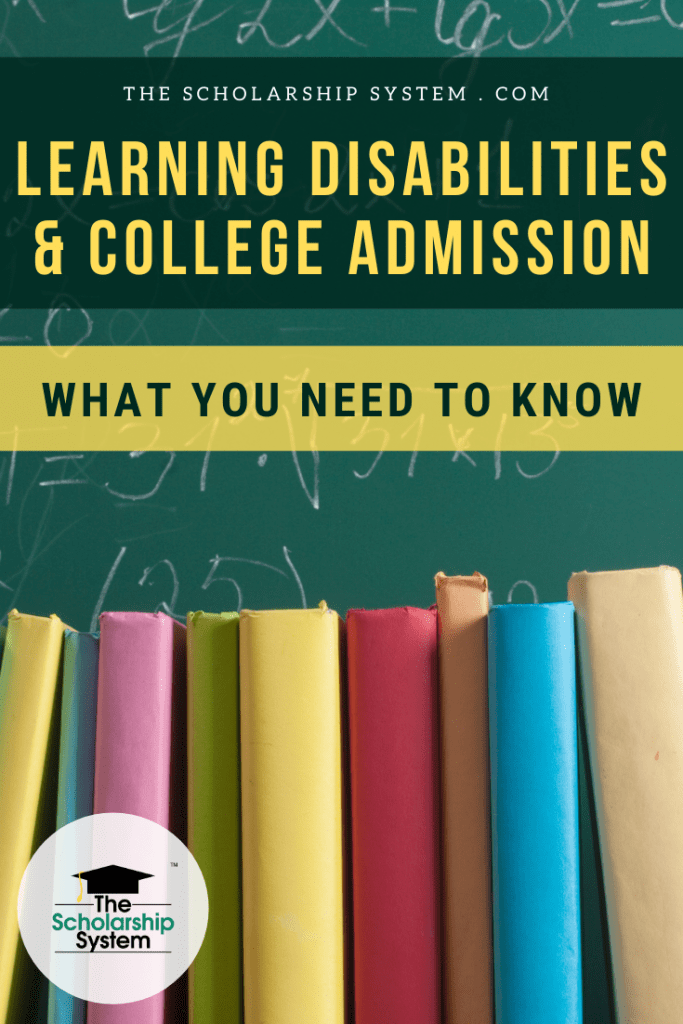 Instead, colleges have to examine everything a student brings to the table. Usually, this includes grades on high school transcripts, standardized test scores, volunteer work, extracurricular activities, essays, and more.
It may seem that a learning disability could work against a student when they apply to college, particularly if it led them to struggle a bit in high school. That isn't always the case. When a student has a learning disability, some admissions departments will review the standard application information in a new light. A diagnosis gives context to the grades, scores, and class ranking.
Additionally, when a student has a learning disability, it often means that they faced a significant challenge head-on. Some admissions committees find that admirable, particularly if a student discusses their journey in a well-written essay.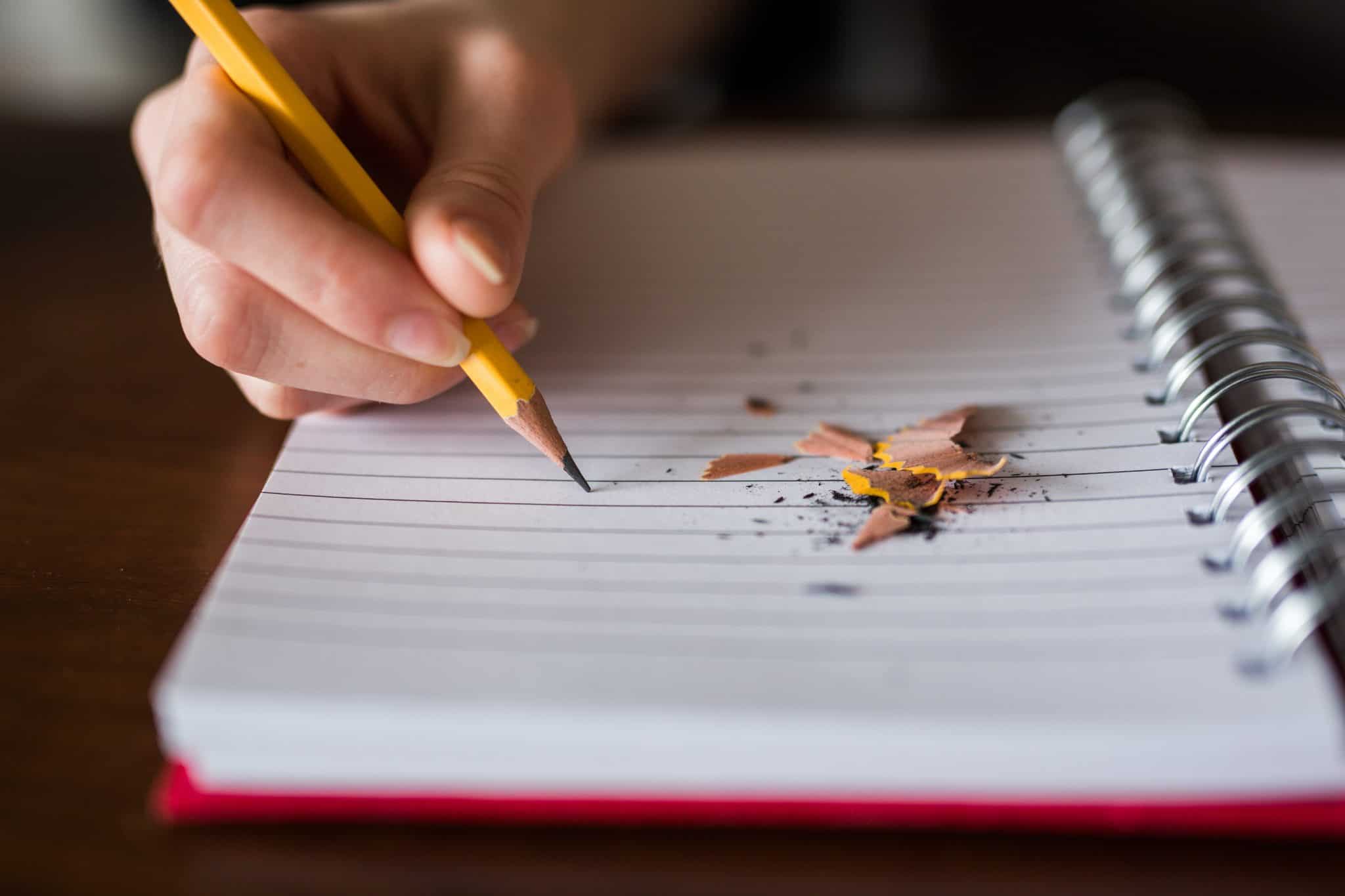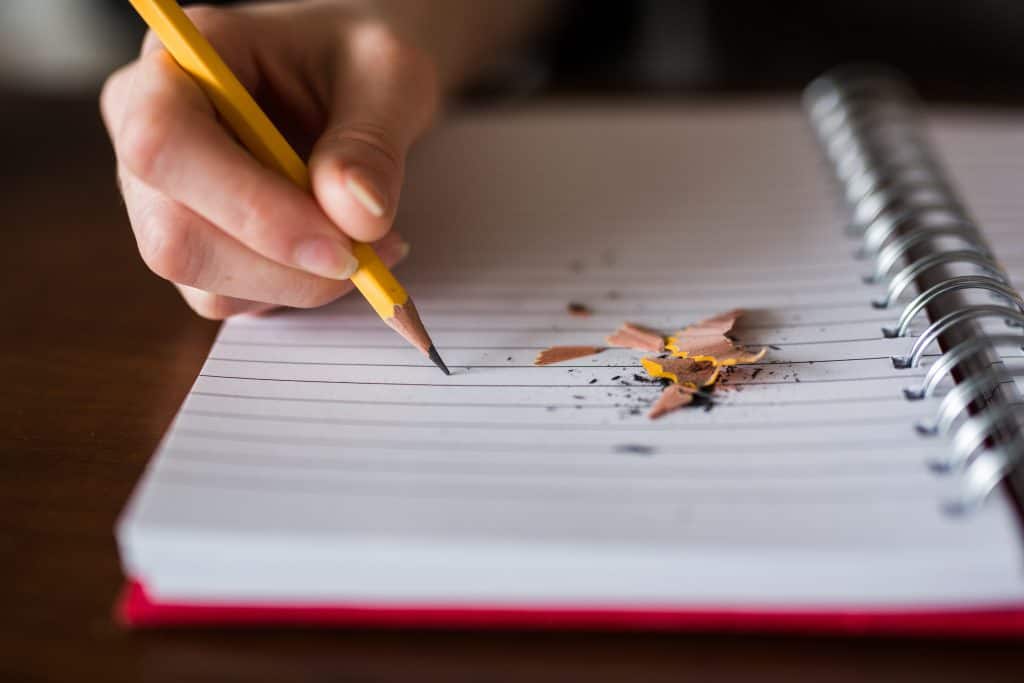 Should You Hide or Highlight a Learning Disability on Your College Application?
At times, students and their families may assume that hiding the student's learning disability is the best move. However, as we mentioned above, discussing it openly can work in a student's favor.
When your student talks about their journey and provides information outlining the nature of their learning disability, it may make them a more attractive candidate. It gives the admission committee critical context about your student's high school experience, helps them stand out from other applicants and increases their odds of getting the support they need to excel.
In some cases, being open about a learning disability could boost their chances of receiving certain kinds of financial aid. Some schools offer institutional scholarships to students with disabilities, for example.
This doesn't mean that students should only talk about their learning disability when they write any required essays. While it can certainly be the focus of one, it's usually wise to discuss different topics in others. This makes your student appear more well-rounded to the admissions committee, which often works in their favor.
How Should Students with Learning Disabilities Choose a College?
As with all college searches, students should spend a little time determining what they want out of their college experience. What kind of degree do they want to earn? Are particular states or cities a preferred destination? What sort of college culture is the best fit? How much can they cover cost-wise with financial aid and savings?
Ultimately, all students need to select colleges that let them move toward their desired careers and offer an experience that is conducive to learning and personal growth. This includes students with learning disabilities.
However, when choosing a college, students with learning disabilities also need to explore the school's accommodations and support programs. Not all schools are created equal in this department. Some will have more resources or may have more experience than others, which is why students need to explore what's actually available to them.
Usually, information about accommodations and support programs is fairly accessible. At times, it's listed online. However, students may also need to contact the college's disability services office for details.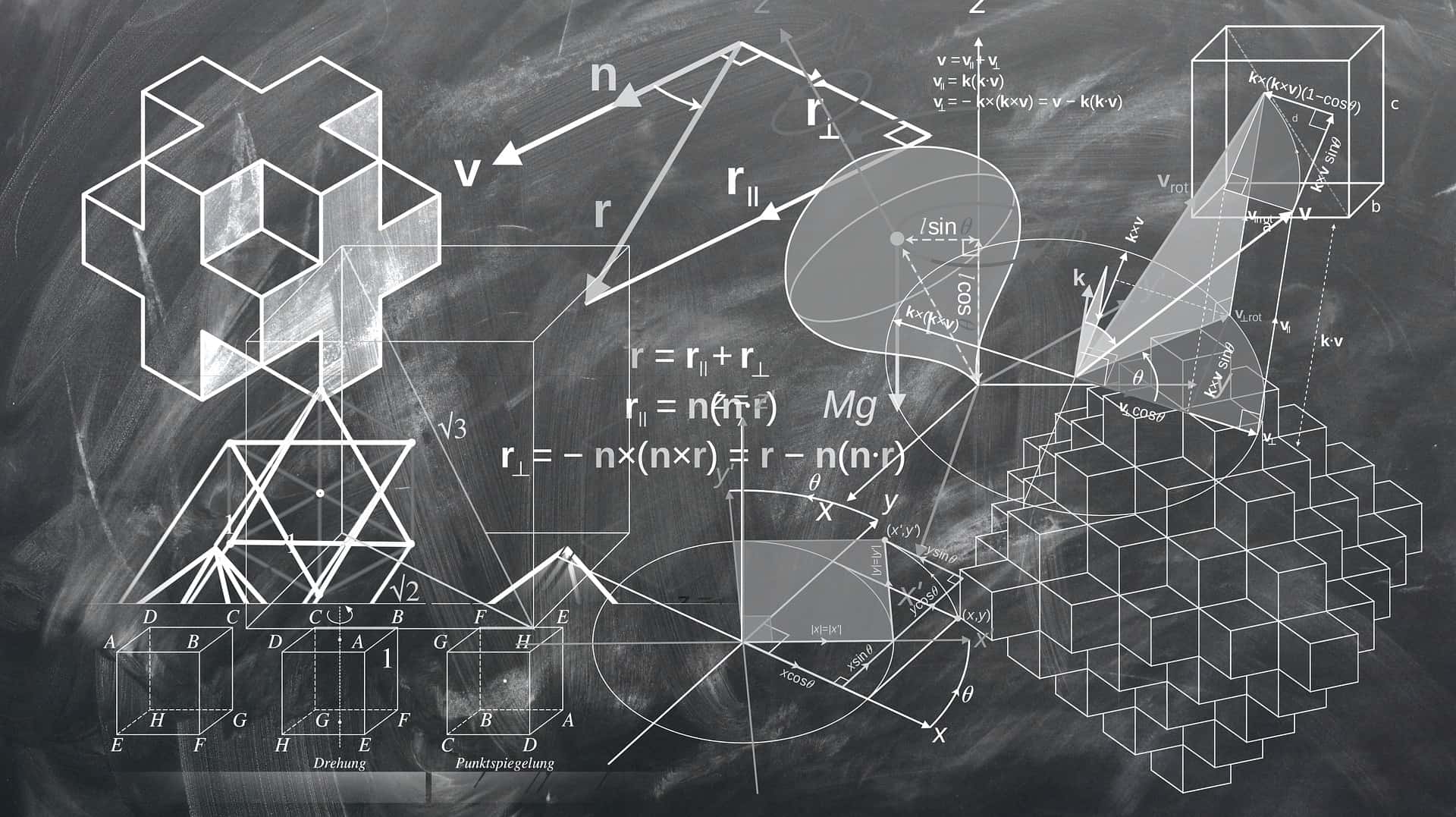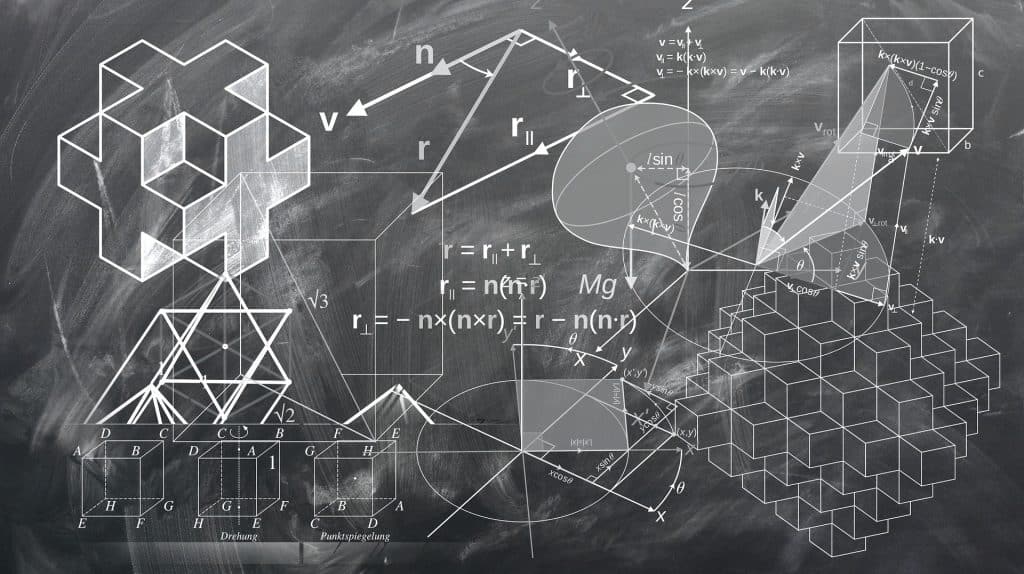 Assistance and Accommodations for College Students with Learning Disabilities
If your student has a learning disability and college is on the horizon, they may be wondering what kind of support they can expect. Here's a look at the types of assistance and accommodations for college students with learning disabilities they may find, as well as what may not be available.
Are There IEP or 504 Plans in College?
Students with learning disabilities often have access to the Individualized Educational Plan (IEP) or 504 Plan programs in high school. However, those programs don't exist on the college level.
Even with that being the case, it doesn't mean students are left out in the cold. Instead, they will have access to accommodations designed to help them thrive.
Are Students with Learning Disabilities in College Protected by Section 504?
While 504 education plans aren't available once a student leaves high school, students with learning disabilities are still protected by Section 504 of the Rehabilitation Act of 1973. Schools have to offer students reasonable accommodations for their disability and cannot discriminate against students with disabilities.
Where Do Students Find Out About Available Learning Disability College Assistance?
If your student is looking for an overview of what's available, they may find the details online. Some schools have a dedicated webpage for the disability services office, which may provide an overview of what the college offers.
However, if your student wants a highly detailed look or a personalized plan, their best bet is to contact the disability services office directly. That way, your student can present their unique situation and get the exact answers they need.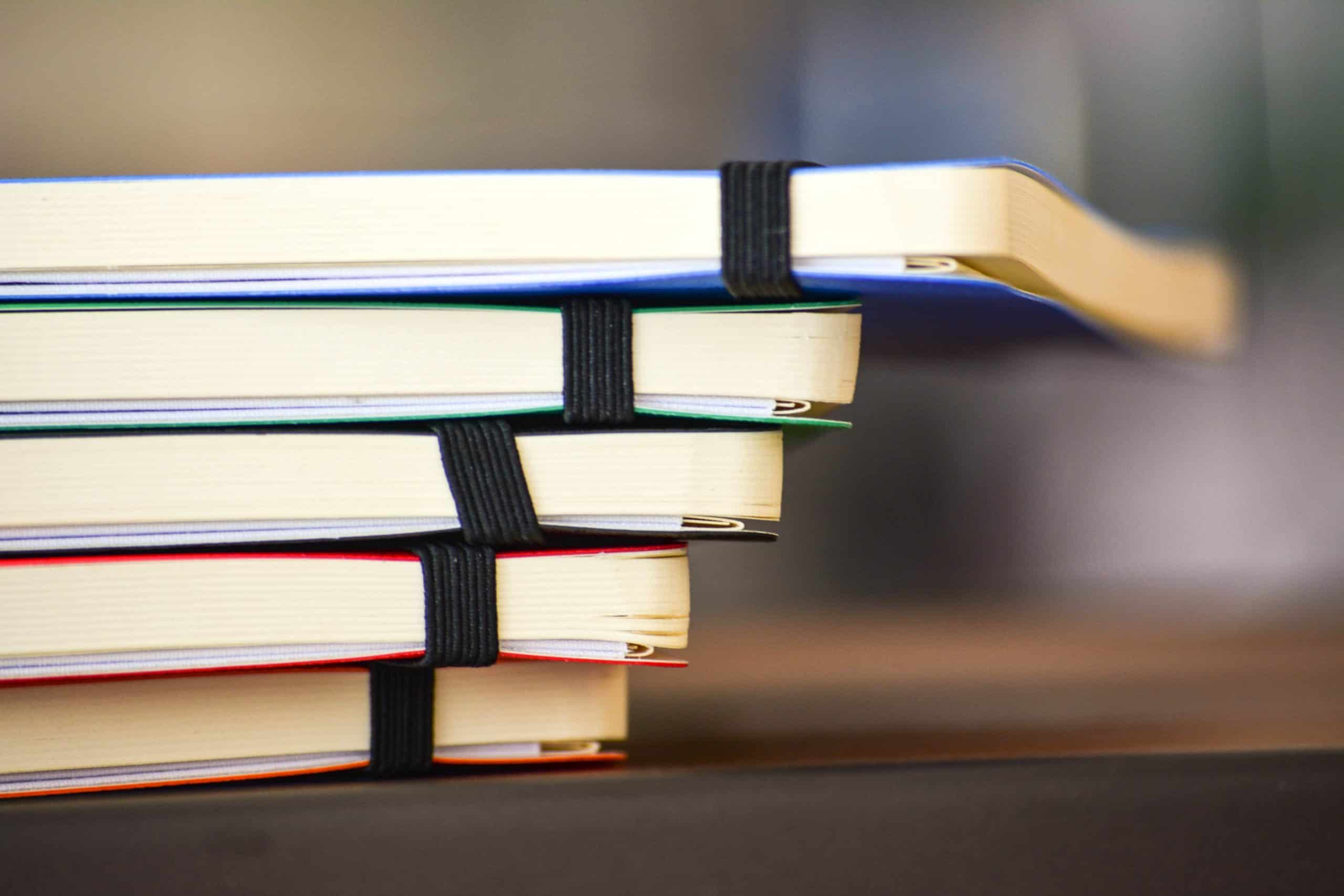 What Are the Accommodations for College Students with Learning Disabilities?
College students with learning disabilities commonly have access to various forms of assistance – including accommodations – through their school. Precisely what's available will vary. However, certain offerings are fairly common.
For example, many students who are going to college with a learning disability can have access to:
Extended assignment deadlines
Extended test times
Private exam rooms for tests
Note-taking support
Audio recording options for lectures, textbooks, etc.
Tutoring services
Counselors
Study guides
Expanded feedback on assignments
Course substitutions
And more
Precisely what is made available to a student depends on the exact nature of their learning disability. Additionally, options not listed above may be on the table, which is why it's so crucial for students to reach out to each college they are considering to find out what's available.
Yes, it's true. There are scholarships specifically for students with learning disabilities. If you and your student want to learn more about these (and other) scholarship opportunities, sign up for our free college scholarship webinar! Take a trip over to http://thescholarshipsystem.com/freewebinar to reserve your spot today.