Updated on June 21st, 2023

If your student is trying to avoid debt, scholarships are a great option. They can cover a range of college costs and don't have to be paid back. If you and your student want to learn about scholarships, sign up for our free college scholarship webinar! Take a quick trip over to http://thescholarshipsystem.com/freewebinar to reserve a spot today.
RELATED ARTICLE:
What Does Freshman Orientation Offer Parents?
The college or university your child chooses to attend will play a big part in not just their lives, but the lives of their entire family. And it will do so for the next four years. Freshman orientation offers students and parents the chance to familiarize themselves with the campus, experience the school's culture, and gain a more accurate picture of what dorm life will be like while your child attends classes.
You'll have a chance to learn the rules and policies that will govern much of your child's life as well as see how they will be living, especially if they are going to be staying on campus. Additionally, details regarding the fall academic calendar will be available, giving you a chance to plan if your child will be returning home for breaks.
Another benefit freshman orientation offers parents is the chance to meet other parents who are standing in the exact same place as you. This can help build a sense of comradery, letting you know you aren't the only one concerned about what your child's experience will be like.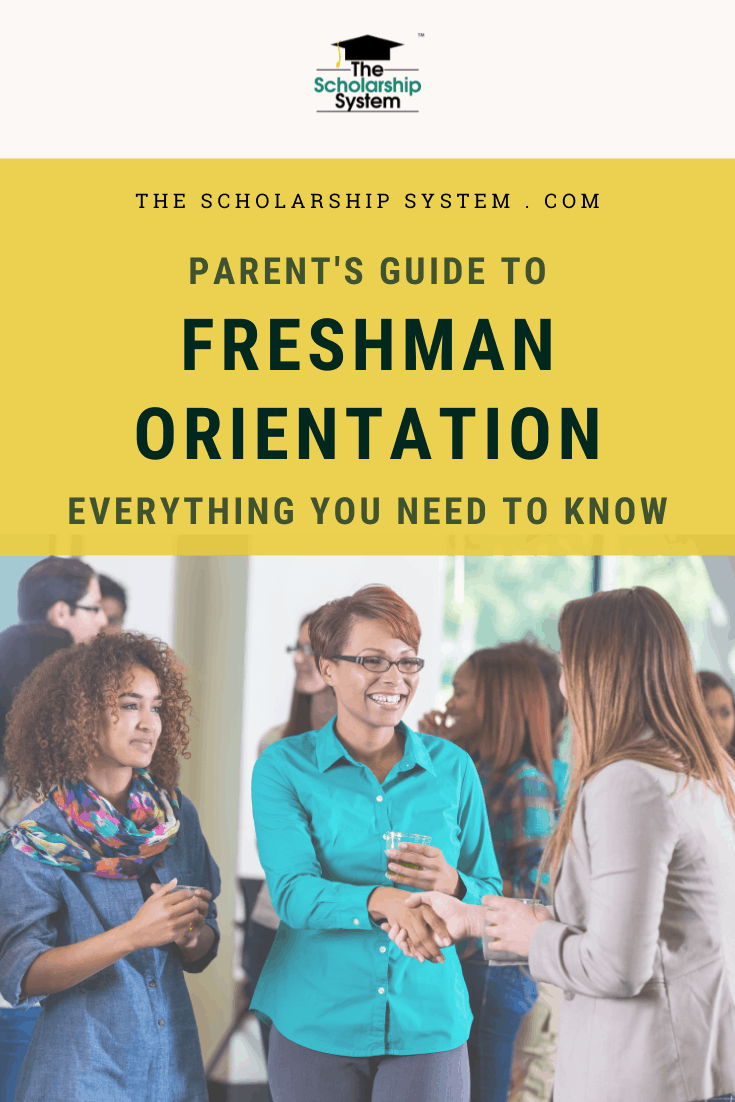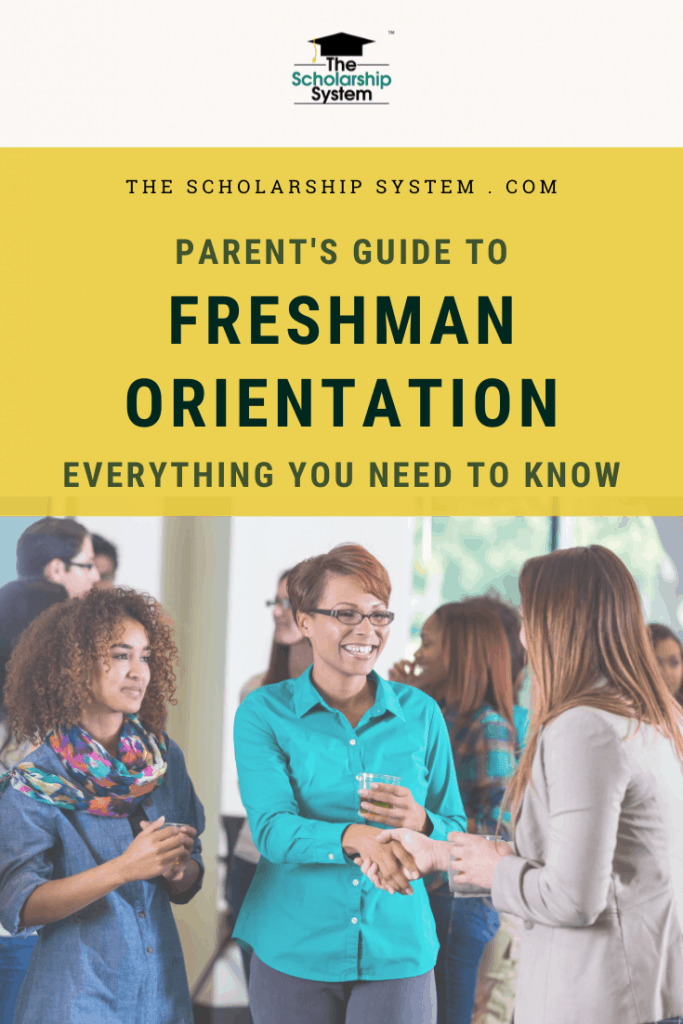 How Parents Need to Prepare for Freshman Orientation
While most parents worry about what their child will need during orientation, it is also important to bring certain items along for your use as well.
During the college orientation process, you need to think both like a parent and like a student. Make sure you bring something that allows you to take notes along the way. That way, you can track important details easily or write down questions you want to ask when given the opportunity. You can also record contact information for key officials or other individuals who will play a significant role in your child's life, including any contacts in the dorms who can help reach your child (or may reach out to you) in the case of an emergency.
To make sure you are comfortable during the orientation, make sure to dress appropriately. You'll likely spend a significant amount of time on your feet touring the campus, certain facilities, and even the surrounding area to attend orientation, so choose shoes and clothes that will work during a relatively active day. Since a good part of the campus tour will be outside, you also need to consider the weather when you pick your attire.
You may also want to bring beverages and snacks along, especially if the process will take up the majority of the day or longer. While meal breaks will be part of the schedule, you don't want to be stuck without something to eat or drink and end up distracted during the orientation.
If your child must present certain documents during the orientation, then it is best to discuss who will be responsible for them during the orientation. While it can be a great learning experience to have your student manage this task, it is also prudent to make sure they have everything ready before you head out for their freshman orientation, especially if the school they attend isn't local.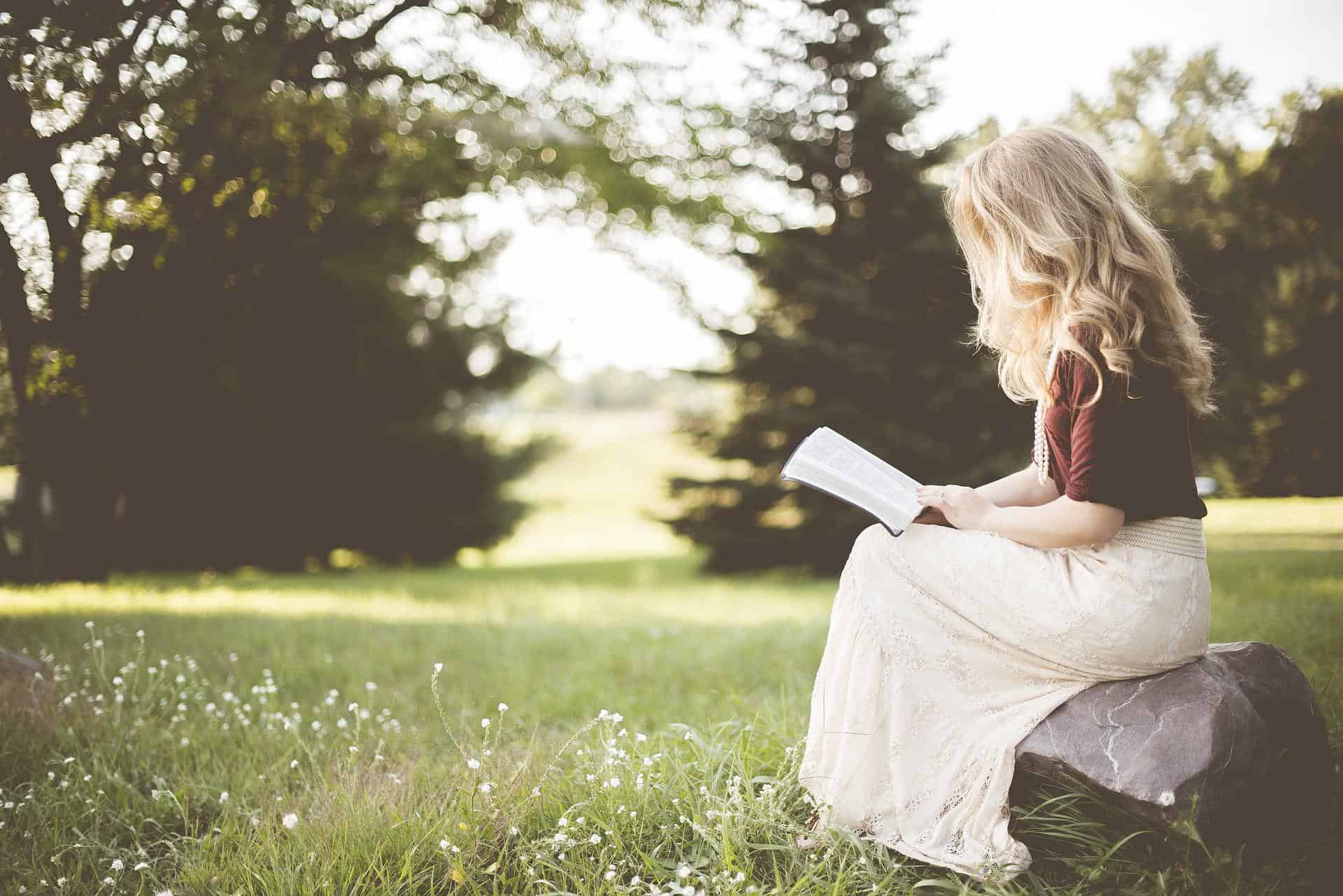 What You Will Do During Your Child's Freshman Orientation
Your student's freshman orientation session will include a variety of sessions as well as tours of the most important buildings on campus. Typical sessions include the history of the institution, an introduction to key administrators and faculty members, discussions on school policies, as well as overviews on financial aid.
Many of the sessions give parents, students, and college administrators a chance to ask questions if certain pieces of information aren't covered during the presentations. Some potential questions to keep in mind include: What types of transportation are available?
How is move-in day coordinated?
What types of transportation are available?
Do most students bring cars?
How can parents get updates on a student's academic performance?
How can students be reached by family members during an emergency?
Are there any other financial aid opportunities (even if they are for future years)?
During the freshman orientation process, it is also common for certain details to be finalized during the process, such as your child's class schedule and dorm assignment. When these activities are taking place, it is important to take a position as an observer in many of these instances. Many parents find it tempting to interject in certain areas, but it is important to remember that your child will be making many of these choices on their own in the very near future. However, don't be afraid to be available, as your student may want your input, especially as they work through the process for the first time.
In some cases, colleges and universities actually separate you from your child, sending them along one path and sending parents down another. In this case, you may not be present while they select their schedule so you may want to talk it through with your child before attending orientation.
Some topics to sort out regarding schedule:
Early or late classes?
Batch them together or spread them out?
Are you going to study abroad? If so, they can save "easy" class requirements for that semester.
How many classes can they handle while still meeting the requirements to be a full-time student?
If the orientation involves an overnight stay, students may have a chance to spend the night in the dorms, especially if they expect they will eventually be living on campus. While you may prefer your child stay with you, it is actually a good idea to let them have this experience on their own.
Consider getting a room at a nearby hotel, so you can be reached if necessary, but, otherwise, let them spread their wings and take this test flight solo. It can give them a chance to socialize with other students from their freshman class without the pressure of a parent being one step away. Then, get together for breakfast the next morning and have them tell you all about their experience.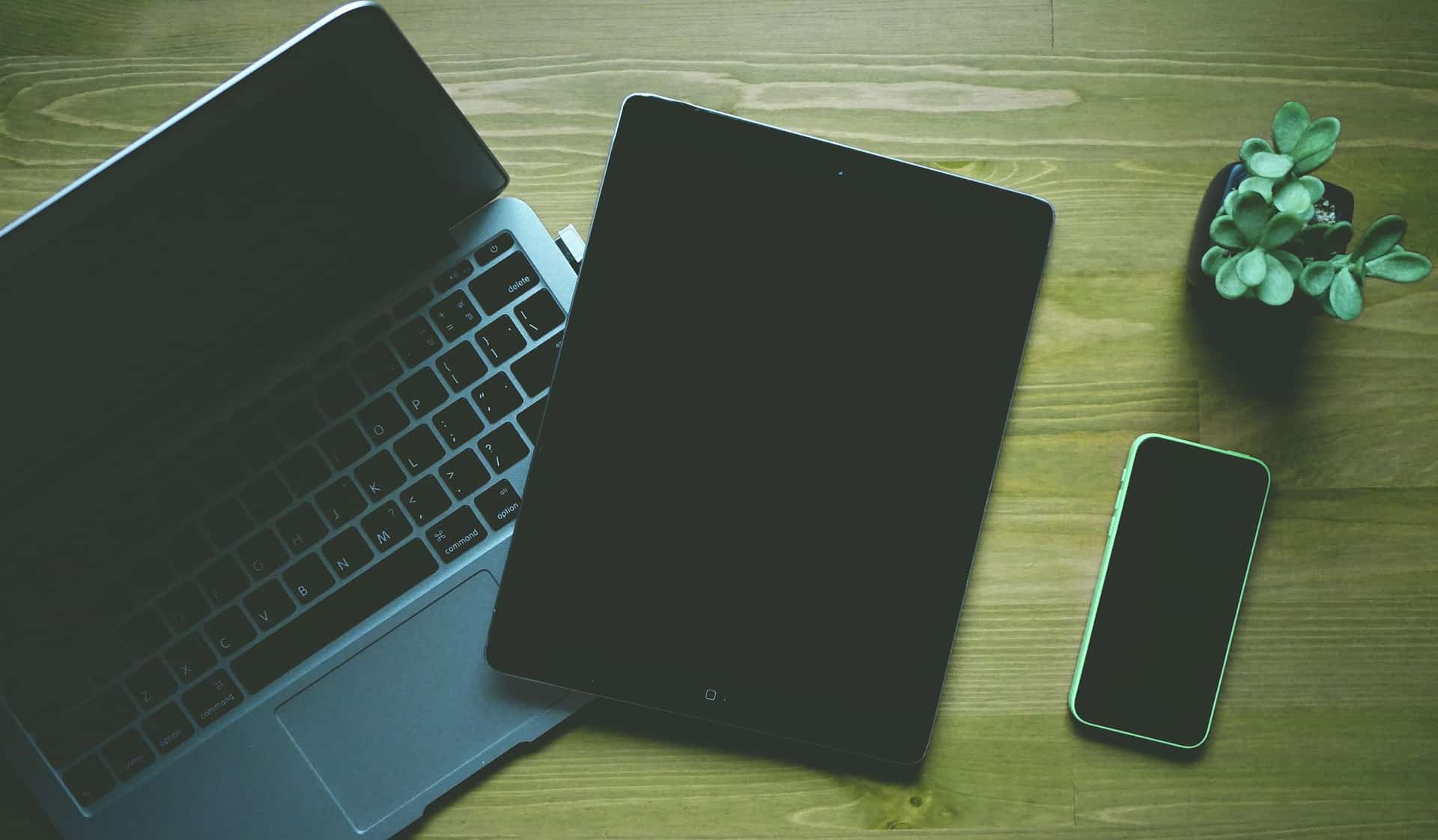 It's Really About Them
Yes, your child going to college is a big change for you, but the experience is really all about them. They are going to be nervous and excited, often at the same time. This is the first step in their journey to adulthood, so do your best to be supportive and available, but give them a chance to grow, explore, and learn in a way that will make them comfortable.
Get the information you need to feel good about how their first year as a college student will go, and don't be afraid to gather some emergency contact information and information about campus safety. Then, just sit back and smile. Your child is going to college, and that is an amazing moment in a parent's life. Relish in the joy. You both earned it.
We mentioned financial aid questions. While the college or university may not have more to offer at this point, there are scholarships deadlines as late as July for that fall semester. So once orientation is over, have your child kick it into high gear on those scholarship applications!
If you'd like help finding scholarships and learning how I secured over $126k for my education, join me on my next webinar! You can learn more at: thescholarshipsystem.com/freewebinar
Did you see we created a Student's Guide to College Orientation? You can check that out here: https://thescholarshipsystem.com/blog-for-students-families/a-student-guide-everything-you-need-to-know-about-freshman-orientation
Other helpful articles:
If your student is trying to avoid debt, scholarships are a great option. They can cover a range of college costs and don't have to be paid back. If you and your student want to learn about scholarships, sign up for our free college scholarship webinar! Take a quick trip over to http://thescholarshipsystem.com/freewebinar to reserve a spot today.