Updated on November 24th, 2021
As the school year begins to draw to a close for high school and college students across the nation, you may assume there isn't enough time for your child to qualify for any more scholarships. Luckily, that isn't the case. In fact, many scholarship deadlines fall in late May and into June and even July, making this a perfect time for a final push before the Fall 2017 semester or for getting a jump start on funds for Spring 2018.
So, if your student doesn't have all of the money they need to go to college without debt, they can still complete applications and beat a number of scholarship deadlines.
Keeping Their Eye on the Prize
A lot of students are looking forward to summer vacations, so the idea of rushing to complete applications before certain scholarship deadlines pass might not be very appealing. However, encouraging your child to take advantage of their free time to find more money is a smart move.
It may be easier to manage tasks like writing essays and submitting materials now that the school year is over and your child doesn't have to focus on school work. That means they can produce a higher quality application since they have the ability to concentrate more fully.
Additionally, most scholarship deadlines are the sole cutoff point. Applications that are received early during the open application period aren't necessarily given priority over those that come closer to the deadline. Since the time the paperwork is received has a limited if any effect on who gets the award, then it simply makes sense to keep their eye on the prize and have them apply.
Gathering Materials Ahead of Time
Since it is the end of the school year, you may want to grab some materials you will need before school lets out, or at least get in contact with those you will need help from.
There are a range of documents that you may need for scholarship applications from your high school and, while certain school officials may be at the school during the summer, it is generally easier to acquire these documents before the school year ends.
These materials may include:
Copy of transcripts
Recommendation letters
Reviewed, final versions of essays
Contact information of someone to review your essays
If you don't already have a competitive essay, or want to learn how to improve your existing essays for the scholarship applications, we've got you covered. Below is an essay guide to help ensure you have the best chance of scoring scholarship funds.
Download our free 3-step writing guide BELOW
Awards with Scholarship Deadlines in the Summer
To help your student take advantage of their time off and try to squeeze some additional money out of the award process, here are some awards that have scholarship deadlines in the summer.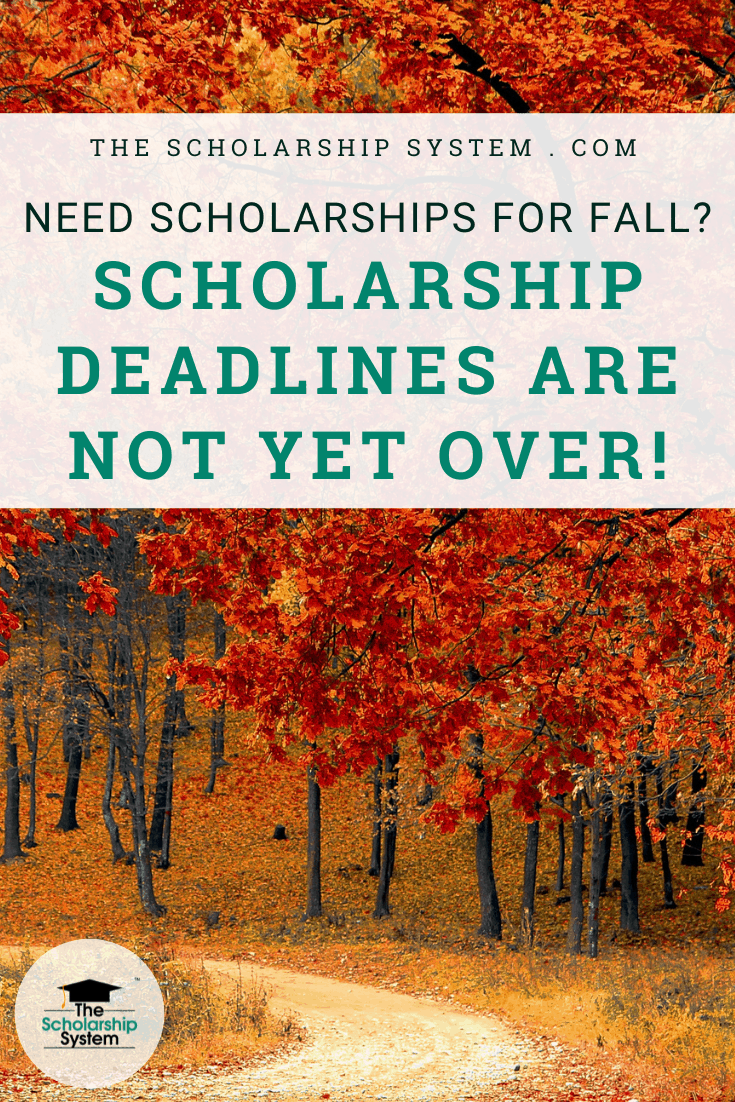 NAREI National Scholarship Essay Contest
The National Association of Real Estate Investors (NAREI)'s program has a scholarship deadline of June 1, 2017, with the winner receiving $1,500. Applicants must be enrolled in an accredited US university or college but are not required to have a major related to either real estate or investing. The essay must be between 300 and 500 words and this year's topic involves discussing "the reasons Millennials seem to have an aversion to investing in real estate."
Once your child completes their essay, they just email it to the organization along with their full name, contact information, and the name of the college or university they will be attending.
Digital Privacy Scholarship
The Digital Privacy Scholarship is an award program with a message; it hopes to bring attention to risks of posting personal information on the internet while helping students achieve their college dreams. The scholarship deadline is June 30. Interested students complete an online application form that includes a 140-character statement regarding how they are "taking responsibility for my digital profile." The top 10 applications will be considered finalists and will be asked to create a full-length essay on the topic of digital privacy. The winning essay receives a $1,000 scholarship.
Zavodnick, Zavodnick & Lasky Scholarship
The attorneys of Zavodnick, Zavodnick & Lasky offer a $1,000 scholarship to the applicant with the strongest essay on the given topic about worker's compensation. Students must submit a 500-word essay response to the prompt, and the application deadline is June 1. Once the scholarship deadline passes, the top five pieces are posted publicly on Facebook, and the one that receives the most "likes" by June 15 is considered the winner.
Andrew Flusche Scholarship
If your child would prefer to create a video instead of writing an essay, the Andrew Flusche Scholarship has applicants create public service announcement-style videos discussing the dangers of text messaging and driving. This award's scholarship deadline is June 30, but the funds aren't allocated until the Spring 2018 semester.
It's Not Too Late to Beat Scholarship Deadlines
As you can see, there are still scholarships available for the next school year, and the ones above are just a small sample of what you can find. If you are interested in learning more about applying for scholarships (and particularly where to find these scholarships,) join our free webinar.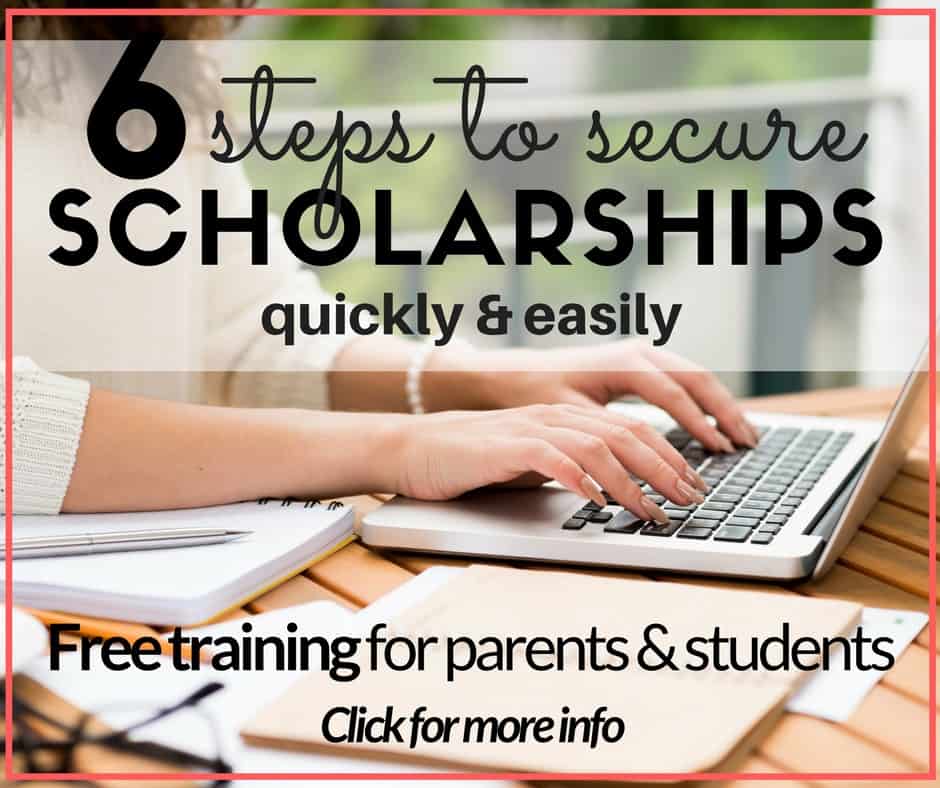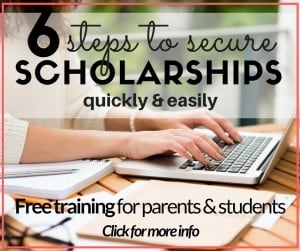 Space is limited, so click HERE to sign up for the webinar today and learn more about scholarship deadlines along with the rest of the process!
Looking for more useful articles? Here are some to get you started!