Updated on November 11th, 2022
One of the hardest parts of the scholarship process is facing a scholarship rejection letter. Typically, students spend a significant amount of time and effort honing their scholarship applications, writing essays, and participating in interviews. That's why students often get disheartened when they learn they weren't selected.
However, a scholarship rejection letter is commonly just part of the process. No student is chosen for an award 100 percent of the time. That's simply a fact.

If you and your student want to learn more about the scholarship process, including how to find scholarships, tips for applying, and insights to ensure they impress the scholarship committee, sign up for our free college scholarship webinar! Take a quick trip over to http://thescholarshipsystem.com/freewebinar to reserve a spot today.
Still, staying motivated after receiving notice that they weren't selected isn't always easy. Fortunately, with the right approach, it's possible to remain focused and continue moving forward. If your student is struggling after receiving a scholarship rejection letter, here are some tips that can help.
Scholarship Rejection Reasons: What Students Need to Know
If your student received a scholarship rejection letter, they might be asking, "Why didn't the committee choose me?" In some cases, it'll be fairly clear. But in others, it's incredibly hard to discern.
Generally speaking, most scholarship rejection reasons fall into one of two categories. First, there are technical problems with the application. This could include issues such as not meeting all of the requirements, not following the rules regarding essays, missing requested supporting documents, spelling or grammar mistakes, and similar missteps.
In some cases, a scholarship rejection letter will explicitly outline why an applicant wasn't selected if the core reason was technical. However, that isn't universally the case.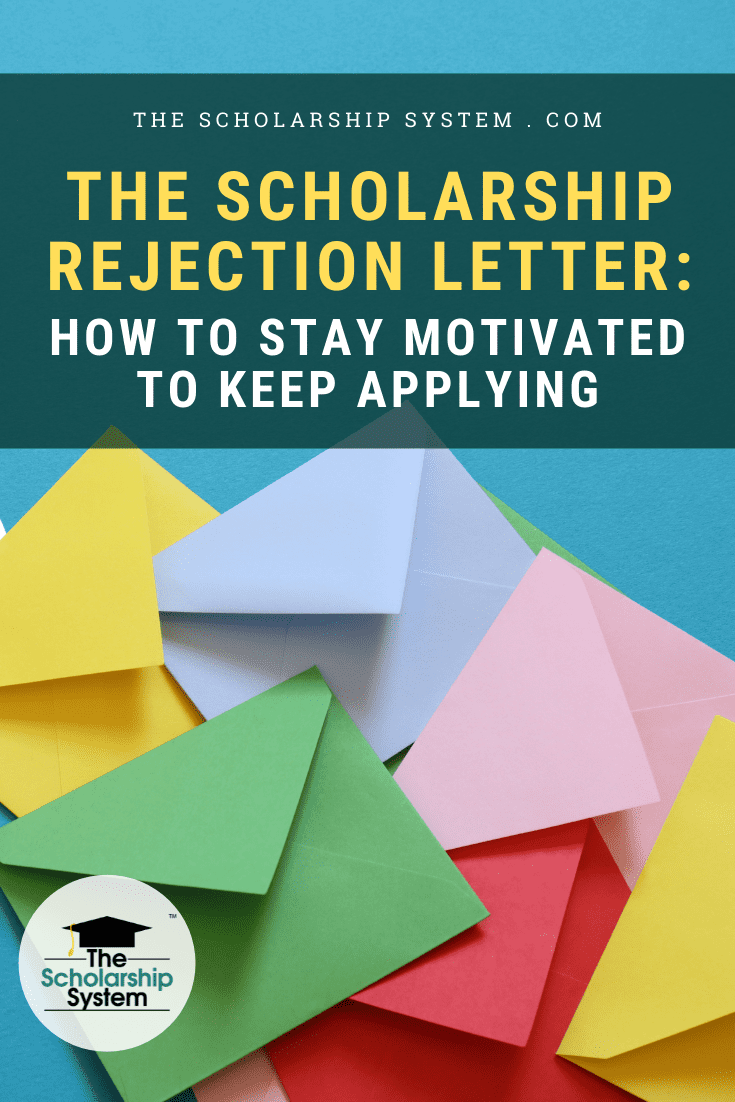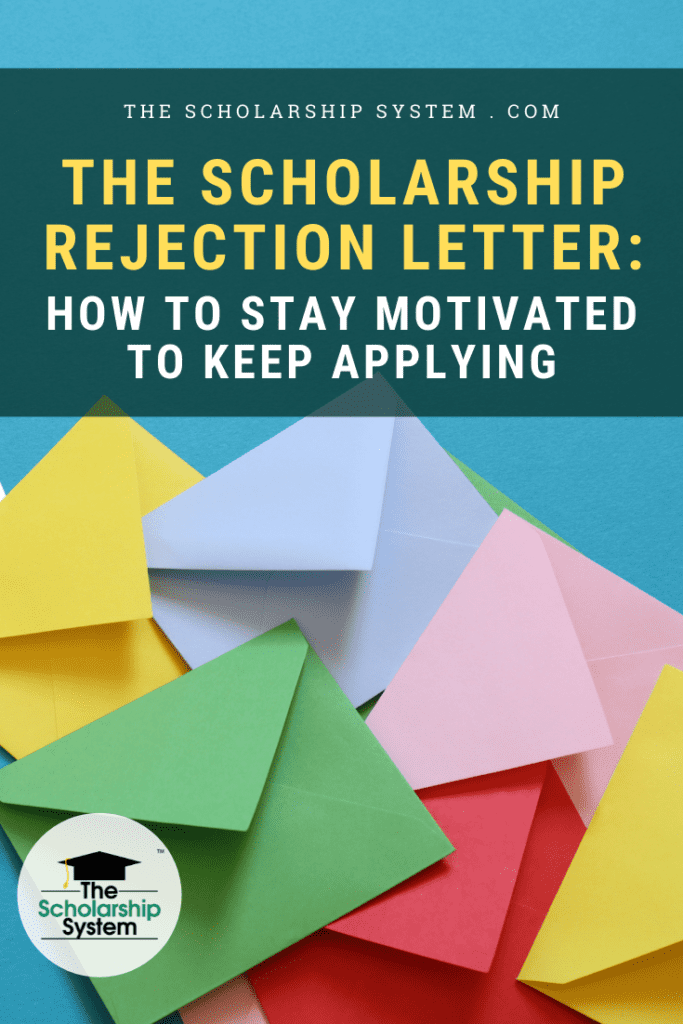 Second, there are subjective reasons for not landing a scholarship. Often, these scholarship rejection reasons are harder to gauge simply because they are based on the scholarship committee's opinion.
For instance, your student may have a solid application, but so did another applicant. In the end, the committee can only choose one recipient, and maybe the other candidate's essay resonated with them just a bit more due to a past personal experience of the committee member or another unknown quantity applicants can't predict. This certainly happens.
In most cases, students can take steps to avoid technical-based scholarship rejections. However, the subjective ones are partially chance. While your student can do research to get an idea of what may resonate with the committee and work to create a high-quality application with that in mind, scholarship rejection reasons in this category aren't entirely in their control.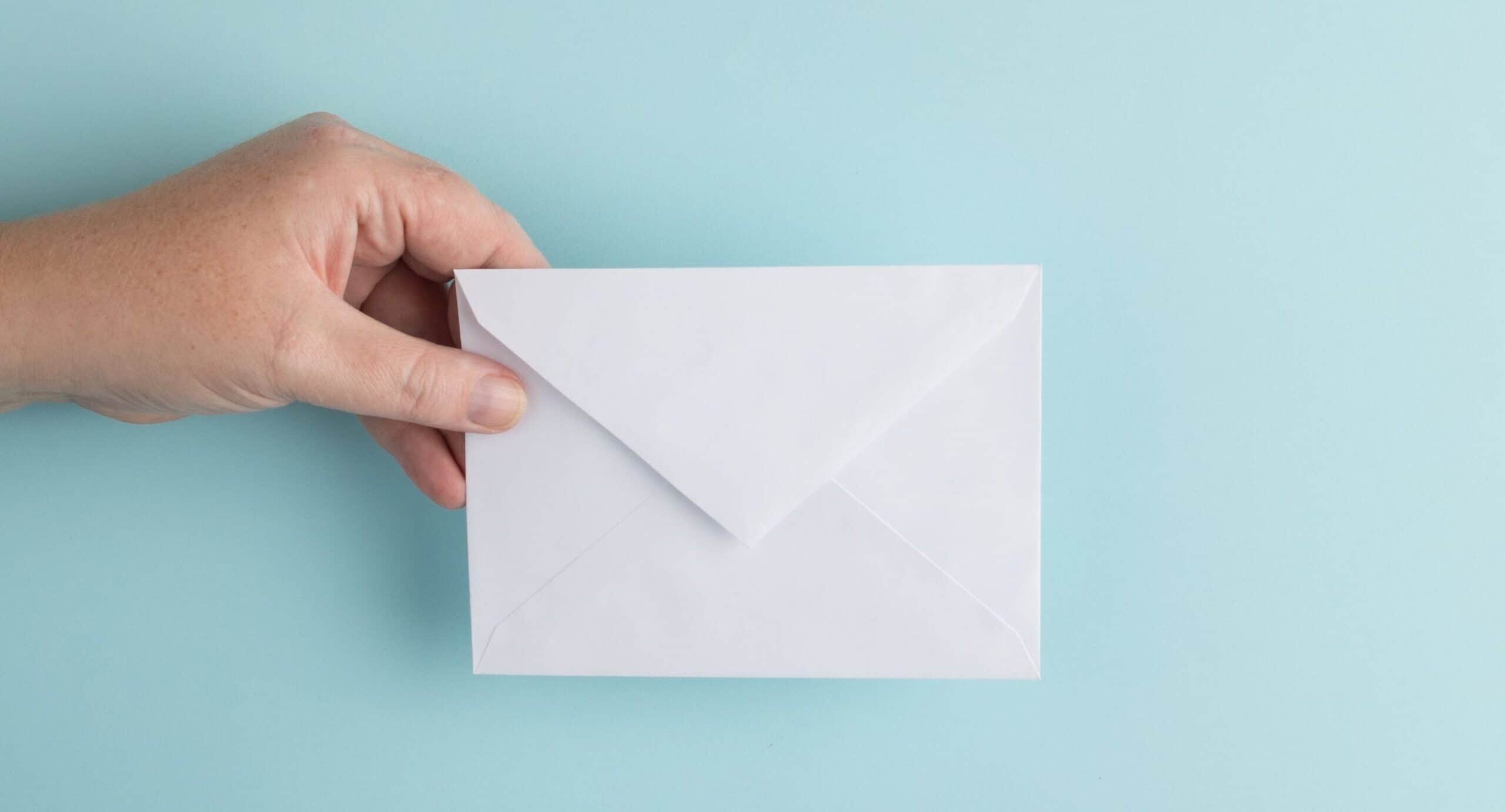 Tips for Staying Motivated After a Scholarship Rejection Letter
Above All, Be Kind to Yourself
After receiving a scholarship rejection letter, many students turn inward and start assuming that there's something wrong with them personally. In reality, scholarship rejection reasons can run the gamut, but they aren't a judgment of a student's worth or character. Instead, they typically involve other factors, such as another student having a greater need or sharing a unique experience that happened to resonate with that specific scholarship committee.
Above all else, students need to be kind to themselves after receiving the news. While it's hard not to internalize the rejection, it's a critical part of moving forward. Ideally, students should take a moment to reflect on the experience and combat any negative self-talk regarding their value or worthiness, as it's practically never an accurate reflection of the situation.
Review the Content of the Scholarship Rejection Letter
In some cases, it's tempting to set a scholarship rejection letter down the moment your student realizes they didn't get the award. However, the letter may include critical insights that are worth reading, so it's best to review the entire document before setting it down.
While it isn't always the case, some scholarship committees will let candidates know why they weren't selected in the letter. In those situations, students may learn how they can improve their approach, increasing the odds that their next application will lead to an award.
There's also a chance that a letter may include other helpful tidbits regarding financial aid or different kinds of opportunities. For example, it may point a student toward additional resources that can benefit them academically or professionally. Since that's a possibility, reading the entire letter is a must.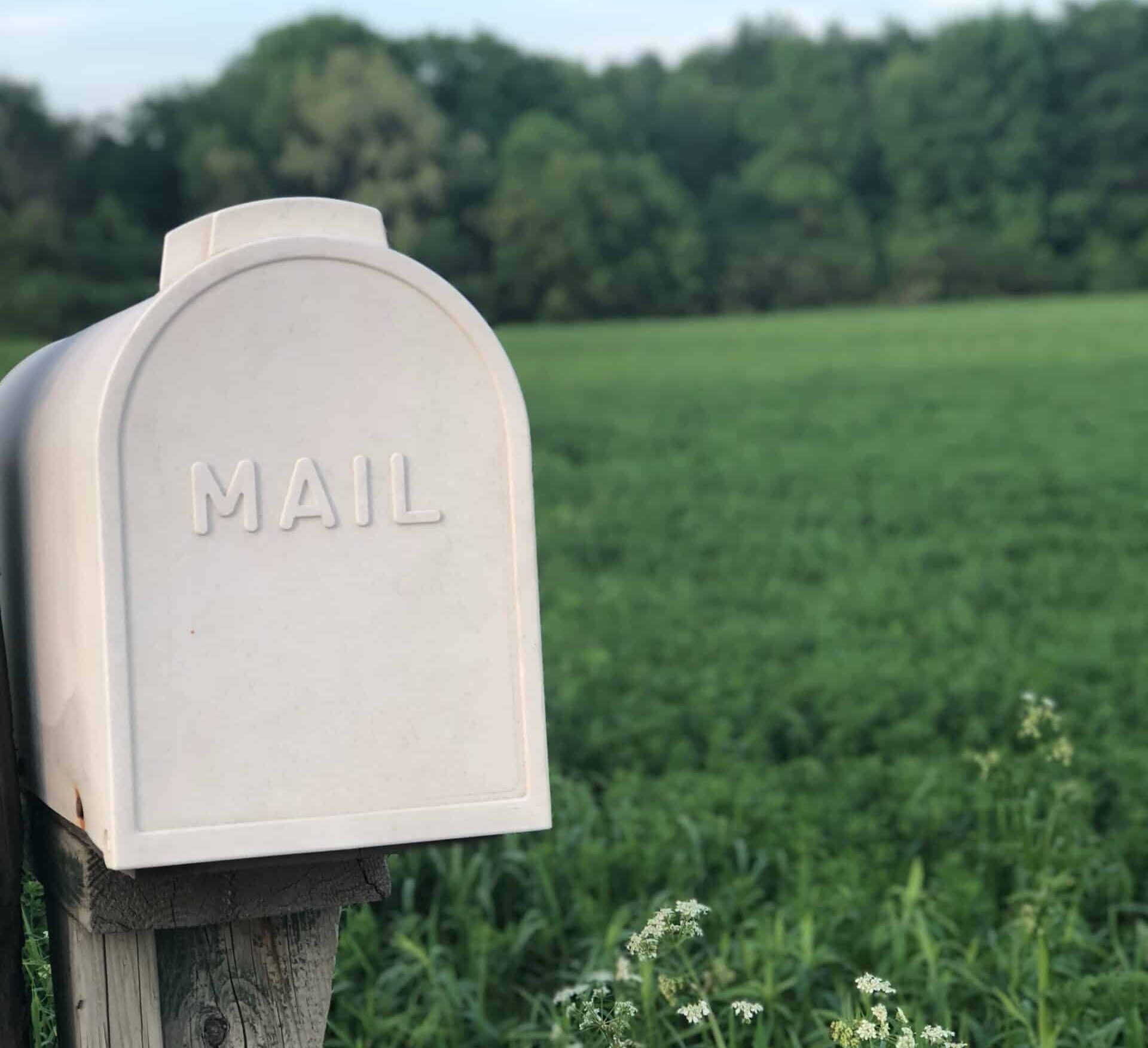 Request Feedback from the Committee
Asking for feedback from the scholarship committee is often a wise move. If they're open to sharing their insights, your student can learn how to position themselves as a stronger candidate with their next scholarship application.
While not all scholarship committees will provide feedback, it never hurts to ask. If they do, students should extend their gratitude and take what's shared so that they can improve. If the scholarship committee declines to comment, then your student should express their appreciation for being considered and then move on.
Reassess Your Approach to Finding Scholarships
In some cases, students get a scholarship rejection letter because they weren't a great fit for the award. If the information is still accessible, it's wise for students to review their scholarship application and the rules and requirements outlined by the committee. That way, students can look for any disconnects that might have signaled a rejection was a likely outcome, such as not fully meeting the stated requirements.
Ideally, students need to focus on scholarship opportunities that are the strongest possible fit. By spending a moment to reassess their approach by reviewing their past applications, they may spot an issue that they initially missed. Often, this can help students hone their strategy, making it easier to find awards that are better matches.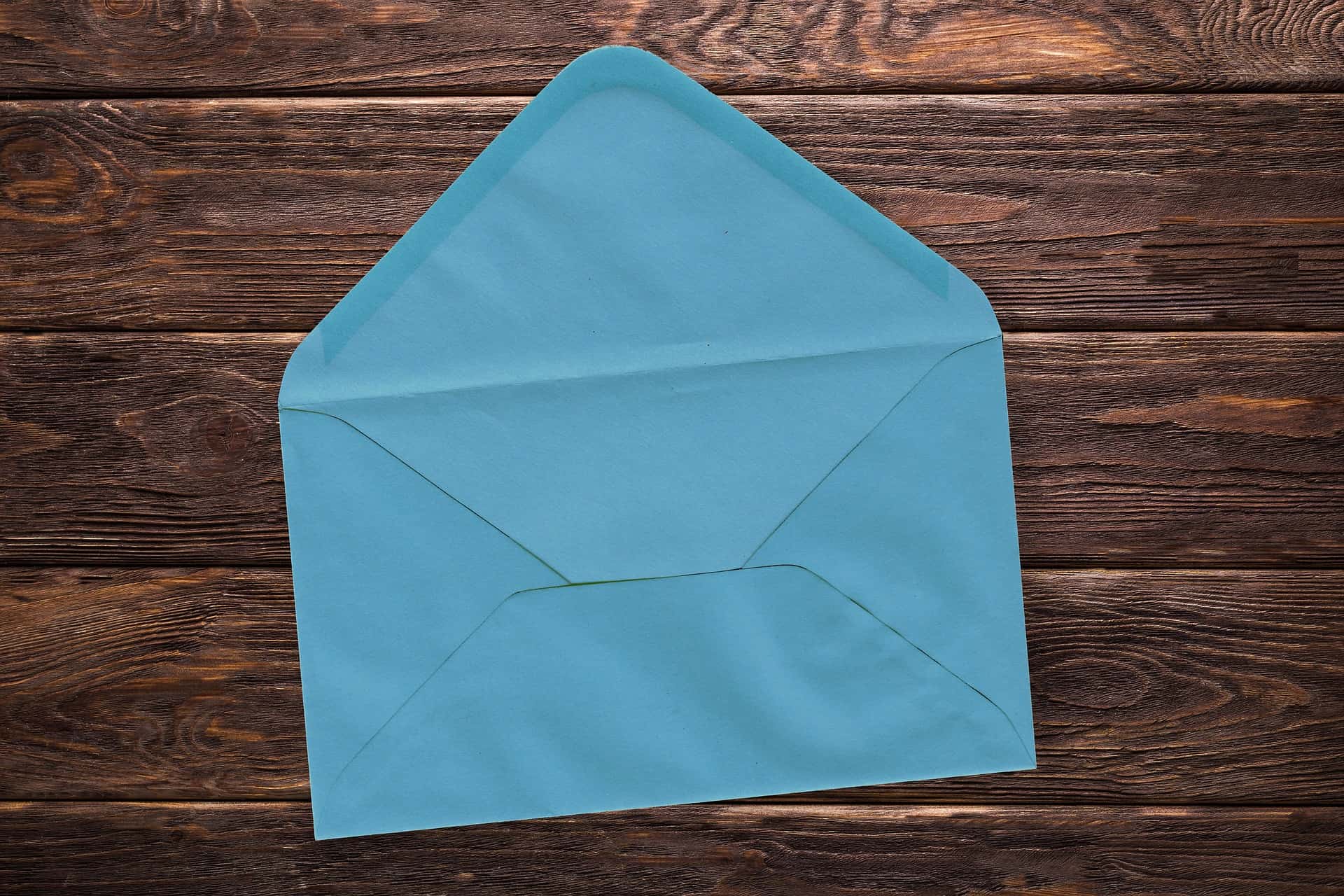 Update Your Scholarship Application Strategy
While the quality of a student's application isn't always one of the scholarship rejection reasons involved in a specific decision, it certainly can be part of the equation. After reviewing applications to assess the quality of the fit, it's wise to check the materials to see if there were any missteps that need correcting.
In many cases, it's also wise to spend time honing any related skills. Look for resources that outline the best scholarship essay formats. Seek out tips for writing winning scholarship essays, and check out examples of essays that won money.
Learning how to ace scholarship interview questions is similarly critical. The same goes for figuring out what scholarship interview attire is likely to impress. That way, your student can improve their odds of making a stellar impression next time around.
Related Video: Scholarship Rejection Letter: How To Stay Motivated to Keep Applying

Seek Out New Opportunities
While finding strong fits and having a stellar scholarship application are necessities, part of landing scholarships is also a numbers game. In many cases, students are competing with dozens – if not hundreds – of applicants. If they're using the right strategy and continuously striving to impress every committee, then seeking out new opportunities is often the best way to ultimately secure an award.
Essentially, students need to remain proactive. After all, they can't get the scholarships they need if they stop looking for more awards. It can be an uphill battle at times, but it's a journey worth taking. It's a pathway toward a debt-free college experience, and, in the end, that makes the effort worthwhile.
If you and your student want to learn more about the scholarship process, including how to find scholarships, tips for applying, and insights to ensure they impress the scholarship committee, sign up for our free college scholarship webinar! Take a quick trip over to http://thescholarshipsystem.com/freewebinar to reserve a spot today.