Updated on August 30th, 2021
Taking a gap year is becoming increasingly popular. Many students decide to pause their academic life to volunteer, travel, gain professional skills, or explore career options. While a gap year can certainly be beneficial – when properly managed – it also comes with risks. Here's a look at what a gap year is, what it can do, and how one may be best spent.

If your student is trying to figure out how to pay for college tuition and other educational expenses, scholarships can make it easier. If you and your student want to learn more about how scholarships can help them graduate debt-free and how to find amazing scholarship opportunities, sign up for our free college scholarship webinar! Take a trip over to http://thescholarshipsystem.com/freewebinar to reserve your spot today.
What is a Gap Year?
A gap year is a break from the academic world where the student plans to continue their education after the year is over.
The actual gap year definition is any approximately year-long period where a student takes a break from their educational pursuits. The most classic example is waiting an academic year after graduating from high school to attend college. However, that timing isn't strictly required.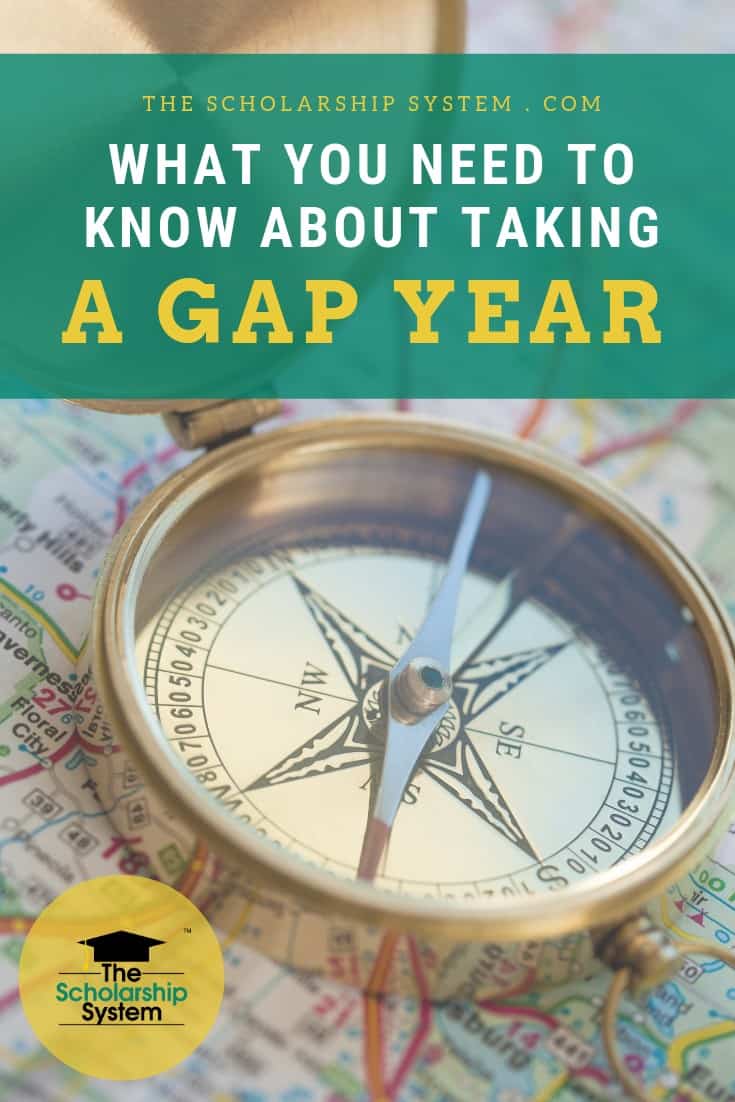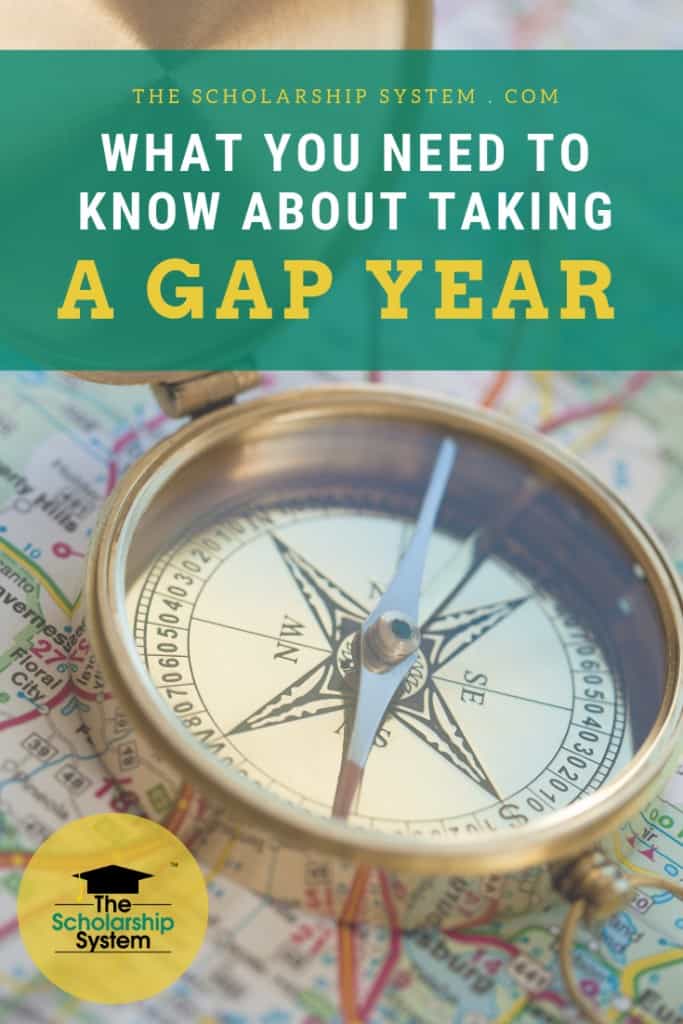 Most students take a gap year after high school (if they take one at all). However, students can also take a gap year after college. Taking a gap year between finishing a bachelor's degree and starting in a post-grad program isn't uncommon. Additionally, pausing between academic years – such as between their sophomore and junior years in college – still falls in this category.
In some cases, graduates even use a gap year to explore career opportunities after college – essentially giving them additional time to settle on a direction – or travel the world before settling down. While this doesn't align with the academic aspect of the definition, many consider it similar to a gap year.
When Should You Take a Gap Year?
Figuring out when to take a gap year isn't always easy. Plus, each student's unique circumstances may determine when taking a gap year does or does not make sense.
Usually, taking a gap year is all about growth. This can include personal, educational, or professional growth. Some students travel or volunteer during their gap year. Others explore various career fields to get a better idea of what they want to do professionally or gather experience that relates to their target college major.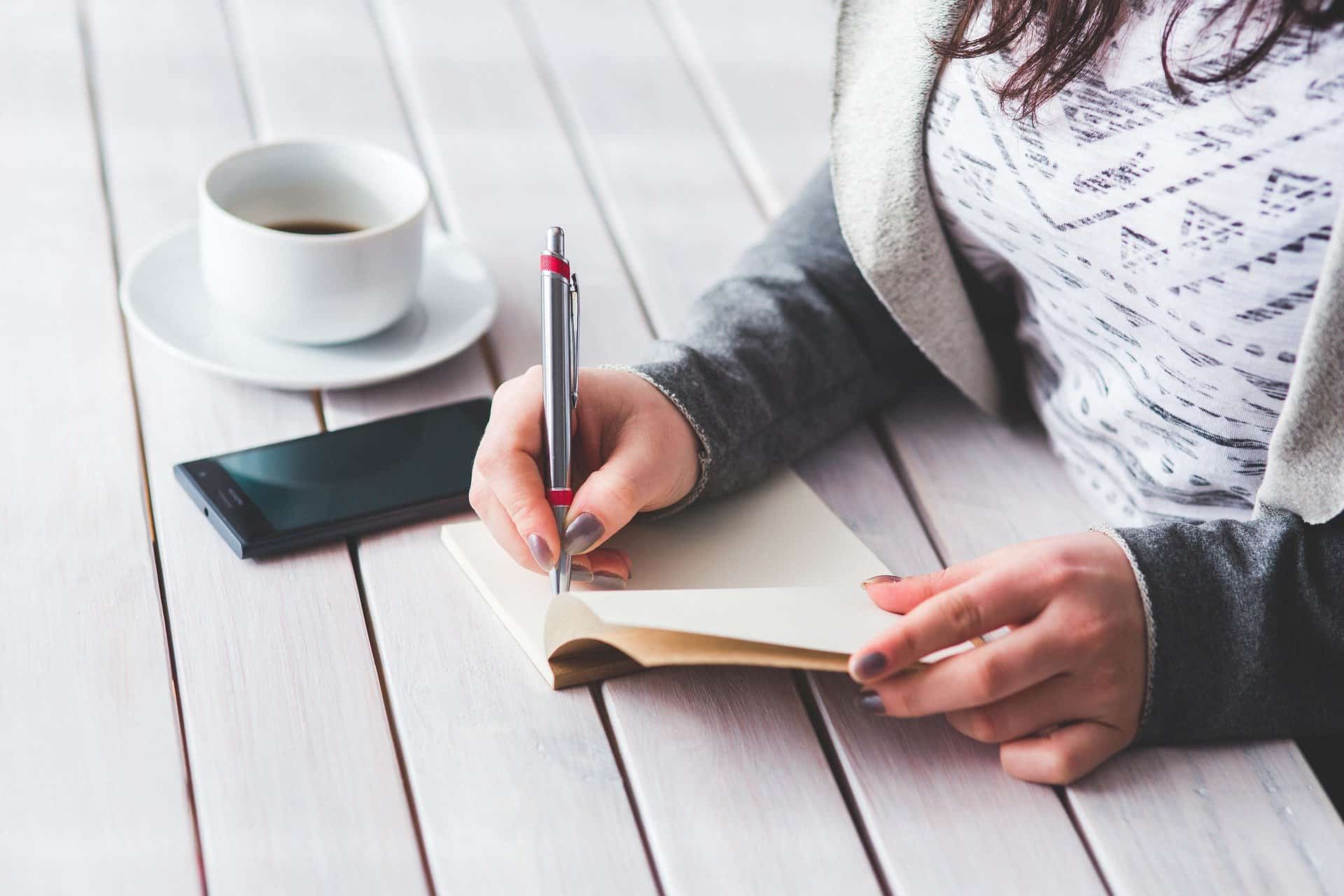 For some, a gap year is all about saving money to make college affordable down the road. However, students may also want to take a gap year if they are suffering from academic burnout. If they aren't able to focus on their educational pursuits, waiting a year may allow them to return with more energy.
Since every student's situation is different, there is no "perfect" time for taking a gap year that applies universally. What matters more are the student's goals for the gap year.
Are they trying to figure out if a career is right for them and want to use the time to explore before committing to a major? Are they trying to make college more financially viable? Do they want to spend time supporting a cause that is near and dear to them before they settle back into academic life?
A gap year shouldn't just be a break from everything where a student sits around doing nothing. That won't set them up for future success. Instead, there should be a purpose, and that may dictate when taking a gap year makes sense.
However, some times are most popular for a gap year, including:
After graduating high school and before heading to college
Between college academic years
After finishing a bachelor's and before starting a graduate degree
After graduating and before starting in a career
Ultimately, your student needs to determine which period best aligns with their goals and financial capabilities. If there is a particular moment that does, then it is the right time for taking a gap year.
What Are the Gap Year Benefits?
The specific benefits your student may experience depends on what they do during that time. They may take a gap year to gain work experience or develop professional skills, allowing them to become a more desirable job candidate in the future.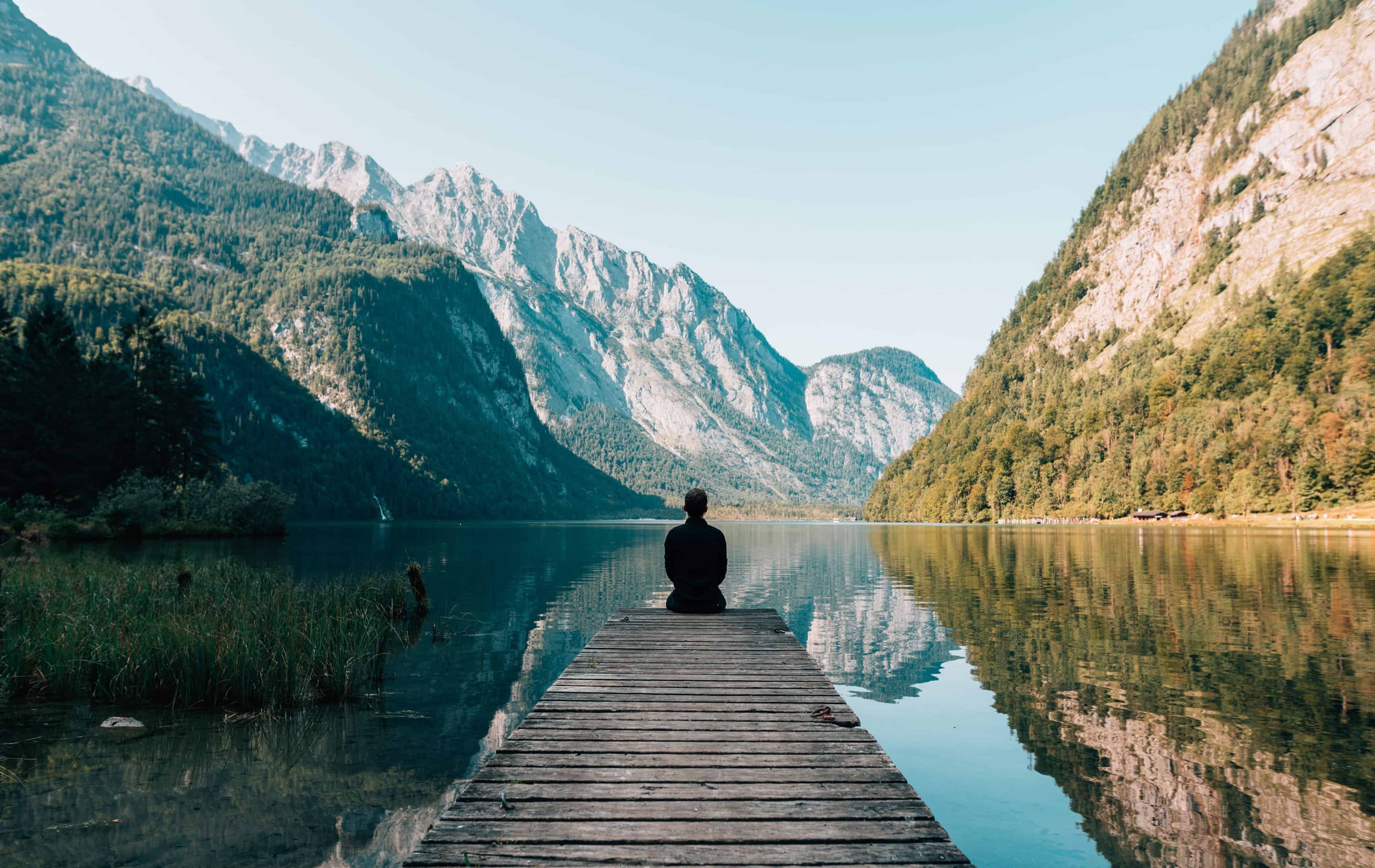 Taking a gap year for personal growth can do anything from relieve burnout to provide a chance to explore an interest in depth. It could help them successfully transition into adulthood or allow them to give back to a cause they value.
Plus, a gap year can also make college more affordable. Your student may qualify for additional financial aid or scholarships or use the time to earn some money to help pay for school.
Using a gap year to pay for college can be a smart move. However, there are times when taking a gap year can do more harm than good.
What Are the Drawbacks of Taking a Gap Year?
Most gap years require an investment of money, energy, or both. If your student isn't going to work as part of their gap year, they will need enough cash to sustain them during that period. If they are working, including volunteering in exchange for room and board, then they are committing their time and effort to the process.
In some cases, your student may need to work or volunteer and have an additional cash reserve to support them during that time. How much they will need depends on what they will earn or receive in exchange for their work as well as the cost of any additional activities, bills, or expenses.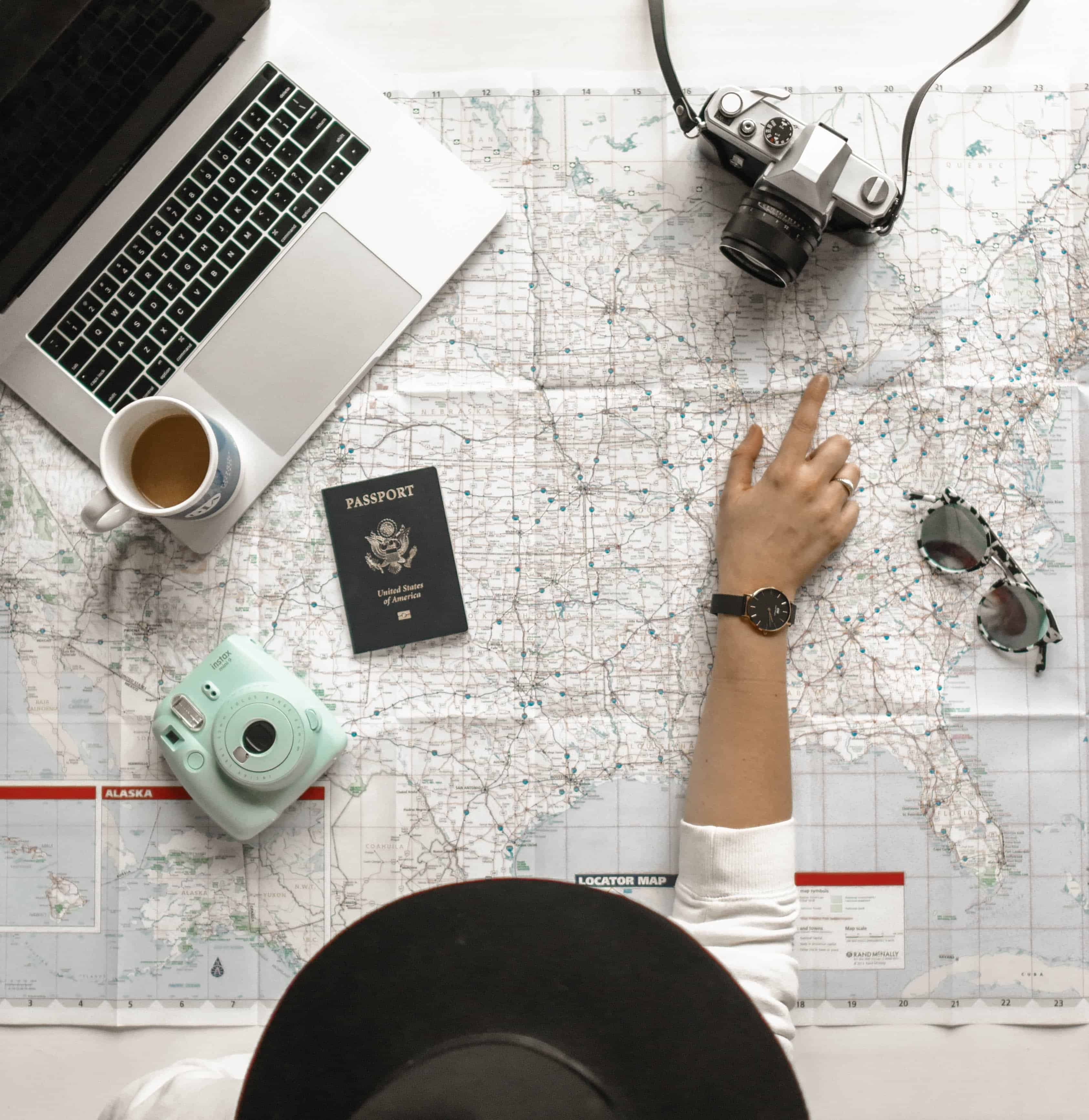 Taking a gap year also requires a lot of planning, particularly if your student is venturing away from home. Even if they participate in a gap year program, they will need to navigate the application process (which can be lengthy) and handle any other arrangements, like making sure everything remains squared away on the home front while they are gone.
Pausing their academic careers also means your student will finish their degree one year later than they may have otherwise. They may fall behind some of their friends who didn't take a gap year, and that can be socially distancing. Additionally, they could lose academic momentum, making it harder to get back into the school mindset when they return.
Does Taking a Gap Year Affect Scholarships?
Taking a gap year can affect scholarships, both in positive and negative ways. Depending on how your student spends their gap year, they may end up more competitive. If they expanded their horizons, had a unique experience, spent time volunteering, or worked with an organization that provides scholarships in exchange for their time, they might come out ahead.
However, a gap year can also hurt your student's chances of landing a scholarship. If a college offered your student an academic scholarship, that offer might not be there if they choose to take a gap year instead. Similarly, if they are selected for other scholarships, the organization might not hold the money until they finish their gap year.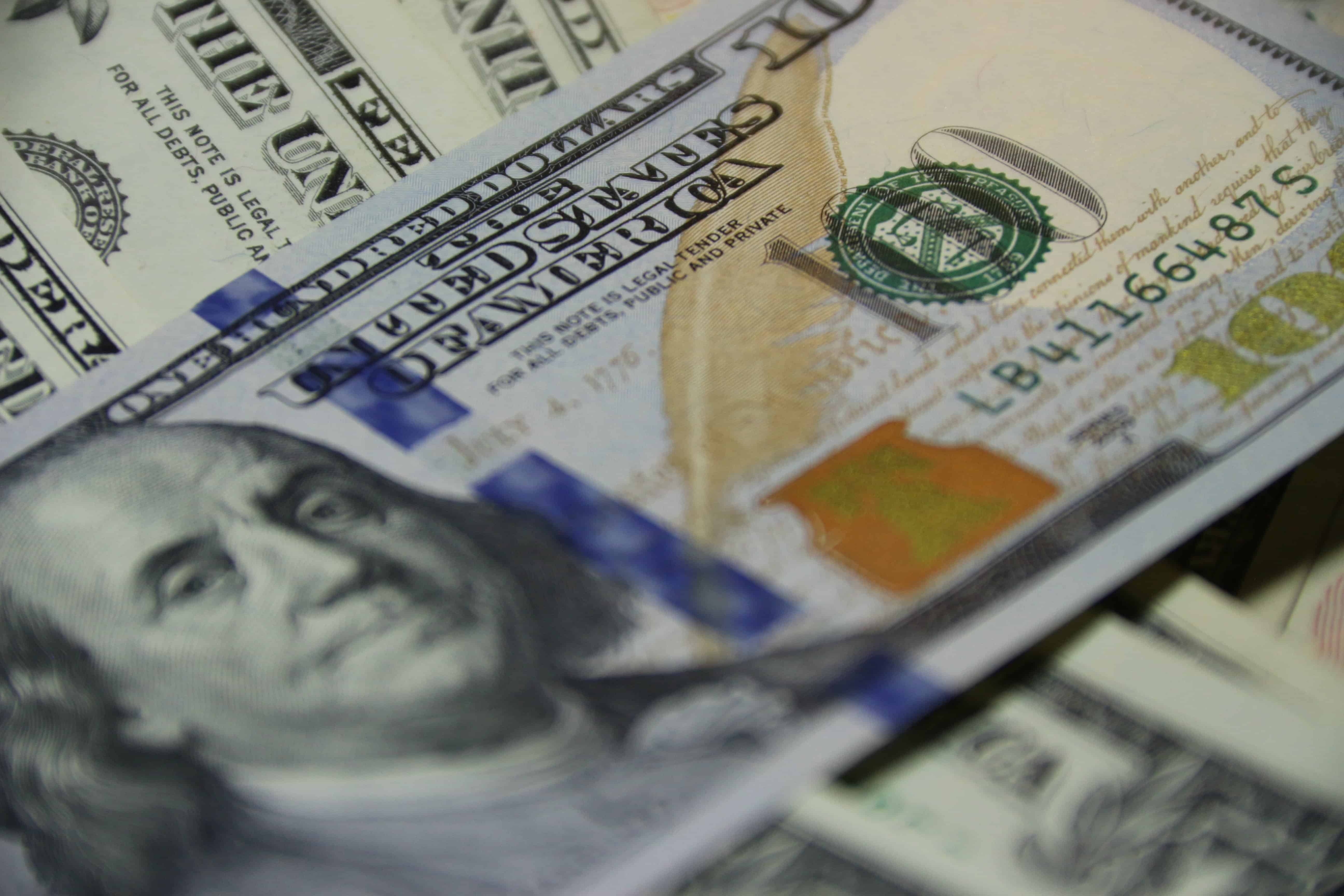 If your student lands a scholarship and then decides they might want to do a gap year instead, they need to speak with the awarding organization immediately. That way, they can figure out if those funds will still be available if they don't go to college quickly.
What to Do in a Gap Year
As mentioned before, what your student should do during their gap year depends on their goals. However, making sure they can grow from the experience or, at least, use the time to make college more affordable is essential.
In some cases, joining a formal gap year program is a good idea. Work Away is easily one of the best gap year programs for after high school. Job Corps is another solid option for students who want to gain professional experience and acquire skills.
If your student is looking for volunteer opportunities, then they may want to check out VolunteerMatch to help them find options based on their interests. Since it is possible to earn scholarships for volunteer hours, this can be a great approach if your student wants to support a cause and make college more affordable.
Ultimately, taking a gap year can be a great decision, but things shouldn't be left to chance. Creating a plan is always the best move, especially if your student wants to make sure that the experience provides enough of a benefit to justify the time, energy, and potential cost.