Updated on March 27th, 2023
One of the biggest challenges that high schoolers and college students face is figuring out how to pay for their degrees. Fortunately, there is a wide array of scholarship opportunities, including a relatively new option called micro scholarships.


When it comes to paying for college, scholarships of any size can make a difference. If you and your student want to learn about how to find and apply for scholarships, sign up for our free college scholarship webinar! Take a quick trip over to http://thescholarshipsystem.com/freewebinar to reserve a spot today.
Generally, micro scholarships come with smaller awards, so some students aren't sure whether working toward them makes sense. If you and your student are wondering, "What is a micro scholarship, and is getting one worth it?" here's what you need to know.
What Are Micro Scholarships?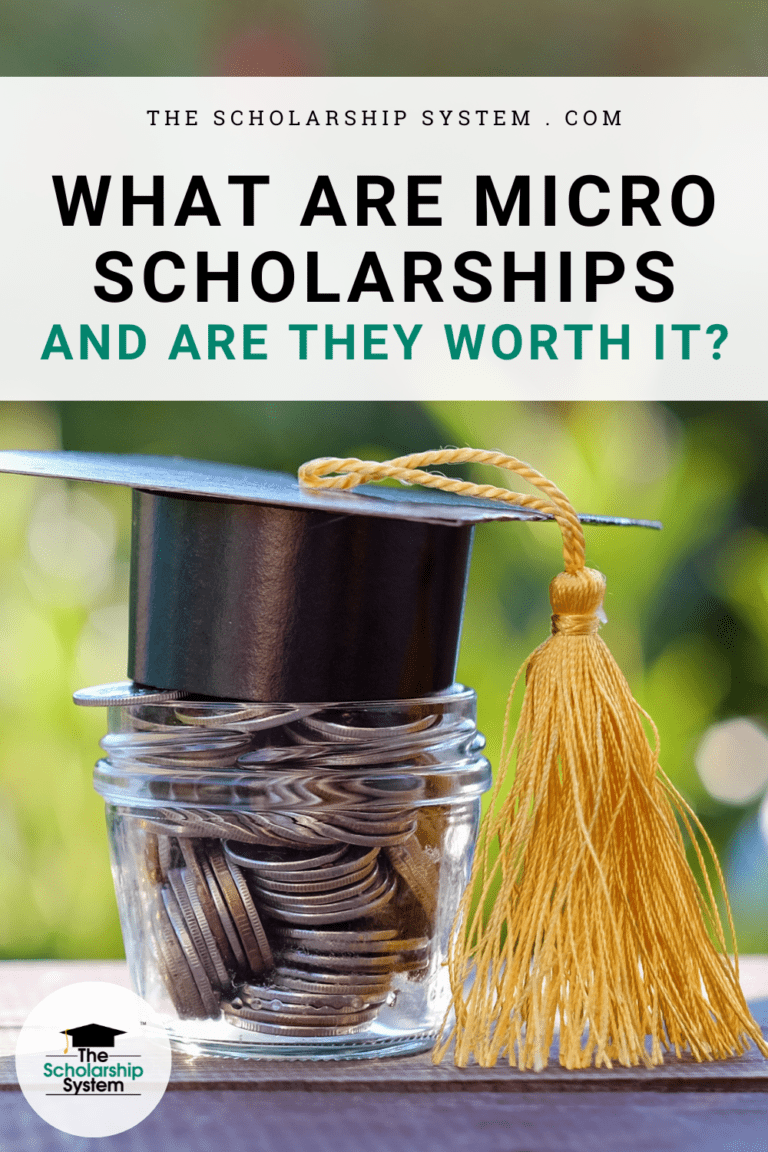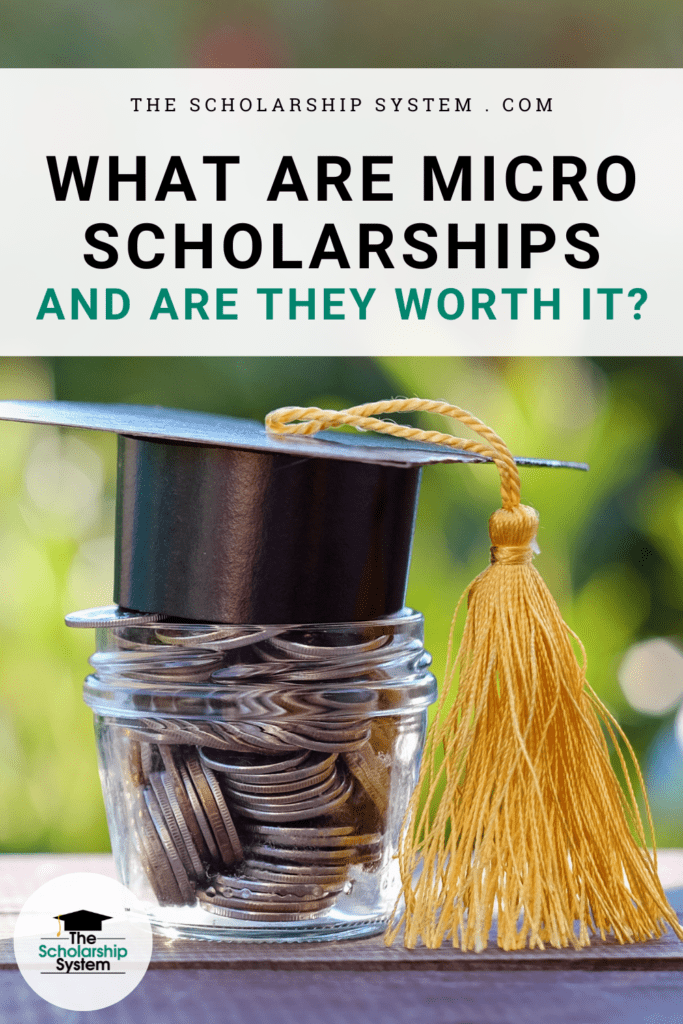 Generally, micro scholarships for college students are defined in one of two ways. First, it can refer to a more traditional scholarship that has a small award amount, typically below $500 or $1,000. Second, micro scholarships is a term used to describe a relatively new entry into the world of scholarships that involves getting small awards for activities students are doing anyway.
Generally, the first type of scholarship is relatively easy to understand. However, the second version doesn't use many of the traditional processes. Instead of relying solely on scholarship applications, students use a platform to log specific activities and achievements. Then, those accomplishments can lead to various awards that help cover the cost of tuition.
The awards associated with the second type of micro scholarship are often offered directly by colleges and universities through a broader platform. Usually, what's required to secure an award is clearly stated, giving students a specific target to work toward.
How Do Micro Scholarships Work?
Micro scholarships that rely on a traditional process – simply offering a smaller scholarship award – work like most other scholarships. Students complete an application, write any required essays, provide requested documentation, and wait to see if they're selected. If chosen, students can then direct the funds toward their education, though the exact process for that may vary depending on the program.
With the newer type of micro scholarship, the process is a bit different. After creating an account on the platform, students search for the colleges they're interested in attending and learn the requirements for various awards. Any award offers are only good at a specific school. As a result, if a student completes the requirements and is eligible for the funds, they also need to apply, secure admission, and enroll at that college. If they attend another school instead, the awards from the other school don't transfer.
Generally, the achievements that students need to accomplish for the newer micro scholarships are straightforward. Attending AP courses, engaging in extracurricular activities, volunteering, finishing the FAFSA, and similar tasks are all potentially part of the equation. However, every college gets to determine which actions lead to a micro scholarship, so awards through one university may differ from what's available through another.
How much each achievement is worth varies, but the values are usually relatively small. Some accomplishments may earn a student a $10, $20, or $40 scholarship, for example. However, those small awards can add up. Plus, since they're activities students are already doing in many cases, it doesn't require extra effort beyond completing a profile and providing any needed proof that they finished the task.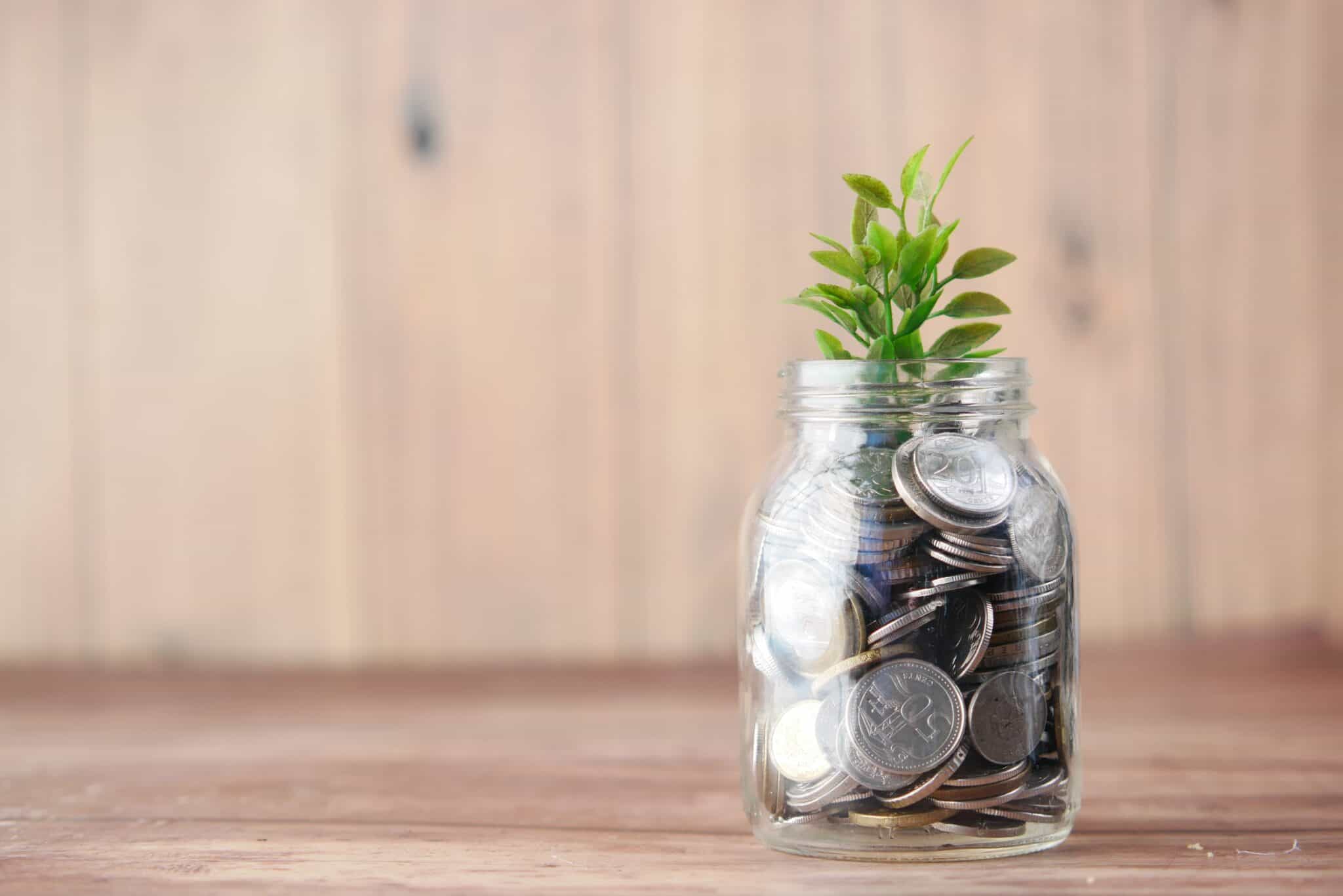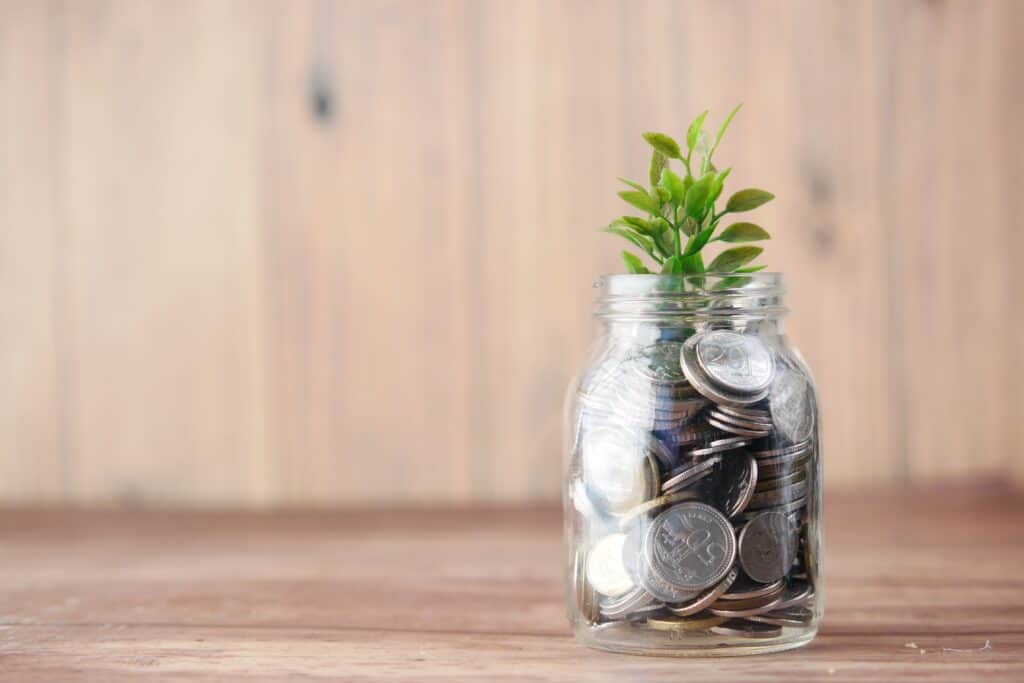 Where to Find Micro Scholarships
Generally, the micro scholarships that are similar to more traditional application-based options are found like any other scholarship. Students can perform searches, complete the applications, write the essays, and handle the other requirements.
If you and your student want to learn about how to find micro scholarships or larger awards, sign up for our free college scholarship webinar! Head over to http://thescholarshipsystem.com/freewebinar to reserve a spot today.
For the newer achievement-based micro scholarships, most students need to create a profile on a platform that colleges use to offer these awards. Here's an overview of one of the most popular options and an alternative that's worth considering.
Raise Me Micro Scholarships
Raise Me scholarships are one of the most widely known micro scholarship options. Currently, over 250 colleges and universities are represented on the platform, giving students an easy way to find extra funds for their education. Here's what students should know about Raise Me.
What Is Raise Me Scholarships?
Raise Me micro scholarships is a platform that partners with colleges and universities to create opportunities for students to earn awards that can reduce their cost of college through activities they're already doing. Students can identify colleges of interest and record their achievements during high school as they occur, allowing them to essentially build up a scholarship award over time.
Any scholarship funds earned through the platform are guaranteed if the student subsequently applies, secures acceptance, and enrolls at the specific school. Additionally, students can start building up awards at multiple schools, which is helpful if a student isn't sure which college they're ultimately going to attend.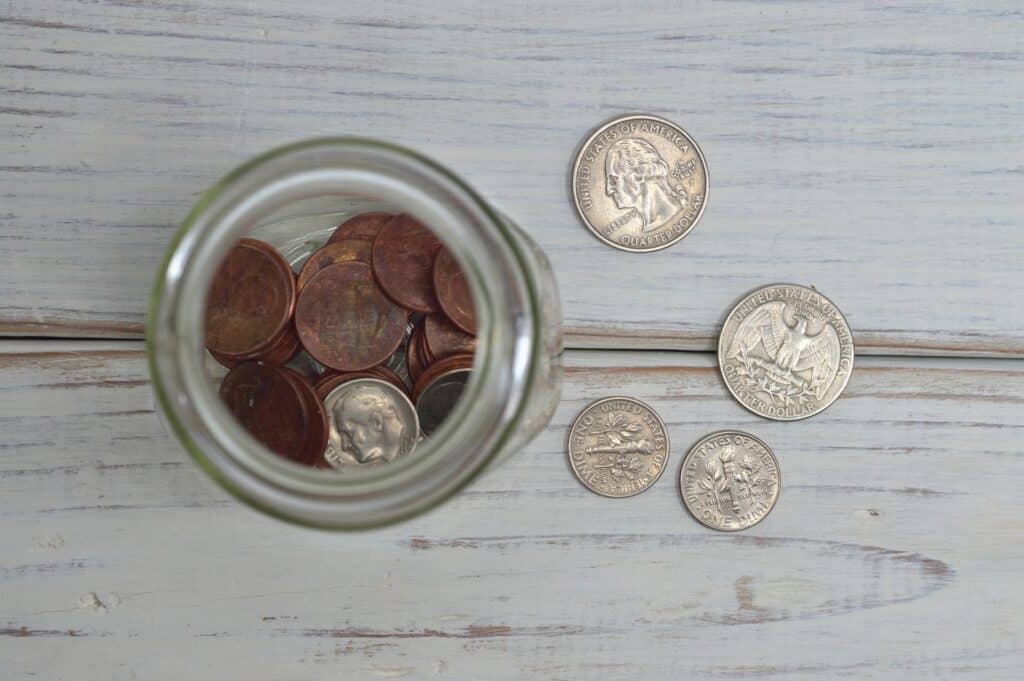 How Does Raise Me Work
Raise Me is reasonably simple to use. Students begin by creating a profile on the platform. Next, they can explore the various participating colleges and see what types of awards are offered by that school. When students find a school that interests them, they follow it on the platform, allowing them to start building up funds.
As they work through high school or community college, students list their various achievements. That includes grades earned in individual courses, athletic team participation, volunteering activities, and more. The related awards earned are totaled up along the way. Then, if a student attends that school as a college student, the scholarship amount shown for that specific school becomes part of the presented financial aid package.
Is RaiseMe Legit?
Raise Me is a legitimate platform for earning micro scholarships. A wide variety of colleges and universities partner with the platform to make these awards available, and many students have taken advantage of the platform to help cover the cost of schooling.
BigFuture Scholarships
Another opportunity that uses the micro scholarship concept with a bit of a twist is the BigFuture scholarship program, which is run by the College Board. Students essentially get sweepstakes entries for activities they're already doing; they just need to unlock the steps on their dashboard.
While sweepstakes-style scholarships are usually a red flag that could indicate a scholarship scam, the College Board is a reputable organization. It's the same entity that's behind AP exams and the SAT, so students should consider this a potential option if they're looking for funds for college.
Plus, the BigFuture program doesn't just offer small awards. Instead, the scholarships can range from $500 to $40,000, so having your student throw their hat in the ring isn't a bad idea.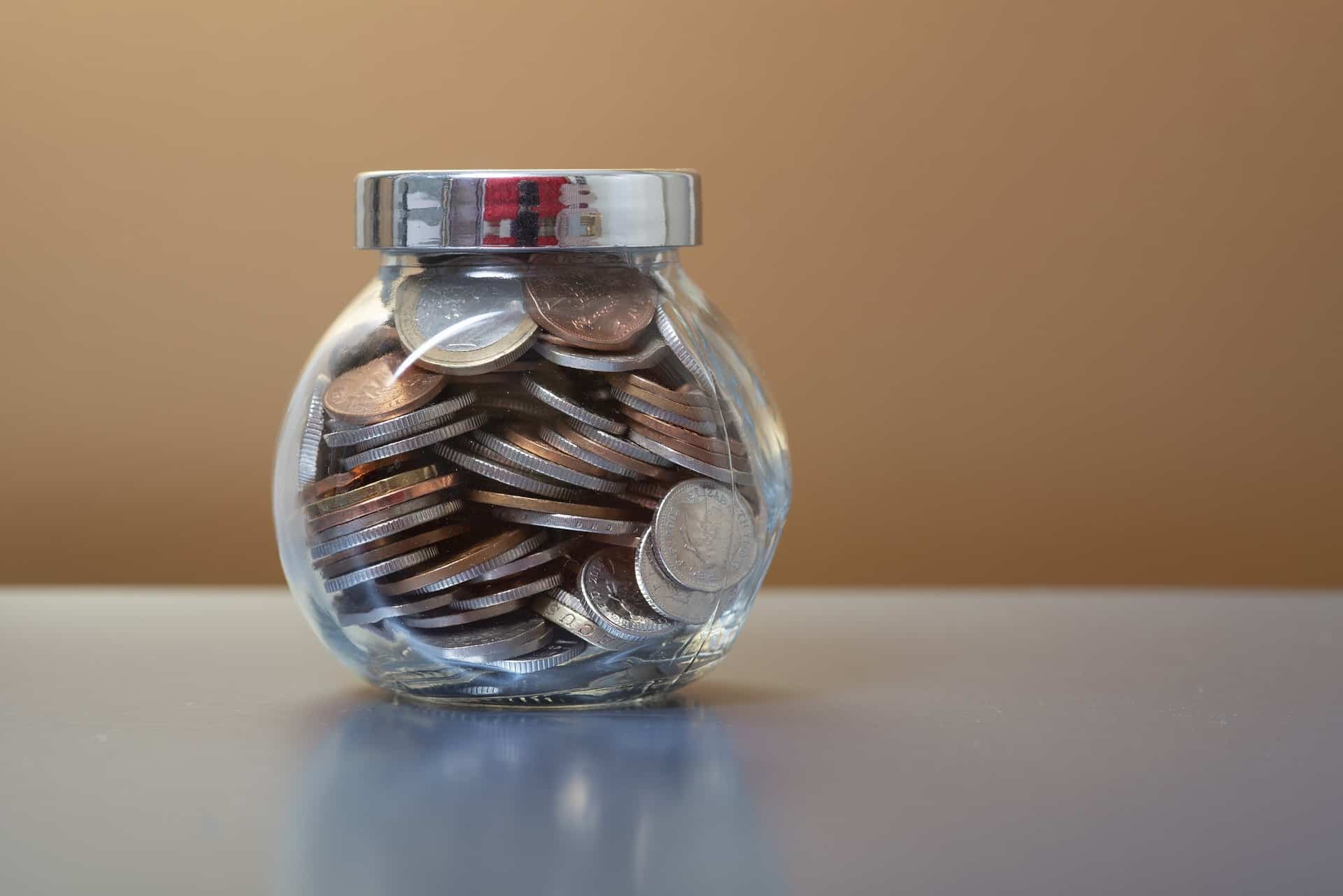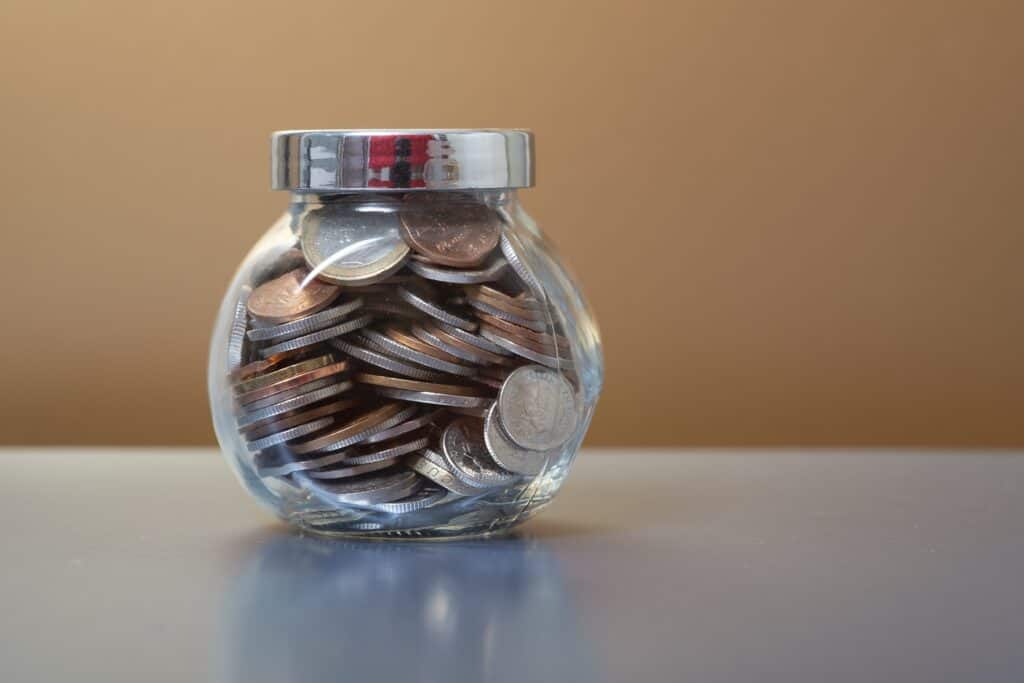 Are Micro Scholarships Worth It?
Since micro scholarships are smaller rewards, many students wonder whether they're worth the time necessary to participate. Ultimately, that depends on the nature of the award itself.
When students need to complete applications for a smaller traditional scholarship, it's wise to balance the time required to apply and the amount of competition against the amount offered. For example, if competition is high, the application process is incredibly long, and the award is only $100, that might not be the strongest option. However, if the award is $500 and there's very little competition, that could make it worth pursuing.
With platforms like Raise Me, it's often worthwhile since it guarantees a student a financial aid award that equals or exceeds the balance they generate through the platform. Plus, it requires little more than logging the qualifying activities. There are no lengthy applications or interviews involved, so pursuing the smaller awards doesn't take much effort.
However, using platforms like Raise Me alone usually won't cover all of the costs of attendance. As a result, it's best to consider it one part of a larger scholarship search. That way, students can secure awards elsewhere, too, making it easier to handle the full cost of attending.
When it comes to paying for college, scholarships of any size can make a difference. If you and your student want to learn about how to find and apply for scholarships, sign up for our free college scholarship webinar! Take a quick trip over to http://thescholarshipsystem.com/freewebinar to reserve a spot today.