Updated on April 1st, 2019
How to pay for college; it's one of the biggest questions on every student's mind. After all, tuition, room and board, supplies, they all add up, and the totals can be shocking.
While the core question is simple, the answer is often incredibly complex. There are so many options your student can pursue, and it can be challenging to sort through them all to find the best approach.
If you are trying to tackle the "how to pay for college" question, here is the ultimate guide on paying for college, ensuring your student can choose a direction that works for them.
Reducing the Cost: The First Step for Figuring Out How to Pay for College
Before your student starts digging into how to pay for college, they need to take some time to determine how they can keep the cost as low as possible. That way, the daunting task of handling the expenses is much easier to manage.
For example, AP classes can let your student earn college credit before they finish high school. While AP courses won't lower their annual tuition, it does mean your student will spend less time in college, decreasing the total cost of their education.
Similarly, opting for a school with lower rates can make it easier to figure out how to pay for college tuition. Again, when the amount your student owes starts as small as possible, finding ways to cover the expenses is significantly easier.
A few schools even offer free college tuition. When the tuition cost is zero, handling other expenses isn't as burdensome.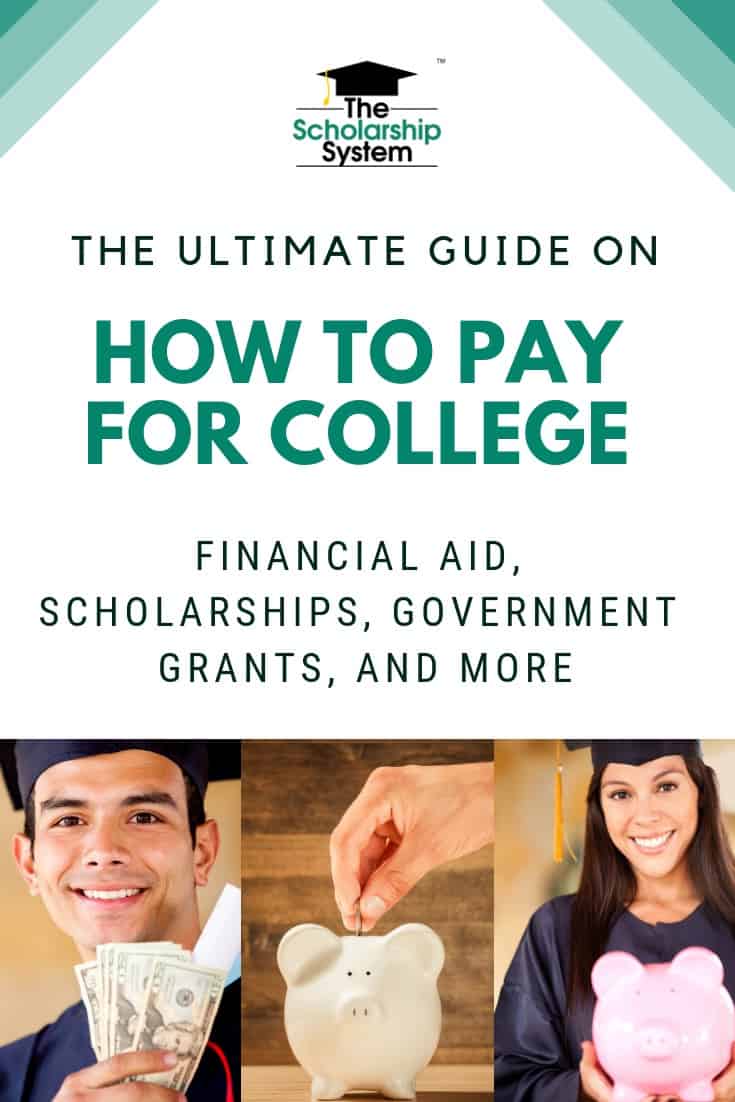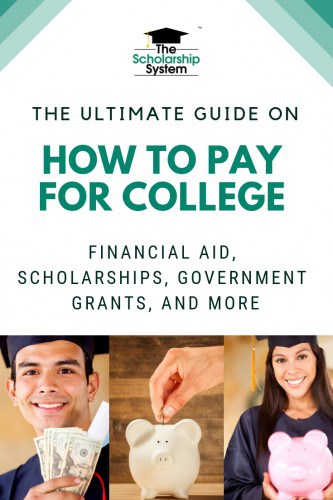 The FAFSA: A Critical Gateway to Financial Aid
While some students might be trying to figure out how to pay for college without the FAFSA (Free Application for Federal Student Aid), it isn't a realistic approach for the vast majority of students. Usually, the only way to pay for college without the FAFSA is to pay with cash. Even then, not all schools will eagerly admit students who do not have a FAFSA on file.
Since the FAFSA is free, your student should complete it. This critical set of forms can help them access a variety of financial aid options, including grants and need-based scholarships.
Your student can maximize their financial aid with the FAFSA, ensuring they get any free money for college they are entitled to through the government and certain institutional programs.
Plus, it lets your student know their expected family contribution (EFC), and that calculation can be a big roll in determining whether they qualify for need-based aid.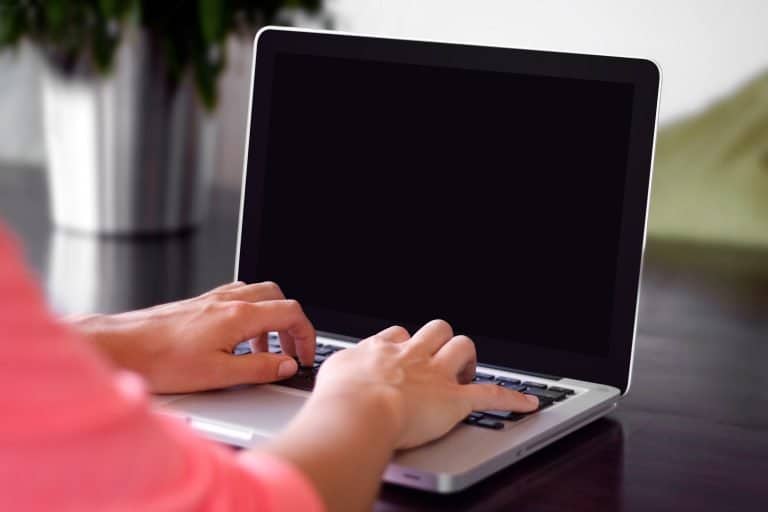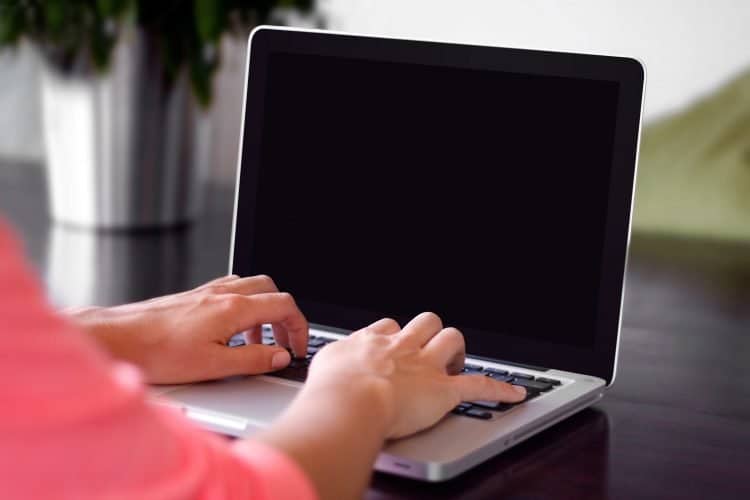 How to Pay for College Without Financial Aid
While filling out the FAFSA is always a smart move (even if you want to figure out how to pay for college tuition without financial aid), nothing says your student has to use financial aid at all. There are alternative approaches, including using personal assets or money earned from a job.
There are plenty of personal assets that can help pay for college costs. One of the best options is a 529 College Savings Plan – investment accounts explicitly designed to cover educational expenses. However, non-retirement investment accounts, home equity loans, and certain qualifying retirement accounts are also viable options.
Savings accounts are also worth exploring, as well as any vehicles, art, antiques, or collectibles that may have value and your family is willing to sell.
Surprisingly, many people don't think about using cash to pay for college, but it can be a great option if you have the money available. Of course, your student should always land as many grants and scholarships as possible first (why should they spend their or your money when they can use funds they got for free?), but using cash to complete the rest of the "how to pay for college" puzzle can be a great move.
If your student needs to figure out how to pay for college without parents helping out, then getting a job and saving their earnings is a smart move. Students who are going to community college might be able to handle all of their college expenses this way, making financial aid unnecessary.
There are plenty of great jobs for teenagers out there. Plus, if your student qualifies for a work-study arrangement through their school (usually determined by their FAFSA), they can even gain experience in their field while earning an income that can help cover the cost of college.
If your student hasn't officially joined the workforce, the sooner they start, the more money they can save for school.
How to Pay for College Without Loans
If your student wants to determine how to pay for college without student loans, they are in luck. Financial aid involves a lot more than just student loans, including need-based grants and scholarships. Plus, there are some schools that meet 100% financial need without student loans or are affordable colleges with the best financial aid packages, making them great options to explore.
Along with the approaches listed above that don't rely on financial aid at all, these opportunities are also worth exploring.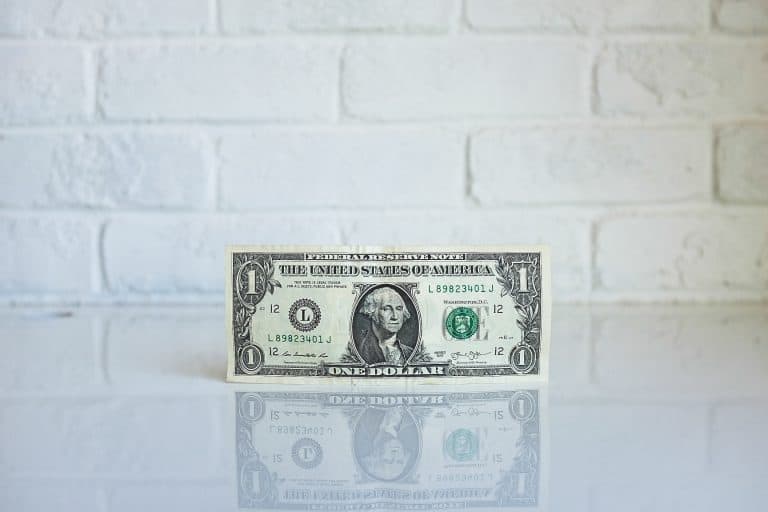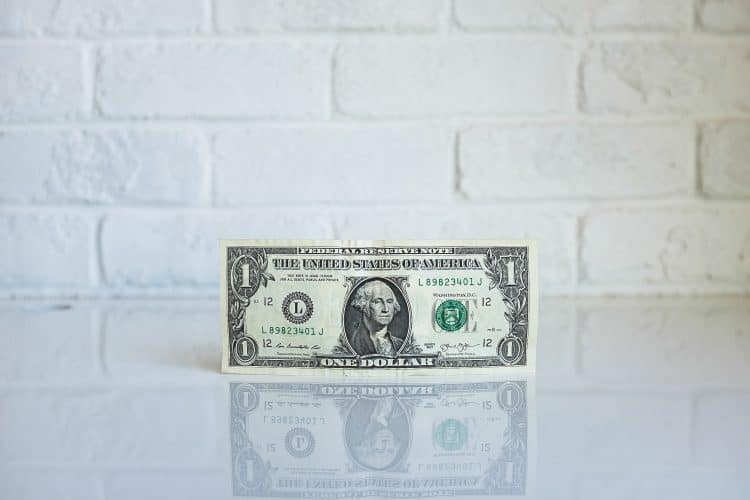 How to Pay for College with Grants
What's the best part about grants? They're free money!
As long as your student meets the requirements, these funds don't have to be repaid. They get sent directly to the college or university and lower the tuition burden. It's that simple.
Once your student completes their FAFSA, they may find out they are eligible for the federal Pell Grant. The Pell Grant is free money for low-income students that helps make college more affordable. If they qualify, their school will likely show the Pell Grant listed in their award letter.
Plus, they may be eligible for other federal grants, like the Federal Supplemental Educational Opportunity Grant, Teach Education Assistance for College and Higher Education (TEACH) Grant, or Iraq and Afghanistan Service Grant.
In some cases, these grants alone may cover the cost of community college or lower cost state universities. However, if your student is headed to a four-year school, they usually can't count on grants alone to cover all of the costs.
But that doesn't mean they need to turn to loans. Instead, grants can make up part of their plan, and they can turn to other options to handle the rest.
How to Pay for College with Scholarships
When your student wants to avoid student loans and grants, personal assets, or a job aren't enough to cover everything else, the next place to look is scholarships.
Scholarships have similar benefits to grants, in that they are free money that doesn't have to be repaid.
Scholarships are way better than student loans!
In some cases, university scholarships may be listed in the student aid award letter (although students may have to submit a separate application for them). There are even colleges that make full-ride scholarships available to stellar students. Still, these aren't the only ones your student can get their hands on.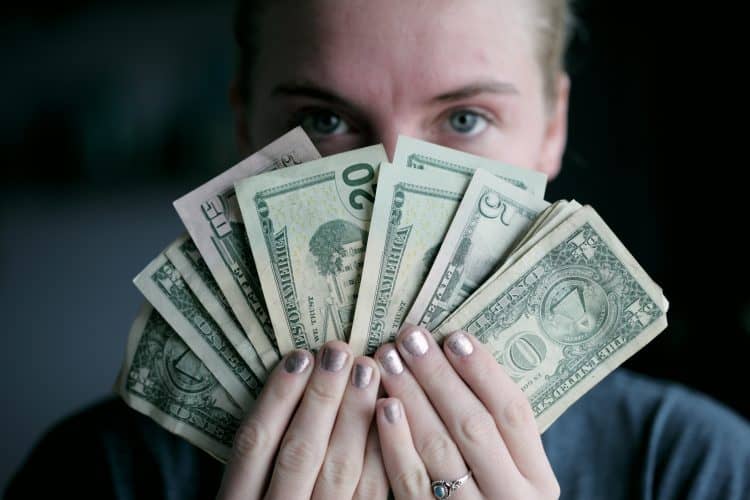 Scholarships are everywhere, and they are awarded based on a range of criteria and not just financial need (though some do consider need). Often, these have to be applied for individually, so it does require some effort to land these funds. However, it can help your student attend college without having to spend their money or get loans, so it is always worth the effort.
Some scholarship opportunities are open to nearly any student — others limit who can apply based on specific demographic, major, or other requirements.
For example, there are scholarships for women, Native American scholarships, scholarships for military spouses and dependents, scholarships for STEM majors, scholarships for volunteering, and many other categories.
If you and your student want to learn more about how to pay for college with scholarships, attend our free college scholarship webinar! Head to https://thescholarshipsystem.com/freewebinar to sign up.
How to Pay for College with Loans
If grants, scholarships, and cash can't cover the entire cost, then it's time to consider student loans. But remember, not all student loans are the same! Here's what you need to know.
How to Pay for College with Student Loans from the Federal Government
Eligibility for federal student loans is determined based on your student's FAFSA (just another reason why they need to complete their application). These are backed by the US government and commonly come in two forms: subsidized Direct Stafford Loans and unsubsidized Direct Stafford Loans.
A subsidized student loan comes with certain benefits. First, the interest rates are often lower than other options, helping your student save money over the entire life of the loan. Second, the interest is paid by the government as long as your student is in school at least half-time. There is also a six-month interest-free grace period after they graduate.
The unsubsidized loans still have competitive interest rates, but they don't come with all of those interest-free benefits that subsidized loans offer.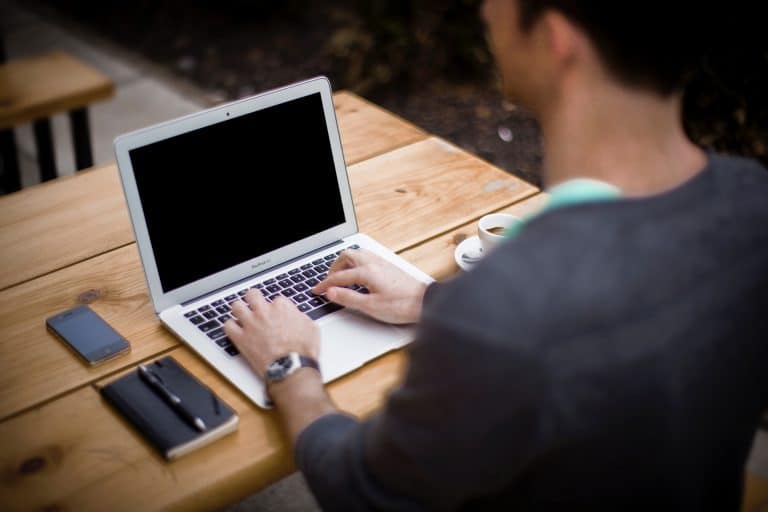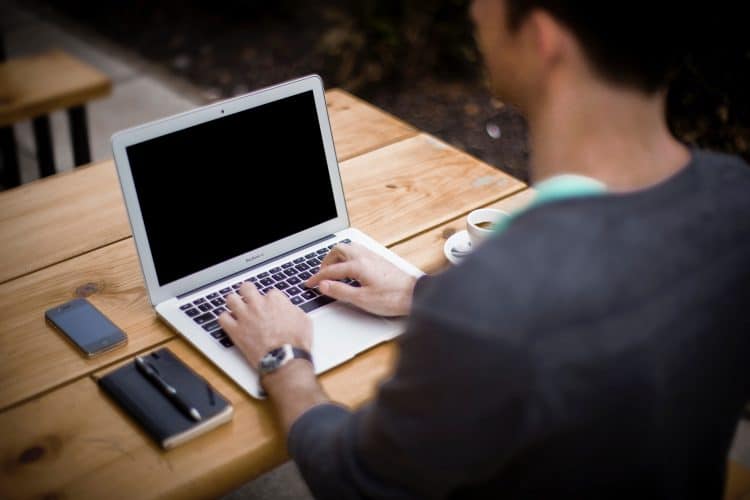 Interest rates on all federal student loans are fixed and controlled by the government. That means the rates won't change once the funds are disbursed, making it easier to budget for their repayment. There are also multiple payment plans available, including income-based options. This can help if your student leaves college and accepts an entry-level position with lower starting wages, as the amount can be adjusted downward if they qualify.
How to Pay for College with Private Student Loans
Private student loans are different from federal ones. These are issued by traditional lenders, like banks, so their terms can vary from one institution to the next. They function similarly to personal loans and can have a wide range of interest rates depending on the lender and your student's creditworthiness. If your student chooses to explore these options, it's best to shop around to ensure they get the best deal.
Ultimately, there are tons of ways to pay for college, and many of them don't involve student loan debt. If your student wants to figure out how to pay for college without going broke or accruing a major financial burden along the way, exploring all of the opportunities that don't include loans can make it possible. Then, if they do need student loans to pay for the remaining college expenses, their loans can be as small as possible.